"Sometimes a day-cation of luxurious pampering is as good as a holiday."

July and August in Cape Town are all about the winter specials. Cape Town locals and visiting weekenders will be thrilled to know that the luxurious One&Only Cape Town offers a selection of affordable winter warmer specials. Travelstart guides you on a high-end day-escape to one of the world's most celebrated resorts.
The three-course winter set menu at Reuben's is available for just R295 per person, experience three rejuvenating spa treatments for just R1250 per person and end your day with tapas and cocktails with Nobu's recently-launched tapas menu which offers smaller but identical plates of the luxurious mains.
Above image courtesy of @oocapetown via Instagram
Sumptuous spa experience
Image courtesy of @oocapetown via Instagram
Sometimes a day-cation of luxurious pampering is as good as a holiday. The moment you've slipped on one of the velvety robes, your feet ensconced in comfortable slippers and you're sipping your warming welcome drink, all of life's stresses have mysteriously vanished and that's even before your treatments have begun.
The One&Only Spa is set on a private island with cosy thermal chambers and a sunlit zen garden. After your chosen treatments you can unwind in the relaxation suite and warm thermal areas which include the suites including vitality pool, aroma-steam room, ice fountain and experience showers. A selection of teas, champagne and various snacks, healthy and decadent (lindt balls and chocolate truffles) are available by the relaxation suite.
Tailor-make your own spa experience by mixing and matching a combination of three relaxing and rejuvenating treatments.
The winter special, which is valid until the end of August, allows you to choose any three signature ESPA or Bastien Gonzalez treatments:
Optimal Pro Facial
Reflexology
Back Knead
Pressure Point Scalp Massage
Body Wrap
Colour Touch
Paraffin and Foot Scrub
Express Manicure or Pedicure
The special is priced at R1250 per person and lasts 1.5 hours.
Spa.reservations@oneandonlycapetown.com
Call: +27 21 431 5810
Offers are valid until 31 August 2017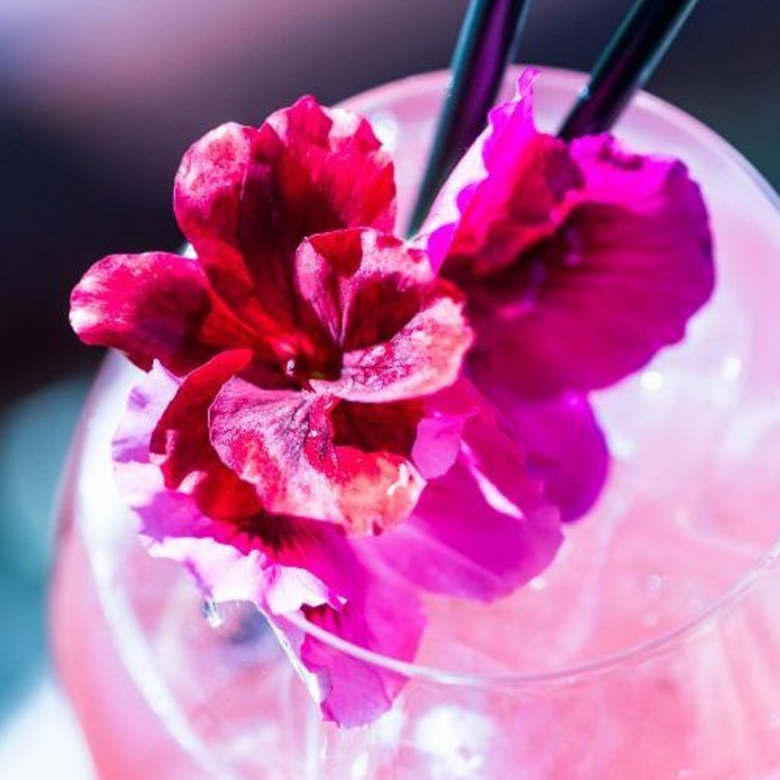 Image courtesy of @oocapetown via Instagram
Image courtesy of @oocapetown via Instagram
Reuben Riffel's Culinary Delights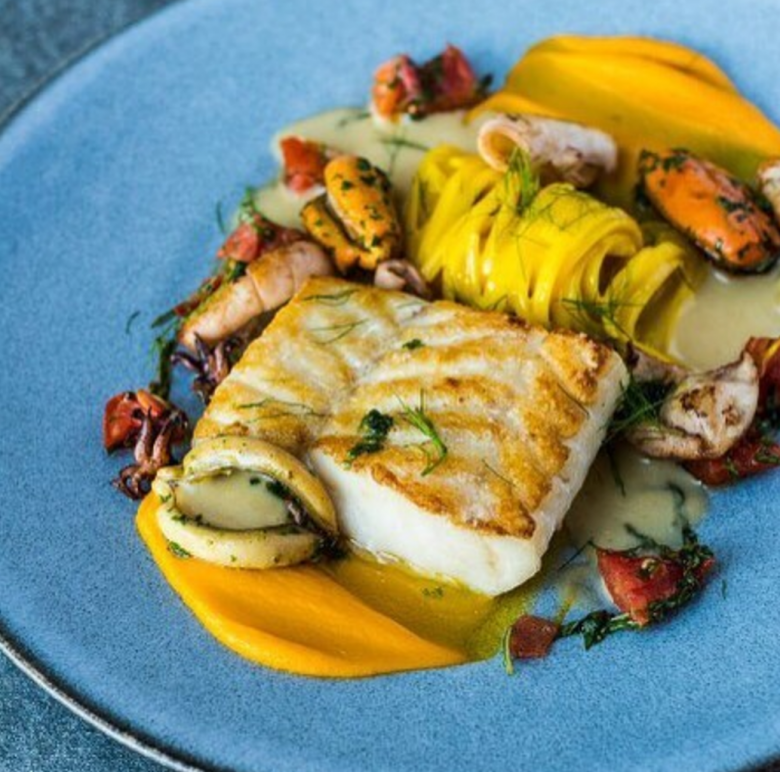 Image courtesy of @oocapetown via Instagram
Reuben's is well-known for its fresh seafood and Cape-inspired dishes. The winter set menu is a great way to celebrate a birthday or just indulge in a well-deserved weekend or mid-week spoil in a beautiful setting overlooking the canal with the Mountain in the background.
Starters are a choice of pulled lamb soup with potato, pea and barley broth, and Bouillabaisse soup with fresh mussels, calamari, prawns and clams. I chose the pulled lamb soup which was hearty and delicious. This was followed by a choice of mains, either Beef Wellington with shallot puree, braised shallots, tender stem broccoli, vanilla carrots and madeira jus or mussels en persillade, bouillabaisse froth, squid ink, chilli and parmesan linguine with pan-seared Kingklip. I chose the Kingklip which was perfectly fluffy and dressed on a plate with an artistic slash of squid ink. Dessert is a choice between steamed madagascan vanilla pudding, butterscotch, pumpkin pie ice cream and walnut crumb, and stone fruit cobbler, clotted cream gelato, blueberry jam, brandy snap. High-end cuisine at an affordable price.
Indulge in the winter-set menu for just R295 per person.
Find amazing flights to Cape Town here.
Tapas and sake cocktails at prestigious Nobu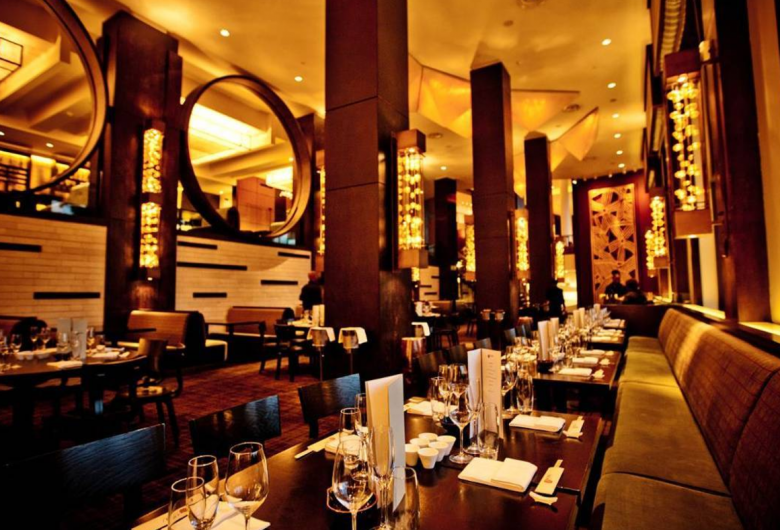 Image courtesy of @oocapetown via Instagram
World-class master chef Nobuyuki 'Nobu' Matsuhisa's restaurant gives classical Japanese cuisine a contemporary twist with a Peruvian influence.
Recently launched Nobu tapas is based on the favourite dishes of the restaurant, but served in smaller portions – ideal for sharing over drinks. We tasted an array of inventive, exquisite plates. The menu offers foie gras with scallops, rock shrimp with ponzu (a citrus-based sauce commonly used in Japanese cuisine), spicy miso tacos, crispy rice, tuna tartar with caviar, and the coup de grâce: wagyu beef patties set on a cloud of soya buns, perfect for anyone banting. If you have any dietary requirements or food allergies you can inform your waiter.
The upper-level Nobu Lounge features a selection of Sakes including Japanese beer and Shochu based cocktails, our sake grapefruit martinis were a revelation.
The service is impeccable and this is a new favourite for after-work drinks.
The Tapas menu is available everyday from 4.30 pm to 6.30 pm.
Call + 27 21 431 4261 / 4262 to make a reservation.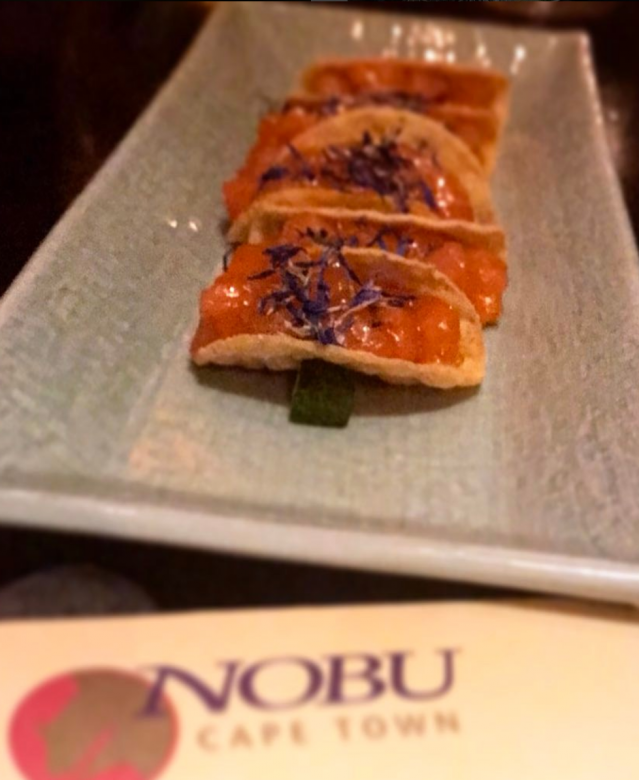 Image courtesy of @foodworship via Instagram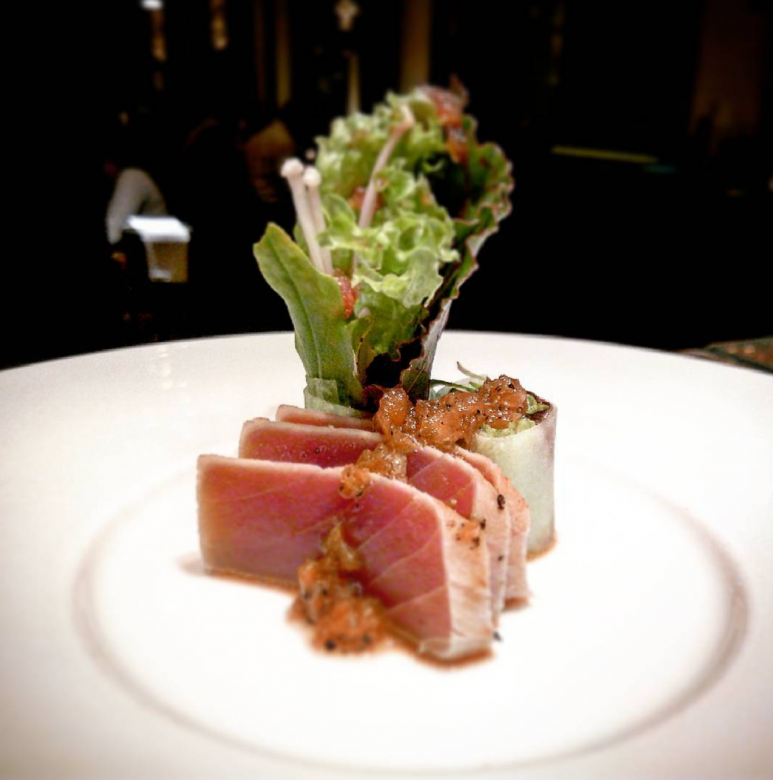 Image courtesy of @chefkhanusman via Instagram