Go Vintage in the Vineyards at Franschhoek Motor Museum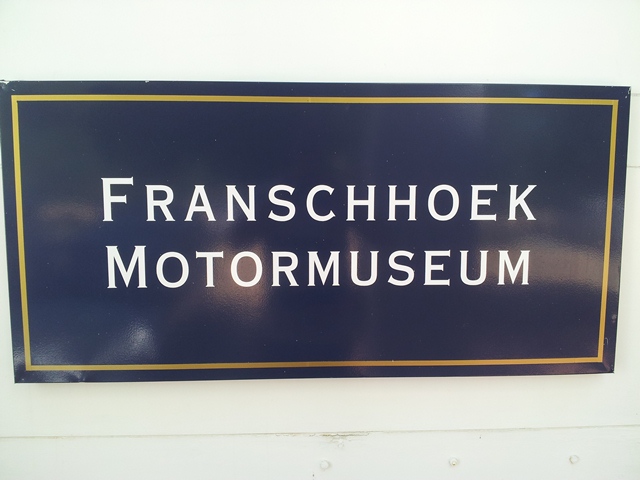 In an area known for the finest South African wines and cheeses, magnificent scenery and a multitude of boutique restaurants; you'll find the Franschhoek Motor Museum a breath of fresh air if you're looking for something different to do in the Cape Winelands.
The cars on display are in a word breathtaking, and you don't have to be a seasoned petrol head to enjoy this extraordinary museum. As you enter through the pearly gates to motor vehicle heaven you'll come to the realization that the museum doesn't stray far from the "finer things in life" culture that embodies the town of Franschhoek. Somehow they've managed to turn a visit to the seemingly inanimate cars into a near spiritual experience for visitors. In other words you won't feel as if you're walking through a forgotten graveyard of industrial waste!
About the Motor Museum Tour
The self-guided tour takes you through 4 warehouses on the neatly appointed grounds of the motor museum. Each warehouse houses about 20 vehicles (all in supremely mint condition) and it will take you no longer than 1 hour to complete the tour on your own.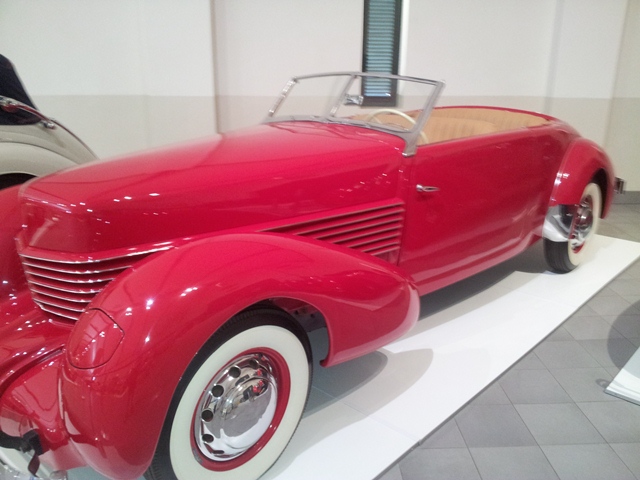 The museum has done well to avoid bombarding you with too much information. Instead you will enjoy a stripped down version of your typical museum experience. After all, why would you want to draw any attention away from the beautiful cars with disruptive displays and audio guides?
The Franschhoek Motor Museum offers visitors a special opportunity to look back at more than 100 years of motoring history. Boasting a collection of 80 display vehicles from the Model T Ford to the McLaren F1 at any given time, the curators rotate exhibitions so you'll have a good chance of seeing different cars on separate visits. The museum's collection exceeds 220 vehicles not including an interesting variety of automobile memorabilia and motorcycles.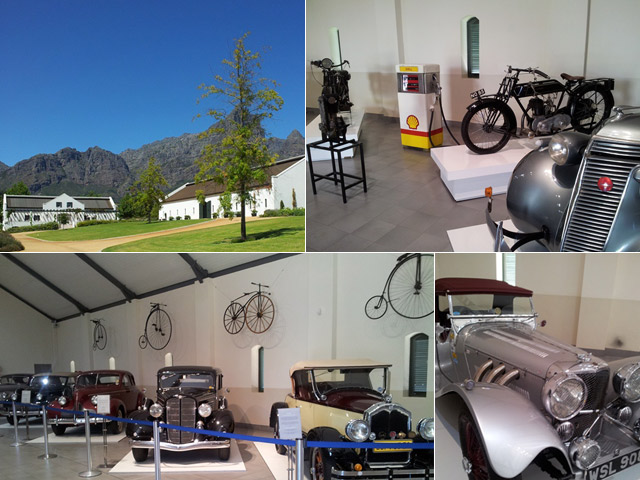 Where is it and how much?
Situated directly off the R45 as you enter Franschhoek, the car museum occupies the same driveway as L'Ormarins Wine Estate. The museum is located about a 1km drive from the gate up a scenic tree-lined driveway complete with cattle and mountain backdrop.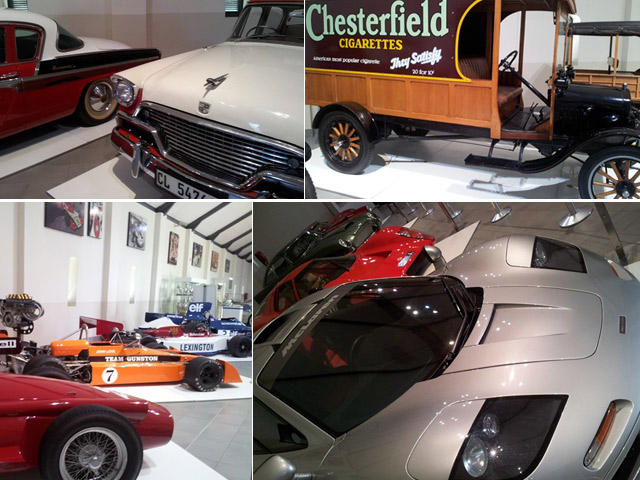 Tickets cost R60 per adult and are well worth it even if you're not a motor vehicle aficionado.
Museum Opening Times
Mon – Fri: 10h00 – 17h00 (last admittance 16h00)
Sat & Sun: 10h00 – 16h00 (last admittance 15h00)
Open most public holidays (phone 021 874 9000 for confirmation)
This information was relevant at the time of publication. While every effort is made to keep information as fresh as possible, Travelstart takes no responsibility for any of the information being out of date or incorrectly noted.
---
Share the news