SAB World of Beer Tour – Johannesburg
If beer is something you simply can't imagine living without, then perhaps it's time for you to back up your love with some solid historical knowledge on your favourite refreshing beverage. South African Breweries Limited (SAB) has been brewing this magic elixir since 1895, and in their Johannesburg World of Beer tour they pass some of that wisdom, history, and culture on to you.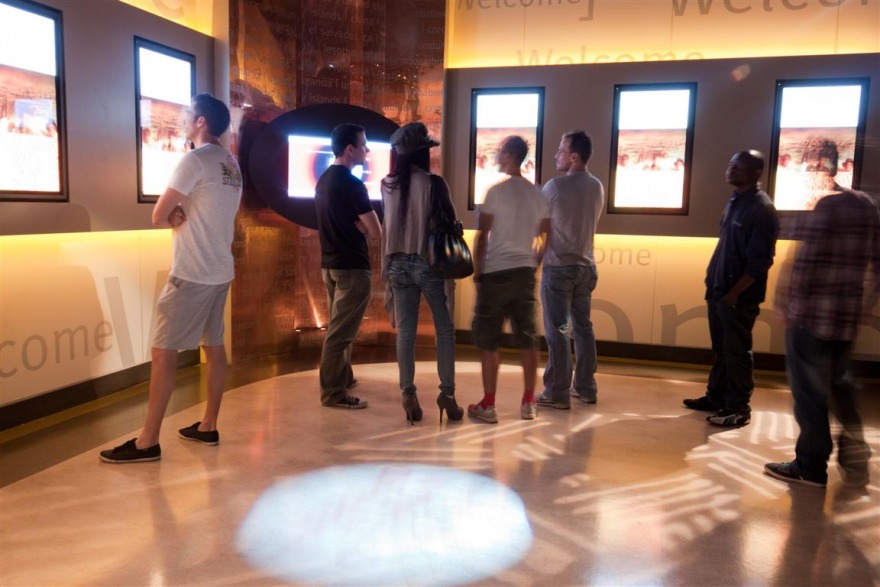 This interactive tour makes use of 3D movies, holograms, and massive screens that tower to 12 metres with impeccable surround sound. Bear in mind, that since beer is served, you must be 18 years or older to take part.
The 75-minute tour is open seven days a week from 10:00 to 18:00, and the latest one you can catch is at 17:00. For more information you can visit the website (
www.worldofbeer.co.za
), and to book your spot call +27 11 836 4900. Enjoy the World of Beer at happy hour prices (entry fee includes two drinks vouchers); this surely is a great way to spend an afternoon for beer lovers everywhere. Locals will be able to learn more about their heritage, and tourists will get to see experience South Africa through the amber nectar that unites a nation.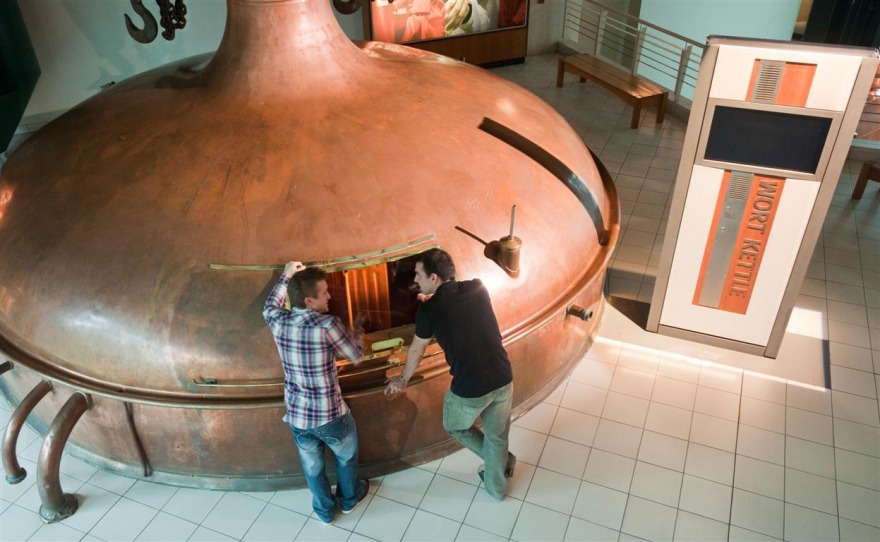 What to Expect on the Tour
Welcome: Charles Glass, the genius brewmaster who brought us Castle lager, welcomes you to the tour on 6 massive screens.
Elements: Learn the role of the elements of earth, wind, fire, and water in the brewing process.
Hathor's Hall: Get some background on how ancient beer was brewed and how the love for it spread to the rest of the world.
Africa: In this mock-African village you'll gain some insight into the culture of African beer, i.e. Umqombothi (don't worry; you get to try it later!).
Europe: Learn how a European first made beer as the clear and golden version that it is today.
Green Fields Greenhouse: Get up close and personal with the main players; barley and hops.
Beer in the Cape: Learn how beer arrived through the Cape Town harbours.
Sowetan Shebeen: The rise of shebeens under the oppressive past South African government.
Barley Tasting: Follow the first step in the beer making process – the malting process.
The Brewing Process: See what vats are used in this process.
Brands of SAB: Explore and learn a bit more about the various types of beer of SAB
Celebration Hall: Watch a short movie portraying the culture of beer and its associations with enjoyment and socialisation.
The tour finally comes to a close in the Tap Room where you will be able to cash in your drinks vouchers to sip on two refreshing SAB beers whilst enjoying the views of Newtown from the balcony.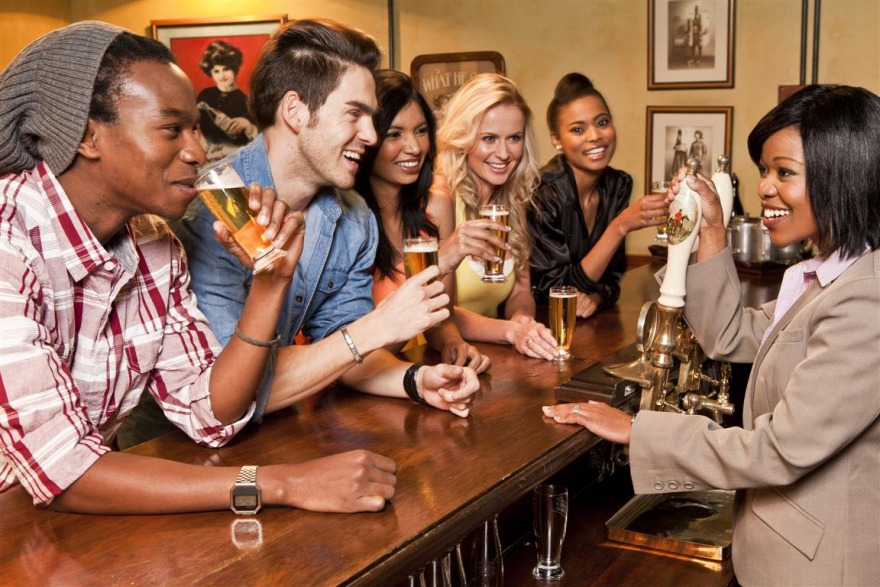 This is not the type of museum that your mom had to drag you around as a kid while you played Game Boy all day long; Johannesburg's World of Beer is a museum with a liquid twist, one which you are sure to love, and one which you can fully appreciate thanks to its most fascinating subject matter.
---
Share the news