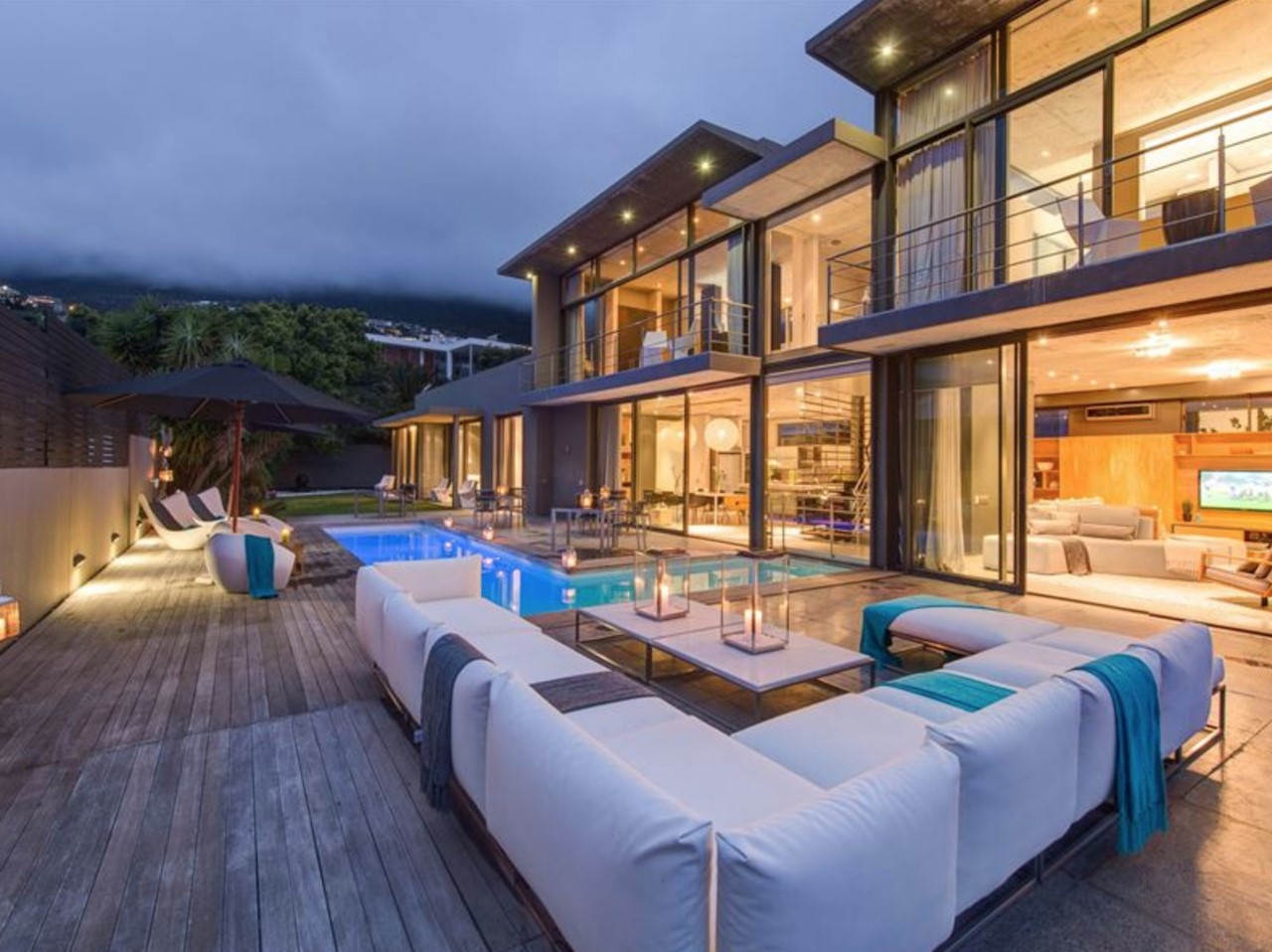 'Tis the season for family, friends and fun. Travelstart and SafariNow bring you amazing family reunion accommodation around SA. Kick back and relax along the coast or in the mountains with loads of outdoor fun on the river, the sound of laughter, campfire stories and much-needed catching up. The following accommodation options cater for parties of 8, all the way up to 62 sleepers, with a range of prices to suit every budget, starting from R70 per person per night!
Images courtesy of SafariNow and the proprietors of the accommodation.
Zwakala River Retreat, Haenertsburg, Limpopo
Our top choice for a relaxing family reunion is on the banks of the beautiful Zwakala River. Just under 5 hours drive from Joburg, this magical spot set in the Magoebaskloof mountains of Limpopo will remind you that it's the simple things in life which matter; chatting around a fire under the stars, river swims and long river walks that draw one in to a slower pace of life. Visit the farm's newly established craft brewery and take in the amazing views from Zwakala's tasting room! The area has cycle routes, hikes and a 2.5 km river stretch perfect for fly-fishing.
Sleeps: 32 (a range of accommodation options are available, including comfy chalets with crisp linen sheets and beautiful camping spots by the river.)
From R200 per person per night.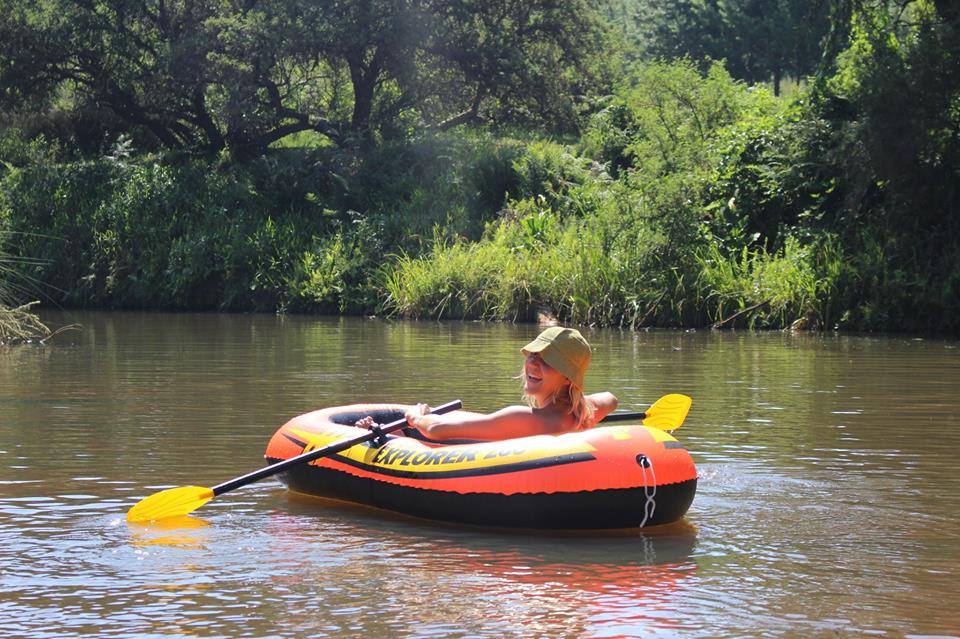 Retreat on Hove, Camps Bay, Cape Town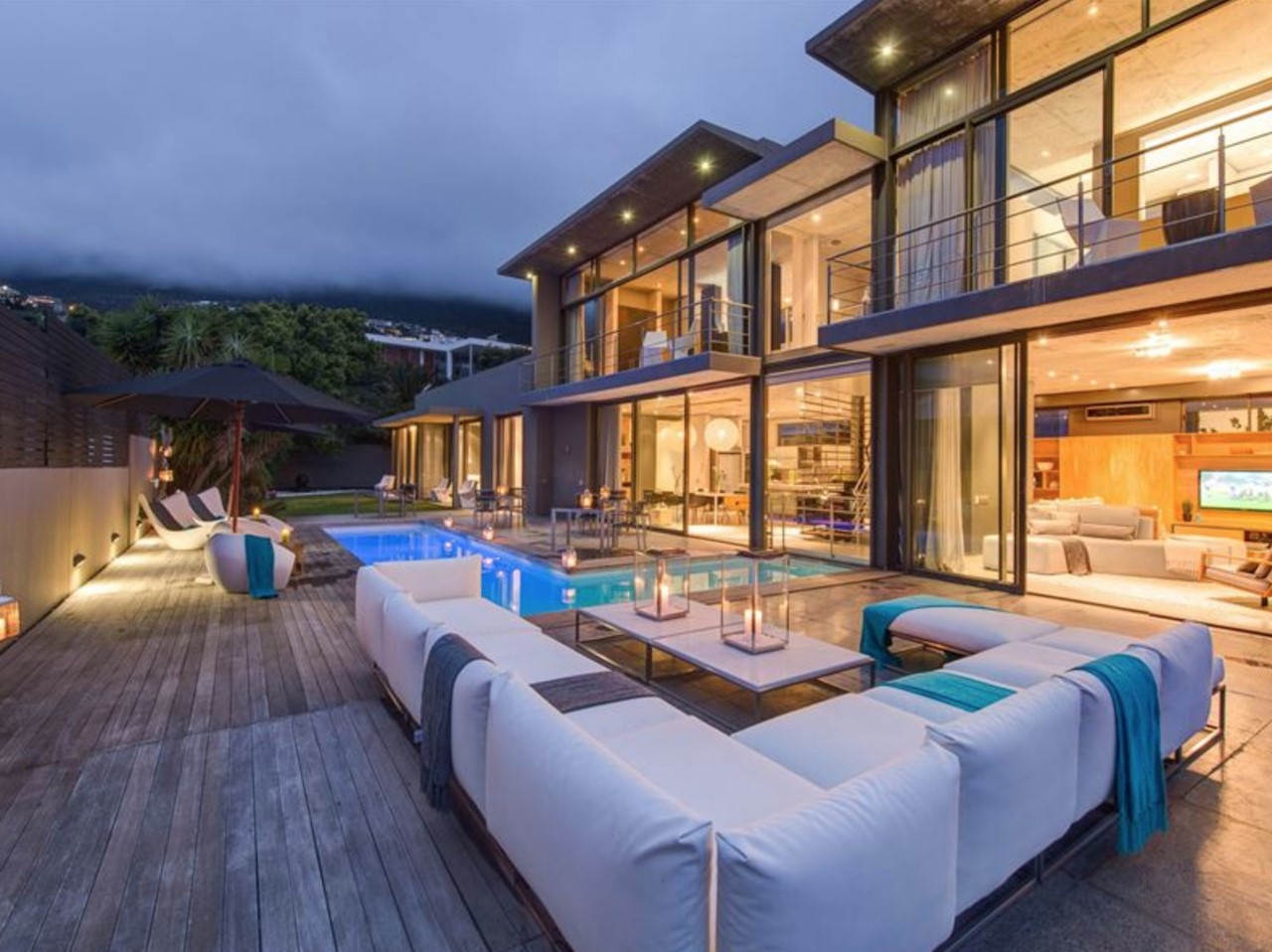 Celebrating an important anniversary? Splash out by booking out the uber luxurious Retreat on Hove in Camps Bay.
This spacious mansion includes a private cinema, an iconic L-shaped pool and a newly appointed spa!
Sleeps: 8
From R9450 per room per night.
Family Fun in the Elgin Valley at MacDaddy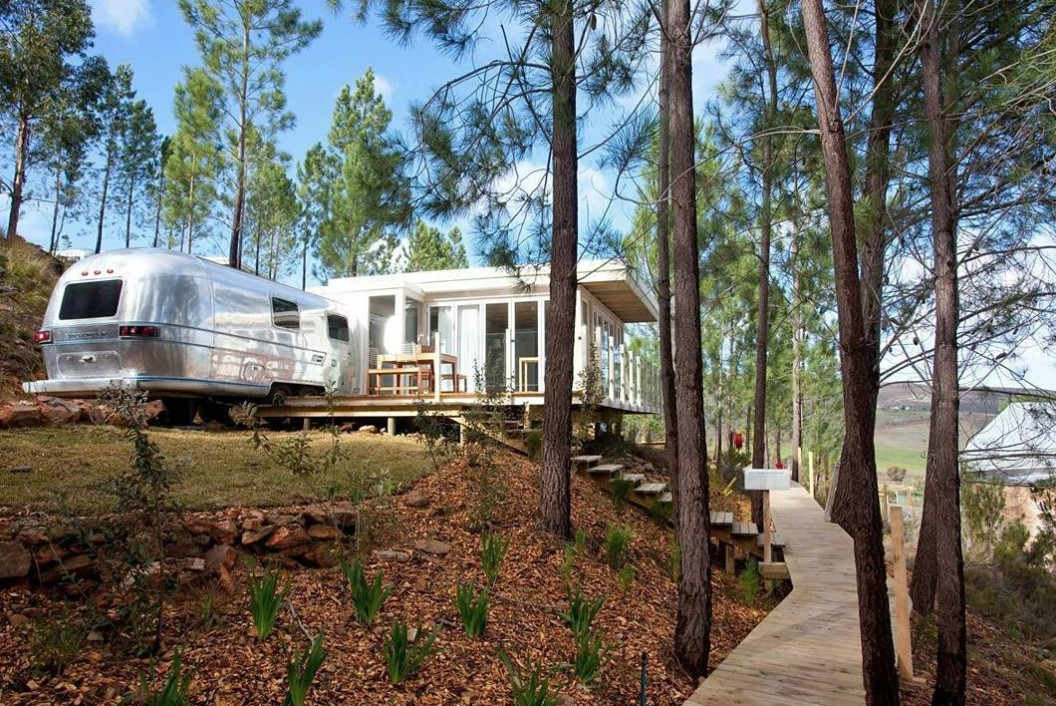 Photo courtesy Old Mac Daddy via Facebook
The Old Mac Daddy Lodge set in the serene apple-growing valley of Elgin has its own private beach and loads of wonderful water and land-based activities. Choose from a selection of originally-designed airstream trailer suites (each with a viewing deck and an en-suite bathroom, plus space for the kids in the lounge) or Daddy's Villa, a three-bedroom forest cabin. Kids and parents can relax in over-sized hammocks, enjoy the healthy restaurant food and the welcoming pool in the well-appointed communal area.
This is a fantastic choice for a family reunion as kids have an indoor-outdoor play area with daily activities and there is a full kids menu for children under eight years to choose meals from. Another great bonus; these meals are free!
Sleeps: 62 people
From R598 per person sharing per night.
Photo courtesy Old Mac Daddy via Facebook

 Photo courtesy Old Mac Daddy via Facebook
Enjo Nature Farm, Clanwilliam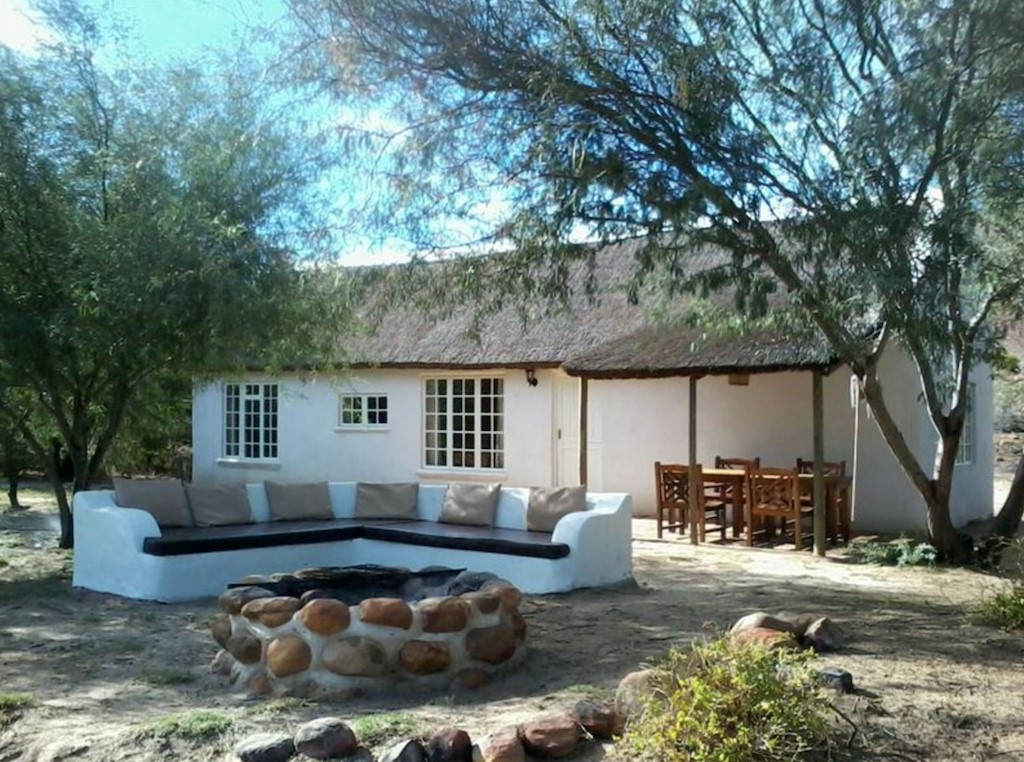 Escape to serene Enjo Nature Farm, where you'll find relaxing accommodation next to the river and enjoy complete privacy and great views of the Paardeberg mountains. Each self-catering chalet offers fantastic views, an indoor fireplace, a barbecue area and some include their very own jacuzzi.
Sleeps: 34 (there are a range of chalets including some with jacuzzis, and camping options)
From just R70 per person per night!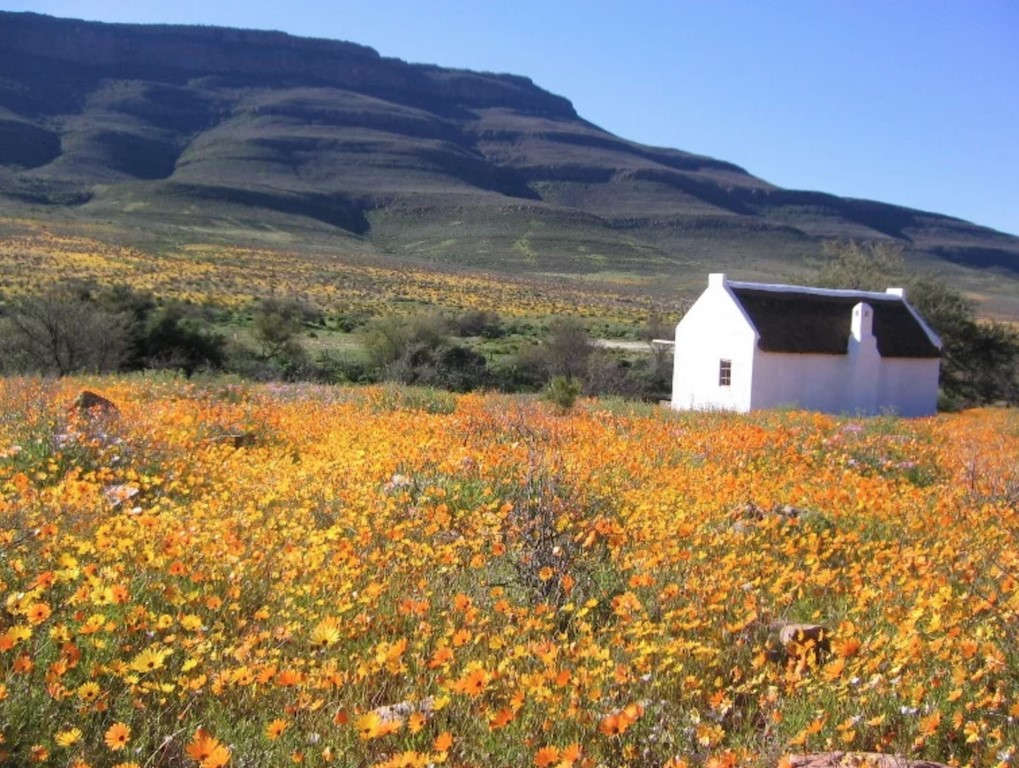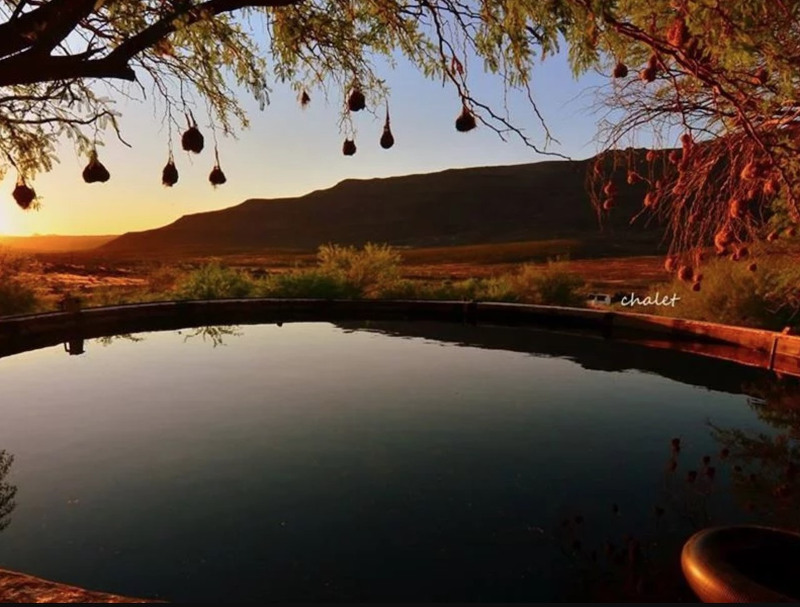 Luxury self-catering by the sea, Witsand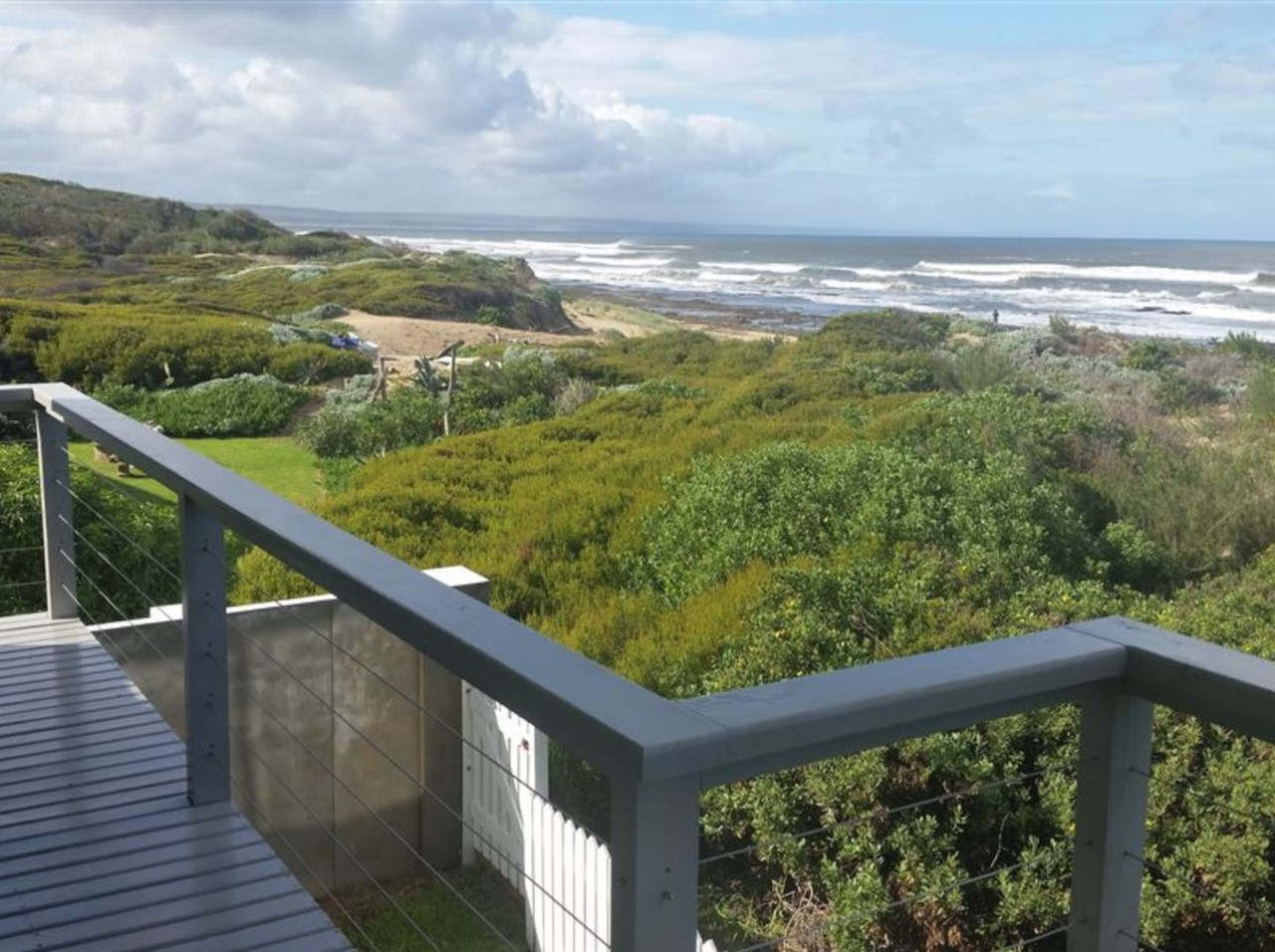 This luxe spot comes equipped with celebrity credentials plus it offers direct beach access. Escape to this idyllic spot on the West Coast, perfect for a smaller family reunion.
Sleeps: 10
From R2333 per room per night (look out for SafariNow's 2 for 3 night specials).
Family time in wine country, Durbanville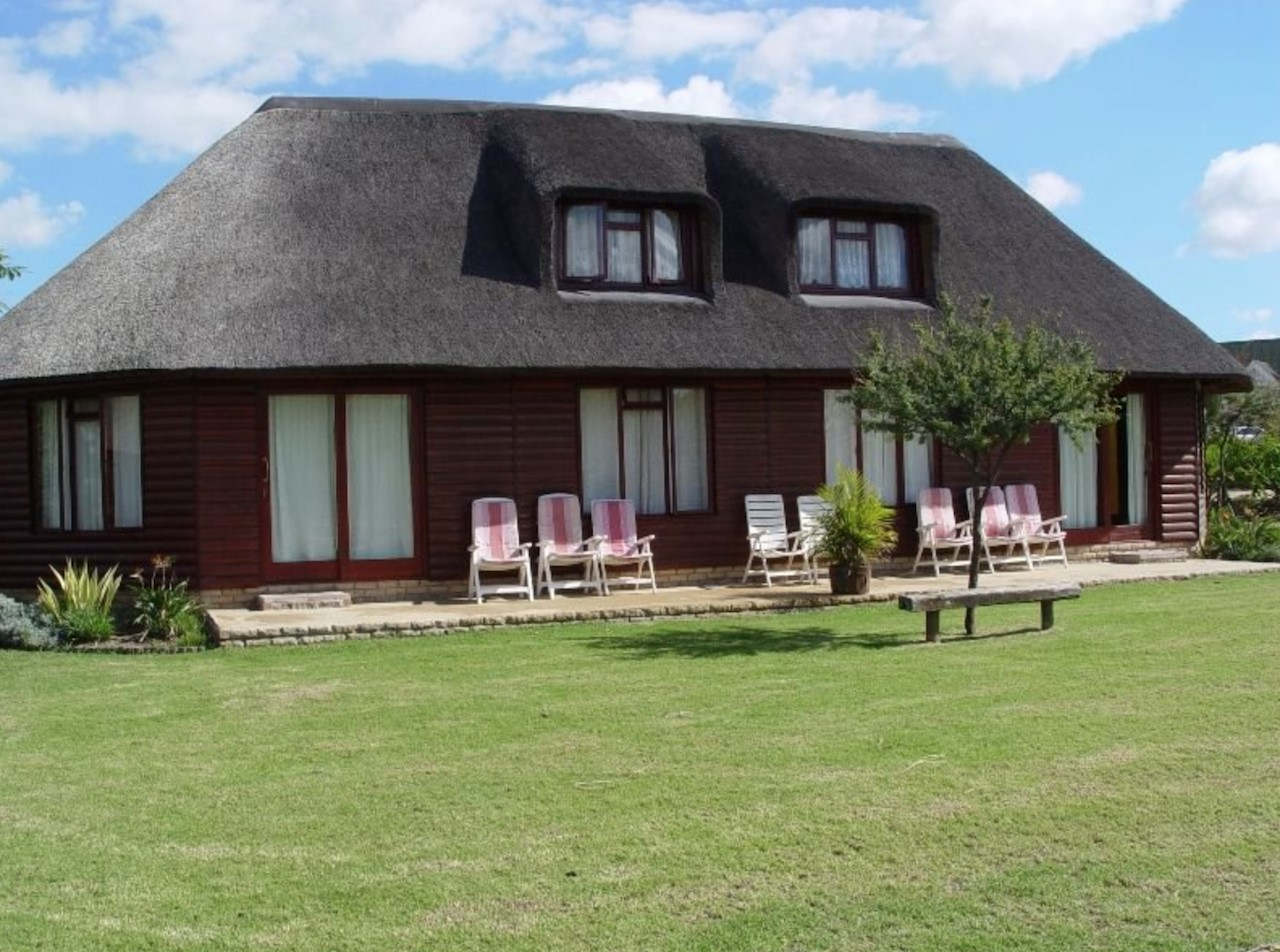 Laidback family-friendly accommodation in lovely Durbanville. The thatched Rhino and Leopard cottages offer two double bedrooms, a full bathroom with a shower and a bath, a fully equipped kitchen, a dining area and a cosy lounge which opens onto a patio overlooking the Slanghoek and Wemmershoek mountains.
Sleeps: 17
From R880 per two guests per night.
Quaint country retreat at Barry House on Riverton, Robertson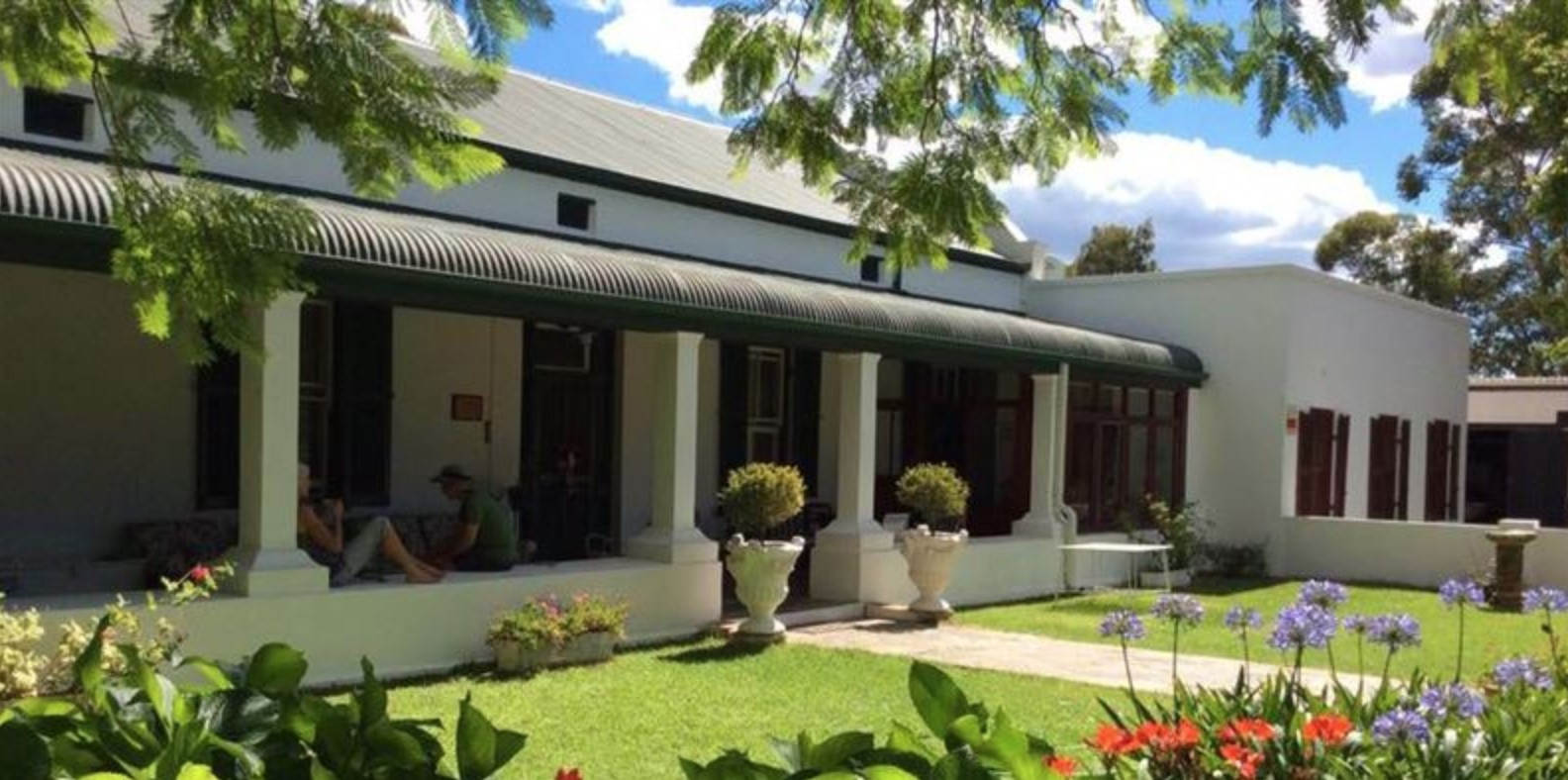 The Robertson wine region is home to this delightful 4-star country house. It has six bedrooms and four bathrooms that can accommodate up to 10 adults and four children making it ideal for a relaxing family reunion.
Sleeps: 14
From R1900 per room per night.
3 minutes from the sea, Perfect 10 self-catering holiday home, Langebaan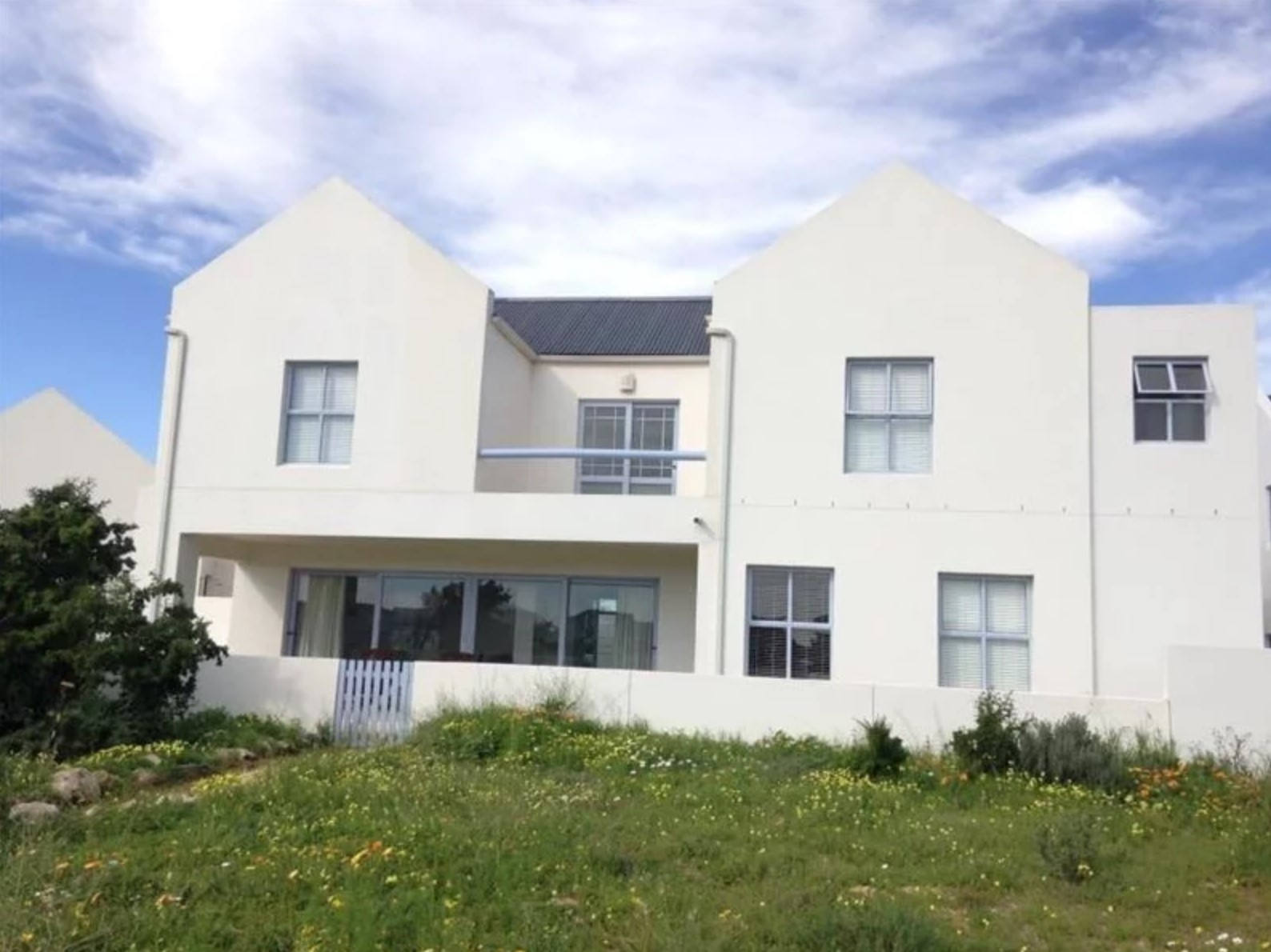 Set in a green belt just a 3 minute walk from the beauty of Langebaan's Calypso Beach the Perfect 10 beach house is perfect for a luxurious family or friend getaway
Plus there's a golf course, West Coast National Park, West Coast Fossil Park, and loads of beach activities on offer.
Sleeps: 8
From R2800 a night.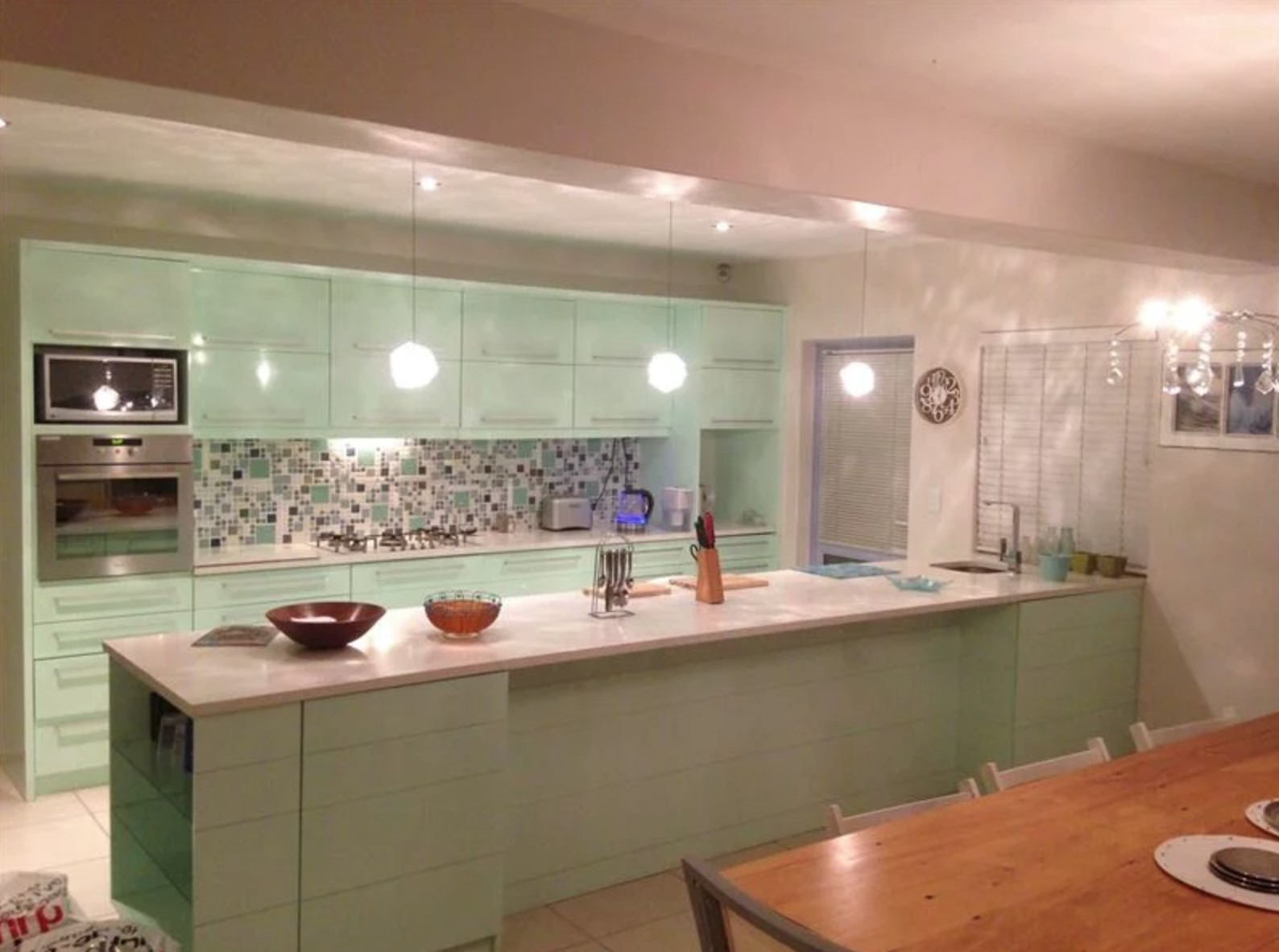 De Ware Jacob, Jacob's Bay West Coast

Set between Langebaan and Paternoster, this delightful coastal hamlet offers quality accommodation perfect for a family reunion. De Ware Jacob offers 4 private separate luxury cottages that can accommodate up to 10 and you can arrange extra camp beds for kids. There's a braai room with a large indoor fireplace, a jacuzzi and swimming pool and just a short 5 minute walk to the ocean.
Top tip:
Book this spot in the Spring and see the West Coast flowers in all their splendor.
Sleeps: 10
From R680 per room per night (look out for SafariNow's fabulous 2 for 3 nights specials)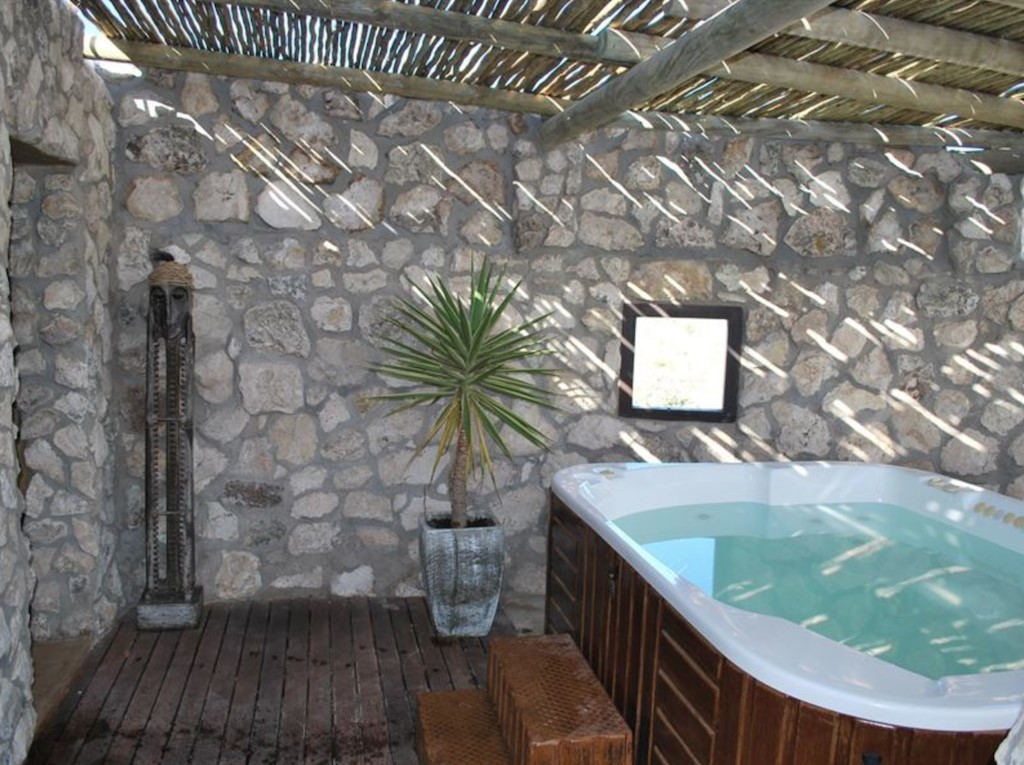 Home-on-the-beach, Port Shepstone Self-catering, KZN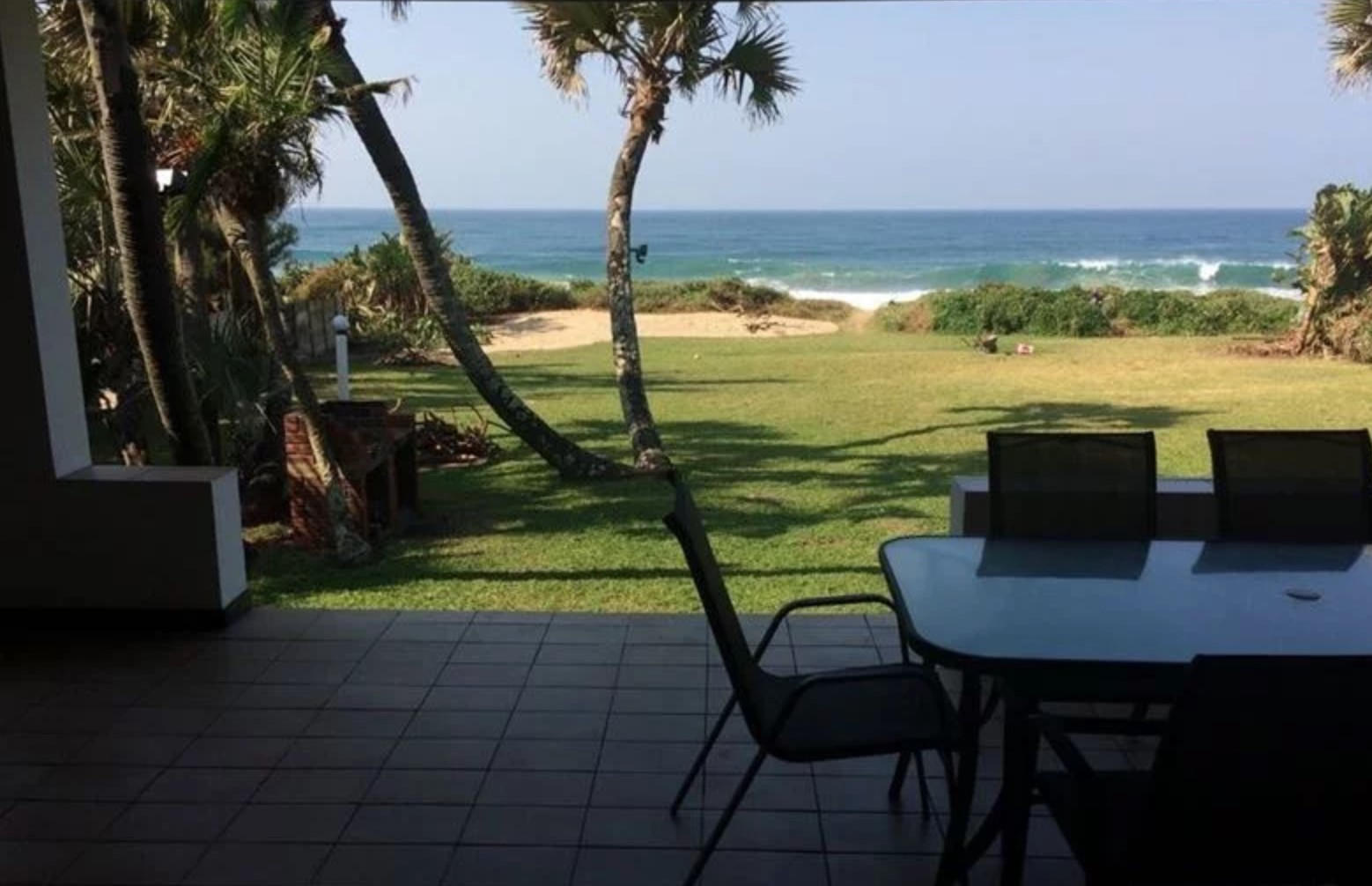 Walk through the garden straight onto the beach! This pet-friendly holiday home on the beach in Port Shepstone has three bedrooms each with there own bathroom. Plus there's an additional cottage which sleeps four in two bunk beds and has its own bathroom.
Sleeps: 10
From R1325 per night (minimum stay is 4 days).
Phefumula Country Retreat, Magaliesburg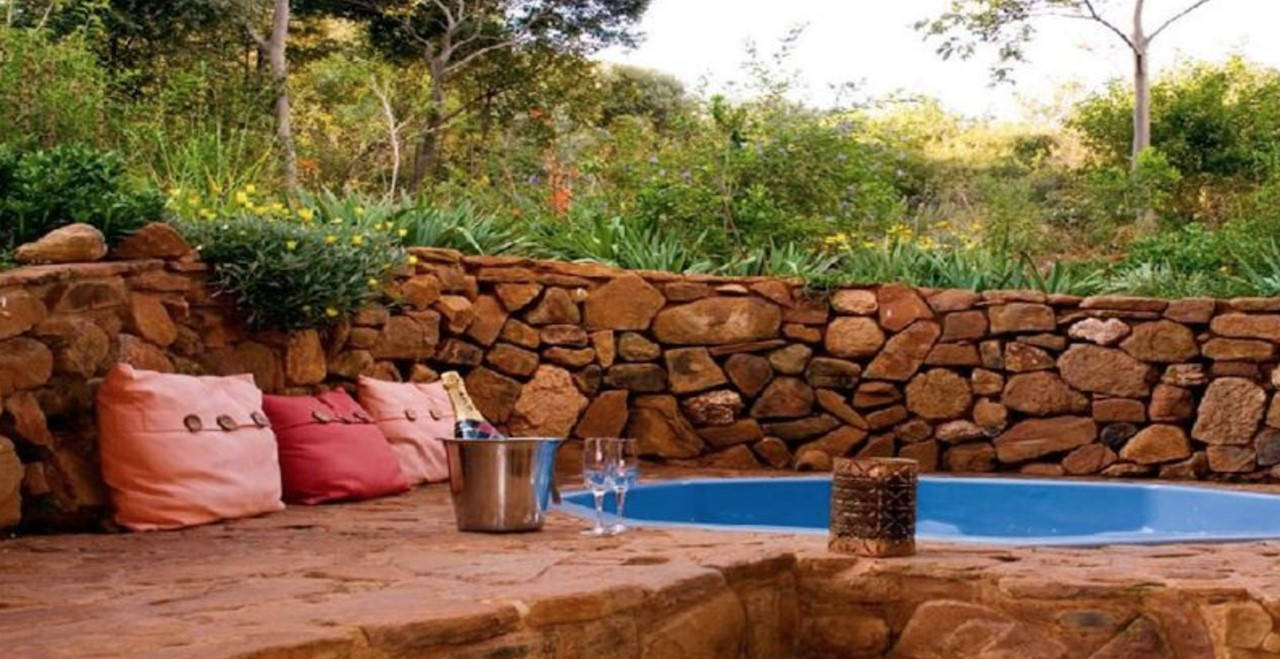 Tucked in the mountains, these luxurious cottages offer beautiful views of the crags, perfect for reconnecting with nature and the important people in your life. Each cottage has an open-plan lounge and dining area with a fireplace, a separate bedroom with a king-size bed, a well-appointed kitchen, a double bath, a double inside shower, a double outside shower and a secluded spa bath.
Sleeps: 10
From R1900 per room per night.
Though every effort has been made to ensure total accuracy the accommodation prices are subject to fluctuations depending on the season.