People's love of travel is such a given for those who've got the travel bug. So, if you ever bump into a non-traveller, tell them about these top 11 reasons to love travelling. Ready? Here goes…
1. Online check-in
You can easily go online and book your flight to any destination in the world. Yeah, no need for a  travel agent, you can do it yourself!
We love that we can easily escape the long check-in queues at the airport by checking in online. Most airlines flying from South Africa to other destinations allow passengers to check in online. The ease of booking and checking in is part of why we love travelling!
2. Beautiful airports
There are plenty of beautiful airports in the world, including Adolfo Suárez Madrid-Barajas Airport in Madrid, O'Hare International in Chicago, Changi International Airport, and Dubai International. They have stunning terminals, awesome leisure options, free internet access, impressive airport services and many more amazing things. Think butterfly gardens, infinity pools and art exhibitions, to name a few. Such unforgettable locations make it easy to see why we love travelling.
3. Transit and stopovers
Sometimes longer transits enable you to see an entirely new city on your way to your destination. If you're lucky, you can do some exploring in anything from 5 – 12 hours, or enjoy an overnight stay before catching your connecting flight. It's definitely worth it!
Read: Turkish Airlines Stopover Project
4. Inflight entertainment
No matter which cabin class you're in, you can overcome boredom with a wide variety of inflight entertainment options. Watch new movies that your friends have been talking about, catch up on your favourite TV show, listen to music or even play video games. If you are hungry or need a drink, just call on an air hostess for some inflight treats.
5. New experiences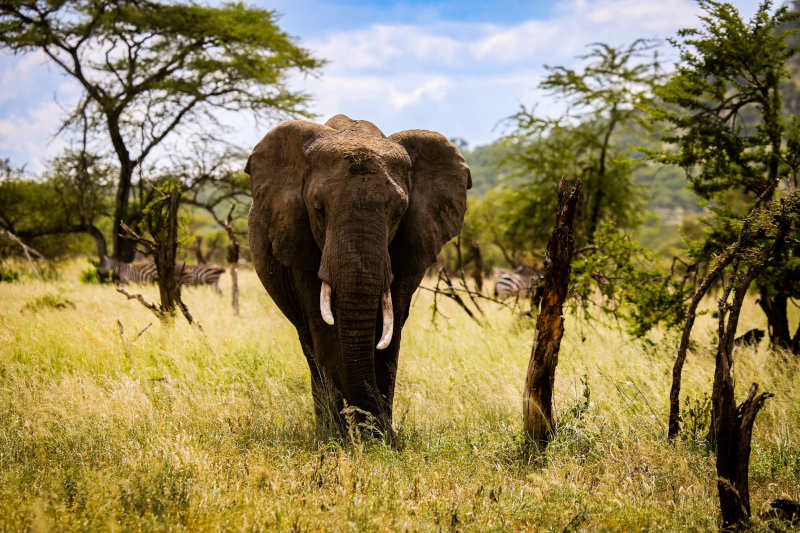 When we travel, we open our world to new experiences and possibilities. We learn and try new things, say "yes" to something we can't imagine doing and meet people we will never forget. Adventurous activities, exotic and delicious foods and learning other languages and cultures are all part of the fun. Some standout experiences include diving the Great Barrier Reef in Australia, exploring the backstreets of Kathmandu in Nepal, playing with the Big Five in Kenya or roaming the streets of Rome in Italy. All these are what makes travel exciting – as the saying goes "A mind that is stretched by a new experience can never go back to its old dimensions".
6. Wild adventures
Travelling gives us a sense of adventure. It makes us do what we never thought we could do and pushes our limits. It's important to keep an open mind before you can develop a love of adventure. When you go back home, you will definitely have exciting tales to tell your family and friends. Adventures are definitely part of what we love about travel.
7. Island life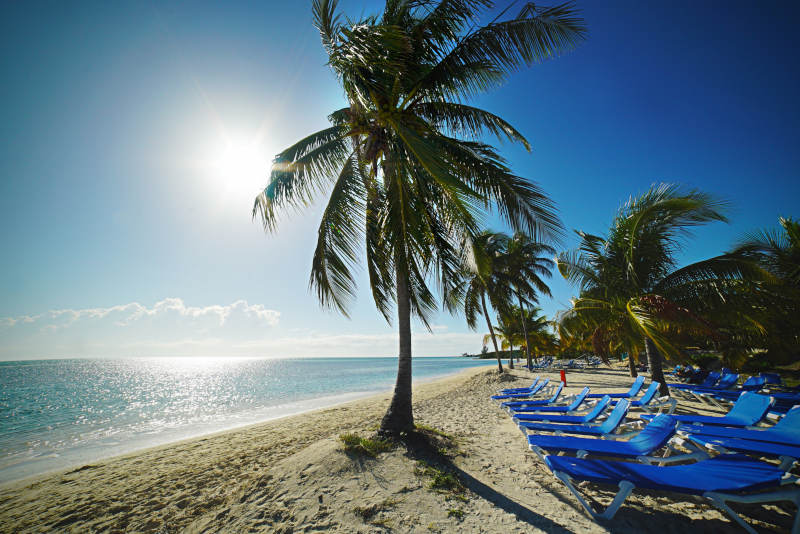 The best place to melt away a day is at an island destination. Think luxury resorts, scenic beaches, restaurants and spas. Travelling to any island destination will make you love travelling even more. Just imagine infinity pools, beach, and the warm sun as you sip on cocktails and cuddle up to a new book. This is one of the best travel experiences. Try visiting Thailand, Sri Lanka, Mauritius and Kenya for your dose of island life.
8. Learn about history
Exploring the history of any destination is one of the exciting things we love about travel. Going on walking tours, visiting museums, chatting to the locals and immersing yourself in the local cultures give you a real sense of the destination you're visiting. Appreciate where you are and learn as much as possible.
9. All-inclusive packages
Staying in a place that makes you feel at home is one of the best parts we love about travel. Getting an all-inclusive hotel or package offers so much more value for your holiday. Whether you prefer a more glamourous trip or are happy to backpack your way around, all-inclusive packages offer something for everyone.
10. Find hidden gems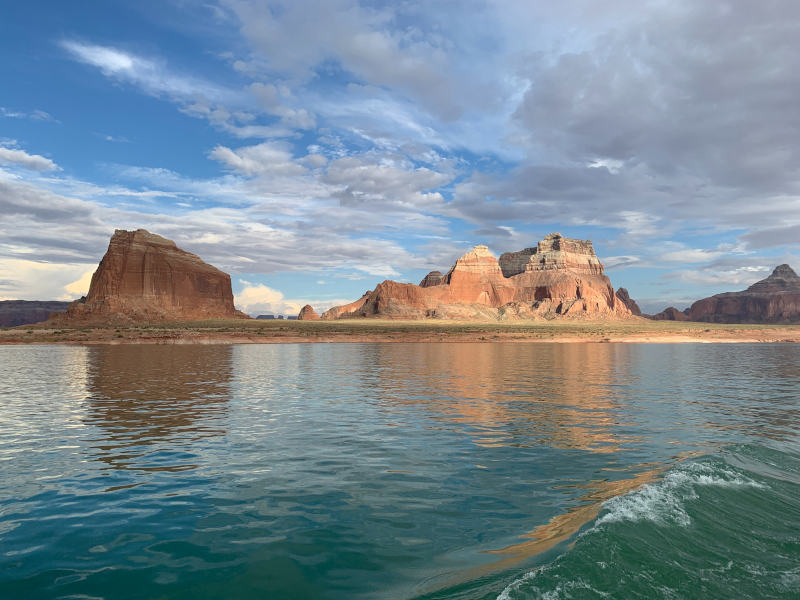 There are so many hidden gems in the world. Discovering each of them makes travel more exciting and intriguing. Visiting these places gives us a different perspective on how beauty and places are represented, and makes us dig a little deeper to find real beauty off the beaten track.
11. Test our boundaries
The benefit for both your body and your mind is another reason why we love travelling. Achieve a sense of peace by breaking away from the hustle of your daily routine. Increase your creativity when learning to bargain in the exotic markets of other countries. Get better at communicating with others when you learn new languages! Sometimes, travelling teaches you more about a place than a book or documentary. Being away from nearly everyone from home will teach you how to overcome obstacles you previously didn't think you could.
---
What do you love about travelling? Let us know in the comments!
---
All information on this blog page was correct at the time of publishing and may change at any time without prior notice. Travelstart will not be held liable for loss or inconvenience resulting from the use of out-dated or incorrectly noted information.
Featured image courtesy of @funlifecapetown via Instagram