Booking the cheapest flight can feel like a game of roulette. Should you book last minute or 8 months in advance? Is there a specific day and time when flights are optimally priced? Travelstart has the answers you need to get the most air mileage for your money.
1. Consider flying at off-peak times
If you can't book far in advance consider a new strategy – go against the crowd and select midweek domestic flights when possible. Tuesday and Wednesday are considered to be the best days. Saturdays midday, afternoon and evening are generally cheaper as are major holidays such as the 25 December. Dates like Friday the 13th have cheaper fares. Lunchtime flights are generally unpopular as are the very early flights (except on busy commuter routes). It's all about having a maverick strategy. If you are planning a weekend away try to avoid public holidays and book on the Thursday returning on the Tuesday.
2. Being flexible saves you money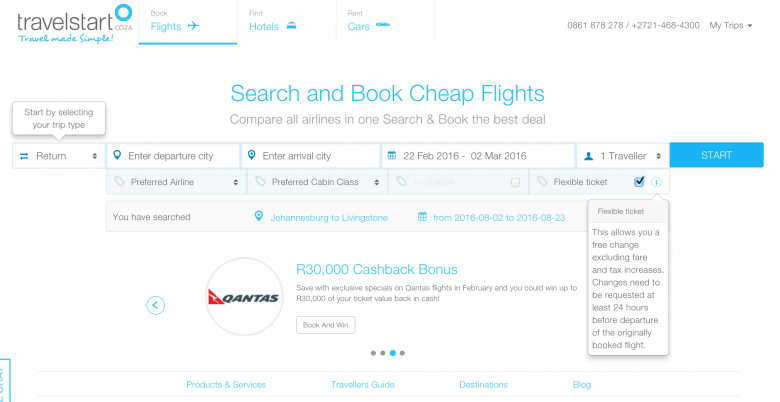 Choose the flexible ticket option when booking flights and get a free-date change should you need to change your flight- this excludes fare and tax increases but means you won't be stuck without a flight in a pinch and gives you greater freedom.
If you're not in an enormous hurry consider a short layover. Dubai, Abu Dhabi, Doha and Istanbul are popular stop-overs.
Layovers don't have to be boring and can actually be an added bonus on a holiday:
3. Narrow things down with Flapp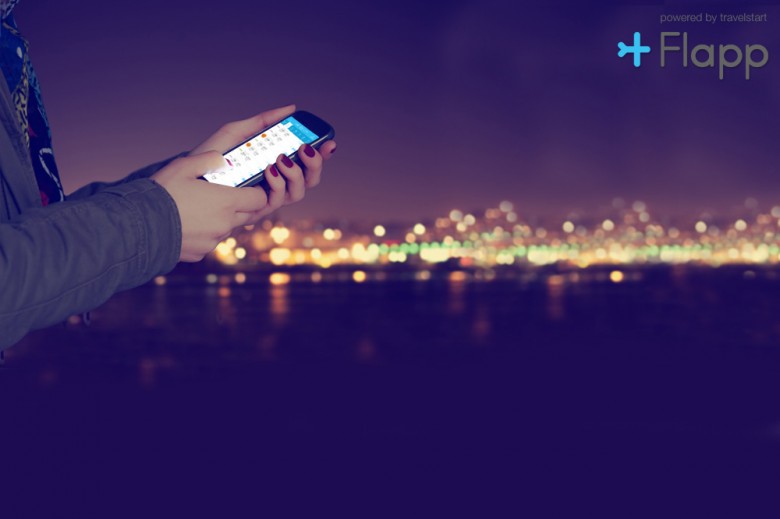 Frequent flyer for business? Use the Flapp app to hone in on the Johannesburg – Cape Town commute. The app provides an easy way to view all domestic flights on this route for the next 7 days and find cheap fares at the last minute which fit your schedule. Find out more here.
4. Watch out for add-ons
If you're just heading out for the weekend keep your budget down by unchecking the added baggage fee that some airlines charge. Flysafair operates on the original low-cost airline model (as used by carriers such as Ryanair in Europe).
Carry-ons are your new best friend. Have a look at our pro-packing tips for more inspiration:
5. When to shop
According to Farecompare.com Tuesday at 10am in South Africa (3pm Eastern Time) is the best time to shop for flights.
It must be said that flight booking is not a precise science but a careful balancing act of fuel price fluctuations, inflation and demand and supply.
For greater insight into the domestic flight industry price fluctuations read:
6. Stay informed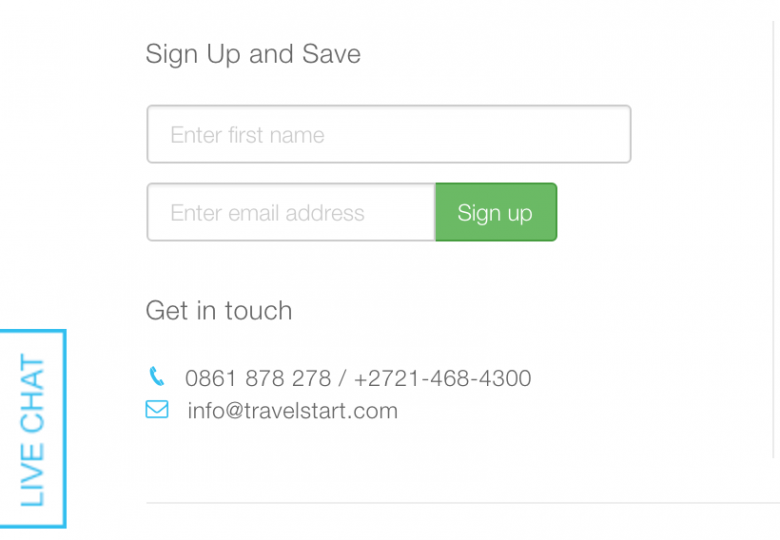 Follow your travel booking site on social media and sign up for the newsletter to hear about sales first. Often airlines will drop sales in the middle of the night so it pays to follow us to be informed in real time. Sign up to our newsletter to the right of this post to be informed first on all the best specials and sales.
7. So when is the best time to book for domestic flights?
Between 2 and a half months and 30 days is considered to be optimal though look out for flight specials in our newsletter as domestic airlines do drop their prices closer to the time. Tip: August is a cheap month to book local fares.
8. When is the best time to book for International flights?
Industry insiders say between 5 and a half months and 1 and a half months in advance is optimal for International flights. Picking departure dates from Sunday to Thursday and return dates on Tuesday, Wednesday and Thursday is generally cheaper.
9. Mixing and matching can get you the cheapest deals
Flying on two different airlines may get you a better deal. Use a comprehensive flight booking engine such as Travelstart (the largest online travel booking agency in Africa) to find the cheapest flights. When you search for flights with Travelstart, you'll get results from all the major international airlines and low-cost domestic carriers, clearly displayed in one table with the lowest prices first of course – so that you can compare costs with ease and find that perfect ticket for you.
Though booking a cheap flight is not an exact science, using your smarts and the most comprehensive online booking platform in Africa makes for a successful combination. Travelstart seeks to find you the cheapest flights possible and make payment swift and easy minimising anxiety over increasing flight prices.