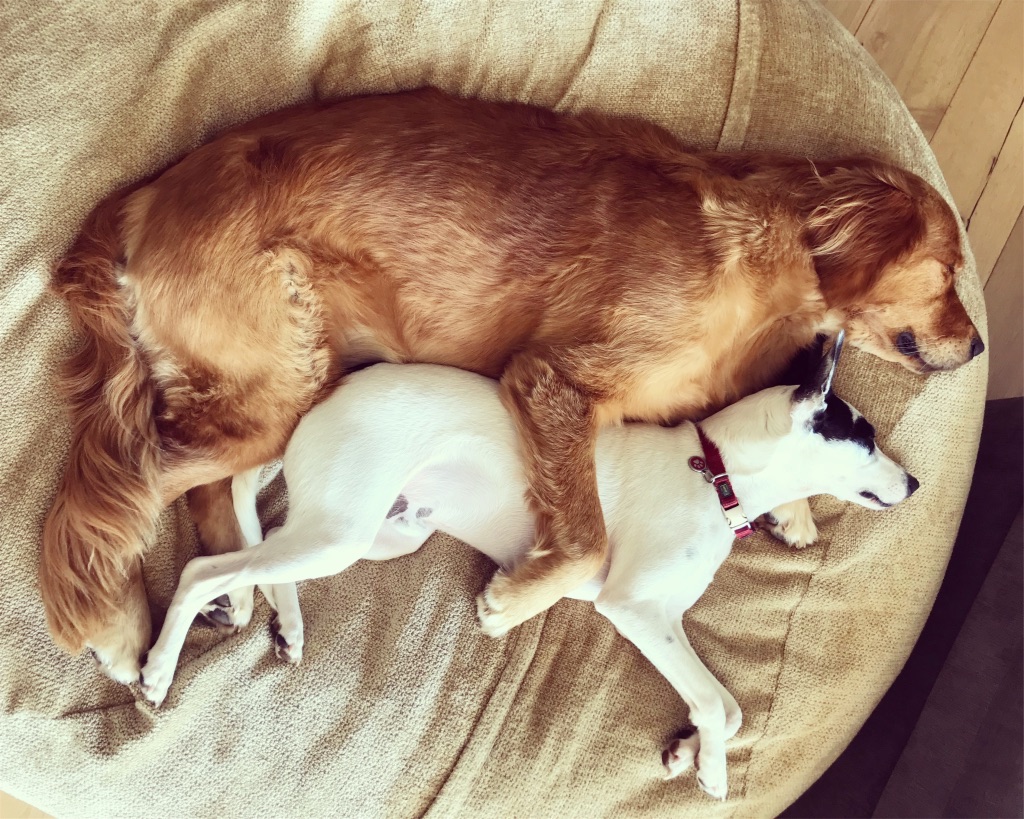 Heading out of town for the weekend or going even further? Unfortunately not all places (or planes) will let you bring your pet with you. So, whatever you've got planned, chances are, you'll have to make a plan for your pooch too.
Whether it's for just the night or a fortnight; there's somewhere near-by to leave your beloved best-friend while you're away.
So start planning your next holiday while you check out this list of comfortable and secure places to leave your dog/s when you travel.
Cape Town
Jetting off on your dream holiday and need a safe place to leave your fur-kid? The Mother City has got dogs and dog-lovers alike covered with several options of amazing pet-accommodation.
Star Paws
Star Paws in Woodstock creates a 'free-range' environment for your fur-family to run around freely and enjoy their 'pawcation' to perfection. Not only will they be supervised 24/7, but there's the promise of three walks each day and the security of knowing that all staff are trained in canine first-aid. They'll even arrange to fetch and drop-off your fur-baby if need be. Paw-fect. Call them on 081-235-8288 for more info.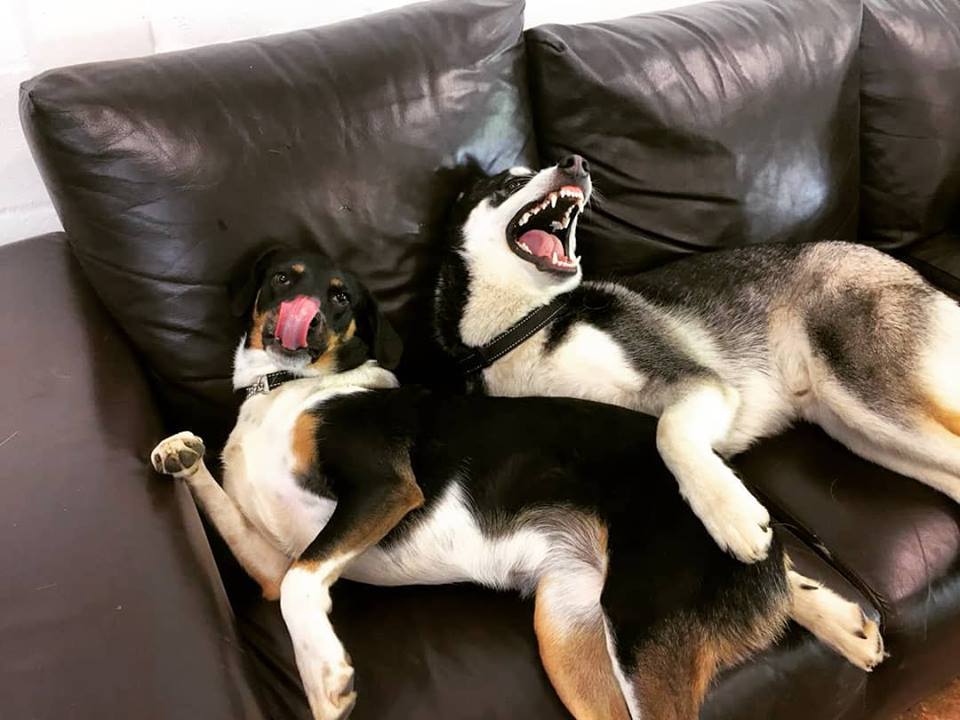 Bowhaus
Bowhaus has an awesome sleep-over facility in Woodstock where you can send your fur-kids while you travel. They ensure that your pup gets a full-day of play and activity (maybe even a play in De Waal park) before settling down in complete comfort while the 24-hour security watches over them. Give them a howl on 021 447 4504 to book a spot for your best-friend.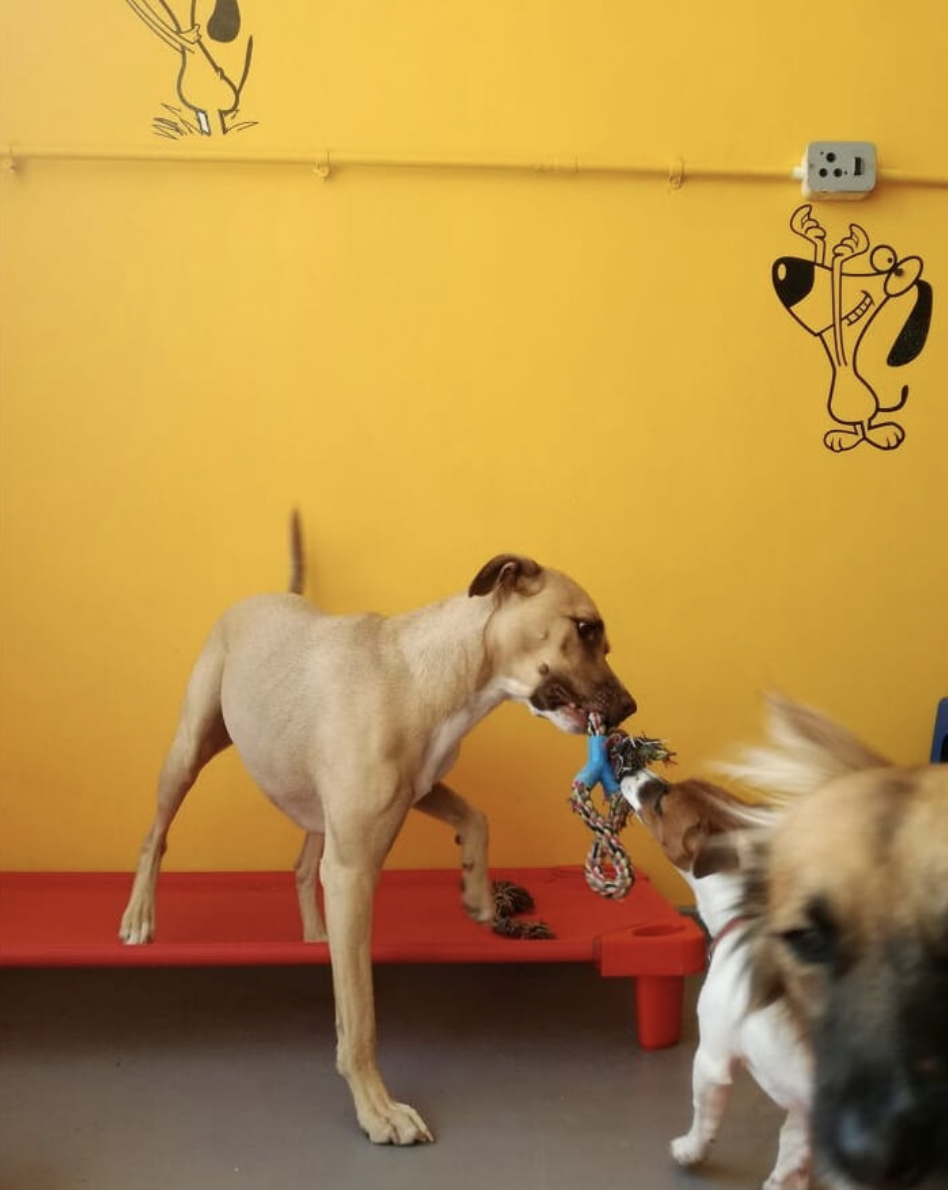 @Fritz Dog Hotel
@Fritz is located in the centre of Cape Town so it's the perfect place for city-dwellers to leave their furry friends. Dogs are treated like royalty with group playdates and regular potty-breaks. Phone them on 021 200 4244 for more info and remember you can always check on your pup through their awesome webcam service.
Zimzala K9 Hotel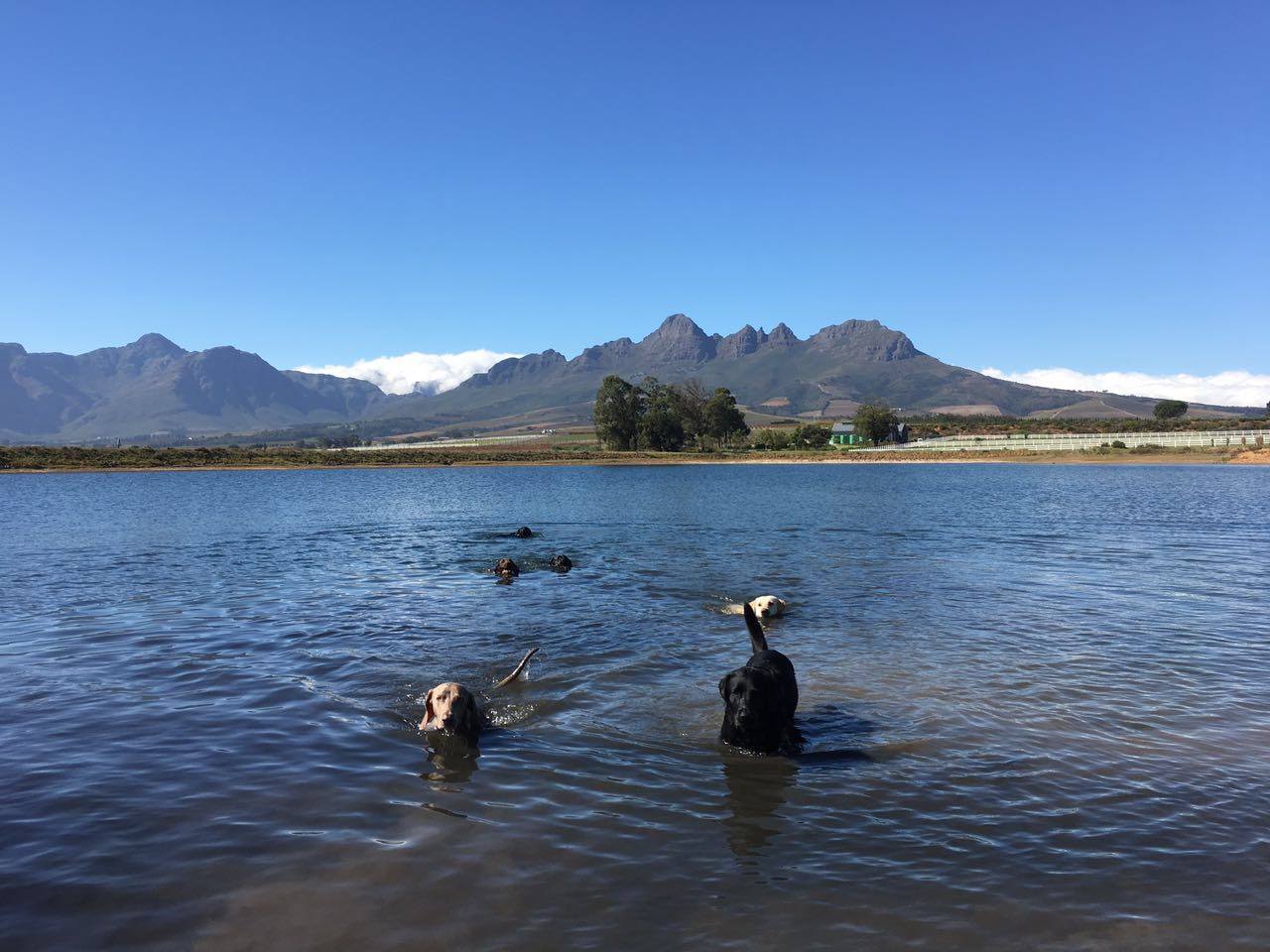 Set in the Stellenbosch countryside, Zimzala K9 Hotel is the perfect place to give your hound the holiday of their life – ensuring they are 'dog-tired' at the end of each day. Zimzala is set alongside a pine forest, offering dogs of all sizes the freedom to run and explore. And afterwards, the hounds are pampered with personal care and attention.
This is a great option for those with bigger best-friends (larger breeds). Call them on 021 880 1420 for further questions.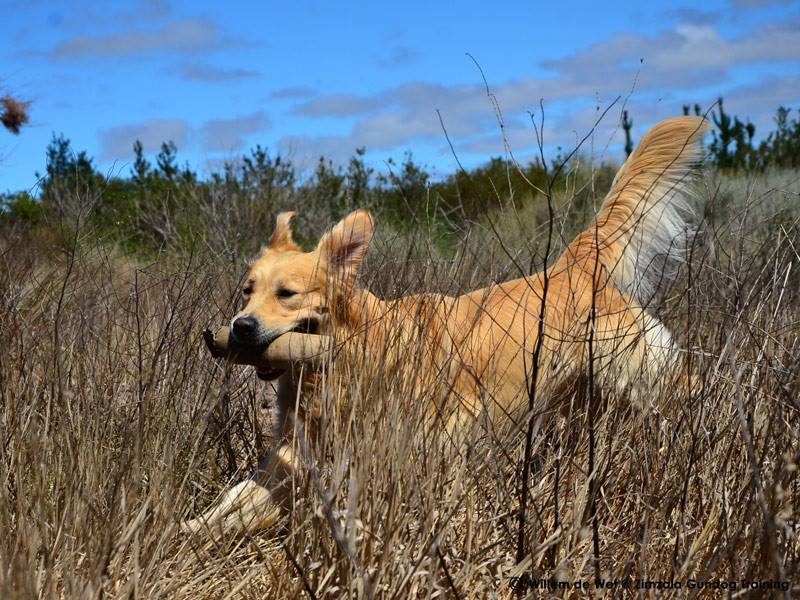 Waggy Tail
Waggy Tail in Vredehoek understands that sometimes us humans have events and obligations that our furry-friends can't attend. By keeping it small and personal, Waggy Tail will ensure your pup gets the best treatment while you're away. For more info and to check availability, email info@waggytail.co.za
Johannesburg
Be it a weekend-wedding in the Cape that you can't miss or a last-minute business trip, don't worry residents of Jozi, there's a plan and place for you and your four-legged friends.
Farm Girls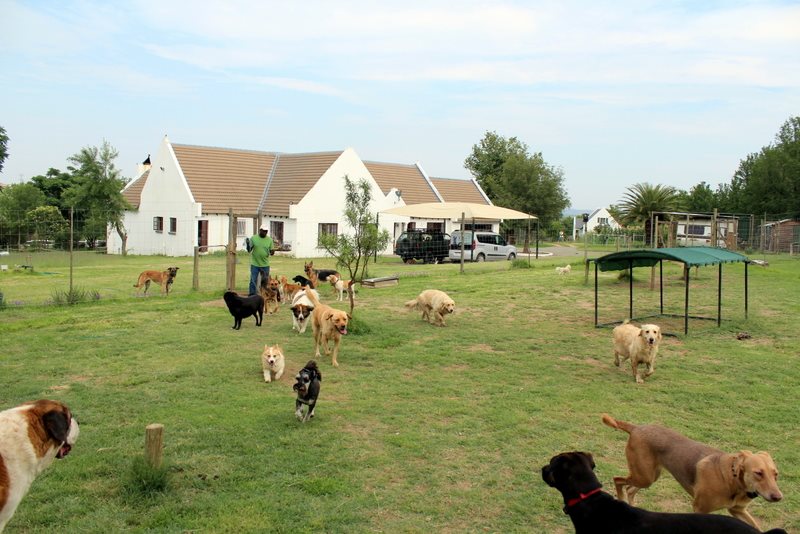 Farm Girls, just north of Fourways, have a hands-on approach with their accredited dog behaviourists and loving staff. With lots of space for chasing and ball games, this self-sustainable farm is wonderful and homey. This could be because this is the Farm Girls' actual home, so someone's always around and the dogs are treated as their own.
Visit their website to download the necessary documents or email info@farmgirls.co.za for more information.
Must Love Dogs Hotel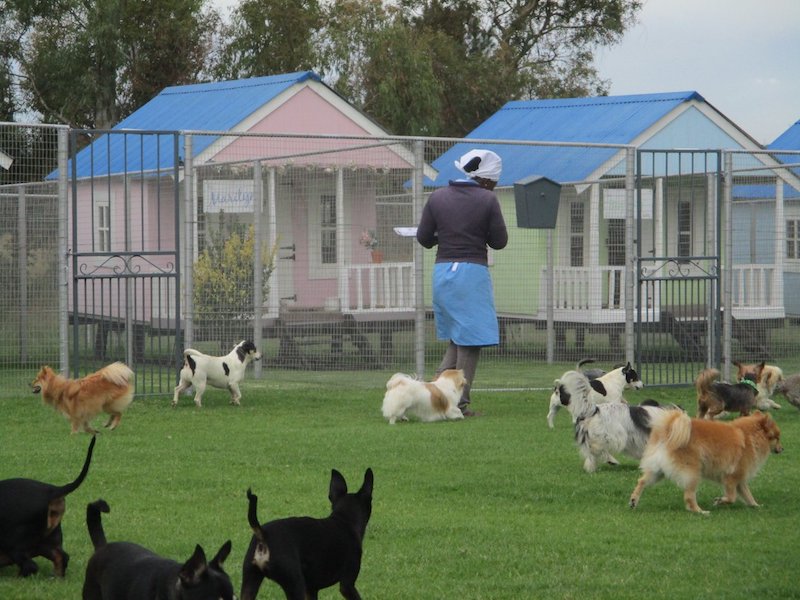 Does your pup want his or her own unique cottage to enjoy while you're away? Must Love Dogs in Chartwell provides unique and stylish accommodation for dogs. Limited to small dogs, from Petite to Penthouse Suites, each cottage is themed and filled with everything your pup could ever need.This dog-loving owner's personal-project could be the perfect place to leave your pet while you travel. Request a booking for your pooch online.

Club Street Kennels
Located in Linksfield and available to a variety of pets, Club Street Kennels is filled with pet-minding professionals who'll lovingly look after your dog while you're away. With a cooked meal, loads of comfort and daily cuddles, Club Street Kennels will truly take care of your dog. Contact them at clubkennels@gmail.com or download the booking form here.
Paws Resort
Paws Resort is a pampered paradise for pets. Owned by two qualified vets and located in Midrand, Paws Resort will arrange supervised luxury kennelling for your furry-friend while making sure they get all the peace and play time they need. They might even get treated to a five-star grooming while you're away.
Contact them on 087 803 5820 for more info.
Durban
Everything planned for your travels except a place for your pet? Don't worry, Durban has a variety of pet-accomodtion so you can travel stress-free and enjoy your flight knowing your dog is happy and safe.
The Durban Dog Hotel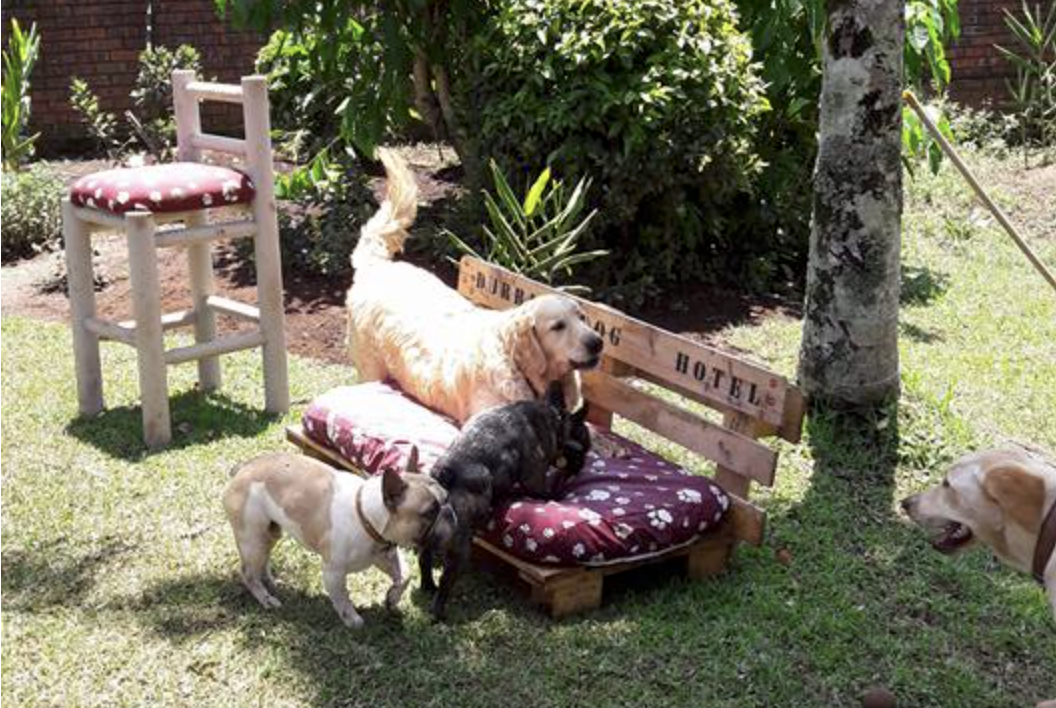 This is a classic and (surprisingly) calm hound hotel. The Durban Dog Hotel dotes on all their guests, making sure they get out when they need to, as well as all the attention they deserve. With lots of fenced-off land to run around and daily spoils, your dog might not want to go home after this retreat. Visit their site to make book in your pet or call them on 083 650 2594.
SuperDogs
Focussed on fixing any problems that may exist between dogs and their owners, SuperDogs in Hillcrest is dedicated to your dog from the moment they arrive to the second they leave. Each day that you're away, your dog will be supervised and cared for by people that have trained by the owner herself. They'll even groom your pet just before pick-up so you can arrive to your bestie smelling fresh. Call Debbie on 073 507 6071 with any questions.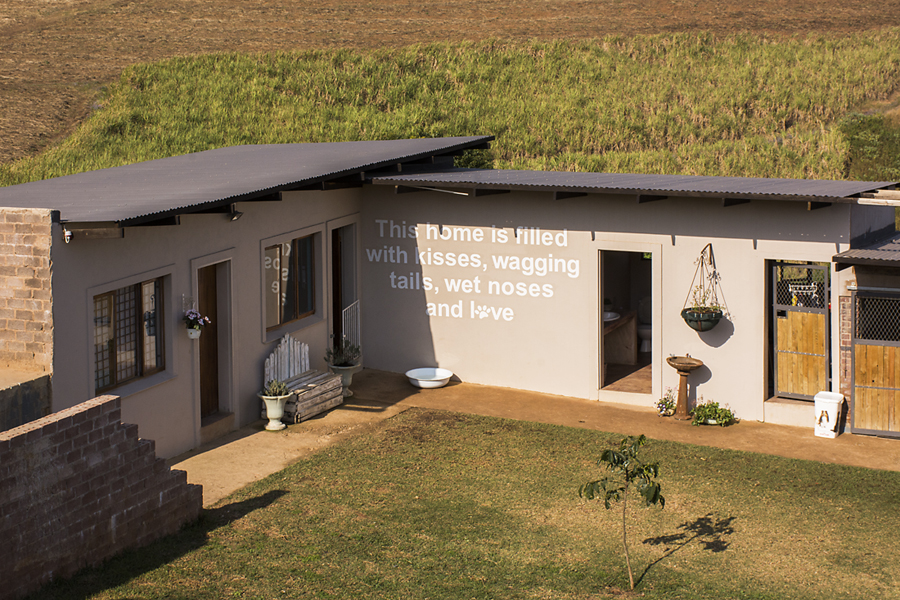 Ballito Kennels
Ballito Kennels offers a large space filled with indigenous trees for your dog to run free. With a variety of accommodation options, including areas for pampered pets or large spaces for bigger dogs, find exactly what you and your pet need for while you're away. Call them on 032 947 1493 with any questions.
Ralun Kennels (KZN & Gauteng)
Established in 1990 in KZN, Ralun Kennels provides a loving, safe and professional environment for you to leave your beloved pets. They'll not only monitor your dog's behaviour but make sure that they get plenty of exercise and quality one-on-one time. Ralun have kennels in both Pinetown, KZN and Kempton Park, Gauteng, so check them out in either province if you need a place to leave your pet. Call the kennels closest to you for more info.
KZN Kennels: 031 701 4874  |  Gauteng Kennels: 0861 738 247
Pet Sitters
If your dog gets overly-anxious when you go away or if you'd feel more comfortable leaving them at home – it can be an option. Ask one of your fur-baby's godparents to house-sit or get a professional pet-sitter that'll give you peace-of-mind.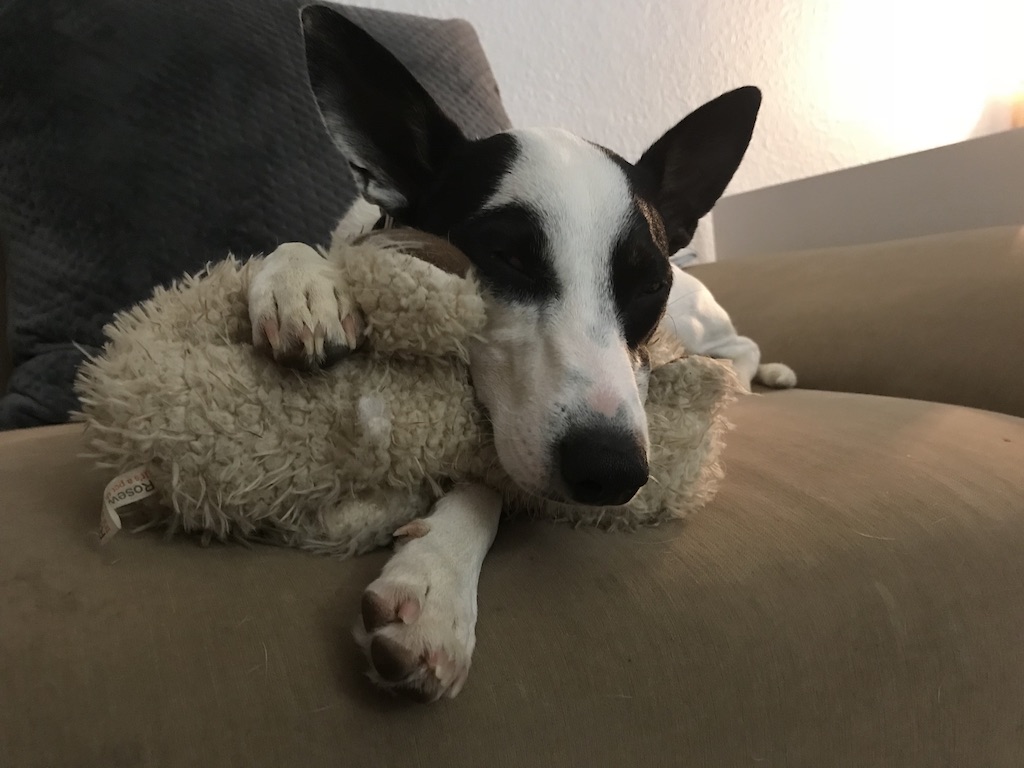 Now that you know there's a plan for your pet. Book your next holiday with these amazing flight specials.
Any doggy hotels or pet sitters in your area that we've missed out? Let us know in the comments section below.
*Photo Credits:
Michele Fry, Star Paws, Bowhaus, Zimzala K9 Hotel, Farm Girls, Must Love Dogs, The Durban Dog Hotel, SuperDogs KZN
*Disclaimer!
All information on this blog page was correct at the time of publishing and may change at any time without prior notice. Travelstart will not be held liable for loss or inconvenience resulting from the use of out-dated or incorrectly noted information.