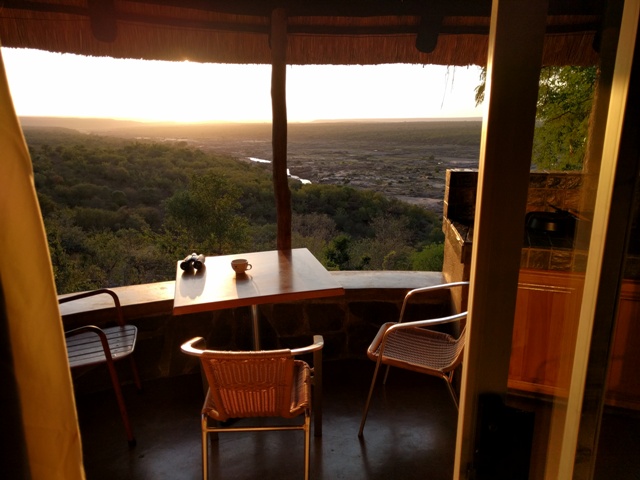 Going on safari can be affordable. The Kruger National Park is a treasure South Africans can enjoy from as little as R205 per night per person. There are camping options, permanent safari tents, luxury lodges, cottages, huts and guest houses. Most of the facilities come with fully-equipped kitchens and a braai area. The main camps generally have a large capacity and facilities such as a Mugg 'n Bean restaurant, a food and curio shop and a petrol pump. Those seeking a quieter, less commercial experience can stay in the smaller, more rustic bush camps which form satellites around the main camps. Travelstart brings you useful tips on where to stay and what sort of game you are more likely to see in each part of the park.

Getting there
Depending on which part of the park you're visiting and from where you're coming it might be worth driving to Kruger because the roads are in good condition and it is only half a day's drive from Johannesburg. Once in the park you will be glad you brought a vehicle as you'll have the freedom to do your own game drives and determine your own itinerary. If you're pressed for time there are two flights daily from OR Tambo and Lanseria to Skukuza Rest Camp which are very reasonably priced if you book a little in advance, one way usually costs R1800 on Airlink or kulula.com. Once at Skukuza it is possible to go on daily game drives and night drives for as little as R262.60 per adult for a 3 hour drive and R131.30 for children under the age of 12 (children under the age of 6 are not allowed on the drive for safety reasons).
For the true bush babies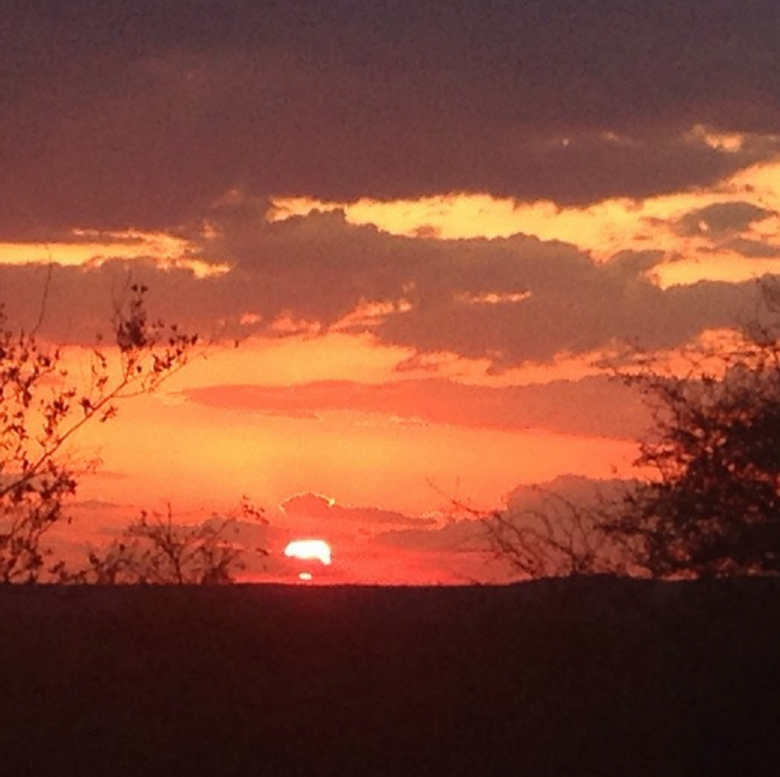 Courtesy of michfehrsen via Instagram
If you truly love getting away from it all and no electricity sounds like bliss not a chore then Balule camp is for you. Situated on the Olifants river about 6km from Olifants main restcamp your evenings will be lit by stars and paraffin lamps and you will fall asleep to the sounds of hippos on the river.
There are 15 Camp sites without power points, 6 Budget Huts with no electricity, no ceiling fans or windows. Serenity and stars!
Also read:
Spectacular river views at Olifants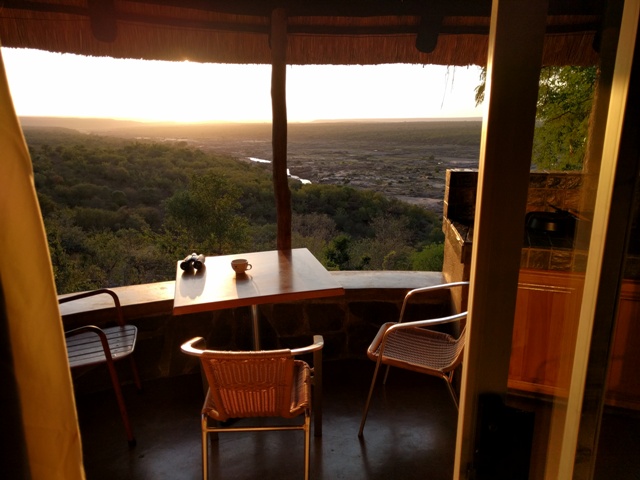 Olifants is my personal favourite with its wrap-around views of the majestic Olifants river. Make sure to book a bungalow on the periphery of the camp for an incredible river view from your bed. Each bungalow comes with an open air kitchen where you can watch the elephants at the river while frying breakfast.
For the jetsetters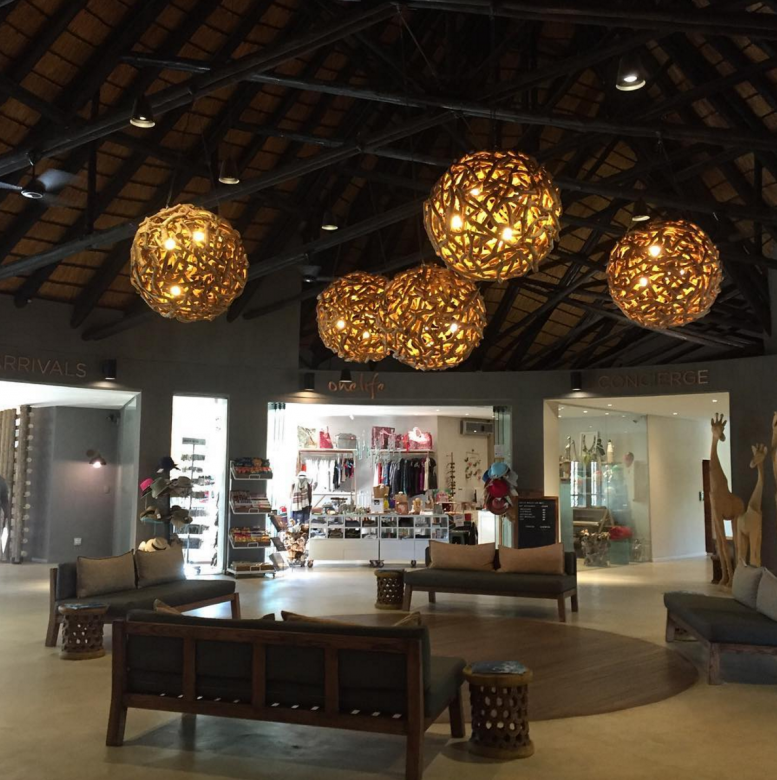 Courtesy of aimeeleemackay Instagram
The capital of the Kruger National Park, Skukuza, makes perfect sense for those seeking a luxe weekend away in the lowveld. Hop on a reasonably priced 50 minute flight from Johannesburg's OR Tambo or Lanseria and step off the plane at Skukuza Airport and into the bush (fly one way from as little as R1800 on Airlink or kulula.com). Skukuza has every amenity you might want, such as a shop, ATM, internet cafe, restaurant, library, fuel station and more. Skukuza Airport also makes sense for those heading to glamorous Lion Sands or Londolozi Tree Camp.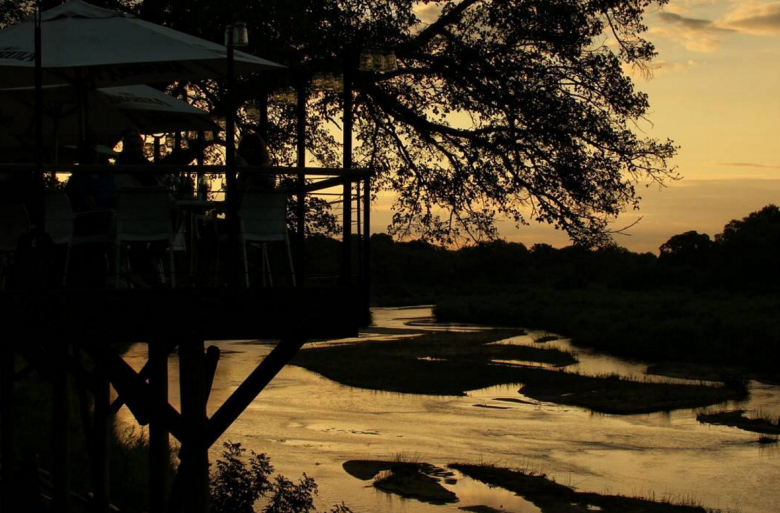 Courtesy of chrisdale12 Instagram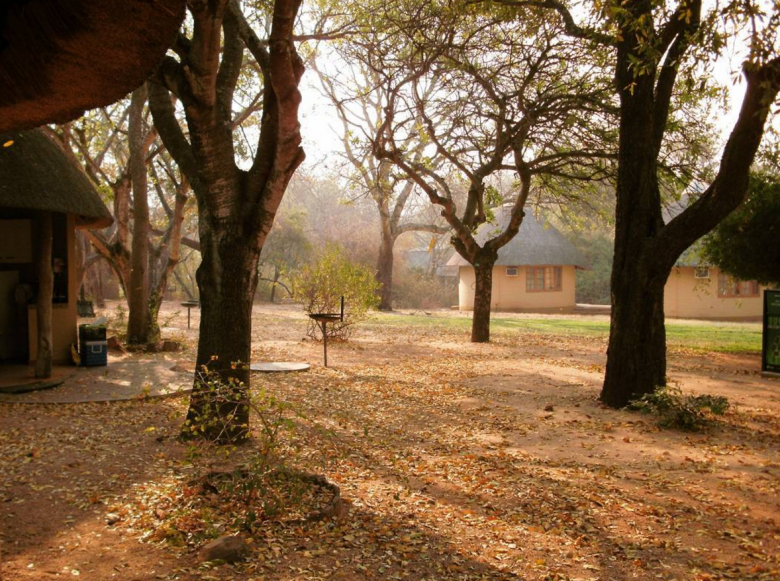 Courtesy of intothekruger Instagram
Serenity at Tamboti Tented Camp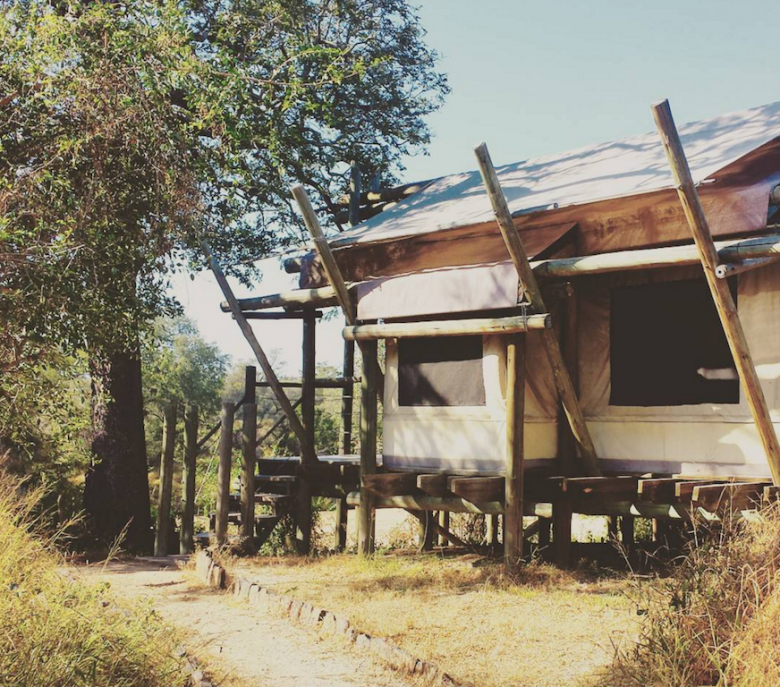 Courtesy of intothekruger Instagram
Tamboti (a satellite of Orpen in Central Kruger) is the only exclusively tented camp in the park. There are 30 safari tents scattered about, remote and beautiful set against the dry Timbavati river.
For those seeking big cat sightings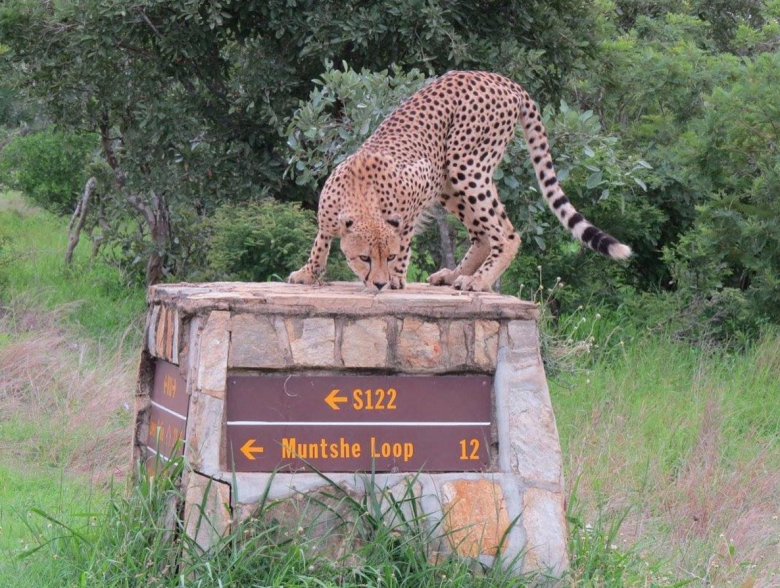 Courtesy of mitch1699 Instagram
Satara Restcamp is the best spot for those hoping to see the magnificent lion, leopard and cheetah in action.
For a beautiful rustic bush wedding or a fun family gathering
44 km north of Satara you'll find beautiful Roodewal Bush Lodge. There is enough space for 18 people and the camp needs to be reserved en bloc. Spot game from the camp's unique game viewing platform.
Community-orientated Punda Maria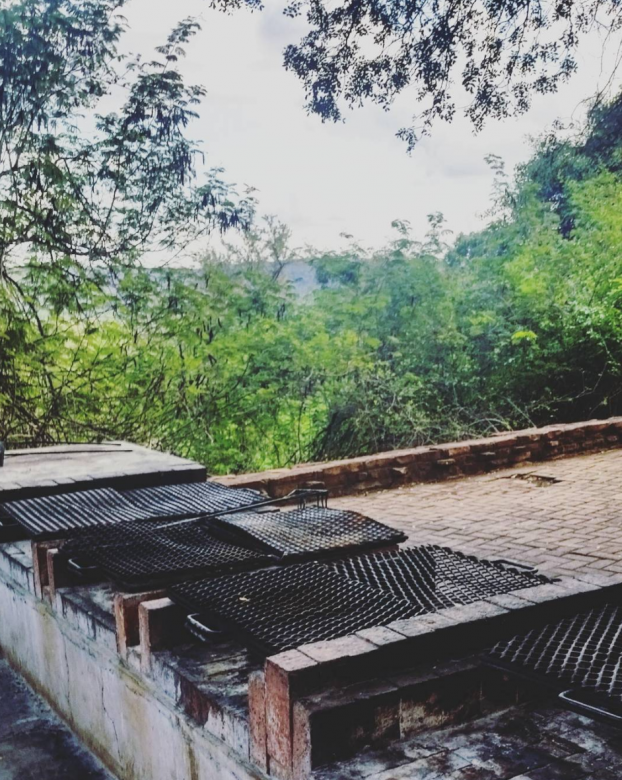 Courtesy of intothekruger via Instagram
Northern Punda Maria is perfect for large families or anyone friendly who is a fan of communal braai areas and shared verandah spaces. It also has a bird hide in the camp facing the water hole, unique for a rest camp, which is paradise for avid birders. If you favour more privacy the tree-filled camping area will suit you well.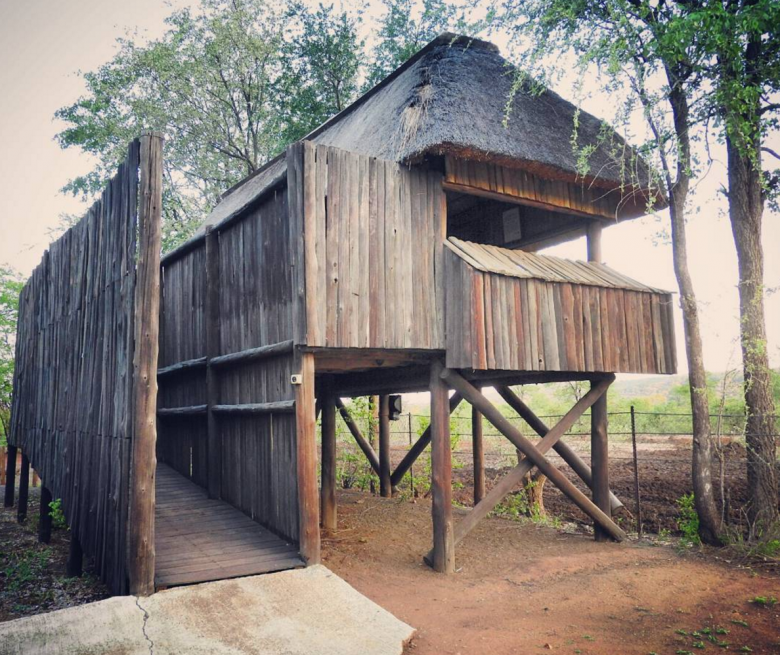 Courtesy of intothekruger via Instagram
Luxurious Shingwedzi Main Rest Camp
Courtesy of intothekruger via Instagram
Shingwedzi has recently upgraded bungalows after a devastating flood in January 2013 when the river burst its banks. The new bungalows have a lovely luxurious feel to them. Shingwedzi is also perfect for sundowners and dinner at the restaurant on the beautiful Shingwedzi river. You are in prime elephant country here.
Great spot to alight from your vehicle and see some great views on foot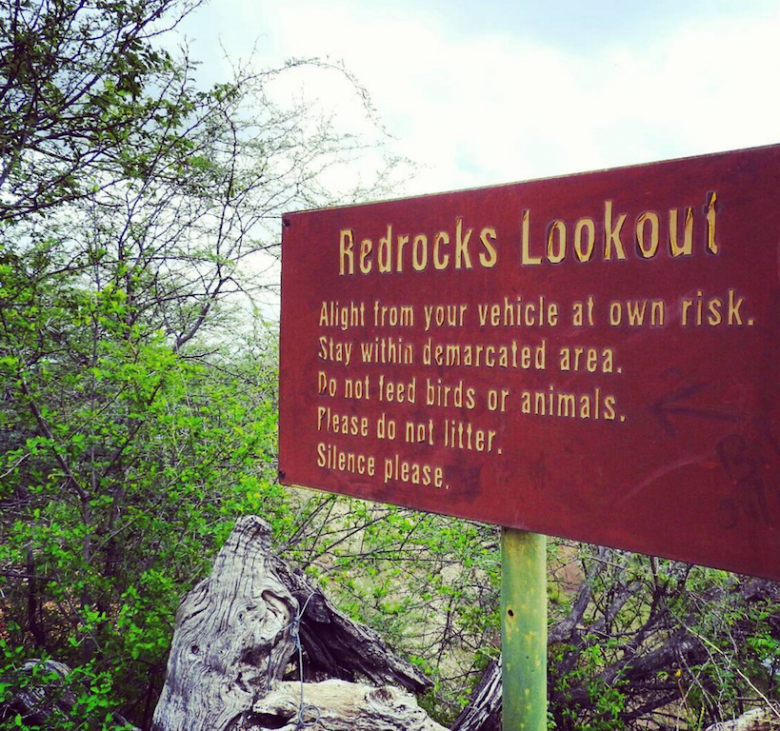 Courtesy of intothekruger via Instagram
Near Shingwedzi stop at the Redrocks lookout, according to intothekruger this section of the Shingwedzi River exposes the large red sandstone slabs that represent the earliest parts of South Africa's geological history.
Leafy Letaba is for the elephant lovers and river sundowners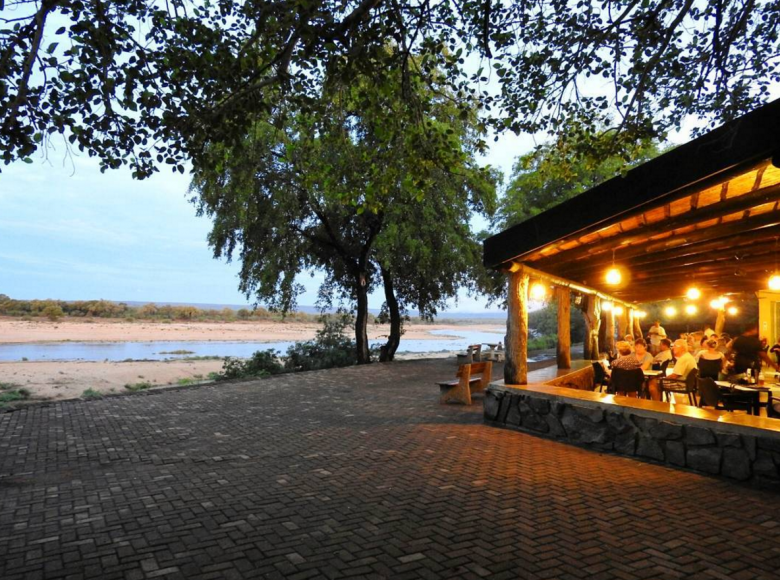 Courtesy of intothekruger Instagram
Letaba literally means "river of sand" however this camp is the exact opposite as it is an oasis of trees. The elephant museum at tree-filled Letaba will fascinate youngsters.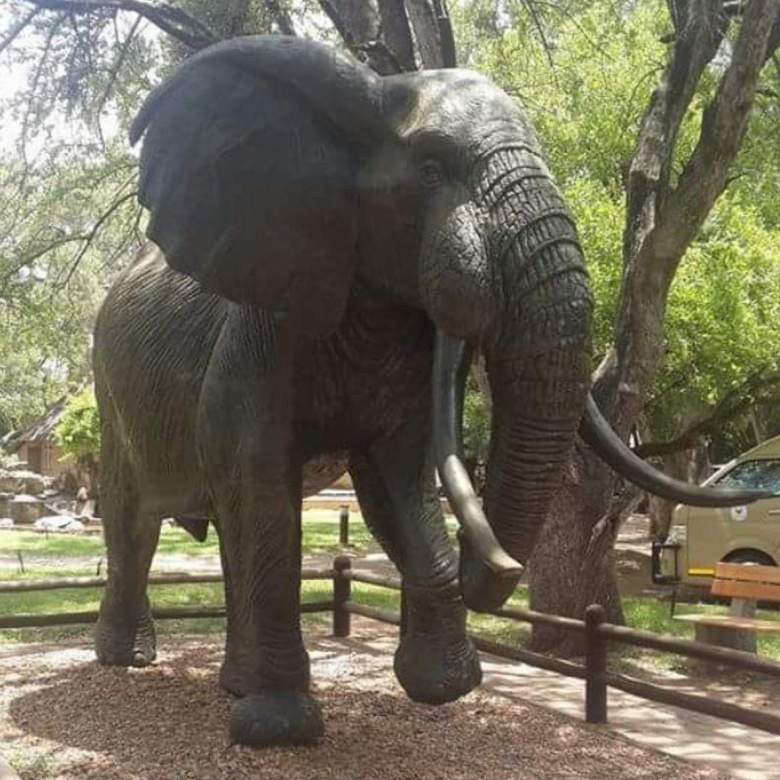 Courtesy of andreahpretorius Instagram
Restful Mopani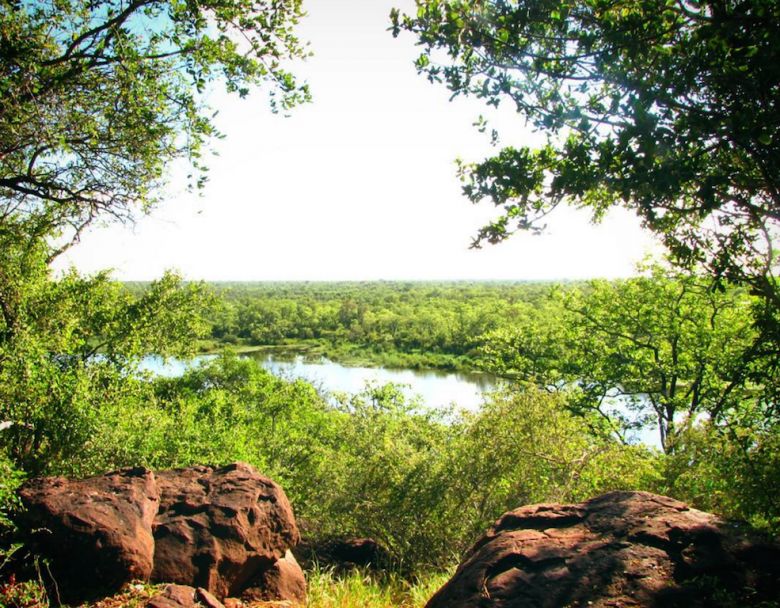 Courtesy of intothekruger Instagram
There are fantastic views of Pioneer dam especially at sunset and a bird hide nearby.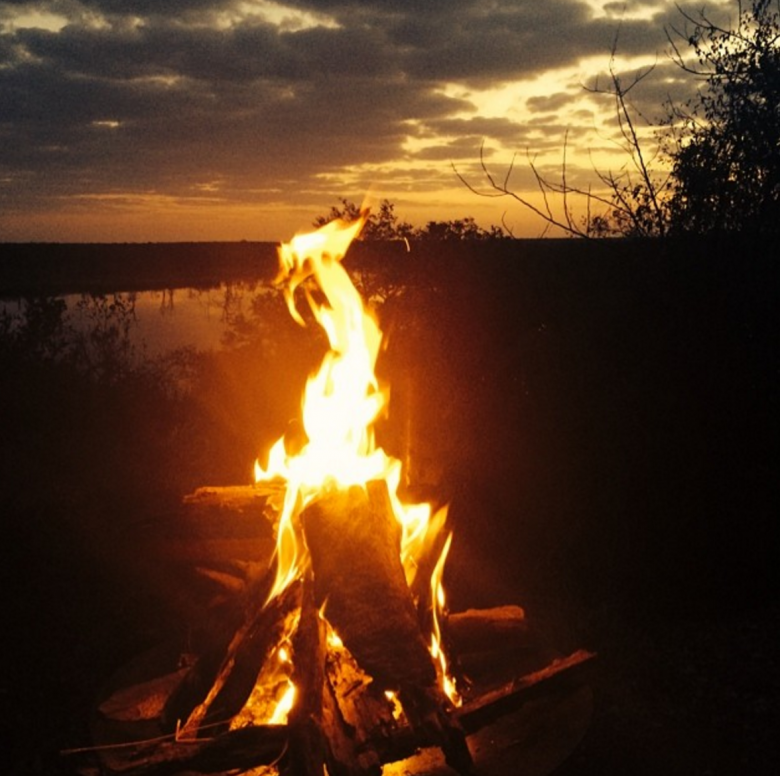 Courtesy of christoff_bothma Instagram
Romance at Lower Sabie
Lower Sabie has recently added two-bed tented camps. These tented camps are secluded and offer privacy. Three of the tents are also wheel-chair friendly.
San Rock Art near Berg en Dal
Berg en Dal is a new-generation camp on the Matijulu spruit set amongst rocky hillsides filled with interesting San Rock Art.
Pretoriuskop is the most likely spot to see a rhino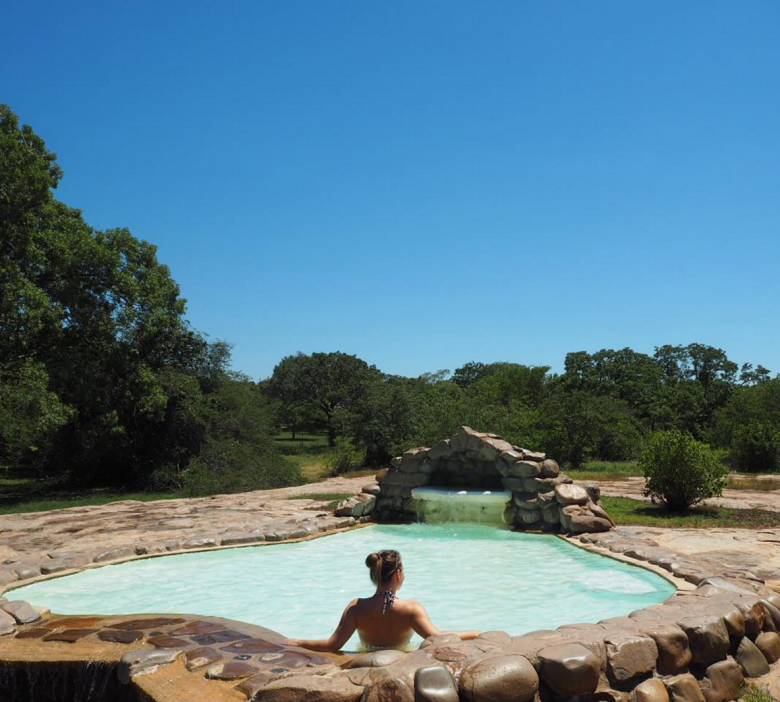 Courtesy of travellers_life11 Instagram
Southern Pretoriuskop holds the title of oldest rest camp in the park. It is here you are most likely to spot an endangered rhino.
Book your bush break with SAN Parks here.
Suggested routes:
Central Kruger, Phalaborwa Gate – 6 hour drive from Johannesburg along the N1, or a 1 and a half hour flight to Phalaborwa airport.
Use the Phalaborwa gate if you're going to: Olifants, Letaba, Orpen Satara, Bulela, Roodewal Bush Camp, Taboti Tented Camp and Mopani. The Orpen gate makes sense if you're travel on the N4 from Johannesburg then head North.
Upper Kruger, Punda Maria Gate – 6 hours and 20 minute drive along the N1 to the Punda Maria gate.
Use the Punda Maria gate to visit Punda Maria and Shingwedzi.
Lower Kruger, Malelane Gate/ Paul Kruger Gate/ Numbe Gate – just a 4 hour drive to the Malelane gate, or a 50 minute flight from Johannesburg to Skukuza Airport (2 flights per day) or a 2h 30m duration flight from Cape Town to Skukuza Airport (1 flight per day).
Use the Paul Kruger Gate if you're going to Skukuza, Use the Malelane Gate if you're going to Malelane or Crocodile Bridge.