How to Travel Between London & Paris
Travel Between London & Paris
There are several options available to you if you're looking to travel between London & Paris, and if you're a "no frills" kind of person then you're probably wondering what the most cost-effective mode of transport is.
Before we get into more detail, the three most widely used ways to travel between Paris and London are by plane, train (Eurostar) and ferry (usually with a rented car). Here is how each of these options works out in terms of costs, time and other factors…
By Plane
Costs: Budget R2000 for a return ticket between London & Paris (plus additional travel charges for airport transfers).
Total flying time: 1 hour 20 minutes.
Ease: Transfers aside, there is less dashing around and far more comfort.
Flights between London & Paris depart several times a day. See major international airlines such as British Airways and
Air France
, as well as cheaper regional airlines such as Ryanair and easyJet. Remember to check flights from all London Airports and all Paris Airports (Orly & Charles De Gaulle). You will need to work in added time for transfers to and from airports and city centres, and you should also budget for these costs too.
You could cut costs by flying to Beauvais Airport that is further outside of Paris, but with an hour and 15 minutes or so to get into central Paris, this might not end up being a cheaper option. Another way to cut costs is to plan your travels so that you fly one-way into London, then straight home from Paris.
By Train
The Eurostar is the high-speed passenger train operating between the UK and Europe.
Costs: £69 return for adults, £66 return for seniors and students.
Total travel time: Up to three hours.
Ease: Fairly standard in terms of comfort, notwithstanding delays and stopovers.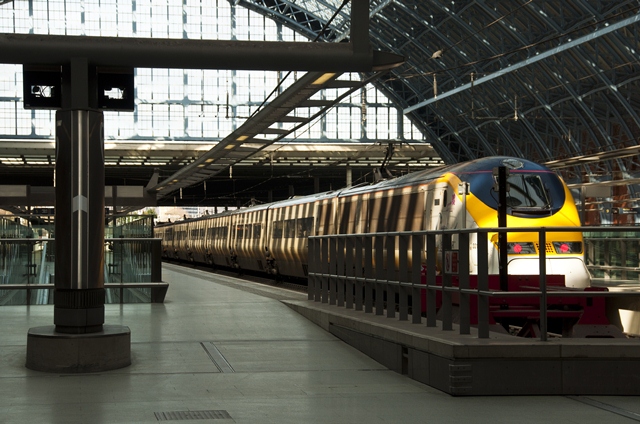 Eurostar is the high-speed train that crosses the English Channel through the 'Chunnel'. Trains depart St Pancras International rail station in central London, and arrive at Paris' Gare du Nord station. There are some trains that make stops at various other stations in the UK and France, however most will go direct.
While this might sounds like a fun way to travel, as you can see it is significantly more expensive than going the plane route. Travel times are not too bad either – it's a good idea to work in added time for potential delays. If you are not too comfortable being in a train for long periods of time, especially when it goes underground into the Chunnel, you may find this option a bit daunting. On the upside, there are fewer transfers as trains go straight to the city centres of both London and Paris.
By Ferry (Self-Drive)
Costs: £45 per person plus car (plus additional fees for channel crossing).
Total travel time: Up to nine hours.
Ease: Fair bit of travelling in between, fun to be on a boat, but route can be exhausting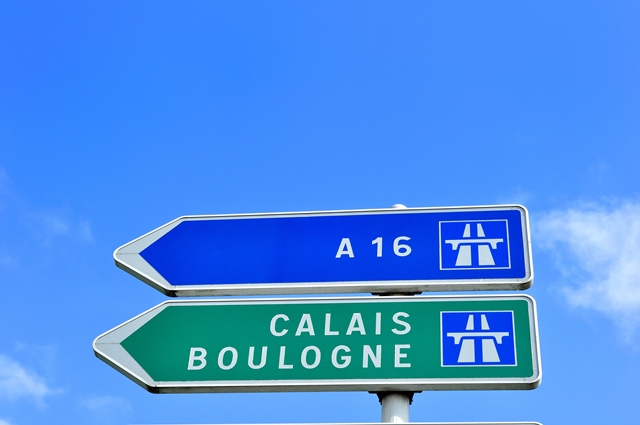 For those who are not phased about time, a self-drive via ferry is another option to keep in mind. It is not a cheap option, and it takes up to nine hours once you add up the drive to Dover's Eastern Docks ferry station (hour and a half), the actual ferry trip (another two or so hours), then the drive from the Calais ferry station into France (three to four hours). You also need to work in about an hour or so for check-in too.
But, this can be quite fun if you are not on a very hectic schedule. Costs for people and cars are determined by age of passengers, as well as the weight of the vehicle – obviously smaller cars will cost less. There is also an added cost to bring cars over the Chunnel, which is about £50 each way.
All in all, flying offers one of the simplest, quickest, cheapest and generally most pleasant ways of travelling between London & Paris. Even if you do need to arrange transfers, short trains, buses and taxis will not set you back too much – and you are saving plenty of time on the actual flight too.
As a final word of advice, make sure that you do your homework and book ahead well in advance… however you plan to get from London to Paris.
---
Share the news