The beauty of South African travel is how friendly the locals are! Most people who visit the gorgeous South African peninsula are more likely to talk about how their travels made them feel as opposed to the sites they saw.
Part of this local rapport is being able to go down to the watering hole in any South African region and feel right at home!
We've gone ahead and put together some of Mzansi's finest and most iconic pubs. If the brews don't draw you, the camaraderie definitely will! Read on for where to make your trip extra memorable!
1. De Akker, Stellenbosch, Western Cape
While we can't pinpoint exactly when De Akker was built, word around Stellenbosch is that the establishment first started serving liquor circa 1872. If you're looking for a relaxed, old-style atmosphere with great food and a large array of craft beer for sale, De Akker is the place for you. If local rave reviews are anything to go by, this iconic pub is a community staple and haunt to students and grown folk alike.
2. Gino's Sky Bar, Durban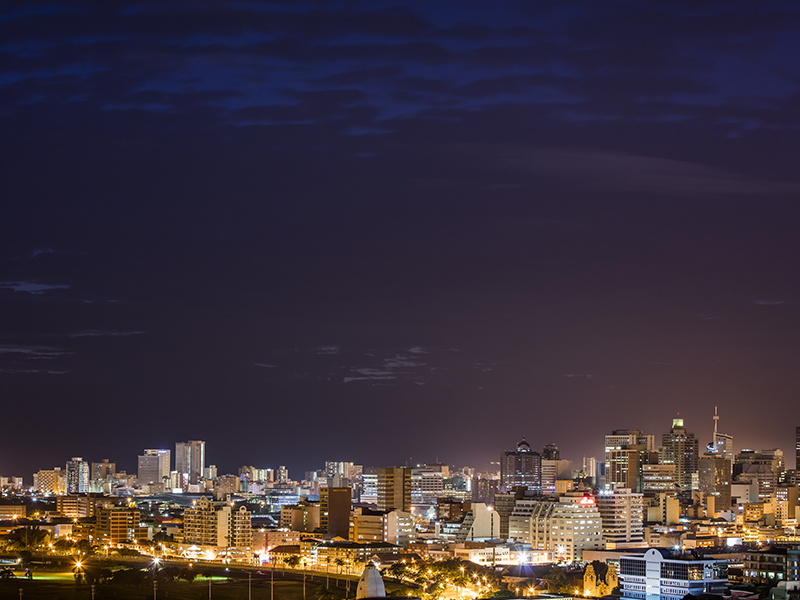 Dubbed one of South Africa's best rooftop bars, treat yourself to expertly prepared drinks and panoramic views of downtown Durban. Perched atop the famous Roma revolving restaurant, Gino's oozes cosmopolitan style and endless photo opportunities. This Durban gem is perfect for gathering your girlfriends for some Sex and the City meets Durban atmosphere or picking up your significant other for a romantic date night.
3. Radium Beerhall, Johannesburg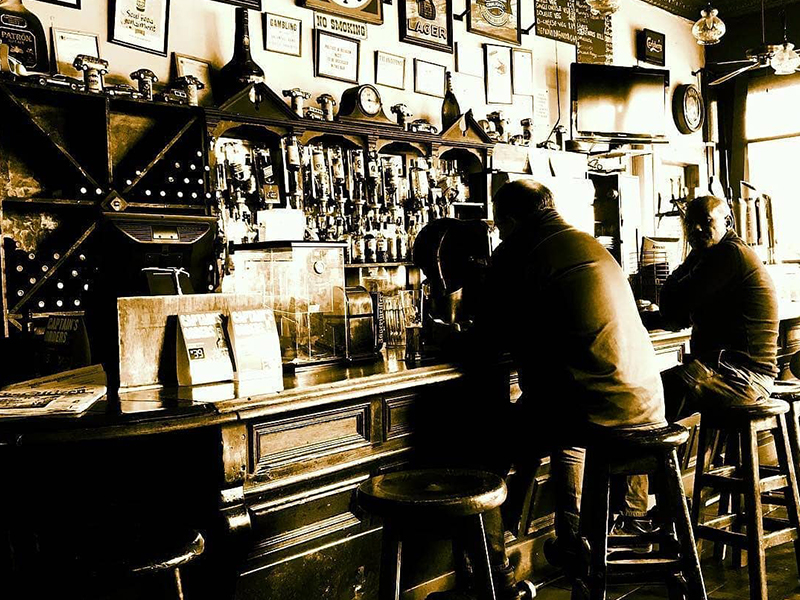 The Radium Beer Hall is the current oldest bar and grill in Johannesburg. This infamous waterhole opened its doors in 1929 when the Khalil family saw fit to sell liquor to patrons of colour even though the then Apartheid government had forbidden it. Step inside this preserved time capsule and take in the pre-war photos and other memorabilia while you treat yourself to live jazz music and authentic Jozi cuisine.
4. Mzolis, Cape Town
As most success stories go, Mzolis has humble beginnings. In 2003, Mzoli Ngcawezele started selling meat from his garage in Gugulethu, one of Cape Town's many vibrant townships. Before he knew it, the township community culture of socialising around a braai made its way inside his establishment and grew wings. Mzolis is an internationally acclaimed established that his been graced by the likes of celebrity chef Jamie Oliver, and DJ Fresh alike. Come to Mzolis for an impressive meat selection paired with traditional side dishes such as pap or chakalaka.  Bring your own booze and pack your dancing shoes because chances are you'll find one of Cape Town's top DJ's playing a set or two while you wait for your food. Are you hungry yet?
5. Khuwana Tavern, Pretoria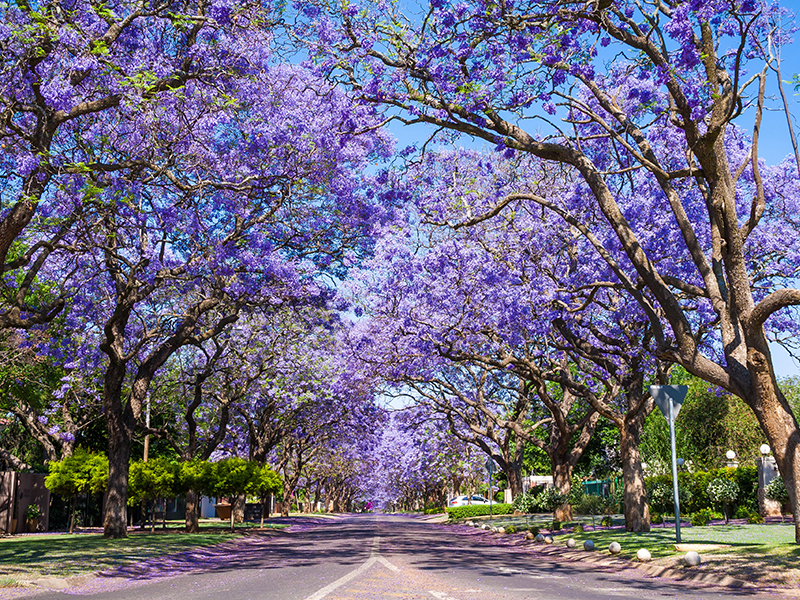 When the name of the establishment literally translates to "beer pot", it comes as no surprise that, of all South African pubs, the Khuwana Tavern sells the most beer. Head to Khuwana for scrumptious food cooked on an open fire, and one of the many beer selections that make the locals proud to be South African. Kick back as you listen to the live music and take in the murals that adorn these African walls. Located in the Pretoria Mandela Village Settlement, visiting the tavern makes for a memorable day trip where happy travellers can satisfy their sense of culture as well as their palates!
6. The Jolly Roger, Johannesburg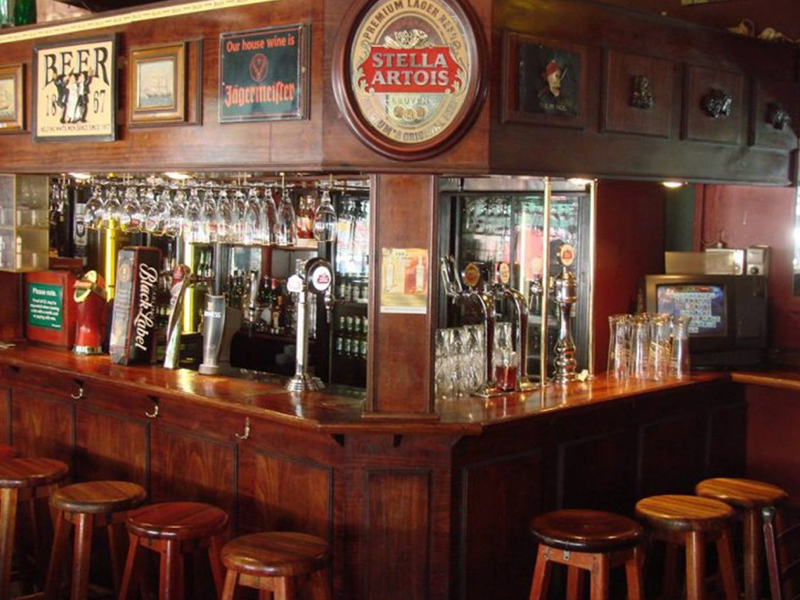 Does the idea of clay oven-cooked pizza and ice-cold beer tickle your fancy? Make your way down to the Jolly Roger in Parkhurst, Johannesburg for exactly that! This fine establishment has been wetting the throats of tourists and locals alike for little over a decade now and has fast become a City of Gold landmark. The Jolly Roger offers patrons two decidedly different sections. Upstairs is where those in search of an outdoor atmosphere can go to relax and look down on 4th street in Jozi. Downstairs is where those who don't mind a more boisterous crowd can try out an array of international beers and catch a sports game or two. Sound like a great idea? We think so!
7. Fireman's Arms, Cape Town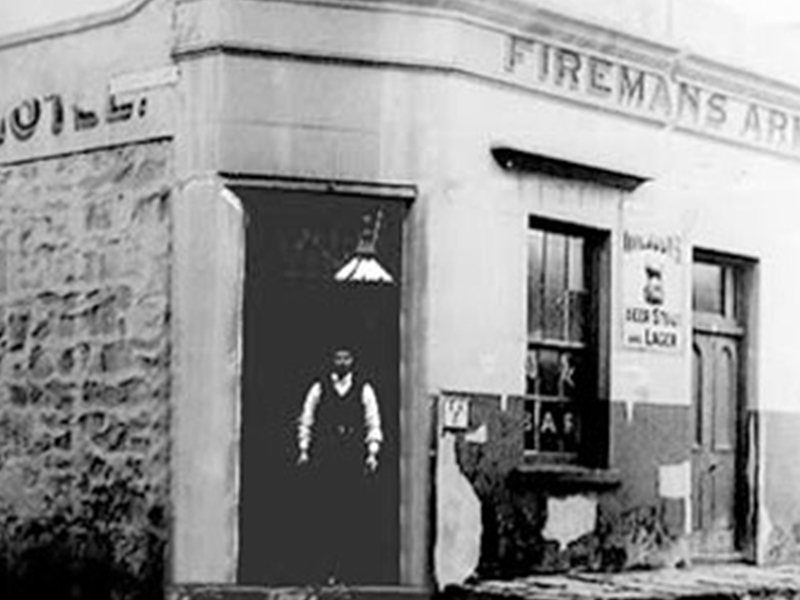 Step right into a piece of History! Established in 1864, the Fireman's Arms is one of the longest standing pubs in Cape Town, and as such, provides thirsty travellers with an ambience depicting the Cape Town of yesteryear. Couple this with noteworthy pub grub and an excellent beer and wine selection and you're in for an old-style treat. For those with a more competitive streak, drop in for Quiz Night on a Thursday. It's the perfect opportunity to gather your squad and flex your trivia skills and get some bragging rights!
8. The Historic Pig and Whistle Inn, Bathurst, Eastern Cape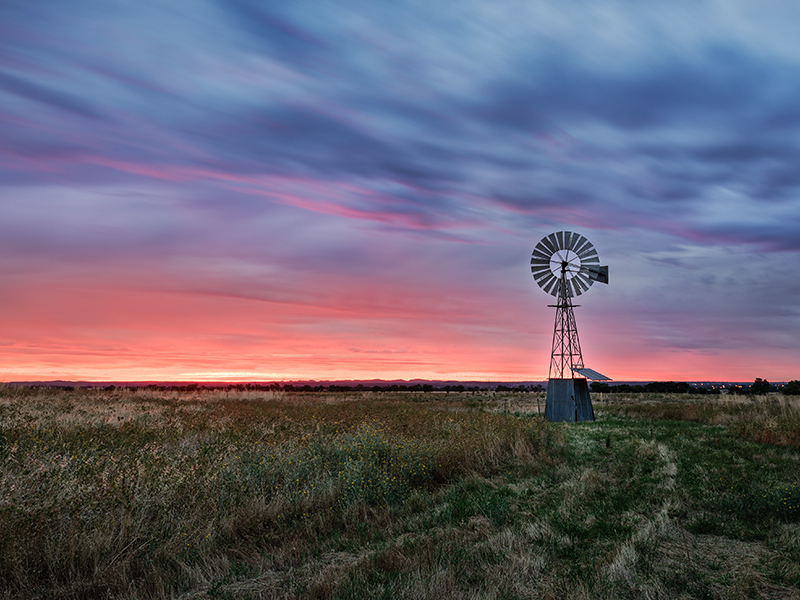 Located in Bathurst, just 12kms out of beautiful Port Alfred, the Historic Pig and Whistle Inn has been delighting patrons for over 180 years. Feel free to book beautiful accommodation here, or drop in for a drink or two with a hearty meal. Whether you pop in during Winter or Summer, the Pig and Whistle will feel like home. Treat yourself to a roaring fireplace and traditional Sunday roast during Winter, or cool down with an ice-cold beverage and delicious pub grub during Summer, either way, this iconic inn is renowned for its familial atmosphere and unique whiskey experience.
9. Perseverance Tavern, Cape Town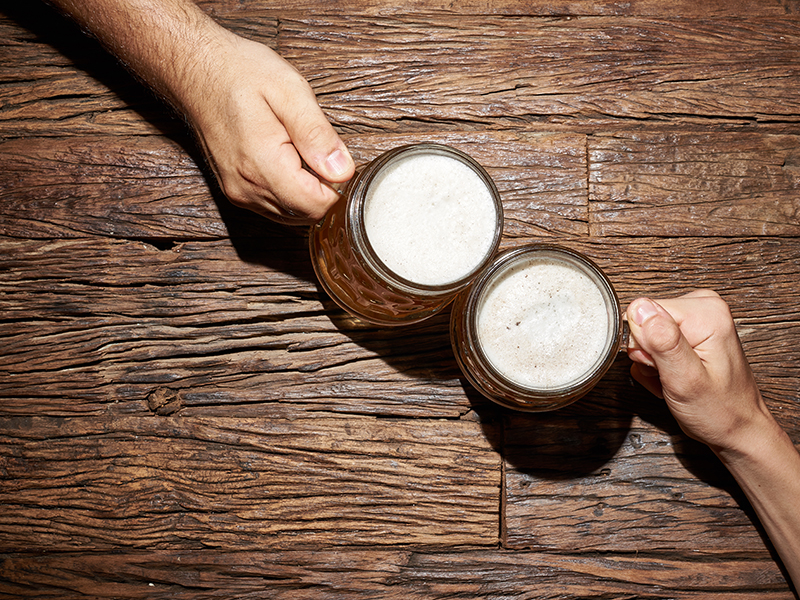 Make your way to Buitenkant Street in the eclectic Cape Town Gardens district for a stop at Persies Tavern. Established in 1808, Persies, or Perseverance Tavern is the official oldest pub in South Africa. Take a trip down memory lane with walls adorned with pictures of old Cape Town and the colourfully vibrant District Six community while you open your throat to some traditional pub food and drinks galore. We definitely recommend this gem of a tavern and South African landmark.
10. Randlords, Johannesburg
If exclusivity paired with glitz, glamour and rooftop ambience is what tickles your fancy, then Randlords is the spot for you. Loftily perched atop the highest point in fair Braamfontein, Randlords doesn't skimp on the panoramic view opportunities. Order a cocktail and whip out your camera for some Instagram worthy snaps. Ready yourself for a melting pot of diverse patrons and a true reflection of the younger, more finger-on-the-pulse South African crowd. Indulge your palate with delicious canapes and a varied selection of wines and cocktails. We guarantee an evening for the memoirs!
Well then! Thus, concludes our list of the best and most iconic pubs and bars in lovely Mzansi where we lay our scene. Friendly locals, world-class food, ambience and beverages that don't go down without a satisfying "aah"  – what more could you ask for?
Have you visited any of the gems mentioned above? We'd love to hear from you! Let us know about your experiences in the comments. Are you planning to pop by any of these awesome spots? We have the perfect flight deal for you!