I recently won tickets through Abu Dhabi Tourism and Etihad Airlines to spend 2 nights in the UAE's largest Emirate. It seemed ridiculously glamorous to be able to say, "We're going to Abu Dhabi for the weekend", but come Saturday morning at dawn we alighted from our Etihad flight to meet the orange-pink dust of an Abu Dhabi dawn.
Our Liberty International transfer was ready and waiting so we sped swiftly on a javelin-straight road to the Emirates Palace, a five star luxury hotel, the second most expensive hotel ever built with 1.3 km of private beach stretched out front and an actual prince's palace as its most immediate neighbour.
After a warm Arabian welcome they present you with two golden discs at check-in which will serve as your room keys.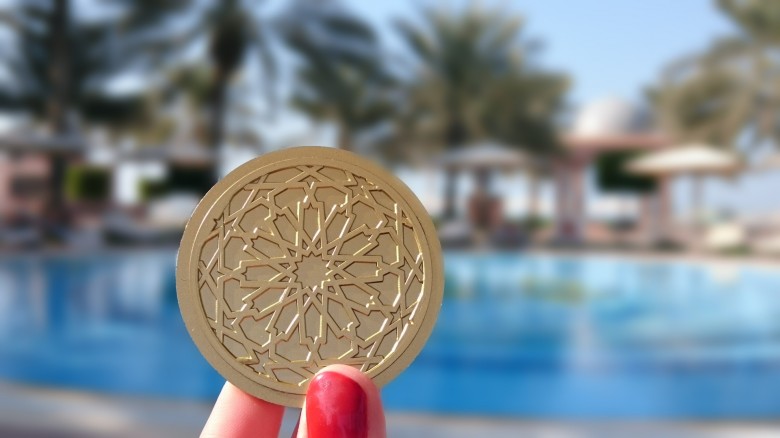 We were dazzled by the cool-to-the-touch marble floors that lined every surface, the gold mosaics and the capacious ceilings as we made our way to our "Coral room" which opened onto a generous balcony facing the Etihad Towers (you might recognize them from the infamous Fast and Furious car-building-jumping scene). The top floor rooms are reserved for foreign dignitaries and royalty but fear not you will still feel royal as each room has the assistance of a private butler.
The first rule of Abu Dhabi is that more is always more. What is there to do in Abu Dhabi? Lots is the answer!
 Also read:
1. For R235 you can drink an Emirates Palace Cappuccino topped with 24k gold flakes
2. Visit the Sheikh Al Zayed Mosque and gaze upon both the world's largest Persian carpet and Swarovski crystal chandelier with Liberty International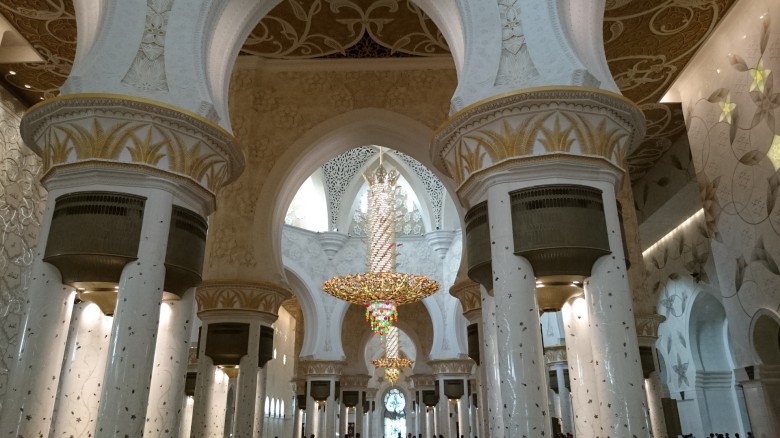 3. Ride the fastest roller coaster in the world at Ferrari World
4. Check out the 43 exciting rides at Yas Waterworld
5. Spend an evening smoking Shisha in a cabana on the Emirates Palace beach
6. Experience High Tea at the Emirates Palace

7. Take a ride in a sea plane with Seawings Seaplanes
8. Visit Al Ain Fort
9. Play Camel Polo
10. Visit the date market to taste many different varieties
11. Taste the world breakfast on the sea terrace at Le Vendome Brasserie, Emirates Palace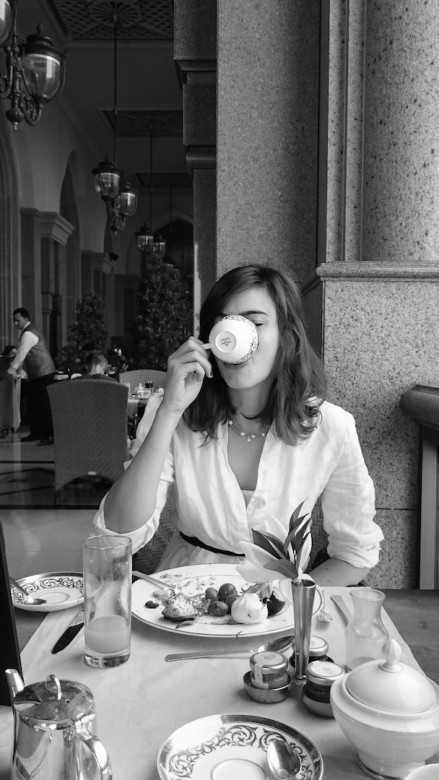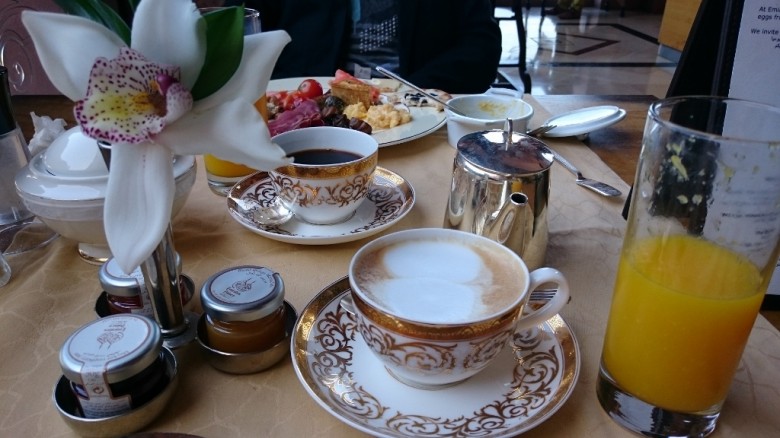 12. Do a desert safari
13. Sail a dhow at sunset
14. Visit the F1 Marina track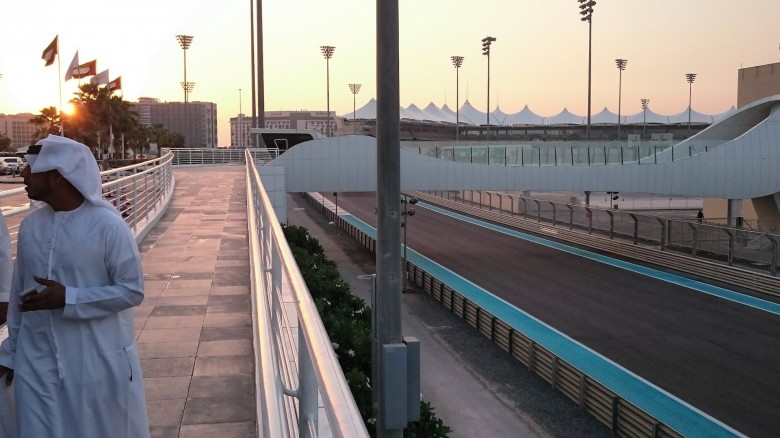 15. Canoe in the natural mangroves on islands in Abu Dhabi
We were upgraded to business class on our return Etihad flight which was unalloyed pleasure from take off to touch down with chilled champagne, lie-flat seats, steak and unlimited reign over the à la carte menu.


For a once in a lifetime royal experience book at the Emirates Palace, rates from about R8900 per night.
Good to know:
They they have a 25% reduction off certain rooms during winter.