1. Cape Town City Centre according to the locals
2. Beer Crafting Communities – Go forth and consume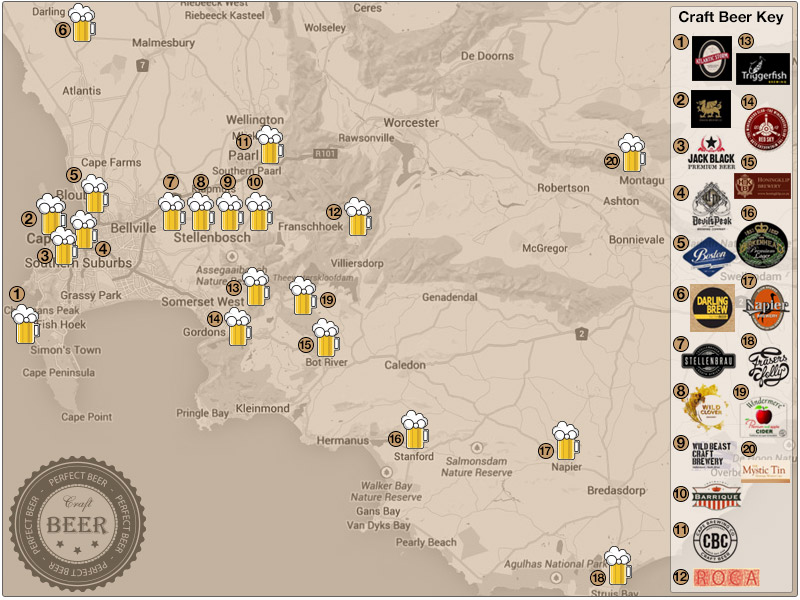 3. Cellphone Signal Interruption/Infuriation Intensity – for when the mountain gets in the way of a good conversation
Source: opensignal.com
4. South Easter Walloping Indicator
5. Foghorn Intensity Index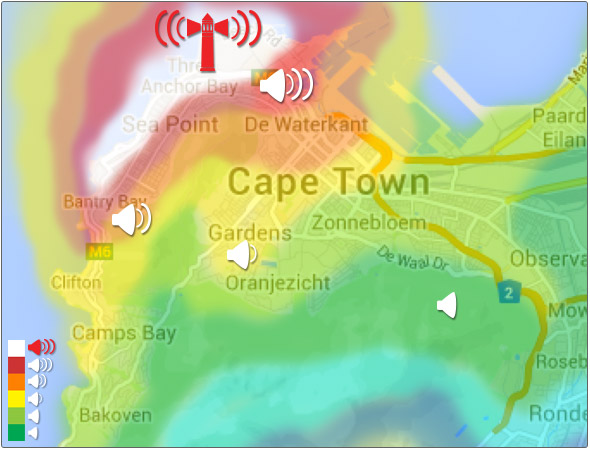 6. MyCiti Routes
---
Source: myciti.org.za
7. Cape Town Underground – the Mother City re-imagined in a tube map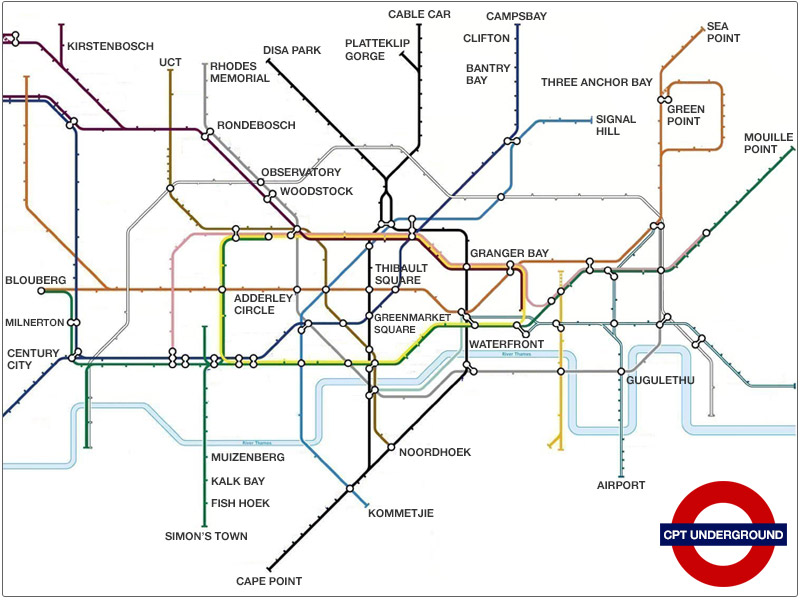 8. Popular cycling routes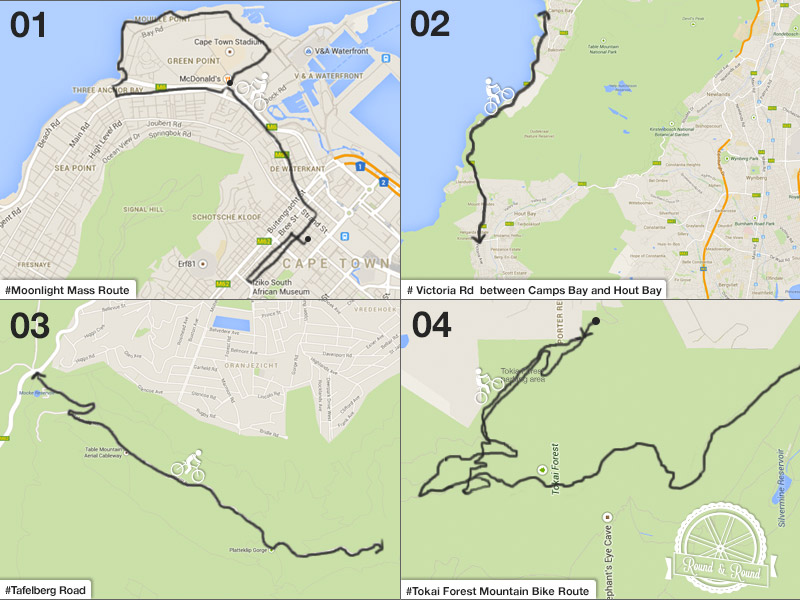 9. Popular running routes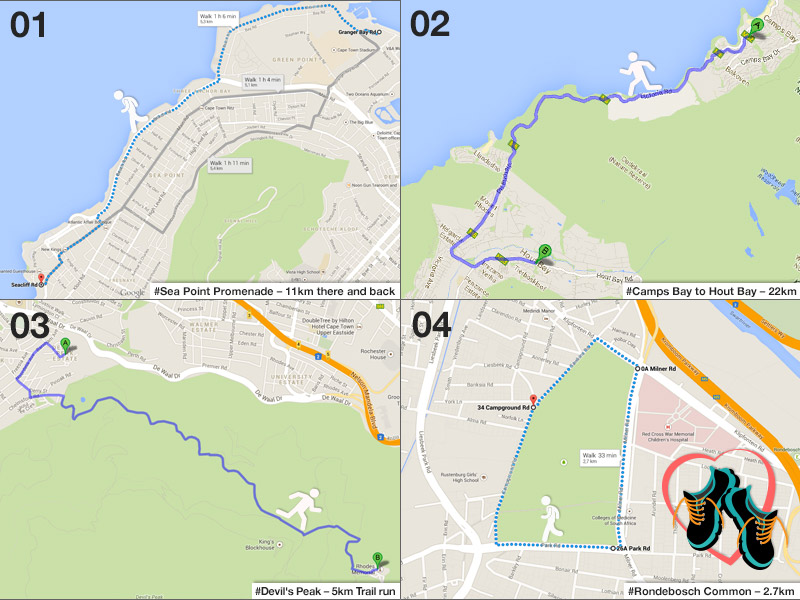 10. Where in Cape Town you can feed your internet & caffeine addictions simultaneously?
Source: capetownfreewifi.co.za
11. For City Bowl dwellers it's all about the hood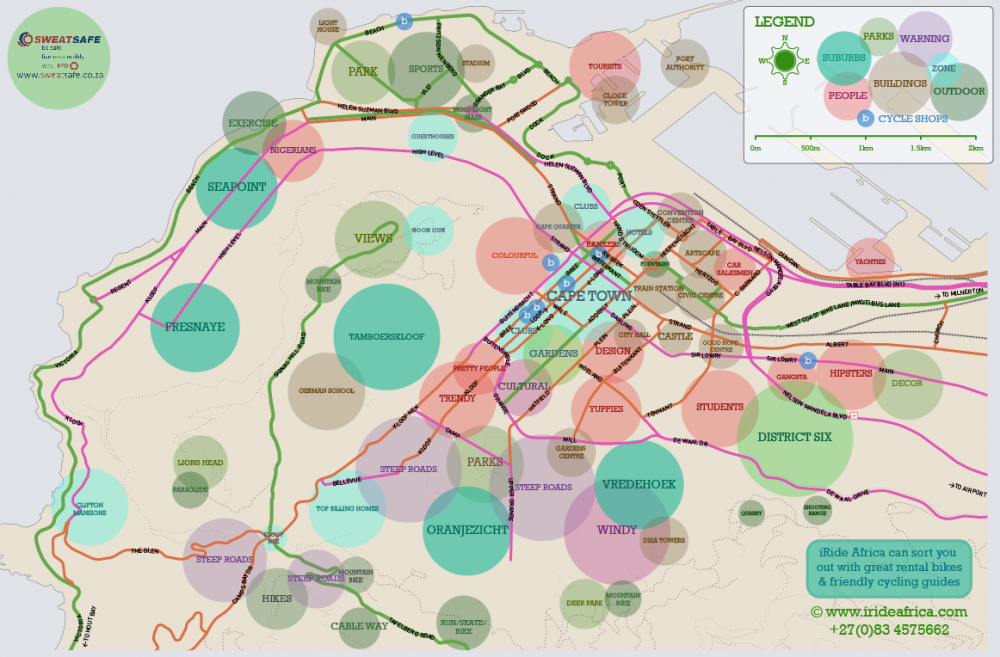 Source: irideafrica.com
12. The train-spotters guide to peninsula tourism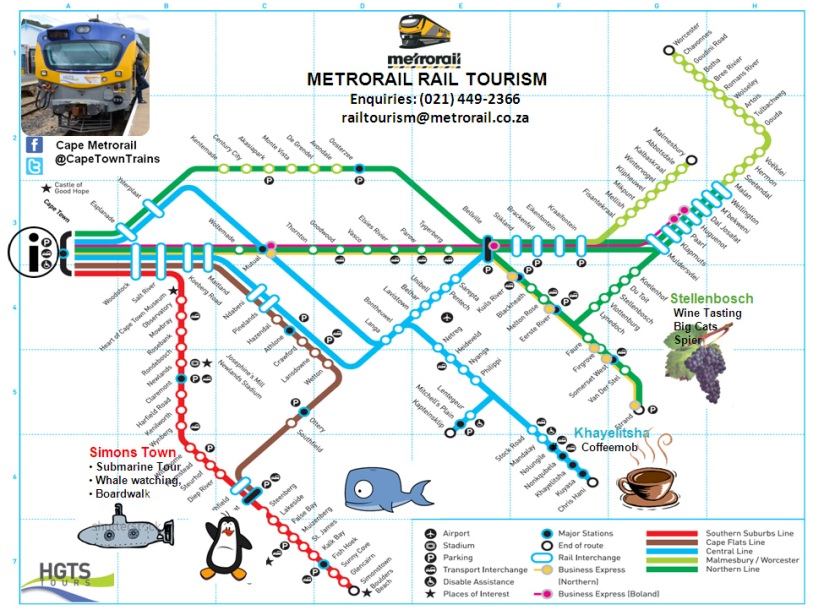 Source: capemetrorail.co.za
13. Capetonians cook with wine, sometimes they even add it to the food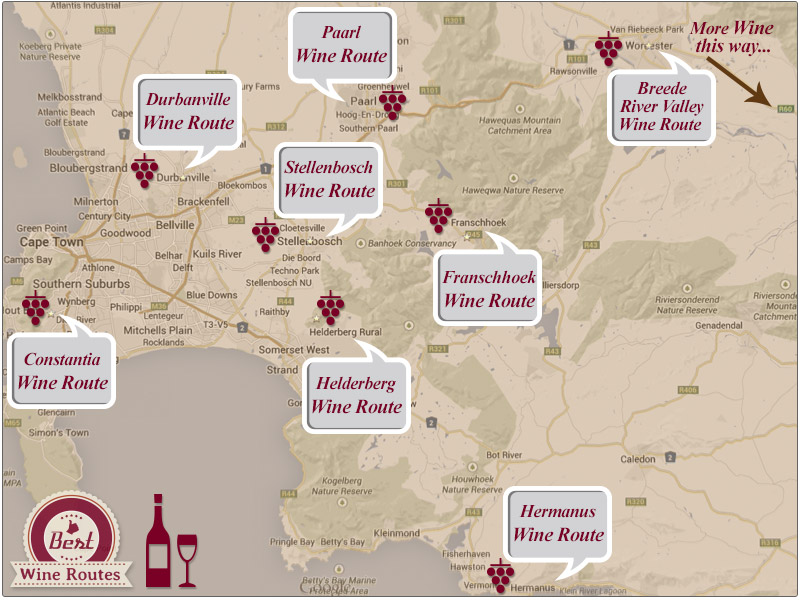 14. In its many markets scattered throughout the city and beyond, Cape Town ensures a healthy mix of everything organic and artsy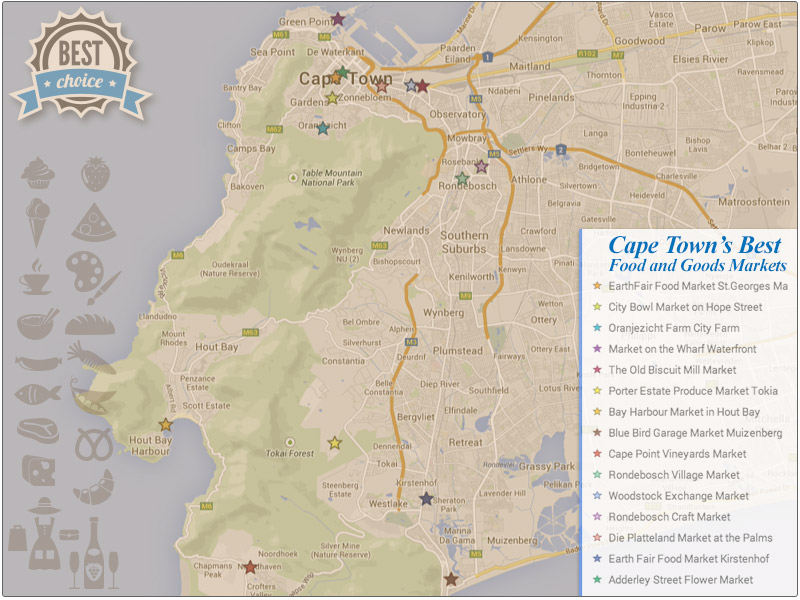 15. And finally … a map of South Africa according to how Capetonians see it. Is this true?