2015 is the year of the beard, short and angular or majestic and untamed- don't entrust your beard to just anyone. Cape Town, the dandiest of cities, has the barber you have been looking for all your life.
Yogi's Barber Shop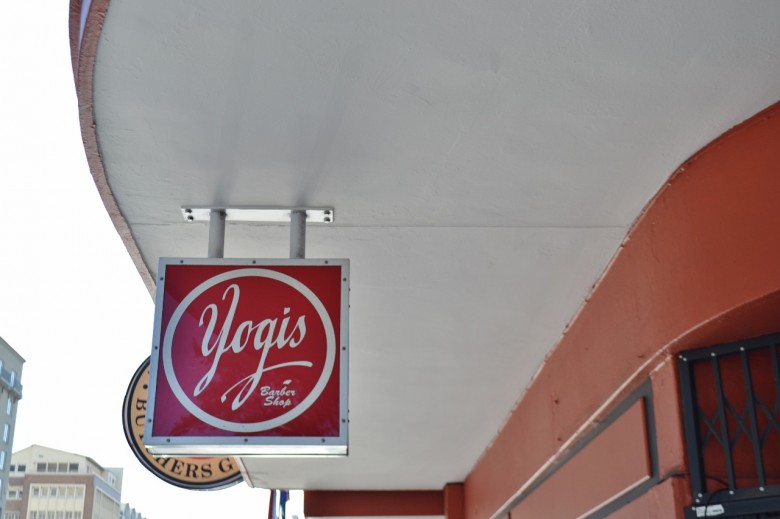 Yogi's is an institution. This is the place to come to get a coffee and the same close-shave your grandfather had back in the day, complete with a classic bay rum aftershave. Yogesh Govan carries on a proud tradition as the fourth generation barber in his family. We dropped in mid-Saturday morning and the shop was buzzing, guys chewing the fat or browsing the paper, the steady hum of business as Yogi's skilled team chopped hair and tamed beards. Get a beard styling and trim from R50 to R120, and a hot towel or steam shave for R90 to R120. You can also tame unruly brows with a quick threading. Open Monday to Friday from 08:30 to 17:00 (closed for an hour on Friday from 12:30 to 13:30), Saturdays from 7:30 to 13:00, closed on Sundays and public holidays. Find Yogi's on the corner of Buitengraght and Dorp street. Call 021 424 5408.
The Bottom Line: Visit Yogi's for the most authentic old school shave, atmosphere and the best prices.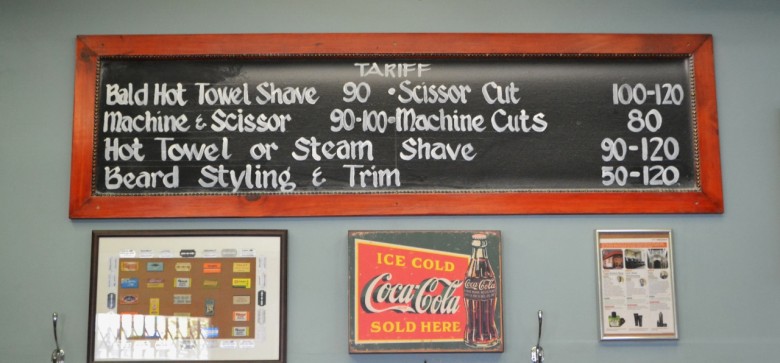 Barnet Fair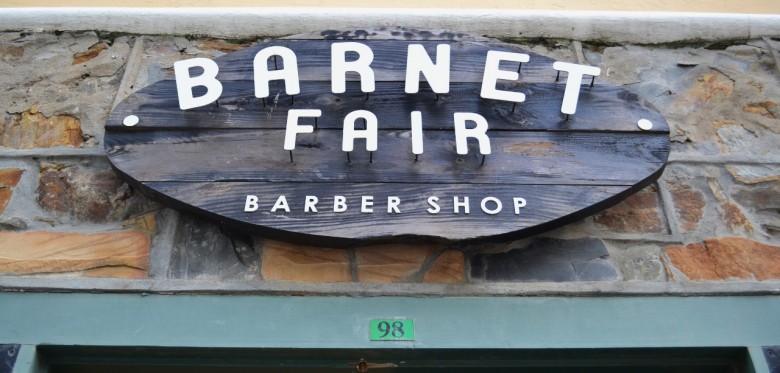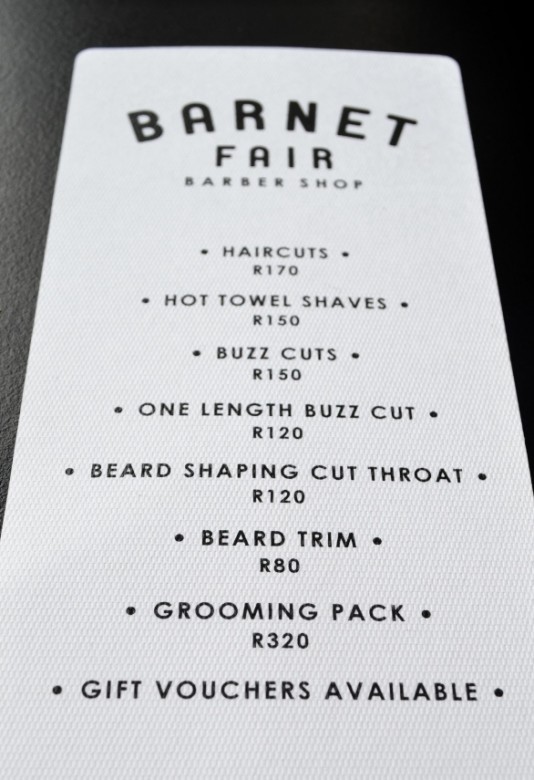 Writing about barbershops when I have the misfortune to not have a beard, bristly or otherwise, meant I needed some willing bearded participants. My friend Keegan, of a prodigious beard, agreed to go along to have a "Beard Shaping Cut Throat" done at Barnet Fair.
Situated in Bree Street across the road from stylish tapas and burger bars, Barnet Fair fits in with the scene but in an understated way. Warren skillfully shaped and trimmed Keegan's beard then applied beard balm from Beard Worx to condition it. The balm is made using a specific mix of beeswax, coconut oil, cinnamon and sandalwood and other natural ingredients. The beard shaping cut throat cost R120, you can get a trim for R80. Open from 8:00 to 18:00 on Mondays, Wednesdays and Fridays, 08:00 til 19:00 on Tuesdays and Thursdays and 08:00 til 14:00 on Saturdays. Find them at 98 Bree Street. Call 021 4241302.
The Bottom Line: Visit Barnet Fair for bonafide beard style, quality products and a chilled vibe.
Also read: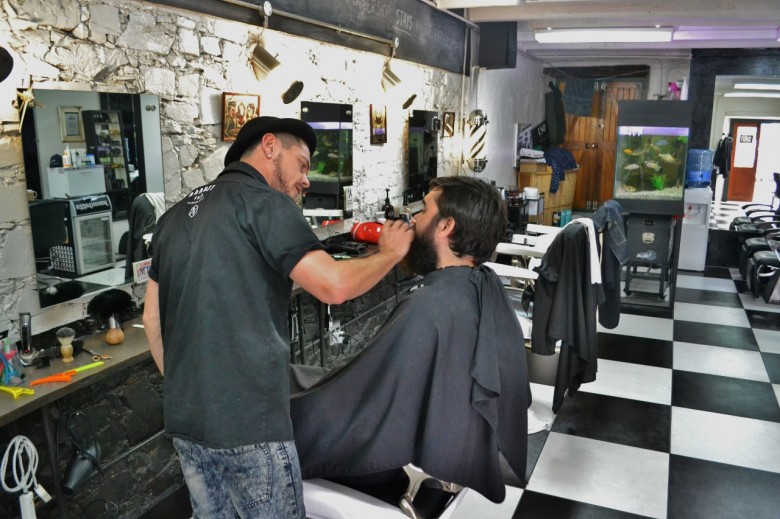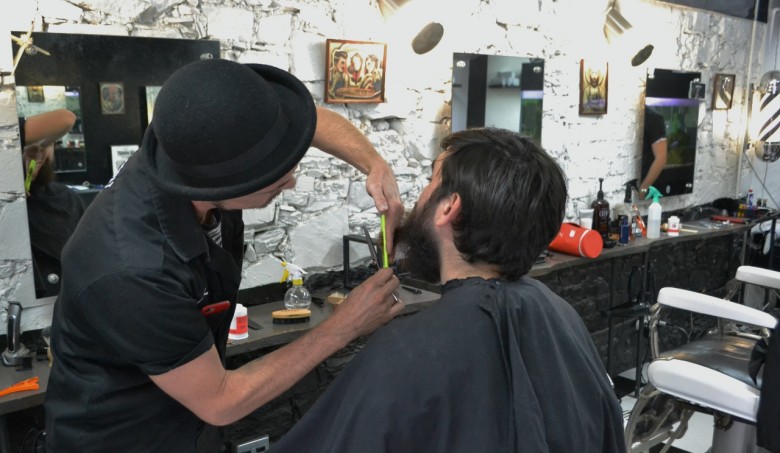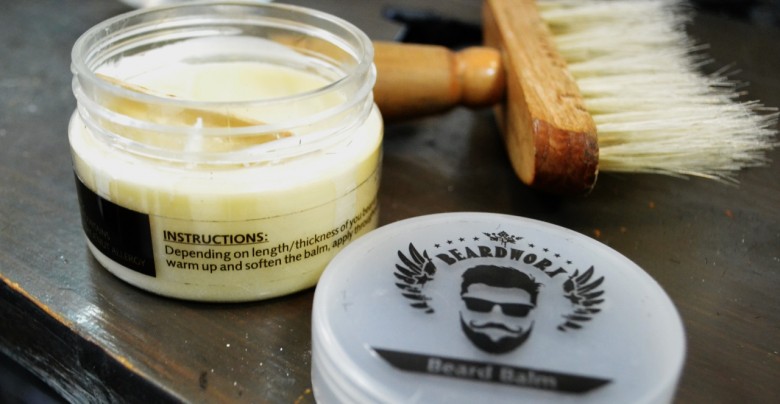 Men at work! A photo posted by Barnet Fair Barber Shop (@barnetfairbarbers) on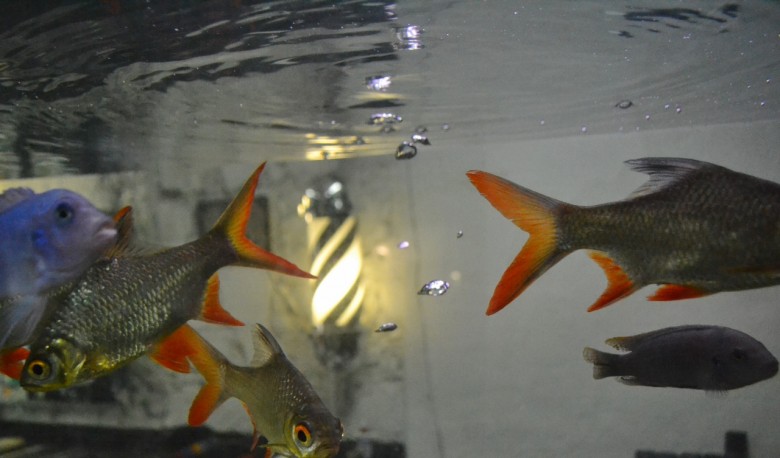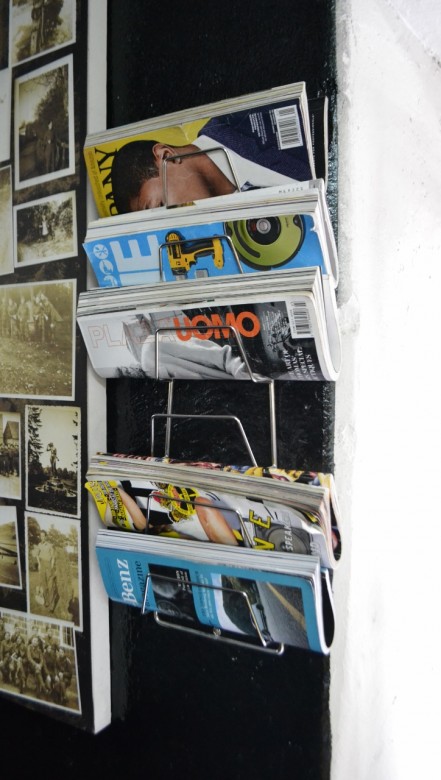 Mr Cobbs the Barber
Mr Cobbs the Barbershop at the Waterfront has an extensive range of old fashioned, handmade shaving paraphernalia to purchase. This richly upholstered curiosity shop has anything a dandy might need for grooming perfection. You can have a Victorian Hot Towel Shave for R200 or a beard trim for R100. Find them at Shop 278 at the V & A Waterfront. They're open from 9:00 to 21:00 every day of the week. Call 021 418 2427.
Bottom line: Visit Mr Cobbs for the ultimate luxury shave.
Sweeney's Barbershop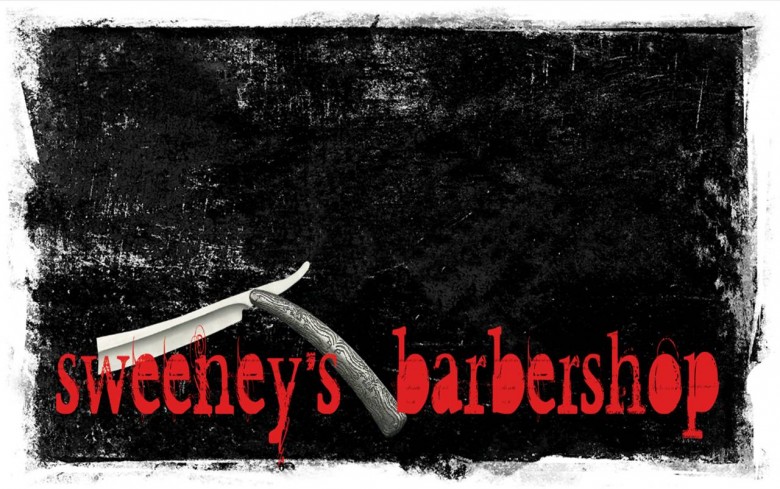 Named after the demon barber of Fleet Street who slit his customer's throats then turned them into pies, you may just have the closest shave of your life. Experience their excellent Traditional Gentlemen's Hot Towel Shave for R160 or get your unruly beard tufts trimmed from R60. Find them at 4 Loop street, @Studios. Open from Monday to Friday from 09:00 to 17:30 and on Saturday from 09:00 to 14:00. Call 021 418 7700.
The Bottom Line: Visit Sweeney's for their hot towel shave and deadpan humour.
The Lobby Hair Shop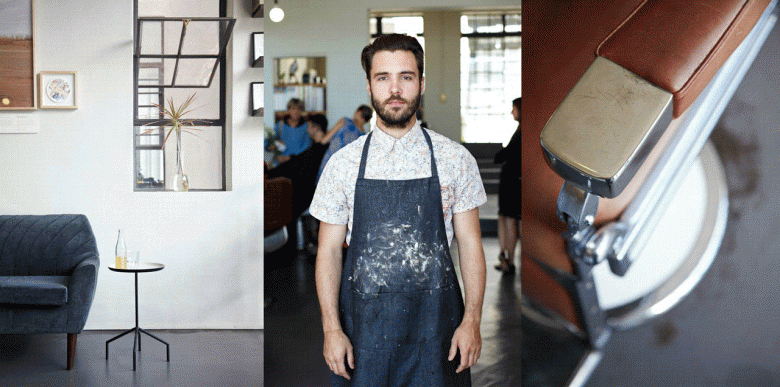 The Lobby is primarily a salon so you'll only be able to get a beard trim here (at an unbeatable R40) at present, but watch this space. Among the clientèle find designers of all kin, and the most fashionable Cape Town folk. The Lobby is located at the Woodstock Foundry, 160 Albert Road. Open from 9:00 to 16:00 on Mondays and Saturdays, 09:00 to 18:00 on Tuesdays and Thursdays and 09:00 to 17:00 on Fridays. Call 021 447 9090.
The Bottom Line: Visit the Lobby for an impeccable trim, great coffee and a curated aesthetic.