Imagine being able to manoeuvre freely through the streets of a vibrant and pulsating African city.
Face to the wind. Ear to the varied sounds. Eyes peaked to the visual offerings. Drinking in the very character of the city as it floats heavy on the air. Coming within arms reach of pedestrians, heavily laden bikes and cars, fume-spewing buses. Marabou Storks circling overhead. Camera in hand, smiling as you capture all to memory and card as you go.
I'm in Uganda's capital, one of East Africa's craziest cities, on a full day Boda Boda or motorbike tour, with Walter's Tours.
The tour company was founded by the charismatic young entrepreneur Walter Wandera in 2010. Born in South Eastern Uganda, Walter returned to Kampala after a year of travelling to drive a Boda Boda while studying computer engineering. The Boda Boda is a common mode of public transport in East Africa and serves as an alternate option to a motor car taxi. Walter built up quite a reputation with the local expats who started recommending him as a 'safe Boda Boda guy who carried two helmets'.
He realised that most of the people he drove needed more than an A to B service. Also, too many arrived in Kampala and headed straight off on their 4X4 safari without seeing any of the attractions. He wanted to encourage them to take an authentic guided look at the city's highlights. With this in mind he formed a Boda touring company that is still on the rise today, employing over 20 trained guides.
My time in Uganda had started with an arrival in Entebbe the night before; a place where the landing strip skirts the edge of Lake Victoria. It was hot and I'd shed layers of clothing whilst collecting my bag and seeking out my driver Stevie who was to take me to Kampala. This is a distance of only 35km, yet the journey took 2,5 hours through peak traffic. Windows down as we slowly pressed forward, Stevie chatting away and giving me the lowdown on a new country, it was a sure way to get me all loved up on Africa.
I have one day at leisure before embarking on a 7-day Nomad Tours overland trip that culminates with Gorilla Trekking in the Bwindi National Park. It's so high on my travel wish list that I'm breathless at the very thought, but first to make the most of my time in this city.
Having booked the full day Boda Boda tour with Walter, I was met at my hostel by Joseph, my driver for the day. The tour takes about 6 hours and offers a look at Kampala from all angles. Covering the seven hills that originally made up Kampala as well all the remaining 23 hills that Kampala has spread out to. The term Boda Boda actually refers to the 'hop-on hop-off' option which takes us around sluggish traffic to the many attractions we're packing into the day.
These are some things I saw in Kampala from the back of a Boda Boda motorcycle:
The Beverly Hills of Kampala – this upmarket area is where all the Embassy homes and high-brow residents reside.
The beautiful Bahai Temple of Africa with its manicured gardens and views across Kampala, where we learnt about the idyllic Bahai faith. It was a Sunday and we sat in the house of worship for a while, listening to their song.
Constitutional Square, Freedom Square and the Independence Monuments.
A tour of the Buganda Kingdom including the King's Palace, King's Lake, New Scottish Parliament and the museum of the Buganda Kingdom. Driving the Royal mile through the city, going straight to the Palace.
We had a sobering guided visit to the Idi Amin's torture chambers, where he is said to have killed two hundred thousand people. Forcing hundreds into small dark rooms at a time where they were suffocated, starved, and beaten to death. Inside hand and foot prints on the walls bear a strong reminder of these horrendous crimes against humanity.
We lingered downtown and walked up to get a view of the most organized chaos, the Kampala taxi rank. Loved it!
A tour of Old Kampala and a visit to the Uganda National Mosque, previously known as the Gaddafi Mosque. We climbed the tall minaret which offered wonderful views of the city.
The local craft markets of Kampala, Owino Market and the authentic trading markets, with fruit, veg and meat for sale, the very place where the locals shop.
We also stopped at 2K Restaurant for banana beer and a local rolex meal.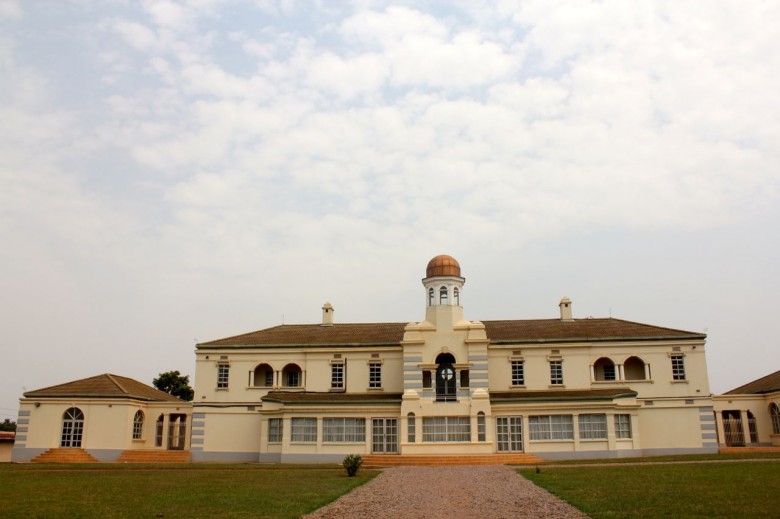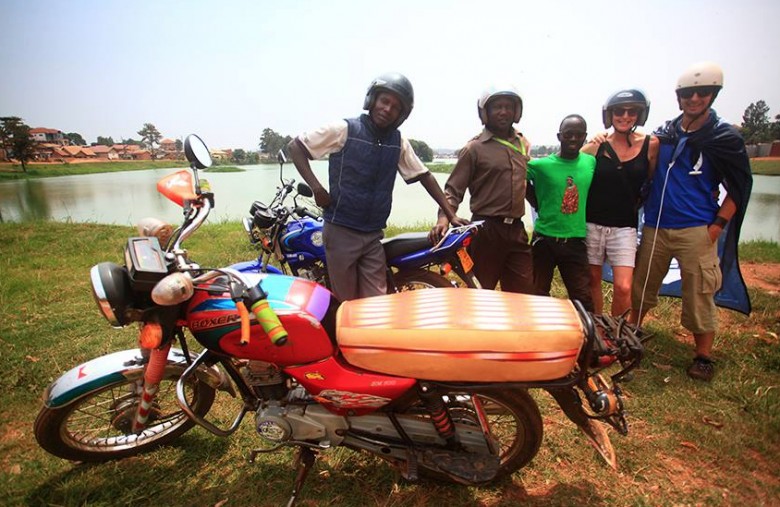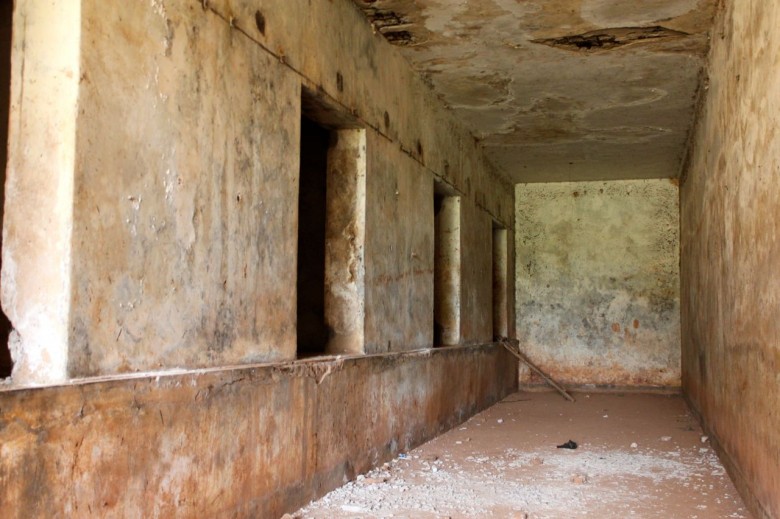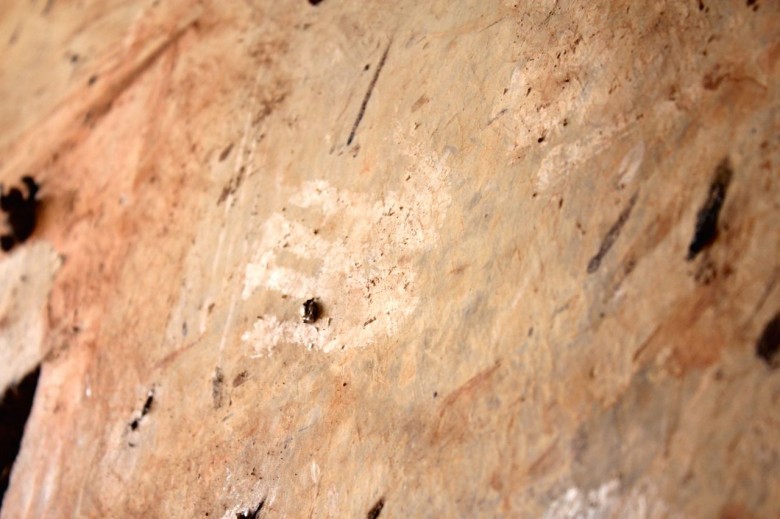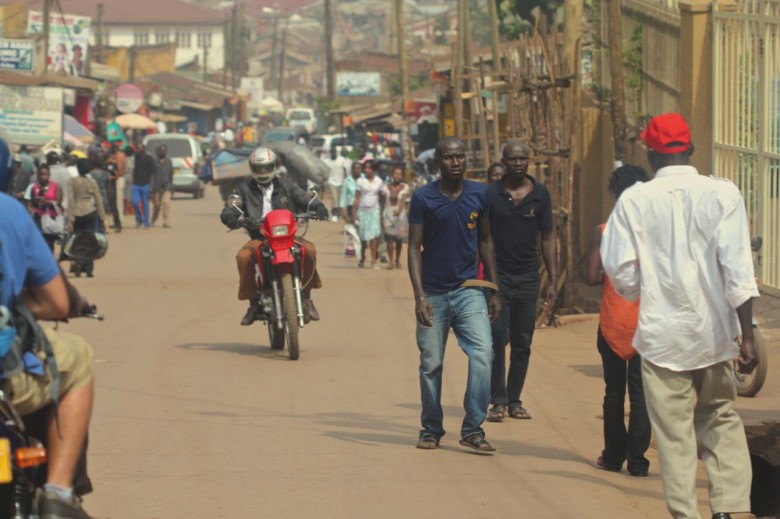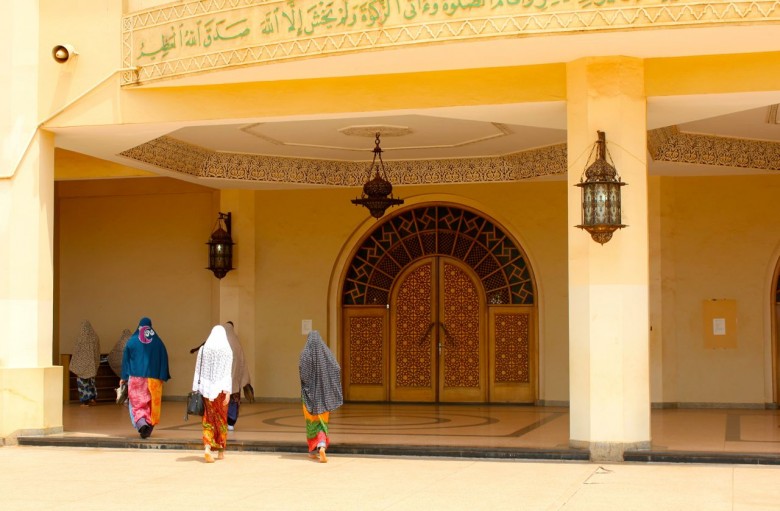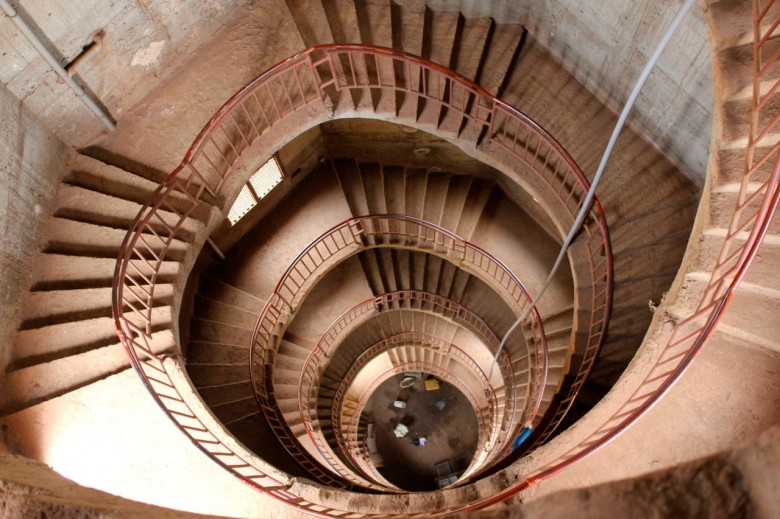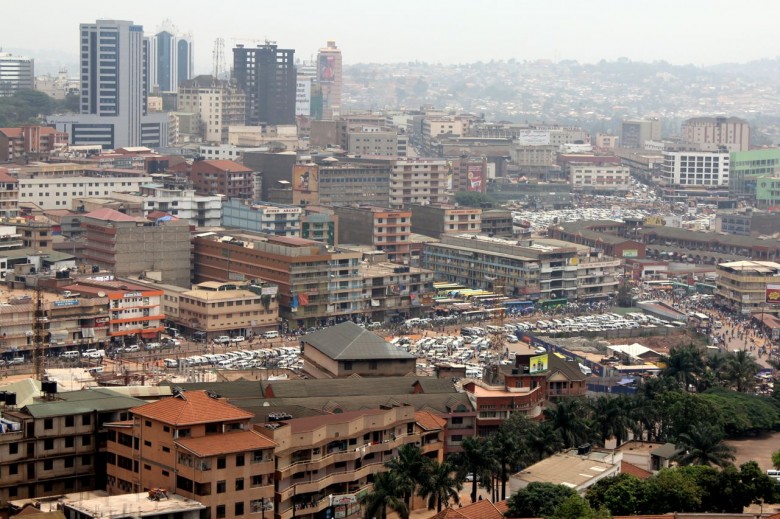 You can customize your day trip if you have specific interests and at one or two places there are nominal entry fees.
There were a couple of times when we were advised to put our cameras away as we traversed between the various areas. Throughout we would drive and then stop for a lesson on the region, the history, the reason, before taking a look around. Our guide was knowledgeable and charming, with that extra touch of acceleration when required. I was picked up and returned to my hostel and Walter even met us at one of the stops to introduce himself. A very cool and charming man.
My visit to Uganda, the Boda Boda tour, overlanding trip and Gorilla Trekking, are some of the best investments I've made in travel memories. There is no window frame between you and the world; you smell, hear and see all the sights, on the back of your Boda Boda and as you venture into this land Winston Churchill referred to as the Pearl of Africa.
Also watch:
For accommodation in Kampala I can recommend Red Chilli Hideaway on the outskirts of the city with its affordable sleeping option, great big pool and excellent Wi-Fi. They put me in touch with the driver Stevie who met me at the airport and drove me there. You will need to overnight in Entebbe the night before flying out, it isn't possible to do the transfer in time on the day of your early flight. I spoilt myself after a week of camping with a night at Lake Heights. Lovely people! Actually it was my birthday on the night of my stay and when they realised that they indulged me with gifts and the owner insisted on driving me to dinner …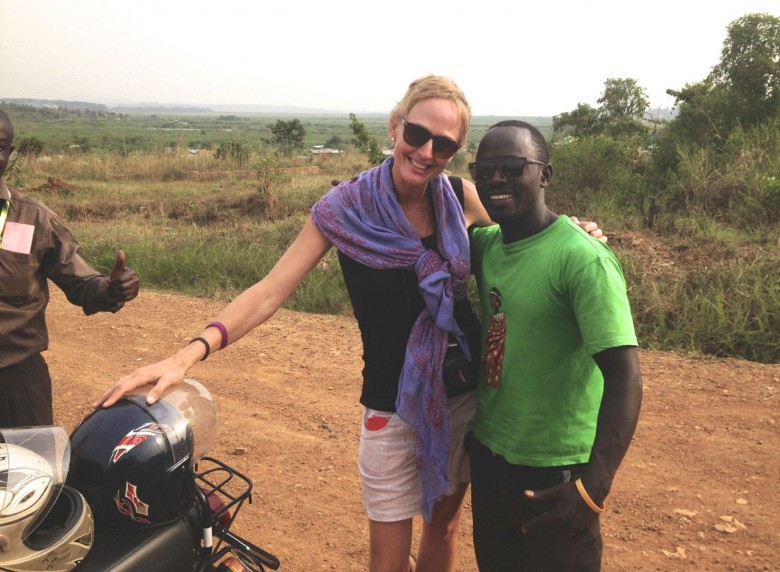 Useful Kampala, Uganda Travel Information:
The best flight option for South Africans is direct flights from Johannesburg to Entebbe with SAA. Alternately keep an eye on Air Rwanda, who often have great value deals via Kigali.
Your arrival into Entebbe is likely to be in the afternoon. Ideally arrange a driver with your accommodation establishment. The traffic is crazy, be ready for that, just wind down the window and enjoy.
You can pick up a local sim card at the airport; it's inexpensive and the best way to stay in touch. Go with MTN. They seem to be represented even in the most remote areas of Africa.
The currency is Ugandan Shilling; draw some cash from the ATM to use as you go. Once you venture further into the country, you will need it. To help with calculations download the XE app to your phone. Probably the best thing I've done.
Carry scarves! You'll need them to wrap around yourself at the Mosque, Temple and even the market.
The rate is determined by the number in your group. We paid US$40 each and tipped generously.
Walter is expanding his offerings further into the country, read more about his new offerings here.
Stay in touch with Walter on Facebook and Twitter or email him at waltersbodaboda@gmail.com for more info.
This is the video that I took with my GoPro whilst on the back of the Boda Boda. Please watch it for a taste of Africa.