"The key to unlocking the true gems, though, is having an insider. Someone who can invite you into their culture and take you beneath the superficial surface." Hanli Fourie – Founder of Bites and Sites Food Tours
The rise of the "locaphile" traveller
Travel used to be about ticking off items on a bucket list, but that's no longer enough for the modern traveller. Travel has evolved to encompass not only an escape from your routine but to include authentic local experiences and connections with local individuals and communities. Locaphiles are travellers who love to travel and live like a local during their travels. They value authentic experiences with genuine interactions over what was traditionally considered a holiday experience. When visiting Florence they might give the queues at the Uffizi a miss in favor of an afternoon spent truffle hunting on a local farm with a local farmer and his truffle dog. This would be followed by a home-cooked meal with truffle shavings from the hunt.
Organise a personalised tour and lunch with the Truffle Hunter here:
Address: Corso Dei Tintori 13, 50122, Florence, Italy
Phone Number: +39 331 874 9912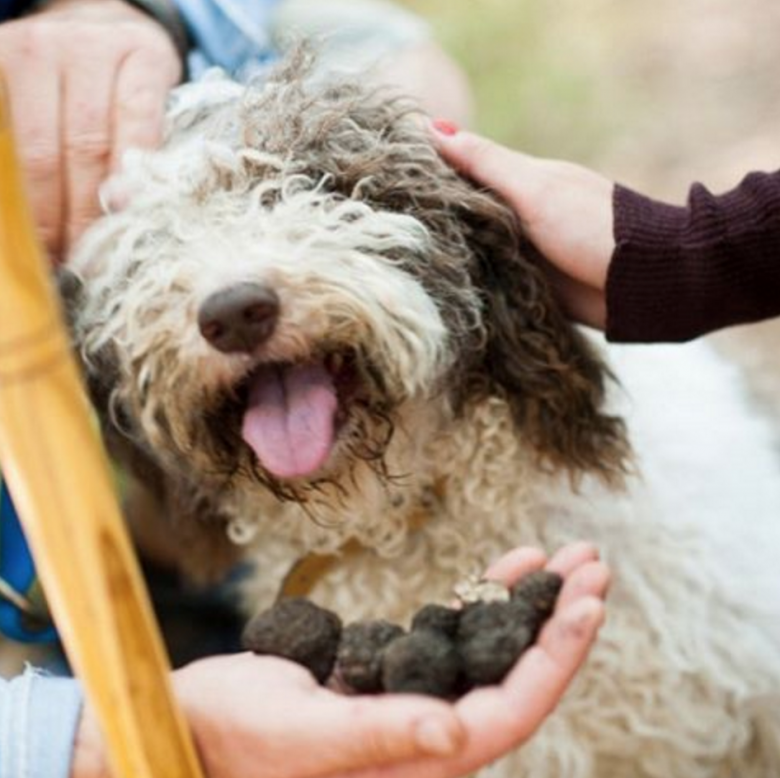 Courtesy of abbottstravel via Instagram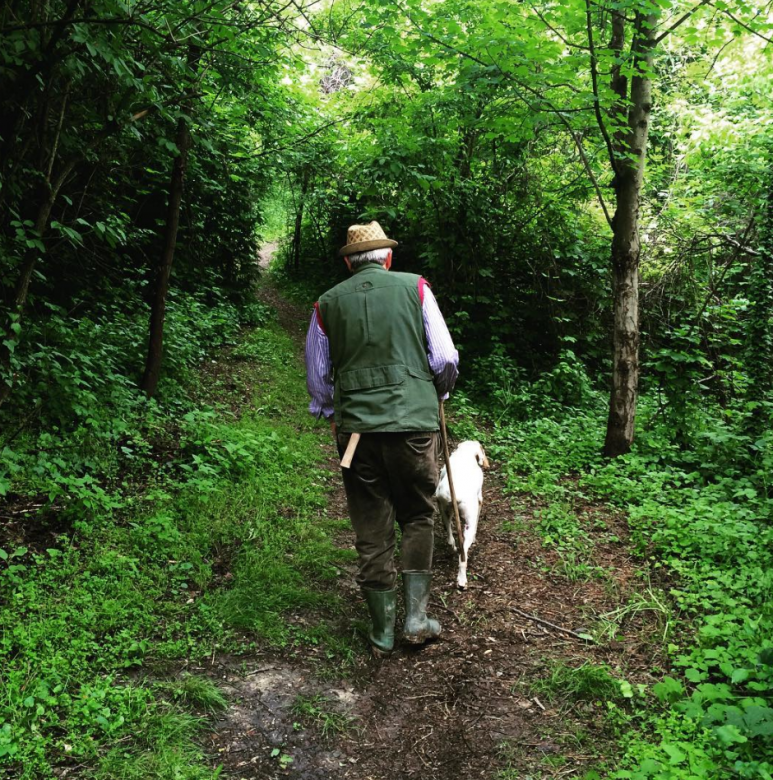 Courtesy of ladolcevigna via Instagram
Smart ways to stop faking it and start travelling authentically
Book a local food tour:
Eating the local food is a crash course in a place and people's history, economics and culture. Learning how to make delicious local food with someone who has been making these dishes lovingly for many years is participating in the culture and engaging with the history of a place. What starts out as an organised interaction can quickly become a genuine exchange between host and guest and authentic friendships may grow.
Bites and Sites Food Tours, Stellenbosch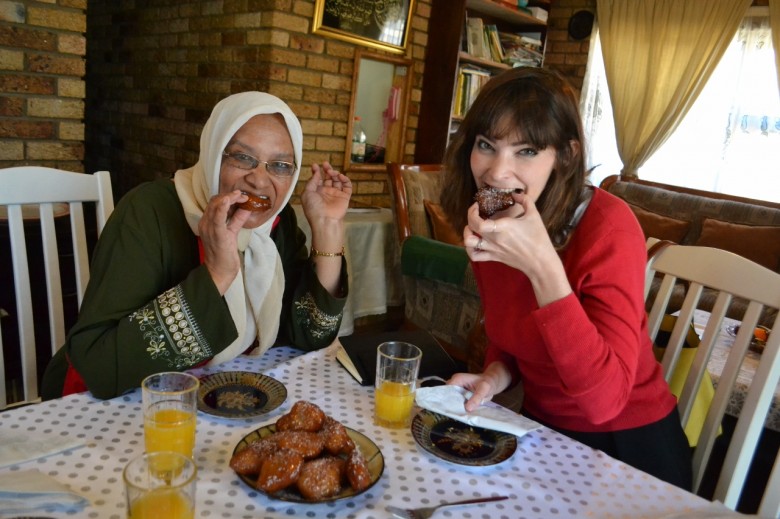 Experience Stellenbosch through the language of food. Founded in 2010 by passionate foodie and traveller Hanli Fourie Bites and Sites was born out of Hanli's belief that: "food is a delicious expression of culture. For me, no visit to a town is complete without doing at least one of the following:
having a meal at an eatery where the locals hang out
learning to cook traditional dishes (first-prize is at the chef's home!)
exploring its food market (if there is one)
I even find the local supermarkets fascinating and happily lose myself between the aisles of weird and wonderful fruit / veg / drinks / jars that locals take for granted."
Hanli asserts that "the key to unlocking the true gems, though, is having an insider. Someone who can invite you into their culture and take you beneath the superficial surface. That is the philosophy at the heart of every Bites and Sites food tour. Our experienced team is made up of well-informed, enthusiastic local guides and chefs and we invite you to come along and savour Stellenbosch with us."
Choose from their authentic cultural experiences tours: life in Kayamandi township with or a true Cape Malay cooking class, there's also half day, guided culinary walks in the heart of historical Stellenbosch, a full day Dine and Vine trip combined with an afternoon hop-on-hop-off wine tour.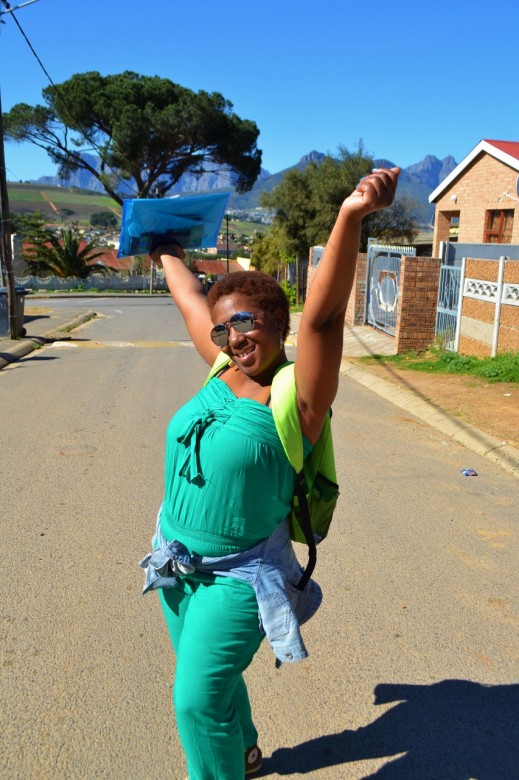 Book a fabulous Bites and Sites Tour here.
Also read:
Use the Airbnb app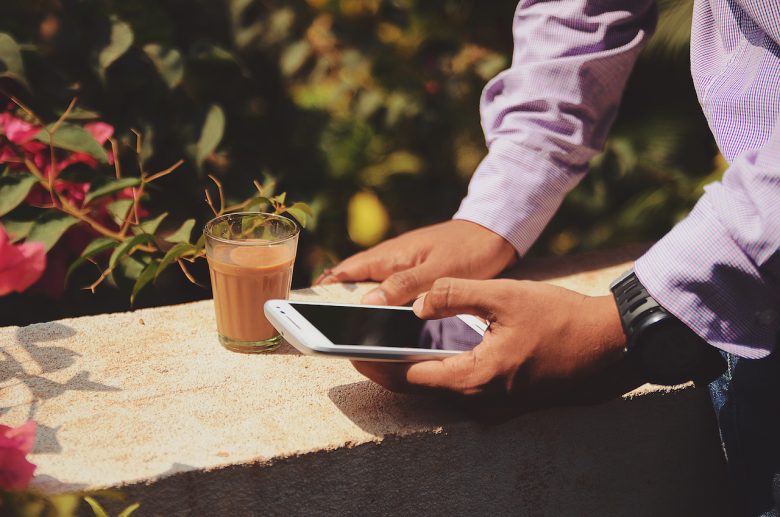 This free app is a fabulous addition to your Airbnb booking. The new app has three services: Homes, Experiences and Places and aims to make living like a local even easier with local expertise on where to go and what to do. It's available on all Android and iOS devices.
Search Meetup a few weeks before arriving at your destination
Meetup allows you to find local events that fit your interests. Attend a local yoga class in the park, go on a hike or join a Philosophy dinner. It's free and just requires that you fill out a profile. Join here.
Responsible Tourism: the ethics of the authentic experience
Any organized travel experience, however serendipitous has an element of curation.
It's important to choose a tour or experience that combines the best blend of benefits for the visitors and the hosts. Bites and Sites Food Tours does Responsible Tourism extremely well.
Given the Bites and Sites guidelines for Responsible Tourism we've compiled a checklist for choosing a tour:
In terms of Social Responsibility-
Does the tour guide encourage guests to interact with local people and learn about local culture and traditions?
Is the tour sensitive and considerate to acceptable activities and group sizes when visiting the local community?
Does the tour work in conjunction with other tourism initiatives (Bites and Sites Food Tours works with Stellenbosch Wine Routes, Stellenbosch 360 and Cape Winelands Tourism Expo to promote tourism culture in the region.
Does the tour operator support community projects?
Is their dignity and respect shown towards cultural heritage, e.g. guides asking permission to take photographs on township tours
Does the tour guide encourage guests to interact with local people and learn about local culture and traditions?
Is the tour sensitive and considerate to acceptable activities and group sizes when visiting the local community?
At the end of the tour do visitors feel like they know a lot more about the cultural heritage of the area?
In terms of Economic Responsibility-
Is the team who organize the tour diverse and made up of local residents?
Does the tour make use of locally-produced products whenever possible?
Does the tour support local and traditionally produced food and drinks?
Is there communication between tour organizers, visitors and artists/ artisans/ hosts? Does the tour supply crafters and local artists with feedback after the tour?
Is the price of the tour fair for the host as well as the visitor?
In terms of Environmental Responsibility-
Does the tour support local eateries which source local food and drinks?
Does the tour feature tour partners who are committed to reducing carbon footprint?
Is there an emphasis on walking tours to reduce environmental impact?
Find out more about responsible Voluntourism when you read Dawn Jorgensen's account of rescuing sea turtles and other adventures in Kenya here.