Autumn may be a little late this year but never fear, falling leaves, spiced lattes and tartan scarves are just around the corner. Travelstart wraps up fun things to do in and around the Mother City in the most mellow of seasons from foraging for mushrooms in the winelands to poetry festivals and tea parlours.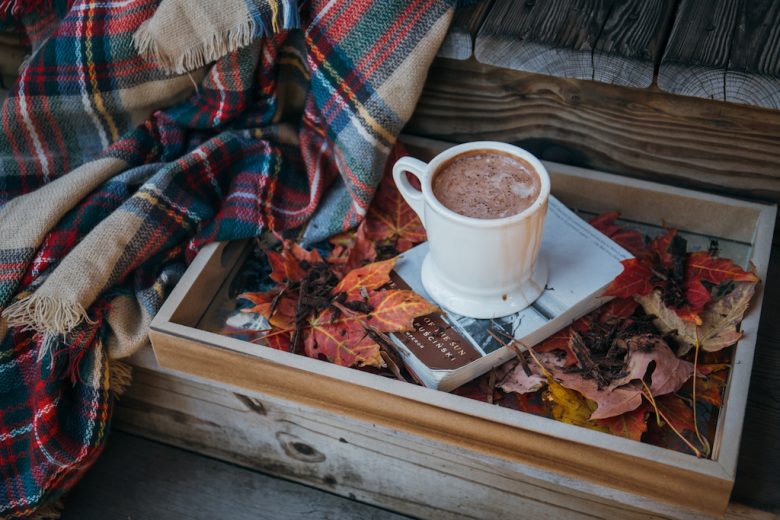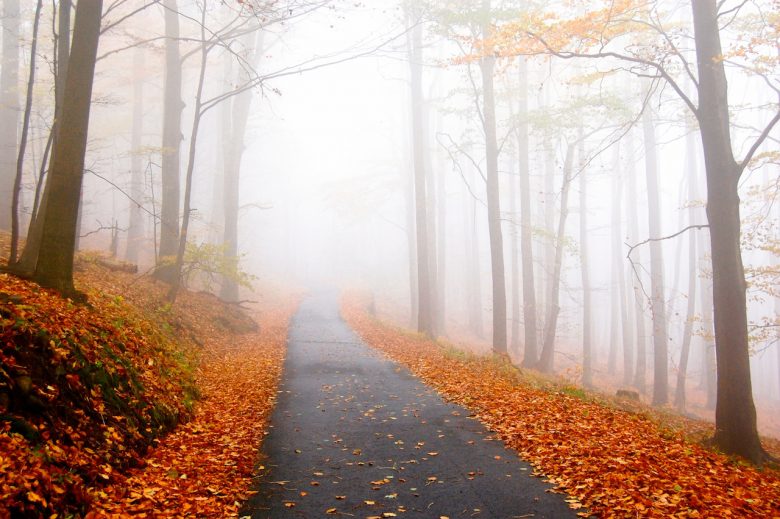 Indulge in a chai spiced latte from Lady Bonin's Tea Parlour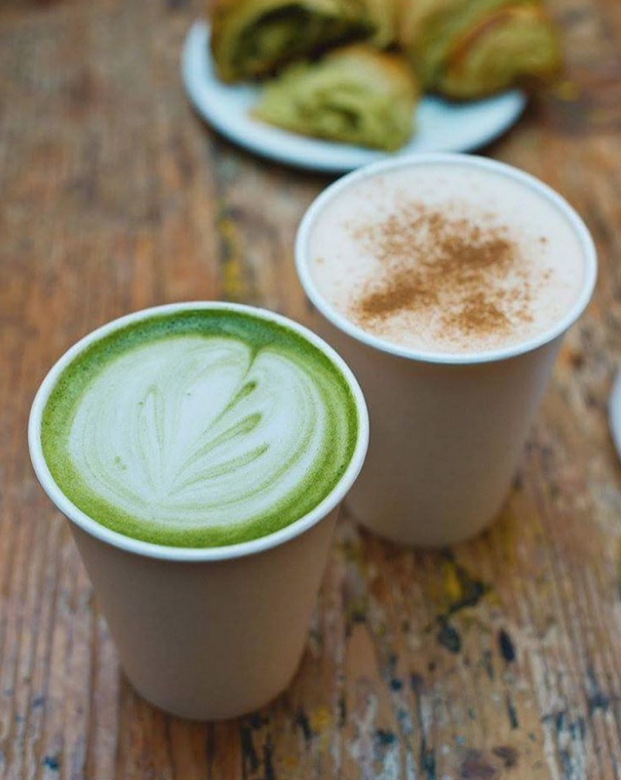 Courtesy of @ladyboninstea via Instagram
Trade in your Starbucks spiced pumpkin lattes (only available in September for us South Africans) for an organic fair-trade chai spiced latte from Lady Bonin's decadent Tea Bar in Long Street. You can choose from over 50 tea options, both international and local and all ethically sourced from sustainable farms.
213 Long Street
Wild Mushroom Weekends at Delheim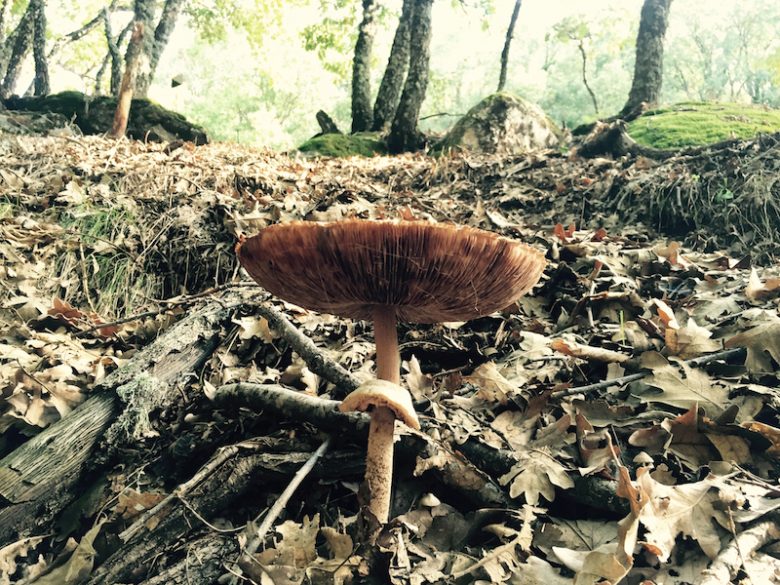 Don't miss out on the foodie experience of the year. With only 40 visitors allowed each day, grab a coveted spot on a Delheim mushroom-foraging tour this autumn.
The tickets are pricy at R695 per person but you'll get to attend a wonderfully informative workshop, go on a mushroom hunt, be gifted with a complimentary bottle of wine and you'll get to indulge in a mushroom-oriented food and wine experience.
Bring a basket, a pocket knife and comfie walking shoes!
The events run from 09:30 until 14:30.
Booking opens on Computicket on the 30 April.
Mexican spices hot chocolate from Honest Chocolate
Courtesy of @karen_germishuys via Instagram
This classy joint is Parisian tea room meets Spanish courtyard with a secret Gin Bar at the back. Celebrate falling leaves and a new nip in the air with a delicious dark chocolate hot chocolate with Mexican spices. Wonderfully rich and unsweetened, these hot chocolates are the best in the city. R32. Honest Hot Chocolate offers delicious vegan and gluten free options.
64A Wale St, Cape Town City Centre,
Open everyday from 9am to 6pm.
Fun and Fromagerie at the SA Cheese Festival 2017

If you love wine and cheese (and who doesn't?) then this is the event for you with over 400 cheeses to try. This incredibly popular event (last year's event welcomed 30 000 visitors) is a winner if you're looking for something fun to do this weekend.
Don't miss this year's cheese-carving competition and celebrity chef demonstrations at the Cooking Pot with Nataniël and Carmen Niehaus.
You can draw cash at the venue as there will be Standard Bank, Nedbank, Absa, FNB and Capitec ATMs on site.
When is it? From the 28 to 30 April 2017.
Tickets are R160 for adults and free for children under the age of 13.
Tickets available from Shoprite/Checkers or online here.
Book affordable flights to Cape Town here.
Run the Vines
Autumn is one of the nicest seasons for a run in the vineyards. Breathe in a lungful of fresh autumn air when you participate in the Run the Vines event taking place on Nederburg Wine Estate on the 1 May 2017. This is a fun and friendly family event for novice and experienced runners. Each year there is an option to do all 12 of the Run the Vines events and be rewarded with 12 bottles of wine, one from each of the vineyards.
There are both 10km and 5km distance options. The 10km starts at 8:00am and the 5km at 8:15am. There will be 1st, 2nd and 3rd prize options for both men and women for both distances.
Entry: 5km – R80 / 10km – R100 / R30 extra for late entries.
Timing will be done by Live Time. You can buy a permanent tag for R50 or rent one at each event for R10.
Franschhoek Literary Festival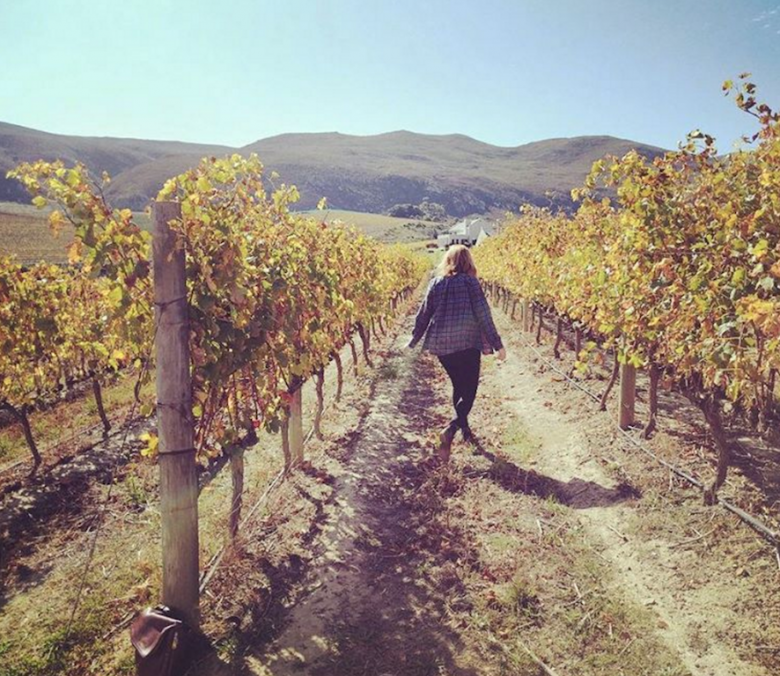 Books, hot chocolate and falling leaves are a irresistible combination. Add good literary debate, red wine and a charming venue and you get the annual Franchhoek Literary Festival. The festival began with the aim of bringing together a broad cross-section of the South African literary community in a little village in the winelands, while raising funds for the local community and school libraries (for which the FLF Library Fund was established). Book-lovers can attend invigorating literary debates, talks and classical music performances in picturesque Franchhoek.
The festival runs from the 19 to 21 May this year.
Get your tickets here.
Wacky Wine Weekend 2017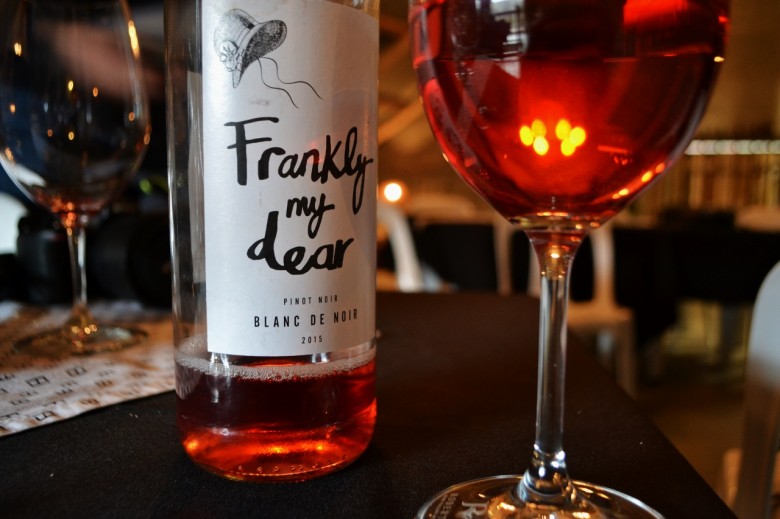 Time to get wacky and discover all the hidden and not-so-hidden gems of the Robertson Valley. Book off the 1 – 4 June for a roaring time with friends and family sampling the best of the vines in this well-reputed region.
Tickets cost R180 each for adults, it's free for under 18's and there's an early-bird special from WebTickets for R150 each.
There's loads of fun activities for the whole family with outdoor adventures, live music, delicious dining.
Get your tickets here.
Pampoenstalletjie, Worcestor
Courtesy of @ayeshaeee via Instagram
Take a drive to the famous Pampoen Padstal for the veggies of the season, but don't leave without trying 'n koppie moer koffie, the inimitable quince jam, pumpkin muffins with cheese and jam and home-made ginger beer.
Find them a few kilometres east of Worcester at the Vlakplaas turn-off (they form part of the epic R62 route).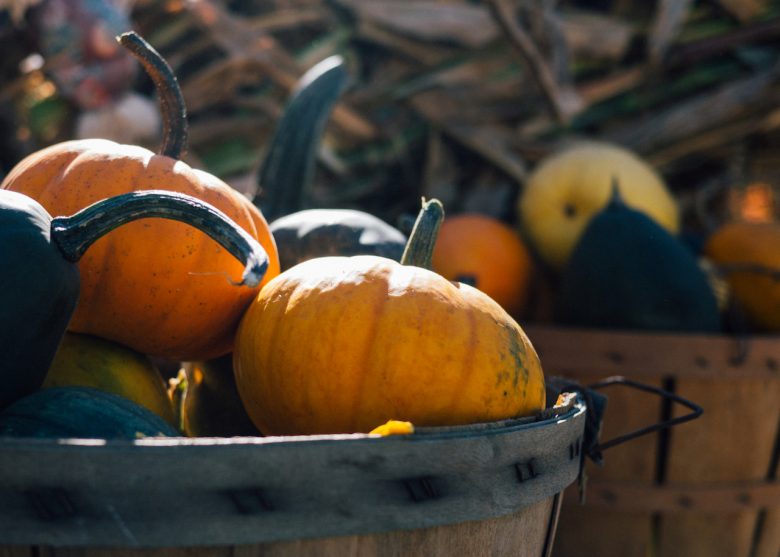 A weekend of poetry in McGregor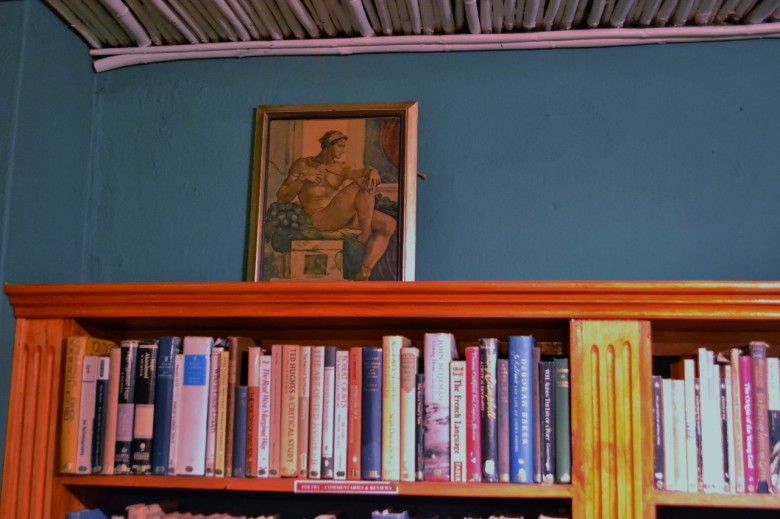 If the mellow fruitfulness of Keats isn't your speed never fear this year's celebrated poet is the venerable Leonard Cohen, known for his poetic lyrics, iconic songs and deep baritone voice. Discover the quaint and cultural village of McGregor, home to many an artist and a poet. Enjoy the many quality restaurants, affordable accommodation and encounters with nature.
This year's dates run from the 26th to 28th of May 2017. It's R120 a ticket and demand is high so pre-booking is essential. Find out more here.
Also read:
Autumnal walks in the leaves in Newlands Forest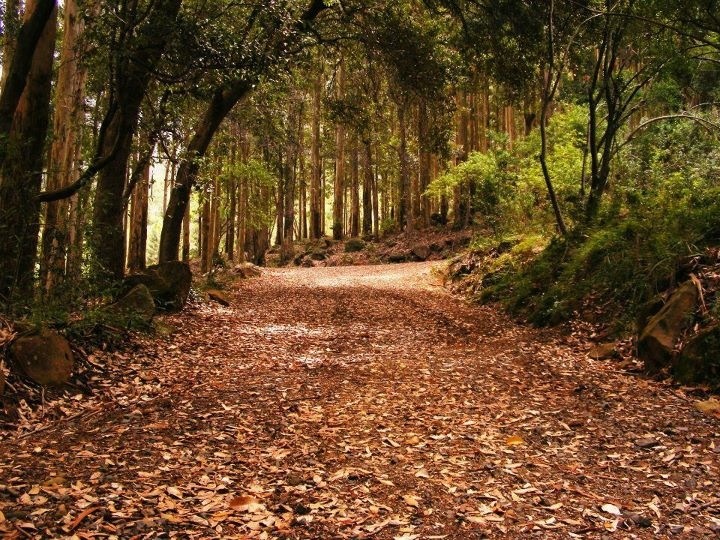 Free and fun for the whole family, take a lovely afternoon walk through one of Cape Town' favourite nature spots.