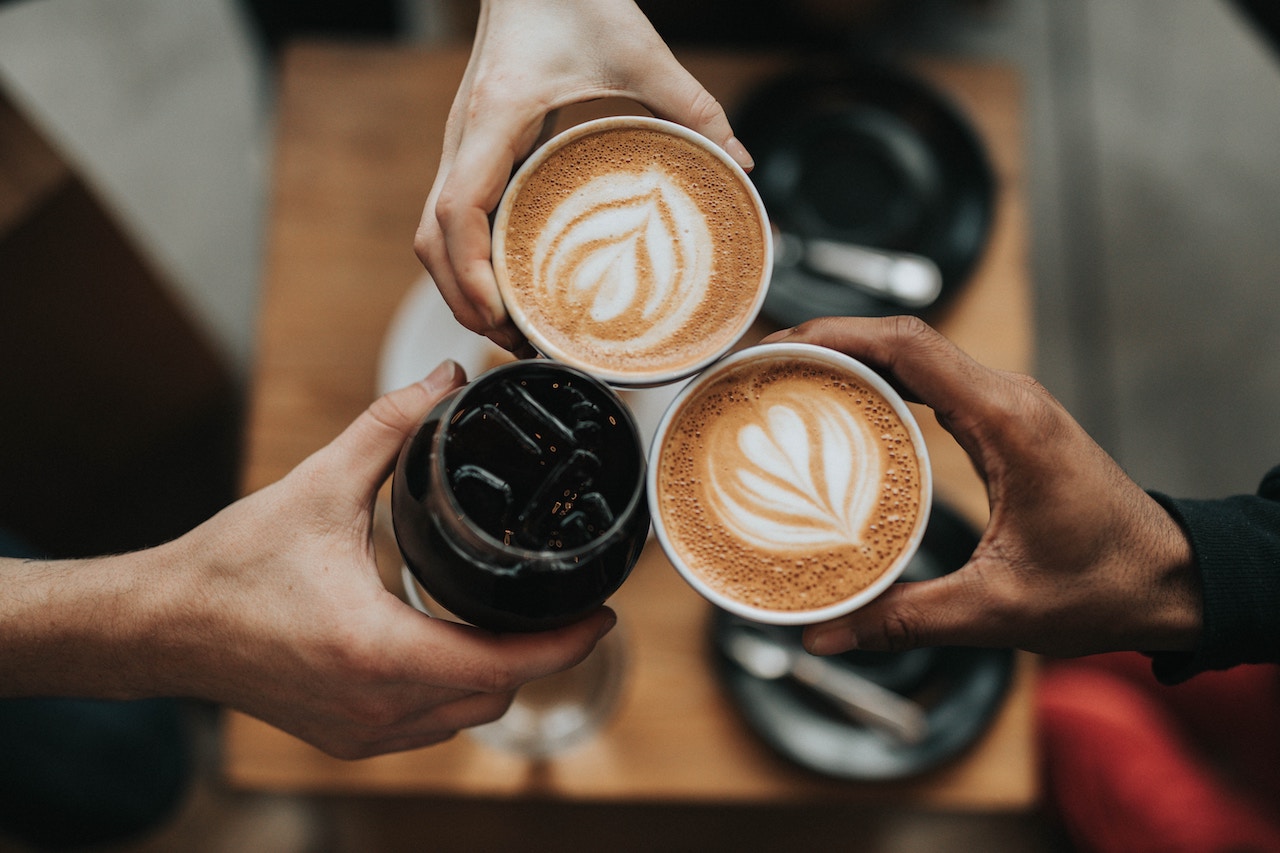 Most people would sooner give up chocolate, nicotine, anything rather than forgo that precious morning cuppa. Life's elixir, coffee is the most popular beverage around the globe. First known to be drunk in the Sufi shrines of Yemen in the middle of the 15th century, always delicious, your morning coffee may take different forms depending on where in the world you find yourself.
Travelstart brings you some of the best spots around the globe to get that much needed caffeine fix, whether you find yourself in Havana sipping a small but strong café Cubano or a true Italian espresso with a slice of lemon in Rome. One thing's for sure, life's too short for a bad cup of coffee. In no particular ranking order we bring you the very best coffee shops around the world right now.
Truth Coffee Roasting, Cape Town

Image courtesy of @innolachucks via Instagram
The best coffee shop in the world in 2016 according to the Telegraph, we at Travelstart are inclined to agree. This steampunk-themed homage to coffee is built around Colossus, their vintage Probat coffee roaster with all of its modern gadgetry. Go for the experience, the coffee will not disappoint.
Address: 36 Buitenkant St, Cape Town City Centre, Cape Town, 8000
Honourable mentions
Department of Coffee, Khayelitsha
158 Ntlazane Rd, Village 1 South, Cape Town.
Loading Bay, De Waterkant
Shop 30, Hudson Building, 30 Hudson St, De Waterkant
Origin Coffee Roasting, De Waterkant
28 Hudson St, De Waterkant, De Waterkant
Cutting edge third wave coffee in Melbourne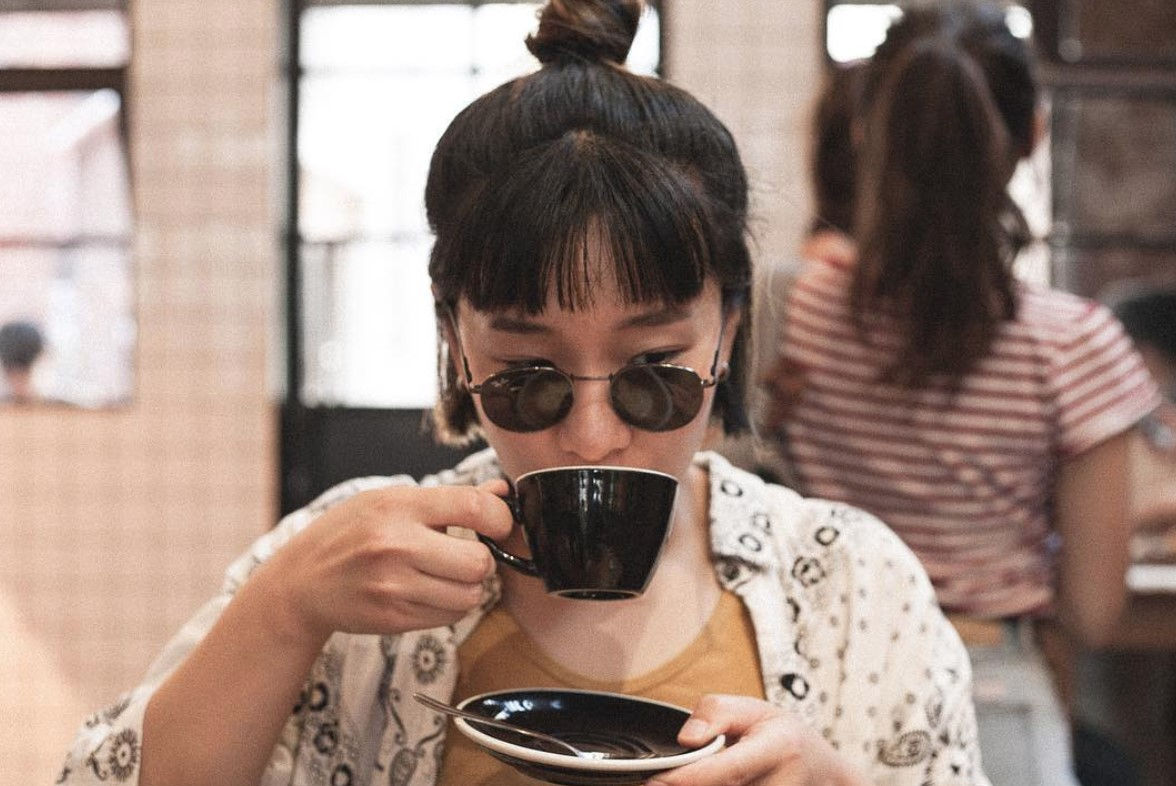 Image courtesy @juuul.ie via Instagram
The inventors of the universally-loved flat white, Australians know how to make a cup of the good stuff. The cutting edge coffee scene in Melbourne is dominated by the perfection that is Seven Seeds. Find your way to coffee heaven at their main branch or pop by Brother Baba Budan or Traveller Coffee, Seven Seeds' smaller city operations.
114 Berkeley Street Carlton, Melbourne.
Open daily.
Prufrock, London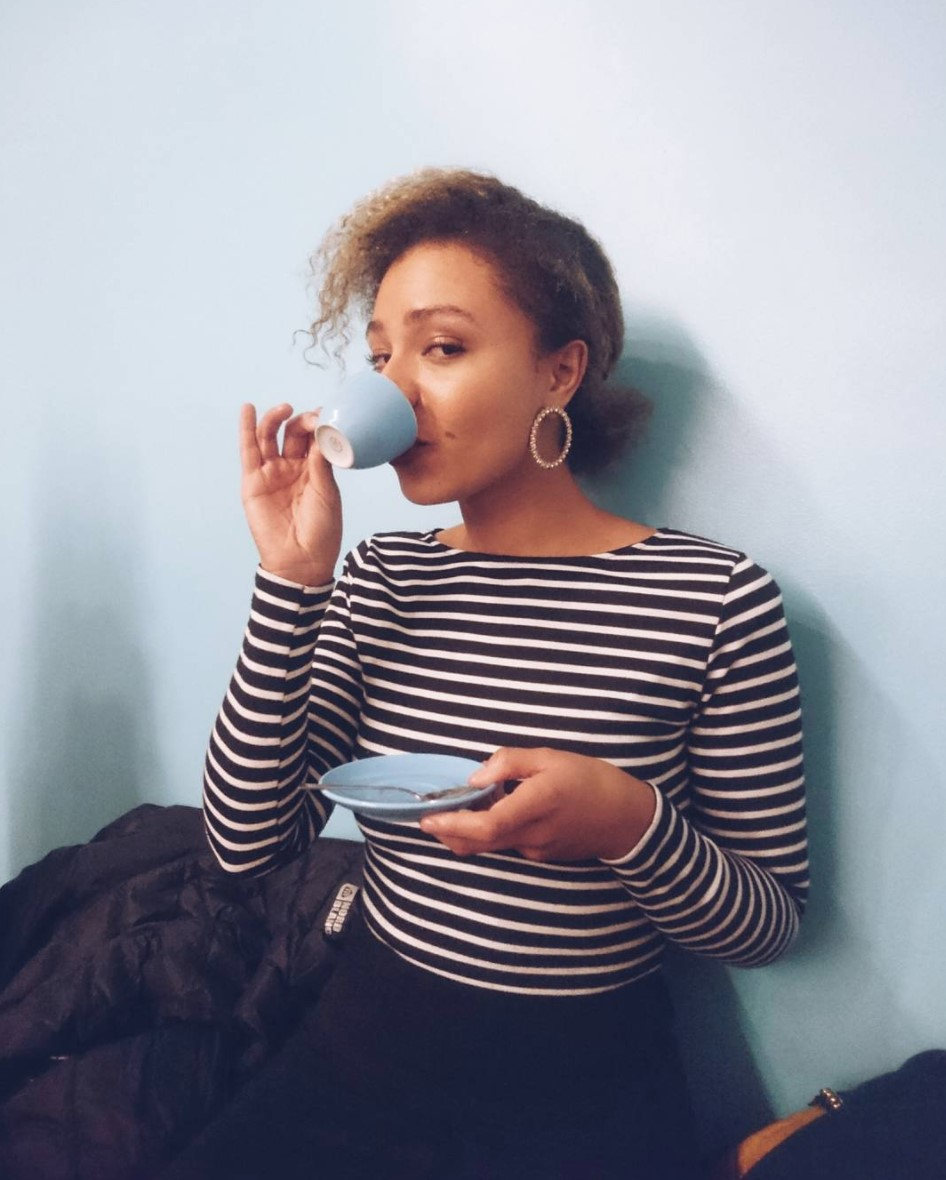 Image courtesy of @ban_annka via Instagram
Taking its cue from the popular English coffeehouses of the 17th and 18th century, where people would gather to discuss serious political matters and gossip, London has thousands of wonderful coffee spots to discover. Prufrock is a favourite for coffee enthusiasts with its hand brewed filter coffee and expert baristas.
Find amazing flight to London here.
23-25 Leather Ln, London EC1N 7TE, UK
Open daily.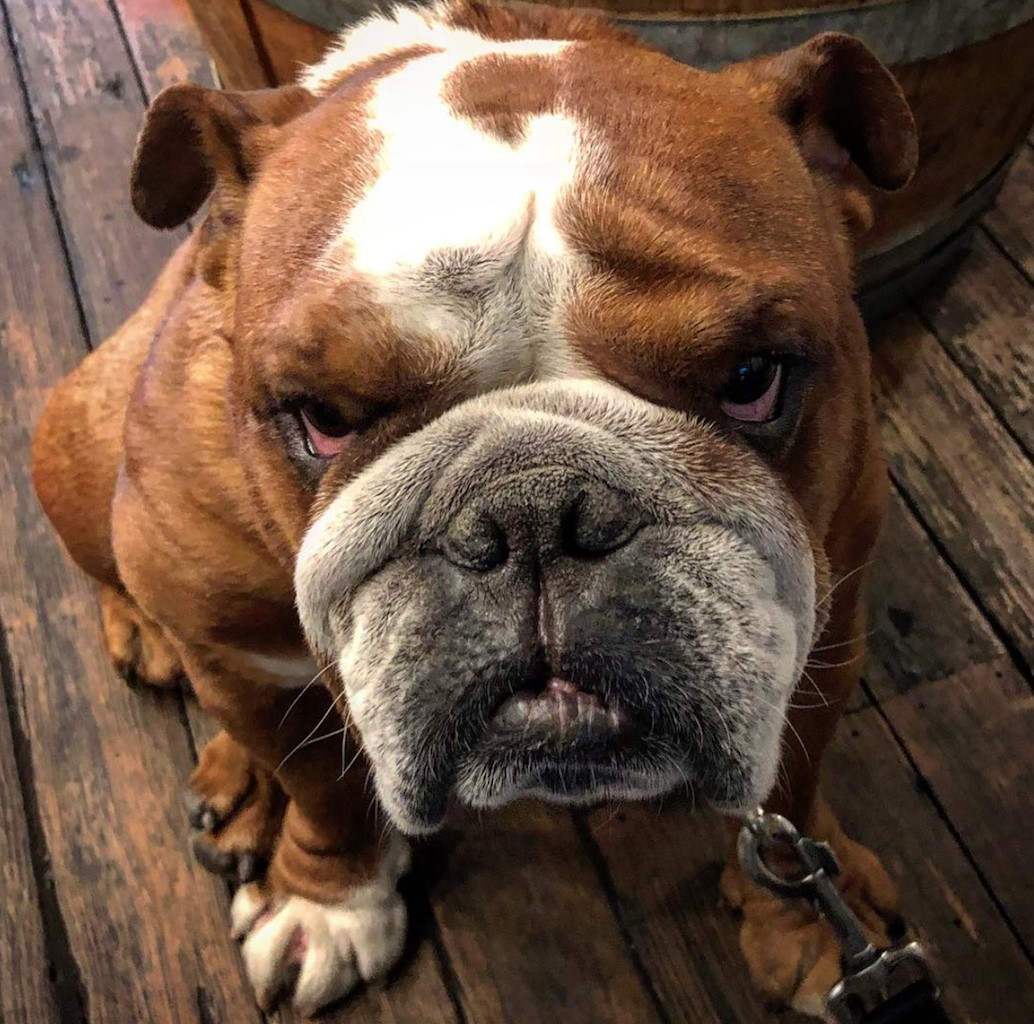 Image courtesy of @mark_ahuna via Instagram
Holybelly, Paris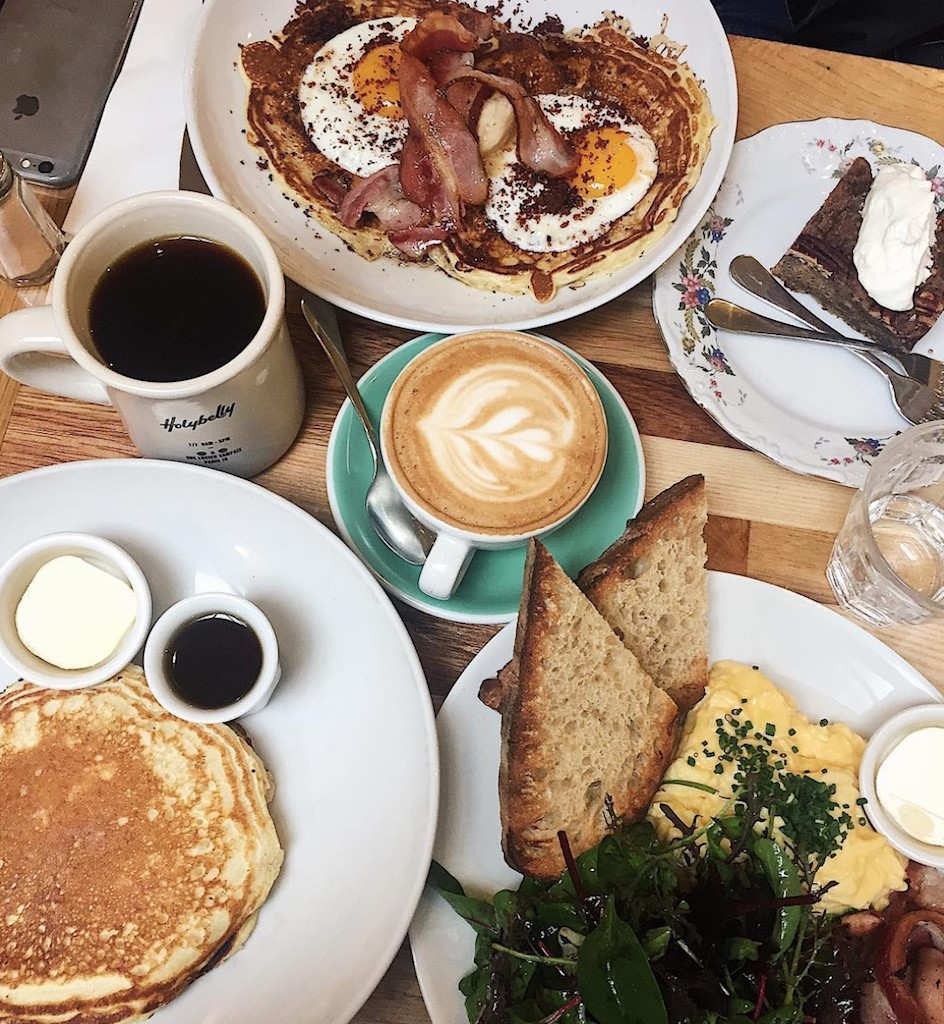 Image courtesy of @mariiee_mood via Instagram
Paris' recent coffee renaissance has lovely cafes springing up all over the city. Holybelly serves damn fine food and coffee, and is also a great spot to get a French meets Australian take on breakfast. This favourite can be found just off the Canal Saint-Martin in the uber hip 10e arrondissement. Though a classic café au lait at Cafe de Flore may be on your bucket list, vrai Parisiens are lining up at spots like Holybelly for Sunday brunch.
5 Rue Lucien Sampaix, 75010 Paris, France
Open everyday, 9am to 5pm.
Dulceria Bianchini II, Havana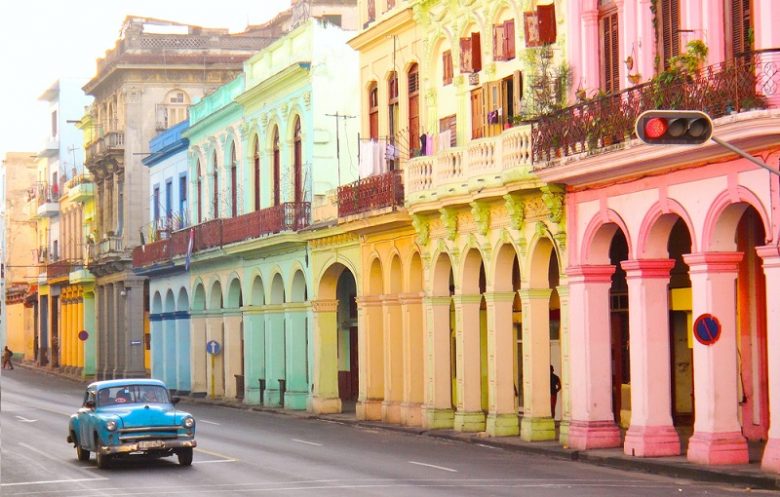 Coffee lovers will savour the unique café Cubano. This original espresso is sweetened with demerara sugar while it is being brewed. Hot and sweet like Havana itself.
San Ignacio, 68
 | 
Plaza de la Catedral
, 
Havana, 
Cuba
Vietcetera and Saigon's third wave coffee scene, Vietnam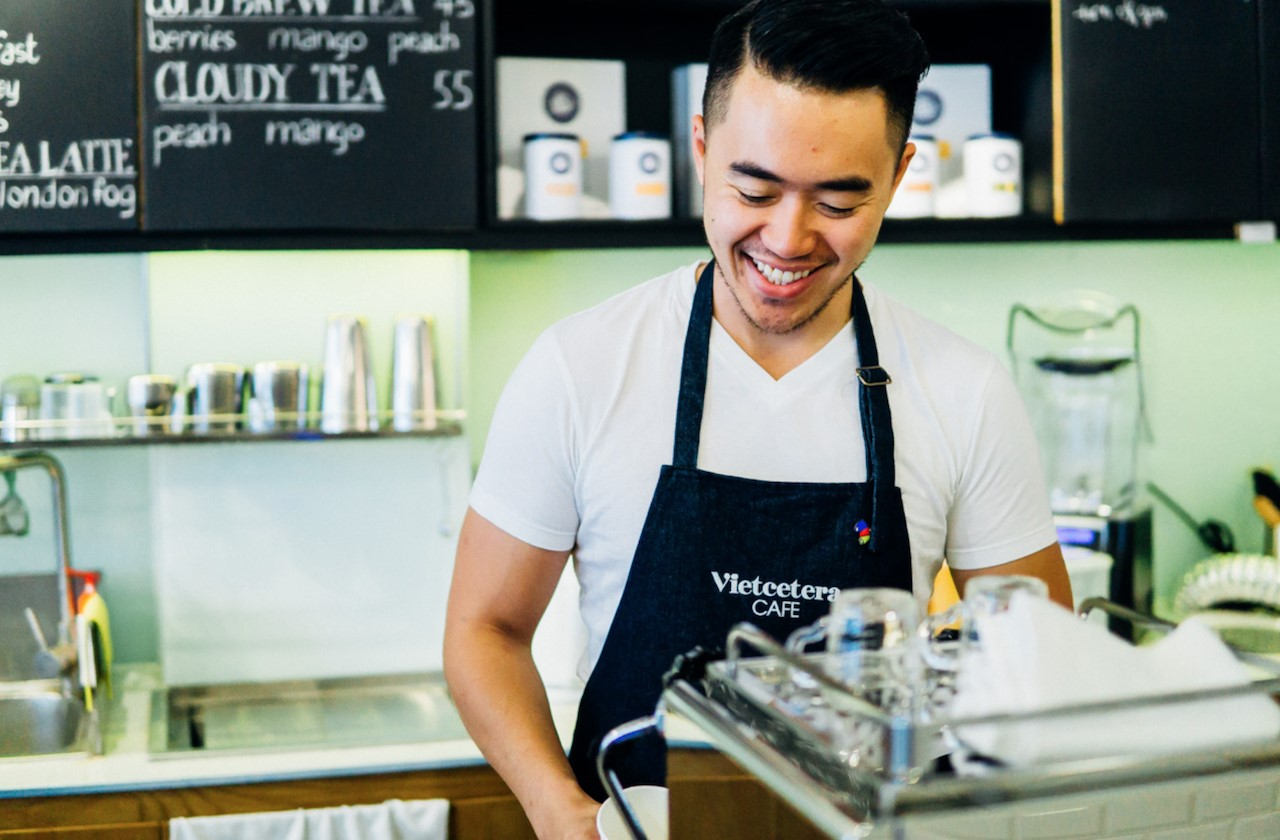 The more relaxed low plastic stools and robusta iced coffees are still the staple on Vietnam's pavements, however the industry has evolved beyond mom and pop pavement spots and chain stores. Tam Nguyen Cao saw a gap in the market for a more serious coffee experience and launched Vietcetera Cafe, a boutique third wave coffee shop. Like other buzzing, dynamic power cities, Ho Chi Minh (informally known as Saigon) has much to offer the travelling coffee connoisseur.
290 Nguyen Thi Minh Khai, District 3, Ho Chi Minh City.
Open daily from 08:00 – 22:00.
Also read:
Know your Arabica from your Robusta? We'd love to hear from our readers about their favourite cafés around the world, let us know in the comments below!