There are so many cities around the globe that offer something uniquely different, but more often than not deciding which places to visit becomes increasingly difficult. Whether you are wanting to explore these irresistible cities alone or with family and friends, it should never be hard to find the perfect city break holiday experience.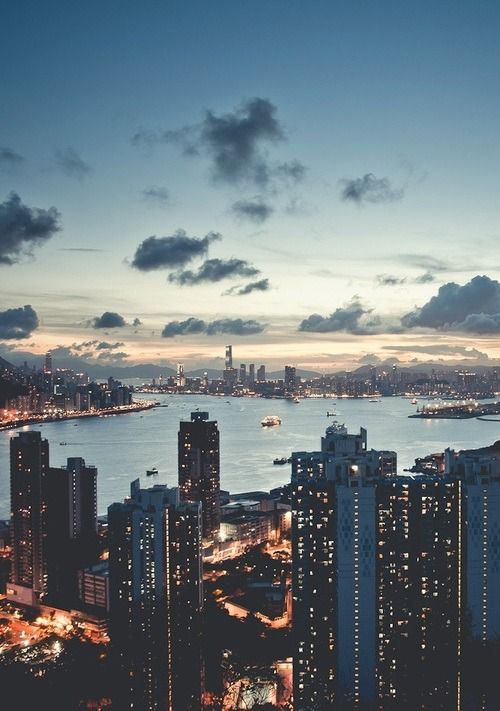 Image courtesy of theberry.com
Explore the Best Cities With Travelstart
Travelstart has a passion for travel and we want to share that passion with you. Travelling should be an experience everyone is afforded, so lose yourself in the wanderlust of travel and fall in love with these enticing cities. From the skyscrapers in New York to visiting Cape Town's sandy beach city, this new City break category of holiday types is filled with unmatched city experiences of travel.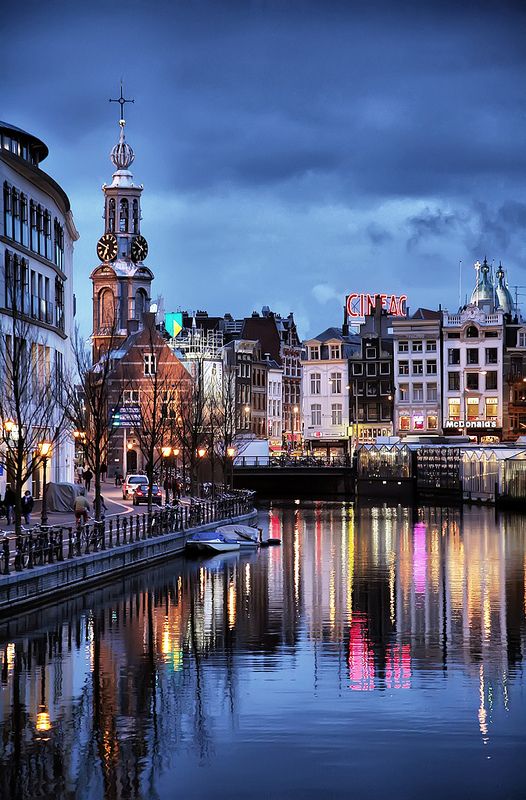 Image courtesy of Netherlands Tourism
Wander Through Our Impeccable City Breaks
Extensive research has been conducted in order to provide you with travel information that would assist you with planning the perfect holiday in the world's most sort-after cities. The high-velocity streets, never-ending parties and vibrant culture of these cities are what many travellers find hard to resist.
Michael Palin described travelling perfectly. He stated that "Once the travel bug bites there is no known antidote, and I know that I shall be happily infected until the end of my life." There is no better feeling than exploring this world filled with immense life lessons, everlasting memories that can simply not be found by doing anything else.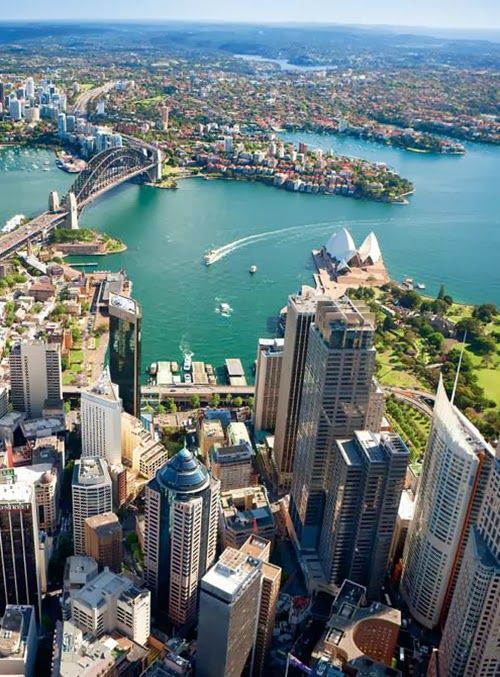 Image courtesy of amazing-snaps.com
More Travel Fun Still Awaits
City breaks is the sixth holiday type that has been introduced. There is plenty more travelling still to be done so stay connected to our social media channels or visit our Travellers Guide regularly for updates on the many exciting plans we have just for you.