Planning a holiday can be a tough task especially with so many great destinations to choose from all over the world, each with their own unique quirks and highlights. Thankfully at Travelstart with our mantra in mind "Travel Made Simple" we've done all the hard work for you by categorizing at the most popular types of travel getaways making it easier for travellers to find places that match their interests.
Whether your looking for your next travel inspiration, from safaris to lazy beach days or planning your next voyage as an urban explorer or in search of a honeymoon havens. Have a holiday tailored to you and that satisfies your wanderlust for the world.
Browse through our popular getaway types below and pick out the perfect destination to suit your needs, budget and taste. Find your next amazing holiday now.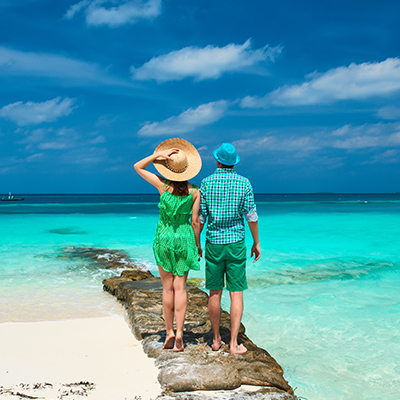 Romantic Getaways
We've searched far and wide to bring you the most loving destinations the world over!
Click Here!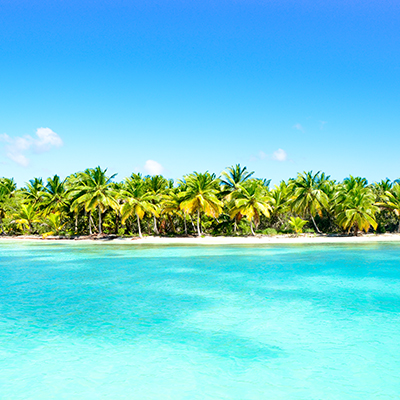 Tropical Islands
We have searched the globe to provide you with the best tropical escapes of the world!
Click Here!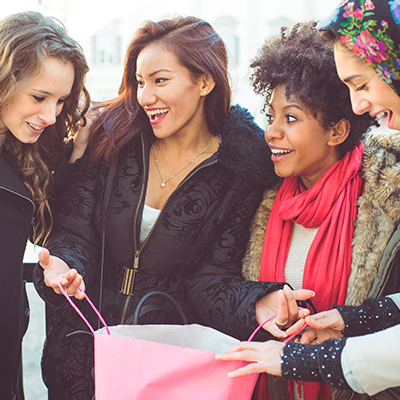 Shopaholic Haven Vacations
We've searched far and wide to bring you the top Shopaholic Havens around the world!
Click Here!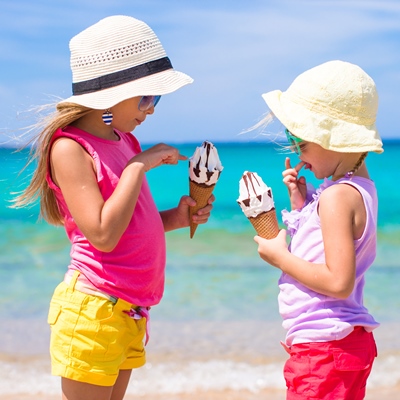 Family Friendly Vacations
We have created family holiday destinations for your whole family that is a guaranteed holiday escape you will enjoy!
Click Here!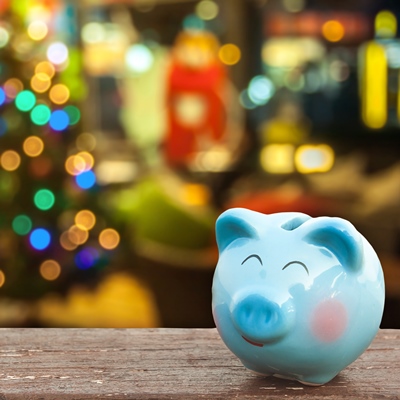 Value Voyagers
Travel this magical world to the top destinations in the world that won't hurt your wallet, everyone should have the opportunity to travel!
Click Here!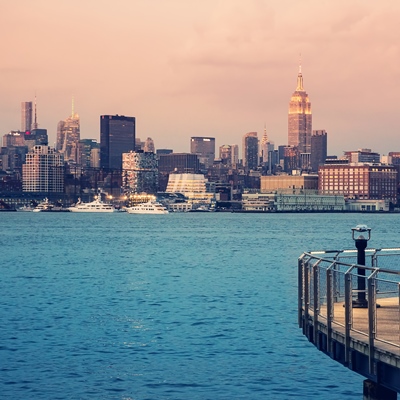 City Breaks
Visit some of the biggest cities in the world, filled with adventure and unforgettable experiences catered just for you!
Click here!
---
Share the news