One of the fastest growing airlines in Africa, RwandAir, has just added a brand new route to India with return flights from Johannesburg to Mumbai from as little as R4,711 return.
Land in mighty Mumbai, known as the gateway to India, and begin the adventure of a lifetime. Whatever you're looking for you'll find in incredible India; ancient temples, untouched tropical beaches, pristine hiking in the foothalls of the Himalayas and rare sightings of Bengal tigers.
Find amazing flights to India here.
When can I travel to Mumbai?
From 5th April 2017 until further notice – subject to availability.
Good to know:
RwandAir has a good safety record, see more here.
11 Wonders of Incredible India
"In Mumbai, the air is saltier. The sea is roilier. The traffic is snarlier. The pinks are pinker. The ostentation is crazier." – Hanya Yanagihara
Welcome to the Gateway of India, mighty Mumbai, home to Bollywood, big-industry and a city of reinvention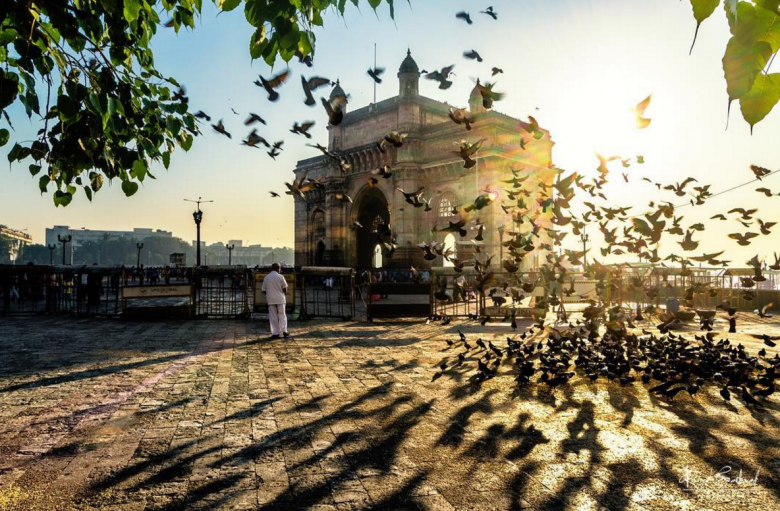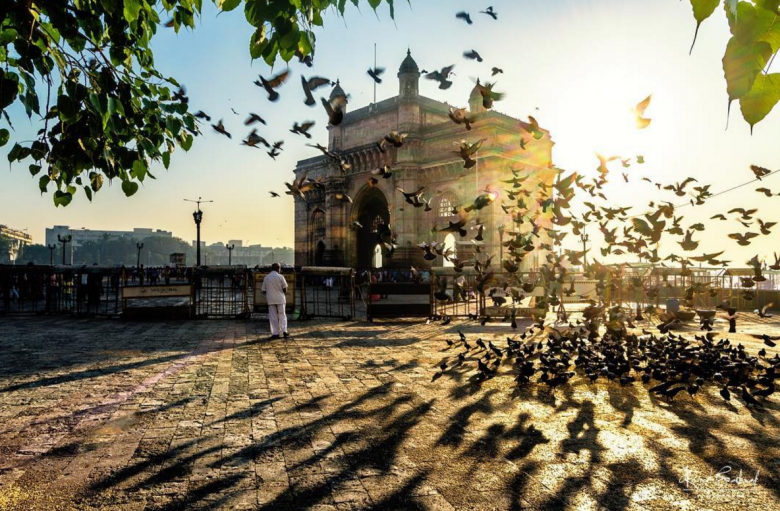 Courtesy of @subliminaldreams via Instagram
The Pink City of Jaipur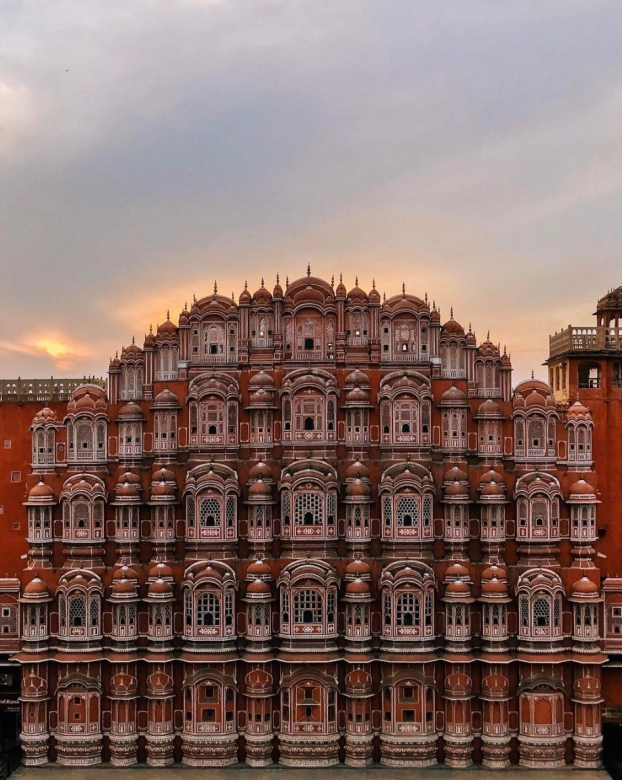 Courtesy of @callicles via Instagram
Feast your eyes on the beauty of the Pink City's Hawa Mahal.
Read a comprehensive account of travelling around India's Golden Triangle from our South East Asia correspondent Camilla Marsh here:
Pristine hiking in Tirthan Valley in the foothills of the Himalayas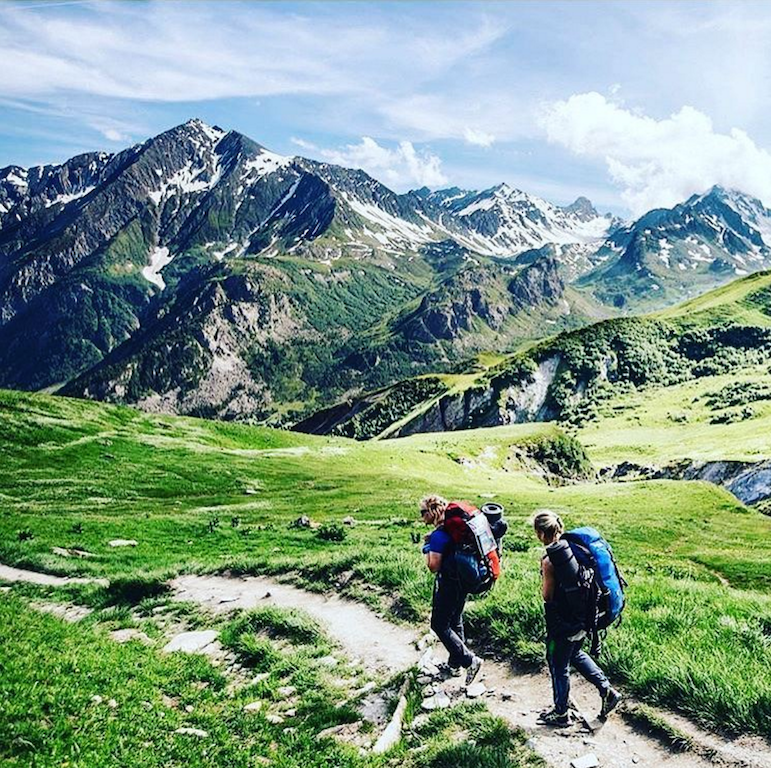 Courtesy of @explore_himalayas_ via Instagram
India's landscape is as varied as it is beautiful.
Untold peace by the Mandakini River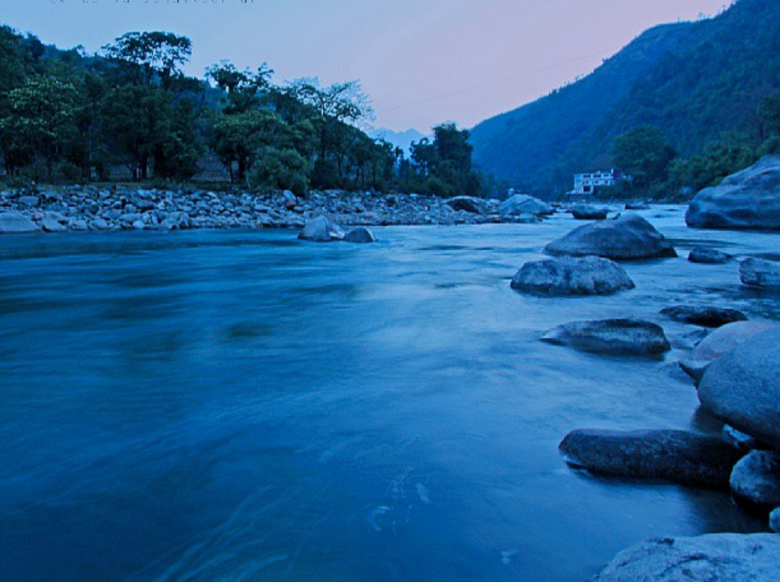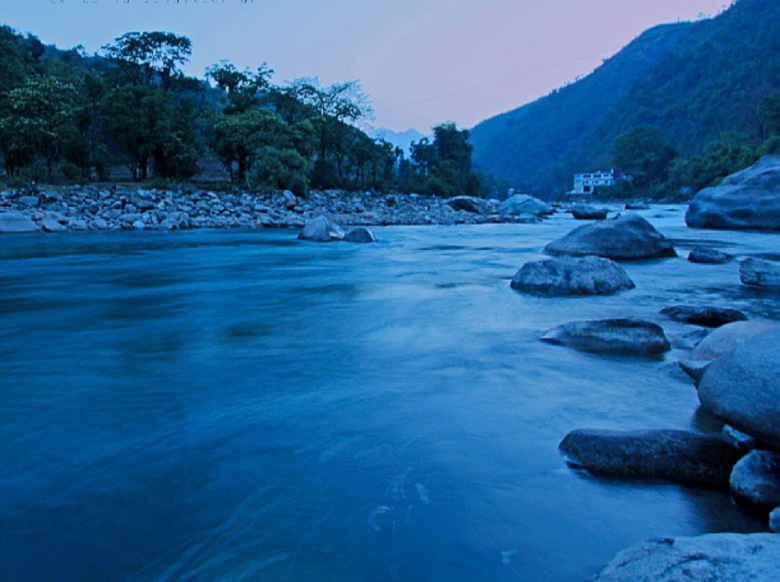 Courtesy of @subliminaldreams via Instagram
Culture and stark beauty in Little Rann of Kutch in Gujarat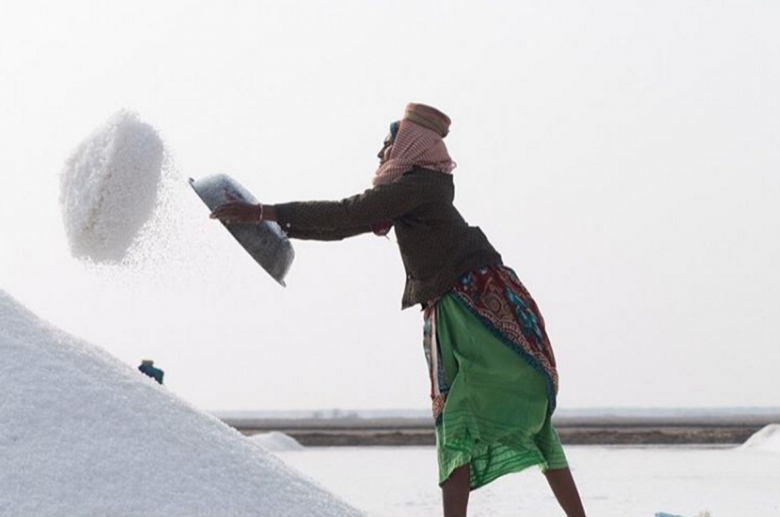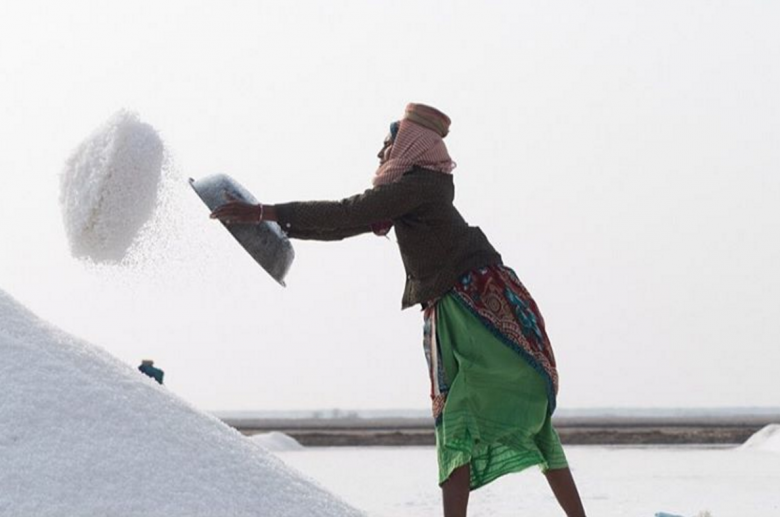 Courtesy of @torelybekk via Instagram
Escape the crowds of Goa and head to picturesque Gokarna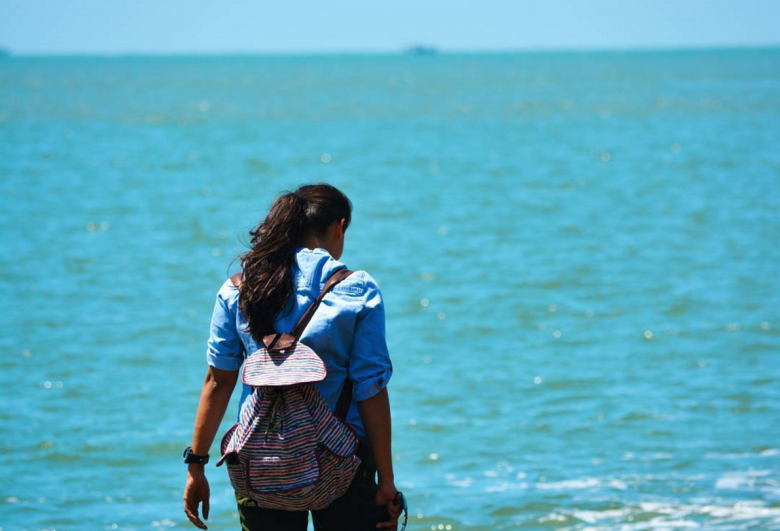 Courtesy of @swati_s_bhat via Instagram
Though the Taj Mahal should definitely make your list, if you have limited time in India skip the crowds and visit Humayun's Tomb instead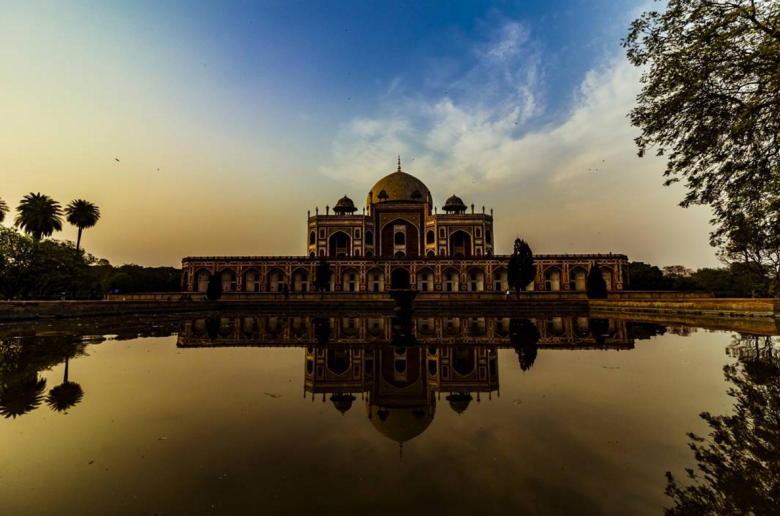 Courtesy of @candid.expressions via Instagram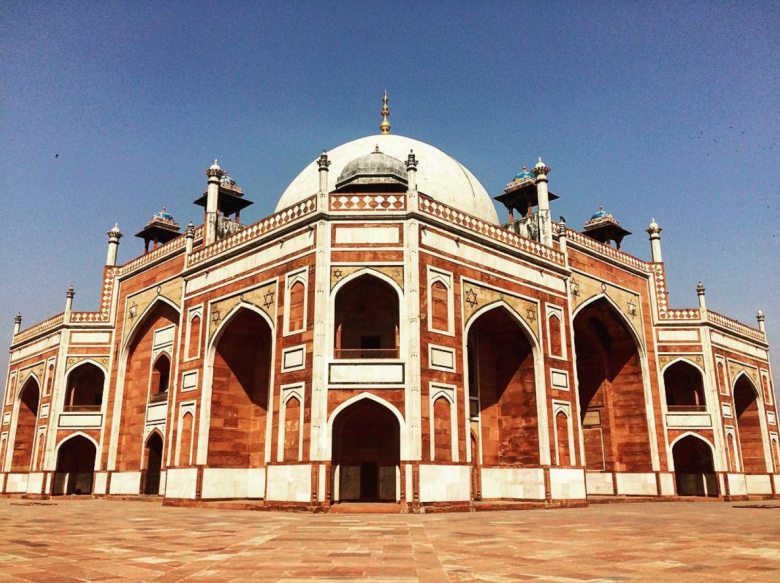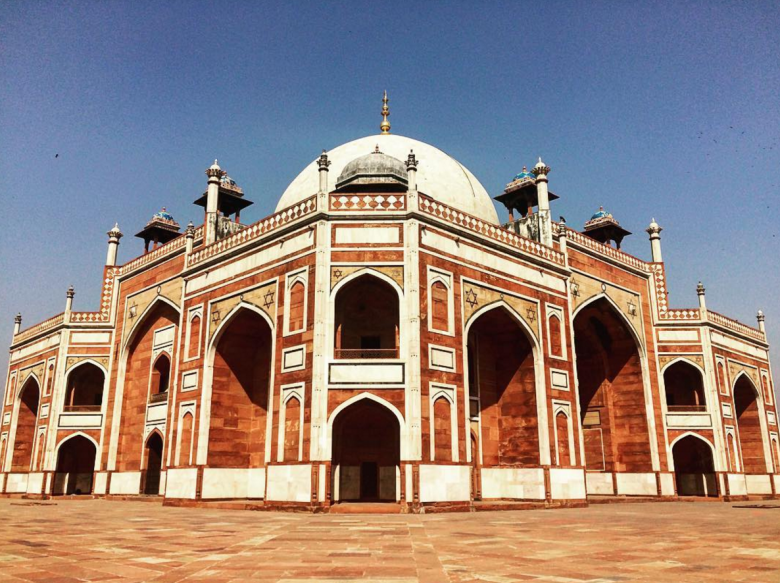 Courtesy of @adrakchai_blackcoffee via Instagram
A short flight from Mumbai lies tropical, lush Kerala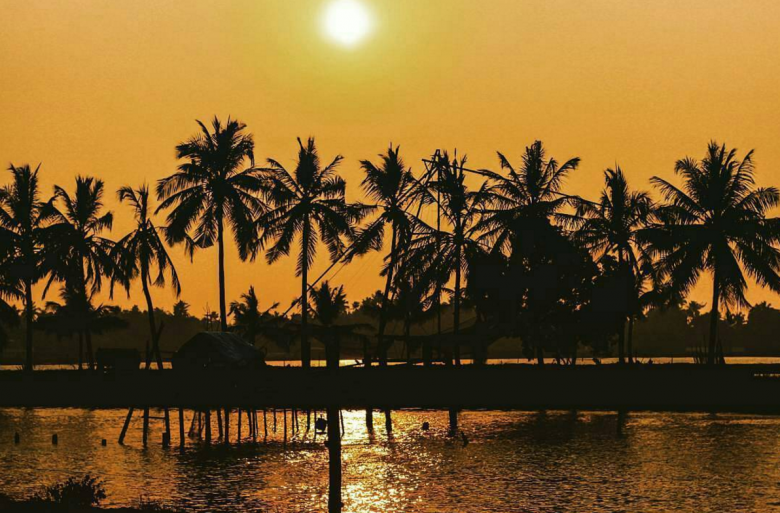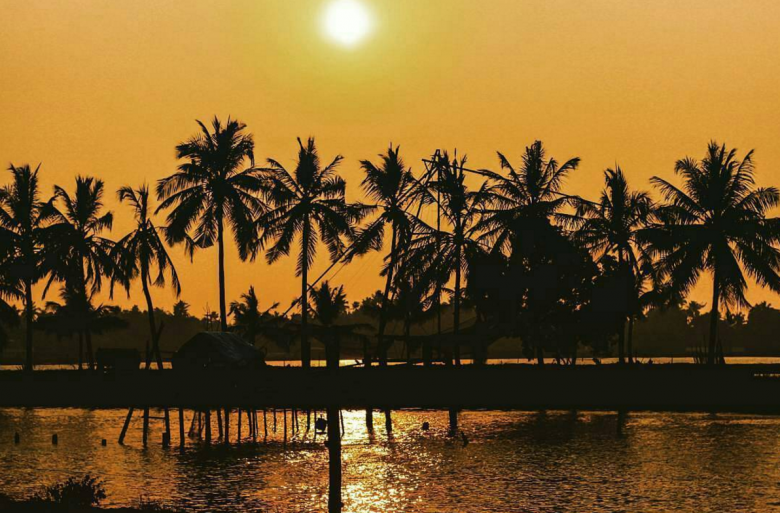 Courtesy of @keralatourism via Instagram
Avoid the crowds all together at Thekkekadu, Kerala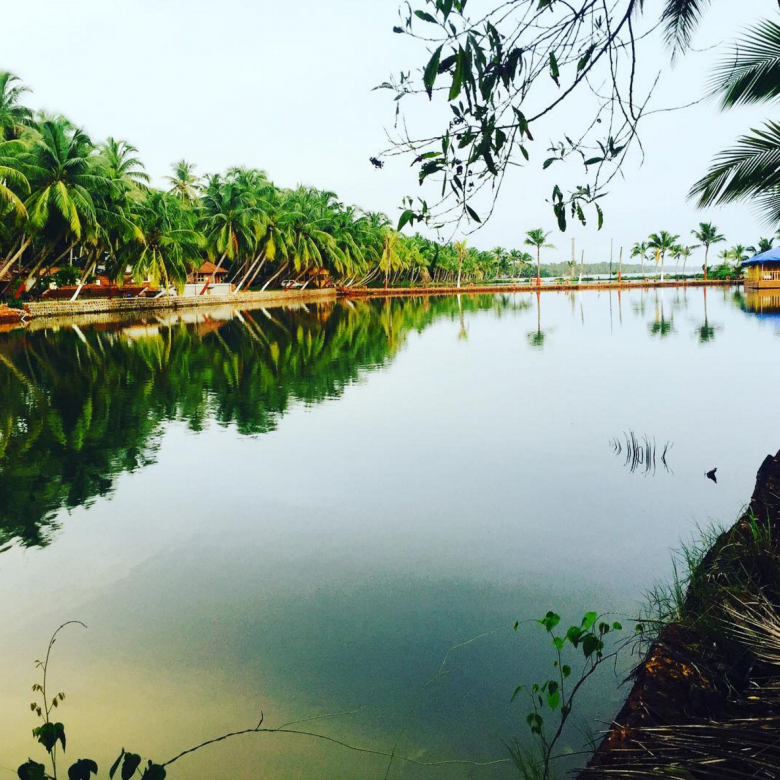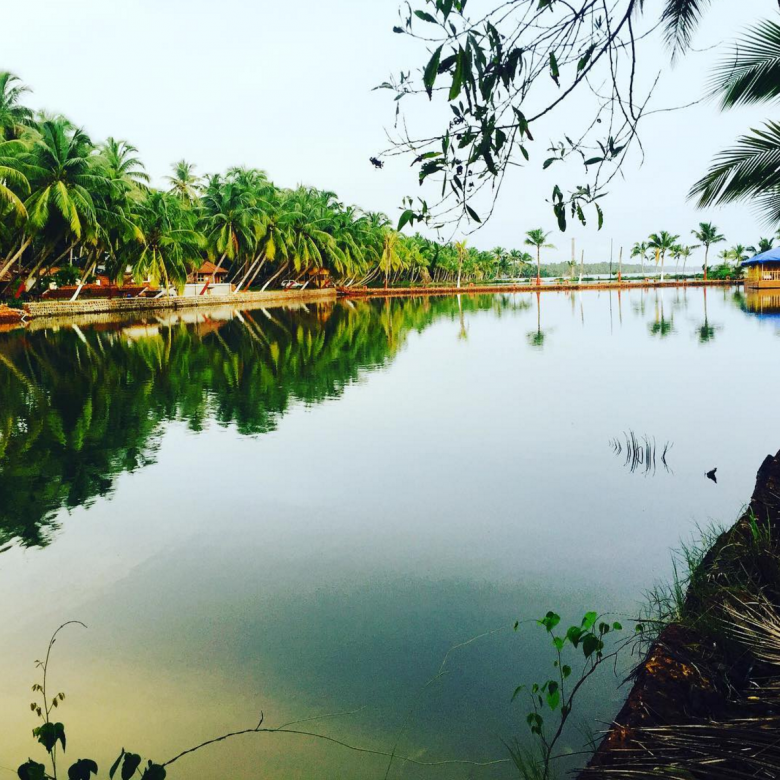 Courtesy of @mohdjameer via Instagram
Look out for elusive Bengal tigers in Bandhavgarh National Park India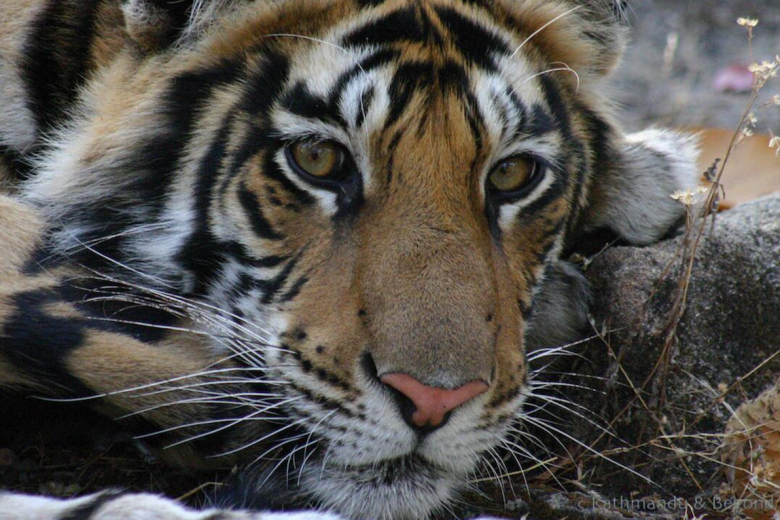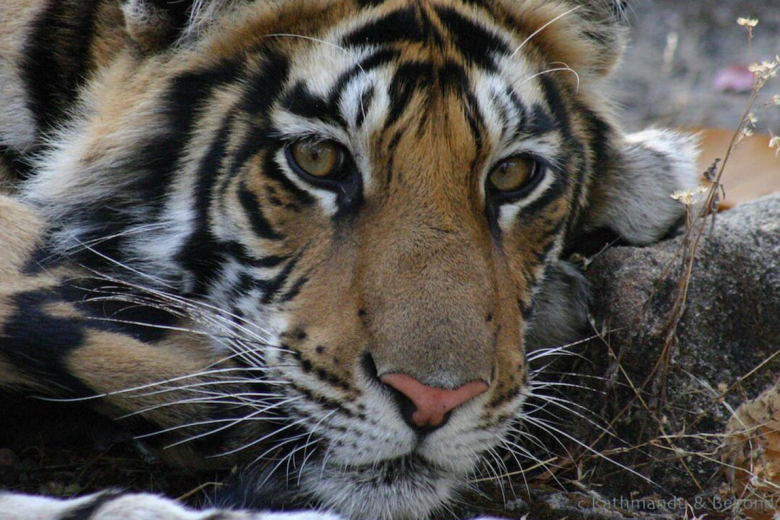 Courtesy of @kathmandubeyond via Instagram
Bandhavgarh has been a national park since 1968 and is found in the heart of Madhya Pradesh.
Visit the second largest monastery in the world- Tawang Monastery, Arunachal Pradesh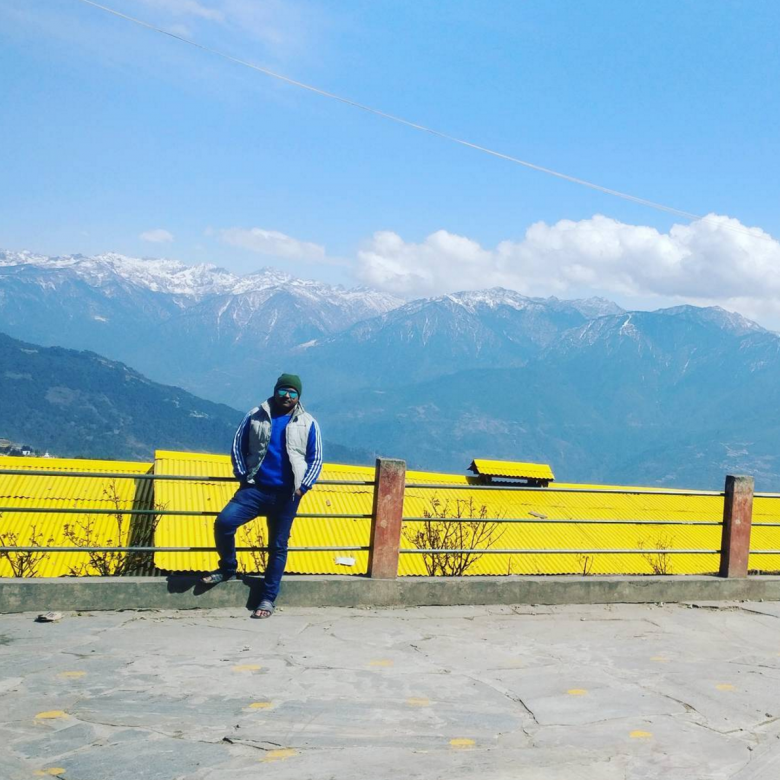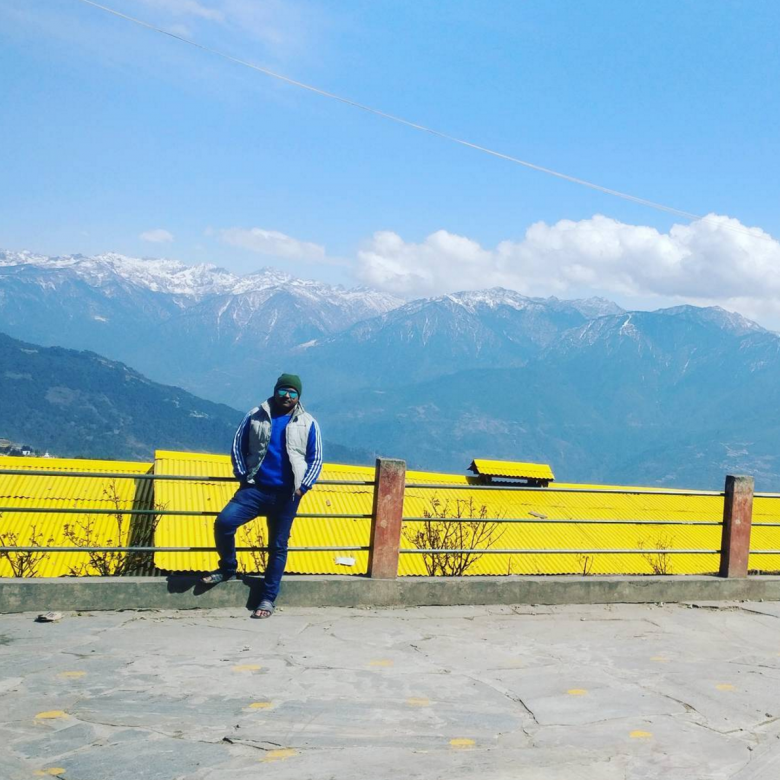 Courtesy of @kumarshashwat via Instagram
This is the largest monastery in India and second largest in the world after the Potala Palace in Lhasa, Tibet.
Visit the unforgettable and intricately carved Hoysala Temples of Hassan in Karnataka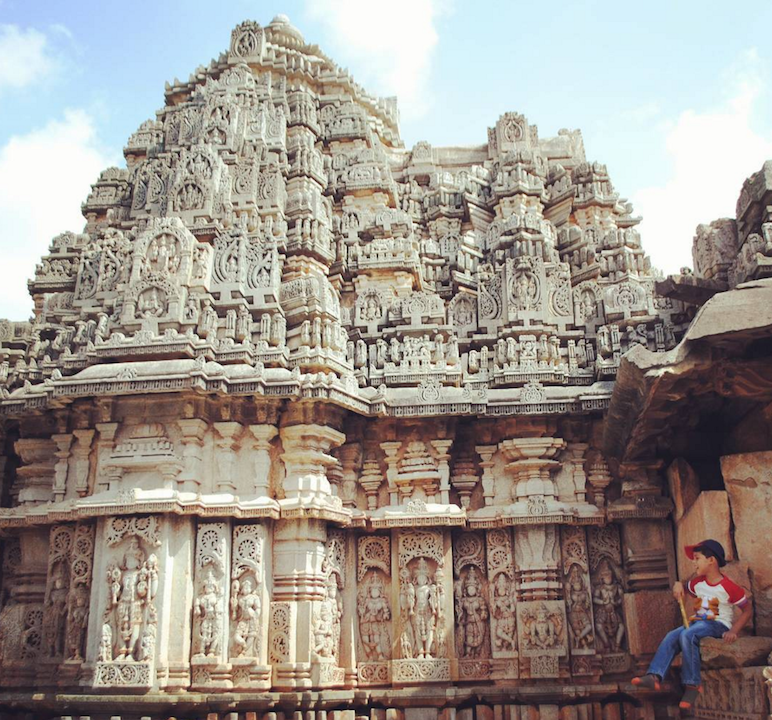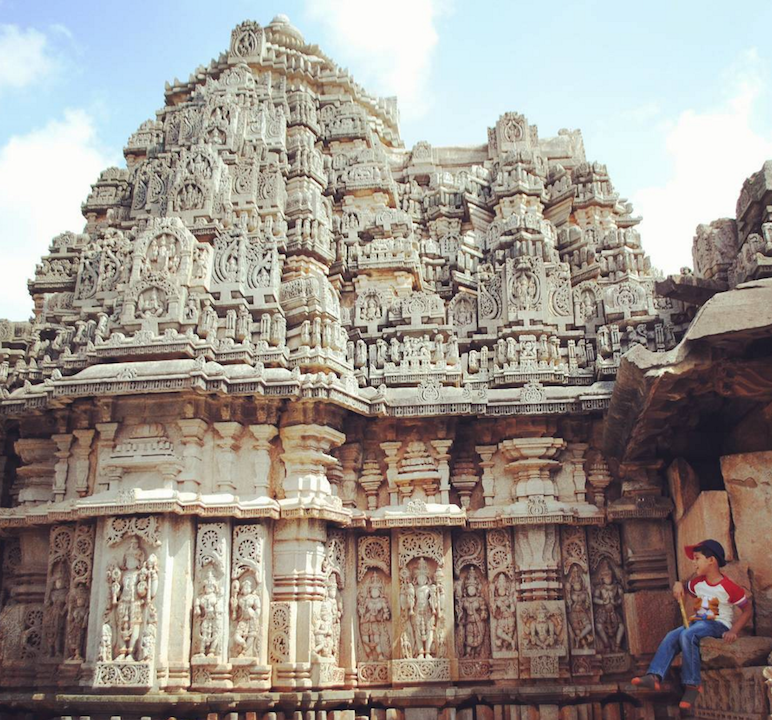 Courtesy of @sharmiashwinkumar via Instagram
A few travel tips to keep in mind when travelling to India as a first-timer:
Bottled water is a good idea, avoid salads and raw vegetables that have been washed with tap water, going vegetarian is also a good idea (there's so much amazing vegetarian food on offer you won't be missing out).
Spend a few days adjusting until you dive into the delicious street food.
Wet wipes and anti-bacterial wash are great ideas if you're using public transport.
Find out how to get your visa sorted here.