The world's most popular sport (football) is taking place in Russia for the 21st FIFA World Cup, and there will be no escaping the cacophony for pretty much anyone on the planet. Taking place from 14 June to 15 July 2018, this is the first World Cup to be held in Europe since the 2006 tournament in Germany, and the first ever to be held in Eastern Europe; with 65 matches and 12 stadiums spread across cities including Volgograd, St. Petersburg and Sochi. While Luzhniki Stadium in Moscow is the largest venue with a seating capacity of 81,000, the newly opened Kaliningrad Stadium is the smallest and can only accommodate 35,212 people.
With 32 countries and some of the world's greatest players competing, there is excitement all around the globe. Whether fans are getting together with friends at home to cheer on their favourite nations or, following their home country in Russia; there are many celebrations surrounding the festival of football. Fans who are travelling can supplement their soccer fix in some of these countries:
Brazil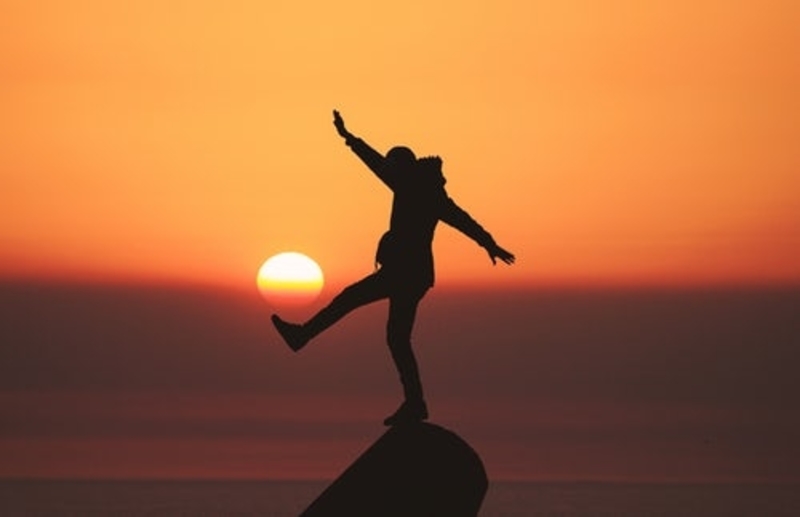 The five-time FIFA World Cup winners and the only team to play in every tournament since its inception are hoping to avenge the heartbreak suffered on home soil in 2014 where they placed fourth. Home to legendary players like Pelé, Ronaldinho and Zico, futebol (pronounced FOO-chee-ball) in Portuguese is the nations most popular sport. Apart from watching a pelada, (an informal soccer match played in the city beaches and streets), fans in Sao Paulo can visit the museum of football with 15 rooms that provide a historical perspective through interactive exhibits. In Rio de Janeiro, explore Brazil's most famous soccer stadium Maracanã, which hosted two FIFA World Cup finals and the 2016 Olympic Games. In 1950 an astonishing 199,854 fans attended the World Cup finals, but only 74,738 in 2014 as most opted to watch on TV.
England
The world's first club, Sheffield F.C. was founded in 1871 and since then, there are over 40,000 registered clubs in the country. Furthermore, the country has the oldest international football club in the world, but have only had one victorious World Cup in 1966. England has a mix of iconic sights and hidden gems and a wealth of activities for anyone of any age and wallet size. Stay at the Hotel Football in Manchester with bedrooms that have 40-inch smart TV (including all Sky Sports and BT Sports channels) and a complimentary snack bar. Dine at Cafe Football and enjoy views of Old Trafford from the hotel.
While in London, absorb the history of the Wembley with a stadium tour, where one can enjoy views from the manager's benches, experience the tension of the player's tunnel and touch the replica of The Emirates FA Cup. Head to Cotswolds where the annual Bourton-on-the-water is held every August Bank Holiday, where locals play a match in a river, and it's free for spectators.
Ireland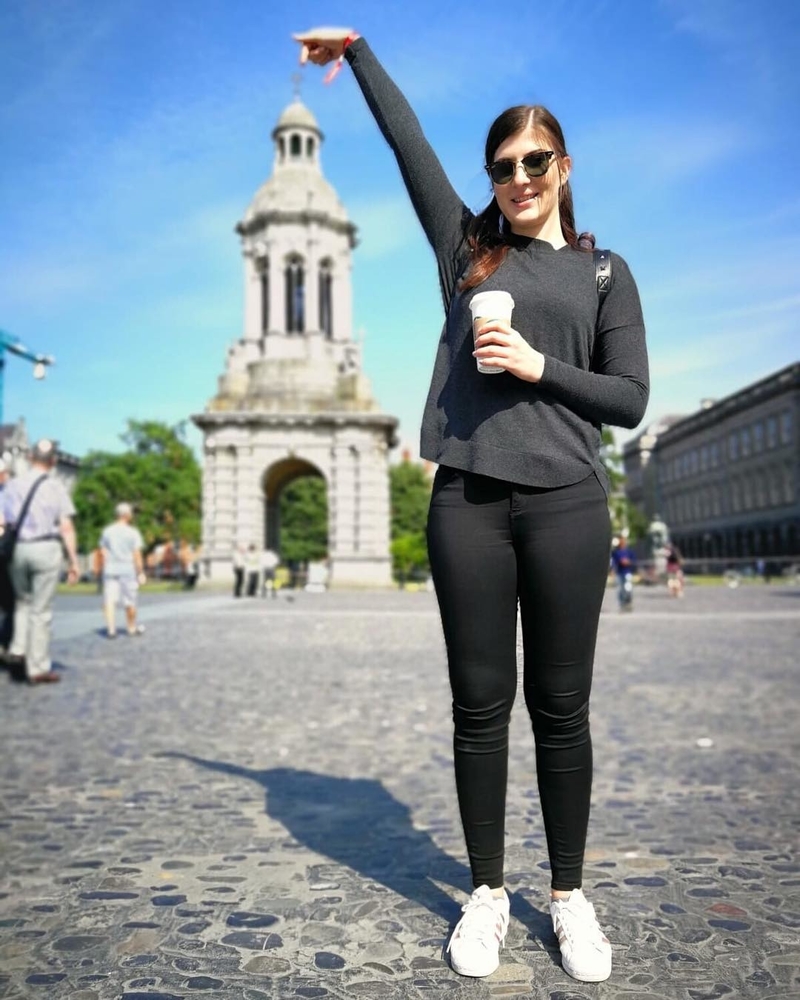 The beautiful Emerald Isle is the place to visit to immerse yourself in the utterly unique story of Gaelic games. The Gaelic Athletic Association (GAA) focuses on promoting indigenous games. Gaelic football is the most watched sport in Ireland and world's last remaining amateur sport where players don't get paid. The game has 15 player teams who aim to score by kicking or punching the ball into the other team's goals. Hurling dates back to the 2nd millennium BC. The game resembles hockey but is played with a shorter stick with a broader oval blade. The GAA museum located at the fourth largest stadium in Western Europe, Croke Park in Dublin, is the best place to learn about these games.
Turkey
This country where Asia and Europe meet has extraordinary landscapes, people and food. With four bordering seas; the Black Sea, Marmara Sea, Aegean Sea and the Mediterranean Sea, you'd expect their national sport to involve water. Instead, Turks love football as a result of its popularity during the Ottoman Empire. With millions of supporters, their favourite teams are Fenerbahce, Galatasaray, Beşiktaş who offer tours of their stadiums in Istanbul. Turkey was the host of the 2017 amputee football championship where 12 countries competed. For a remarkable experience, head to Edirne in the northwest to watch the annual Kirkpinar tournament—this ancient sport of wrestling in olive oil hosted every June.
Spain
Having hosted the 1982 FIFA World Cup, Spain is popularly known for their iconic teams Barcelona and Real Madrid. Picturesque villages and historical monuments make the capital city of Madrid a dream destination. A visit would be incomplete without a stadium tour or live match at the Santiago Bernabeu, which was named after the Real Madrid club's president who was in charge between 1943 and 1978. Also, head to Barcelona to visit Nou Camp, which is the second largest stadium in the world and home to F.C. Barcelona since its completion in 1947. The cheapest and fastest way from Madrid to Barcelona is by a 3-hour train journey.
Stay updated with our latest flight specials by subscribing to our newsletter for great deals and travel tips!
Let us know where you are planning on watching the World Cup this year.
***Disclaimer!
All information on this page was correct at the time of publishing and may change at any time without prior notice. Travelstart will not be held liable for loss or inconvenience resulting from the use of information from this website.