Find out your travel style with G Adventures to see which type of tour works the hardest for you and your budget. Choose G Adventures for a package tour that actually manages to meet your individual needs and allows you the space to do things on your own terms without having to worry about any of the pesky logistics. Whether you're planning a holiday with friends or family G Adventures takes away the stress of co-ordinating a group, leaving time for you to relax and make the most of every experience.
G Adventures is an ethical tour company with a commitment to supporting local communities. All that's left to do is pick a destination with friends, decide your budget and find out which travel type best suits you!
YOLO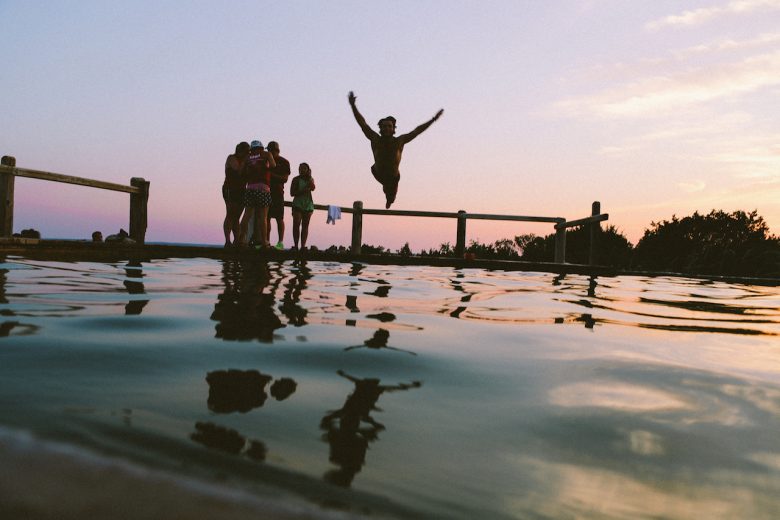 Fast-paced and fun, you're the kind of traveller who lives in the moment, you're always up for an adventure and life is for soaking up every opportunity. Tailor-made for travellers aged from 18 to 39, YOLO tours pack in loads of fun, crazy bucket-list experiences that make the best memories.
Local Living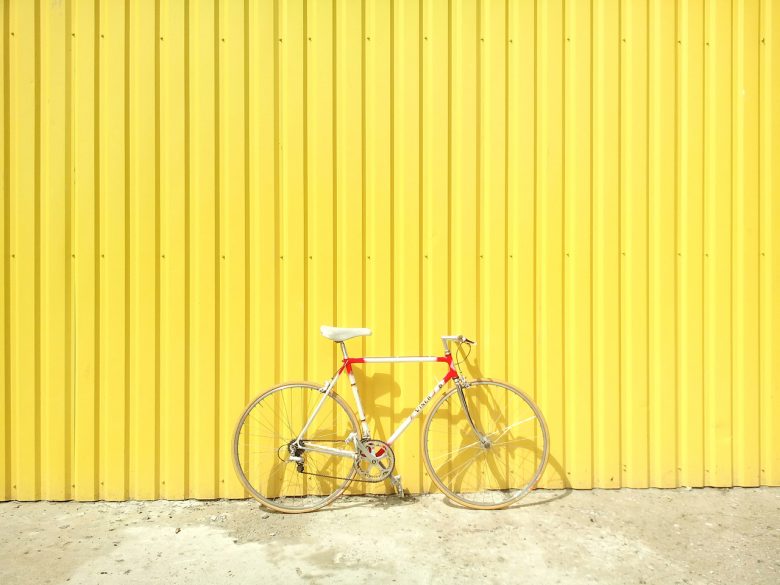 "I couldn't get over how welcoming everyone was. People we'd just met literally invited us into their homes to watch them make olive oil, taste their wine, and just chat about their lives. I'd never have been able to do that myself."
This is the tour for people who traditionally don't like tours. You value your independence and you're looking for another layer to your travel experience.
Local Living Tours allow you to experience a place at its most authentic, don't just visit Tuscany, feel the slow pace of life in the Italian countryside, stay in a rustic villa and learn the secrets of local cuisine. This type of tour allows you to really feel like you've got to live like the locals do with the expert knowledge of your Chief Experience Officer to guide you.
The benefits:
Loads of flexibility schedule-wise
An insider's perspective
Family

This tour is for the family looking to make lasting memories. All the travel adventure with none of the fuss of organising a trip which keeps both kids and adults entertained. G Adventures doesn't just adapt adult itineraries for children, they build both itineraries into the travel plan from scratch making sure that your family makes the best memories. Choose from a range of amazing family adventures including Costa Rica, Thailand, China and South America! Depending on the size of your chosen group your kids will have other kids to interact with, and even make lasting friendships.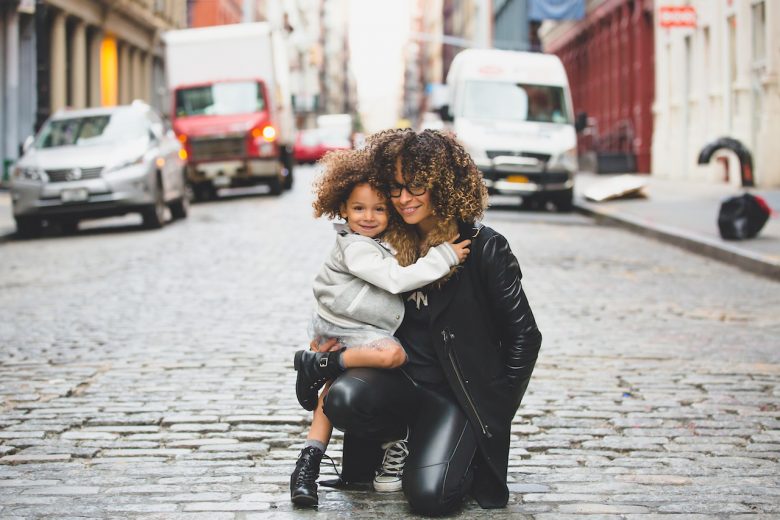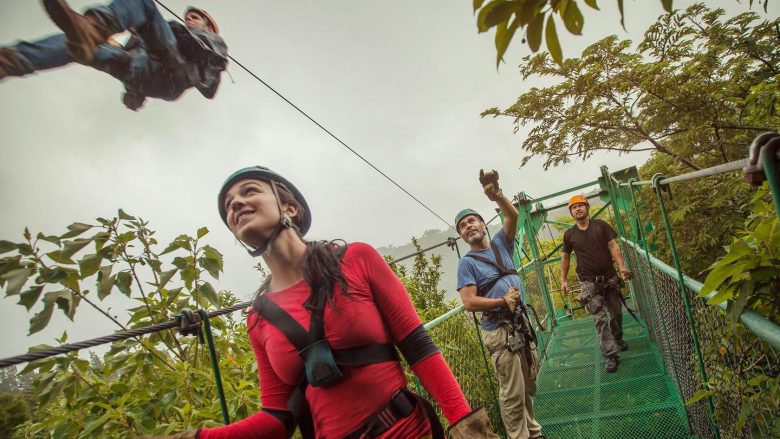 Classic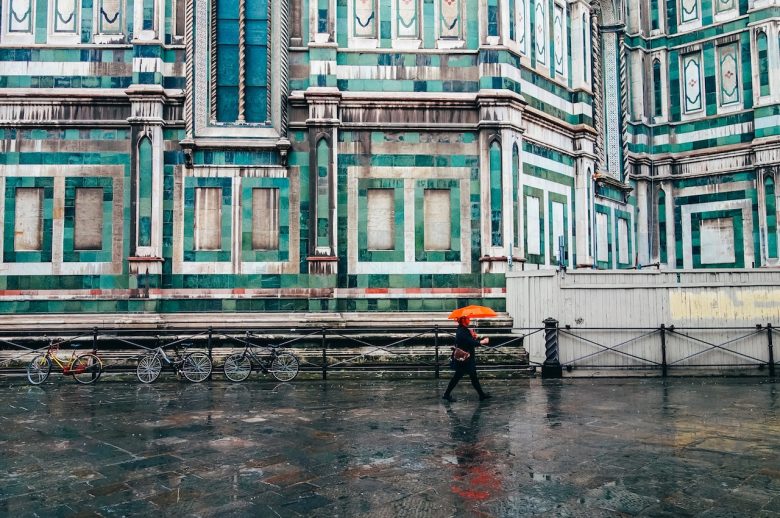 Classic is anything but boring, it's a perfectly-honed travel experience combining uncommon experiences, cultural contact, insider access, and all the must-dos. Each trip has a CEO (Chief Experience Officer) to take care of all the details so you're free to live in the moment, make connections and soak up the best travel experience possible.
---
To book now, or find out how Travelstart can custom build G Adventures packages to include flights and more, contact us and one of our agents will get back to you as soon as possible.
Book Now!
021 020 0559
---
Private Groups
If you have a group of four or more you qualify for the G Adventures Private Group Tours. The benefits of going private include:
A free name change if someone in your group has to drop out.
Flexible pricing to suit your group's budget; G Adventures changes the itinerary to accommodate your needs.
You get a CEO (Chief Experience Officer) who takes care of all the logistics meaning that everyone in your group gets to relax and enjoy the ride with no one fussing about bookings or any irregularities which arise when you travel.
Consider their sailing Cuba package or Morocco on a shoe-string.
National Geographic Journeys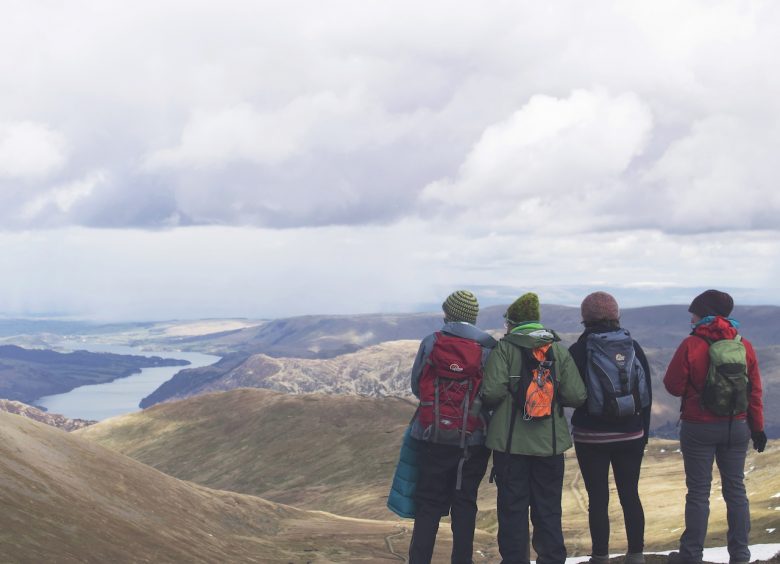 G Adventures is well known for their once-in-a-lifetime guided adventures to the most extreme places nature has to offer. Places you would battle to visit on your own without the necessary experience, local knowledge and transport. If you're looking for an adventure trip you'll never forget then this is the travel style for you.
Read about Travelstart's tour of a G Adventures' vessel before its voyage to Morocco here:
Rail
Suited for the romantic traveller on a budget. Don't let your destination get in the way of your journey. Enjoy watching spectacular scenery unfold from your window seat as you gently coast towards your destination.
Advantages of choosing this kind of tour:
You save on accommodation when you sleep in an over-night cabin.
You wake up in the centre of a new city the next day ready to explore every inch without having to contend with traffic,
You get to experience an old-fashioned yet convenient method of travel.
You don't have to worry about any of the logistics when you book with G Adventures.
Marine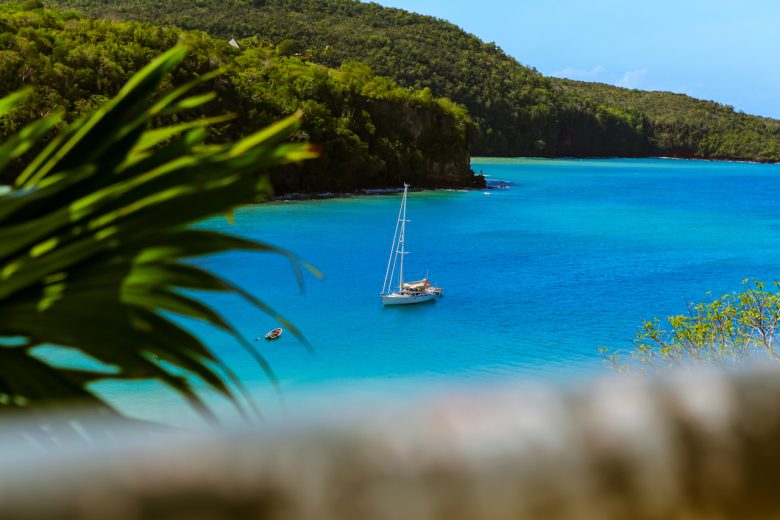 Finally you can get to the places you'd otherwise miss. Feel as if you're in a nature documentary when you visit the Galapagos on a smaller vessel. Choose from their range of yachts, small ships (ideal for polar expeditions) and catamarans.
The Marine Tour is for those seeking an exclusive and affordable travel experience on the water. Take a lazy river cruise on the mighty Mekong as it snakes its way through Laos. Command the seas on a yacht or explore the Amazon River like never before.
Plus you only have to unpack once!
Active

Are you all in? This is for the type of traveller who can't resist a challenge, the one who sees the beauty in pushing the boundaries of the ordinary travel experience. Why see a country behind a windshield when you could hike, bike and multi-sport your way through it? Small groups mean that everyone is able to keep up and that no one gets left behind. Choose from a variety of adventure tours, hike Kilimanjaro, bike through China and live life with no limits.