Who needs guys? Gather your girls and celebrate your womanhood somewhere new this women's month! For the ladies looking for more unique travel experiences, Tokyo will more than check that box. Without further ado, welcome to the future.
Tokyo is an eclectic mix of ancient culture and futuristic technology. This alone makes Tokyo nights worth every coin spent getting there to experience it. This world of shows put together with 7D holograms and thousand-year-old temples makes for an utterly unforgettable travel adventure.
Buckle up as we take you on a ride through Tokyo and all it has to offer you and your squad.
I see, You See, We See, SUSHI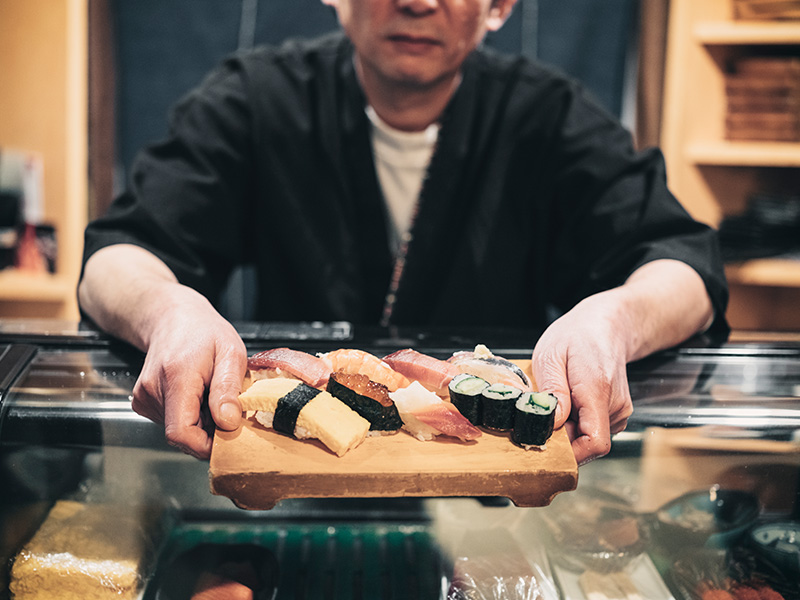 Who doesn't love a great sushi platter? For the freshest sushi, head to Toyosu Market. One of the largest wholesale fish markets in the world, this institution lets you watch as your tuna sashimi gets cut from a fish bigger than your average human. Toyosu Market officially opened in October 2018 and has since become renowned for offering some of the best sushi around, as well as for its world-famous daily tuna auction. Treat yourself to sushi combinations you're guaranteed to have not yet tried, for a fraction of the cost people have come to associate with this delicacy. Sushi dates with the girls were never quite this good. Bon Appetit!
Welcome to the Future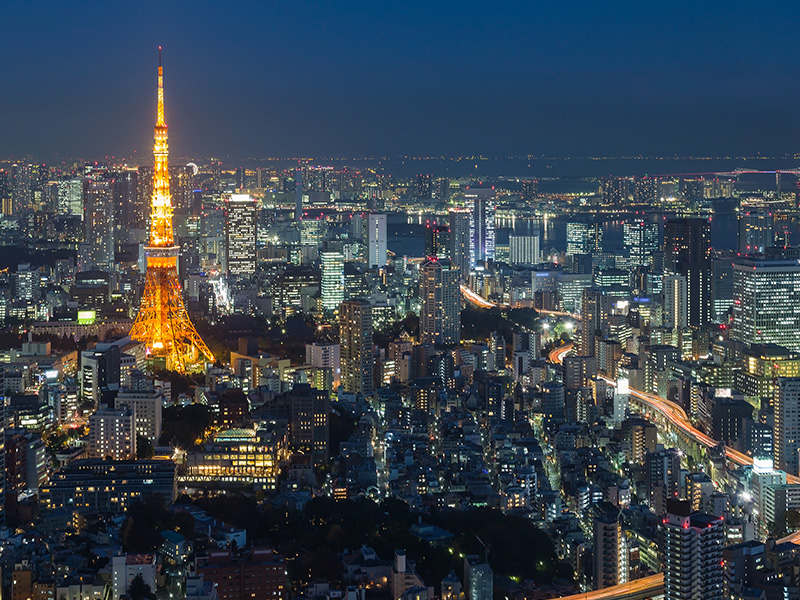 Step into a time machine and go forward a decade or ten when you visit the MORI Building DIGITAL ART MUSEUM – teamLab Borderless. The very first digital art museum in the world, the MORI offers interactive art using the very forefront of digital technology. Experience art shows depicted across wide spaces and across walls and floors. Be awestruck by light and sound installations that mimic your own movements and touches as you experience a world without borders. The MORI Building DIGITAL ART MUSEUM – teamLab Borderless is one of the hottest tourist attractions in the world so make sure your tickets are booked way in advance – the same applies for your cheap flights to Tokyo!
Calling All Fashionistas
Fashion, fashion, FASHION. Make sure you leave luggage room because you will not fly home empty-handed. Who doesn't wish they could be adopted by Gwen Stefani? Check out what she was referring to in her hit song "Rich Girl" when you visit the thrumming Harajuku district.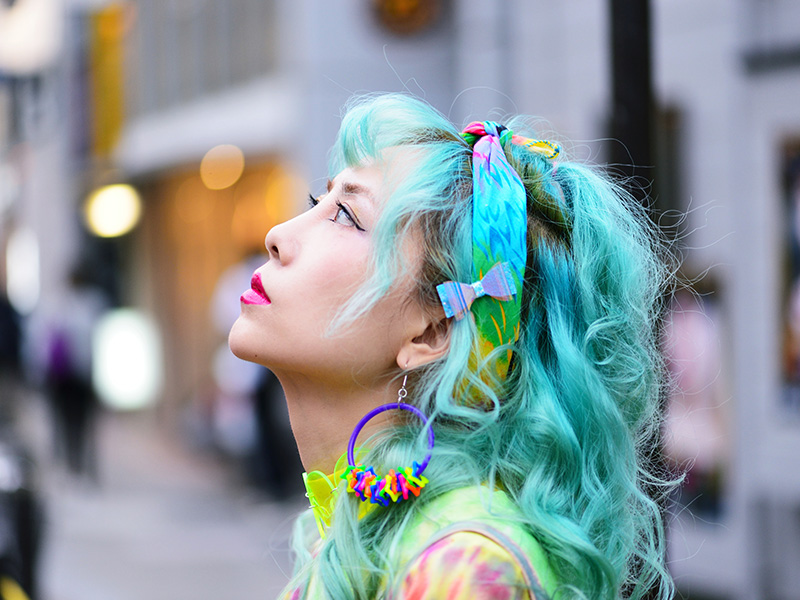 This undiluted dose of pop culture makes for a bucket-list check on any girls' trip. From funky vintage to retro fashion, more than 100 boutiques are waiting to bring your inner Harajuku Girl to the fore. Shop eccentric accessories, vintage shades, 80s threads, steampunk looks, the latest streetwear and so much more.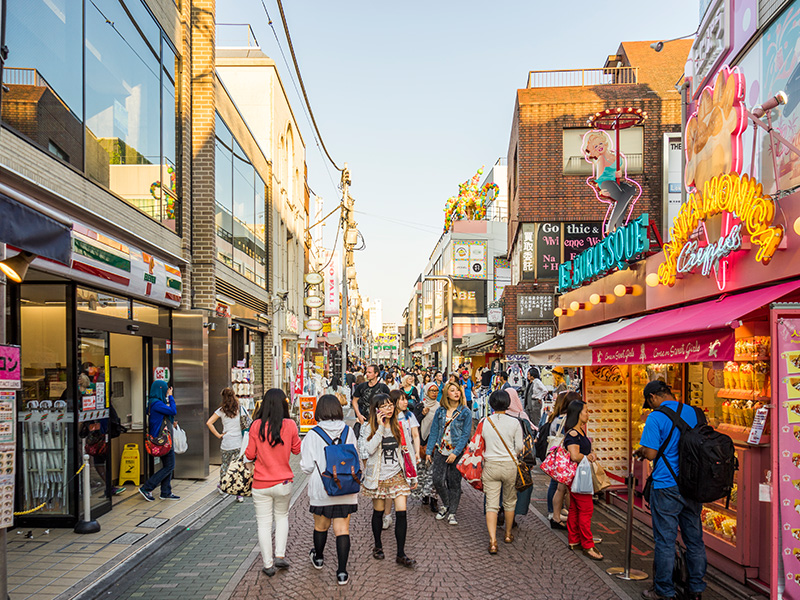 Wind down your shopping adventure with ice-cream at The Zoo Ice-Cream Shop. Don't forget to snap a pic for the gram!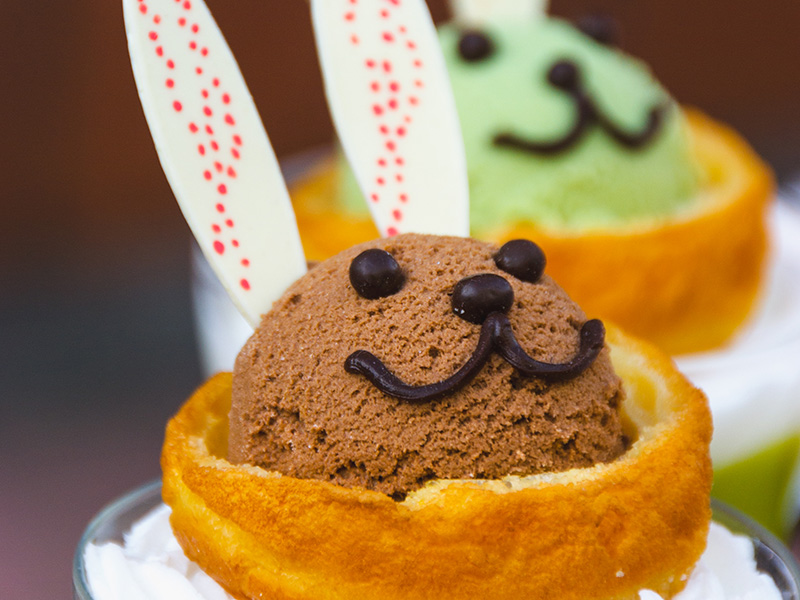 Go Back in Time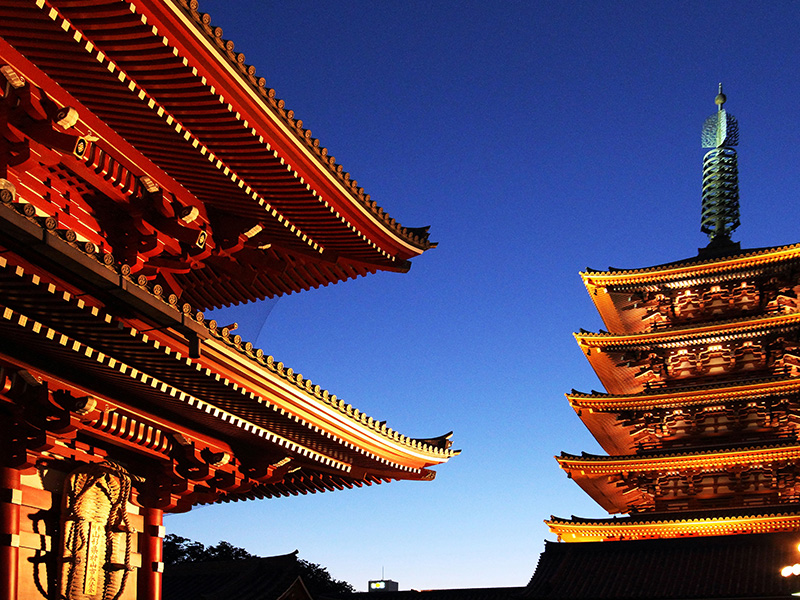 No trip is complete without a healthy dose of culture. Make your way to Asakusa, hop aboard a rickshaw and head for the Sensoji Temple. According to Japanese folklore, in the year 628, a pair of brothers went to the Sumida River and fished out a statue of Kannon, the goddess of mercy. The legend goes that even though they put the statue back into the river, it always found its way back to them, hence began the building of Sensoji Temple as a shrine to the goddess Kannon. At over 1,000 years old, Sensoji Temple is the oldest temple in Tokyo. Enter this preserved time capsule through the iconic Kaminarimon (Thunder) Gate, The Kaminnorimon Gate is the symbol of Asakusa as well as of Tokyo. Indulge in street food and pick up Japanese souvenirs before checking out the temple main hall. Remember, group photos are always better in matching Kimono dresses!
Take a Cooking Class
The age-old tradition of bonding over food has become increasingly popular in good old Tokyo. In fact, cooking classes have become so popular that there are well over 200 classes to choose from in Tokyo alone. Whether you want to come home and wow your dinner guests with expertly-prepared ramen, sushi, vegan Japanese food or dumplings, your dinner soirees are bound to ascend to legendary status quicker than a Tokyo minute! Why not learn the culinary art of Japanese dessert while you're at it? Rumour has it, Wagashi is a good place to start.
Tokyo has so much more to offer the tried and true girls' trip. From sensory overloads at Robot Restaurant and Akihabara for the Anime lovers to watching Sumo wrestlers practice in the morning. There is enough to get up to to keep the anecdotes coming for years to come. What are you waiting for? Get on your girl group chat, plan your trip and book those tickets. Your Tokyo adventure awaits.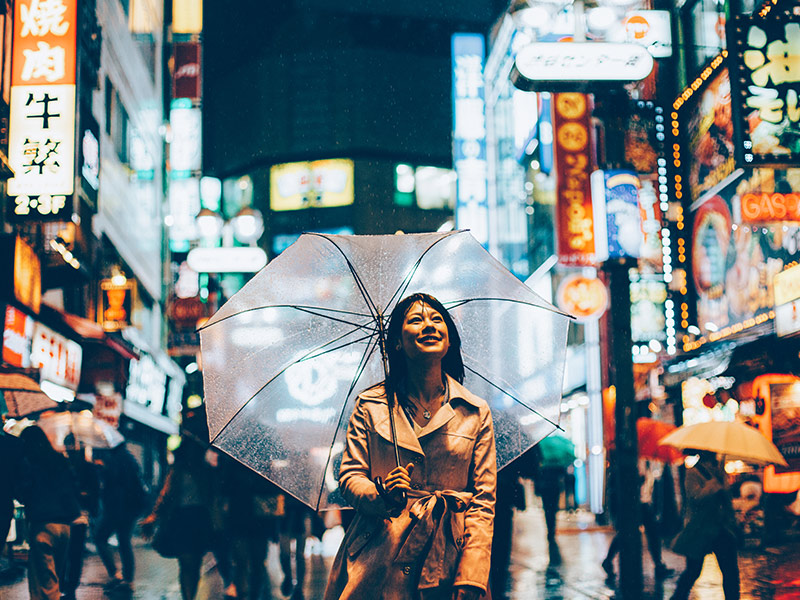 Why not make your girls' trip an annual thing? Sign up to our newsletter and stay up to date with the latest travel deals. Which other trendy destinations would you recommend for the sacred girls' trip? Let us know in the comments!
Also Read: The Best Time to Visit Japan