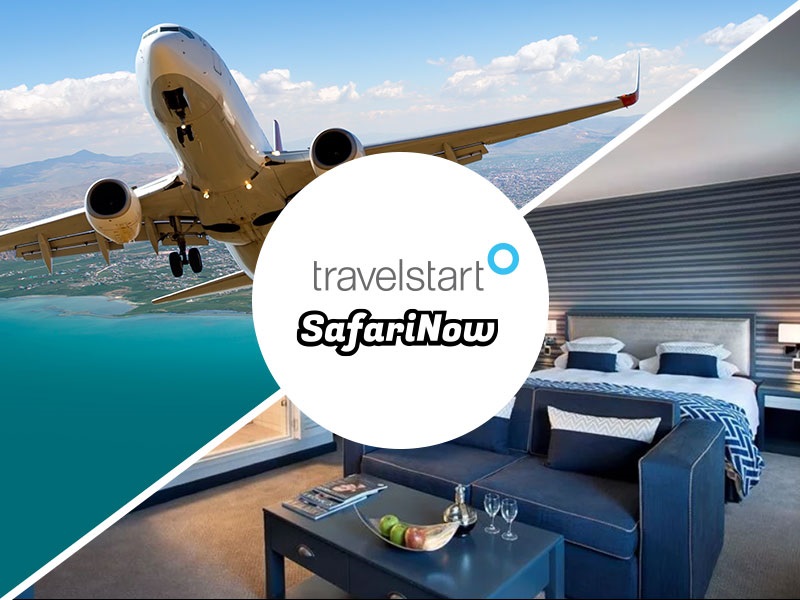 Today marks an exciting day in the Travelstart story! We are thrilled to announce that Travelstart has bought a majority stake in Cape Town-based SafariNow.com. SafariNow is South Africa's largest accommodation booking website which offers accommodation for every type of getaway and every type of traveller, from self-catering and vacation rentals to traditional hotels, guesthouses and B&B's.
Celebrate this exciting time with us, with a FREE SafariNow voucher! The voucher code 150TS722 gets you R150 off any accommodation booked on SafariNow by 27 January 2018.
The acquisition of SafariNow and the addition of their team of 40 strong to our staff complement will facilitate Travelstart's plans to fast-track the growth of our accommodation offering.
"We want to supercharge our accommodation offering and with more than 23 000 listings on SafariNow, we can give our customers much better choices," said Travelstart's founder and CEO Stephan Ekbergh.
SafariNow.com, will continue operating as usual, sticking to its core business of selling accommodation and retain its current brand, CEO and team.
"Travelstart shares our mission of transforming the travel-booking experience to be simple and powerful," said Tom Williams, CEO of SafariNow. "We've booked millions of bed-nights in the past 18 years and we're excited to tackle this next chapter with a strong, supportive partner. It's a major plus for establishments who list with us as it will result in greater exposure for their listing."
Travelstart and SafariNow both opened shop in South Africa in 1999 and are now established players in Africa's online travel booking industry. We look forward to a successful partnership that strengthens our positioning in the market.