Send us your query:
Please select your option from the dropdown list below. We will get back to you via email.
How to rebook your suspended ticket:
Select the category: COVID - REBOOK MY SUSPENDED TICKET
Insert your original Travelstart reference of the suspended booking. You will find this information on your booking confirmation or E-ticket email.
Message section:
Advise passenger name/s. The passenger names need to be the same as the original ticket booked
Your requested flight date and route
Advise us if you are flexible with your travel dates to enable us to preferably book the same booking class as the original booking
Submit your enquiry
You will receive a quotation within 24 hours.
To confirm your quotation, select the category: CONFIRMATION OF DATE CHANGE QUOTE
If there is any difference of fares or taxes payable by you, we will send you a payment link. Once payment is received expect your reissued ticket within 24 hours.
Chat to us: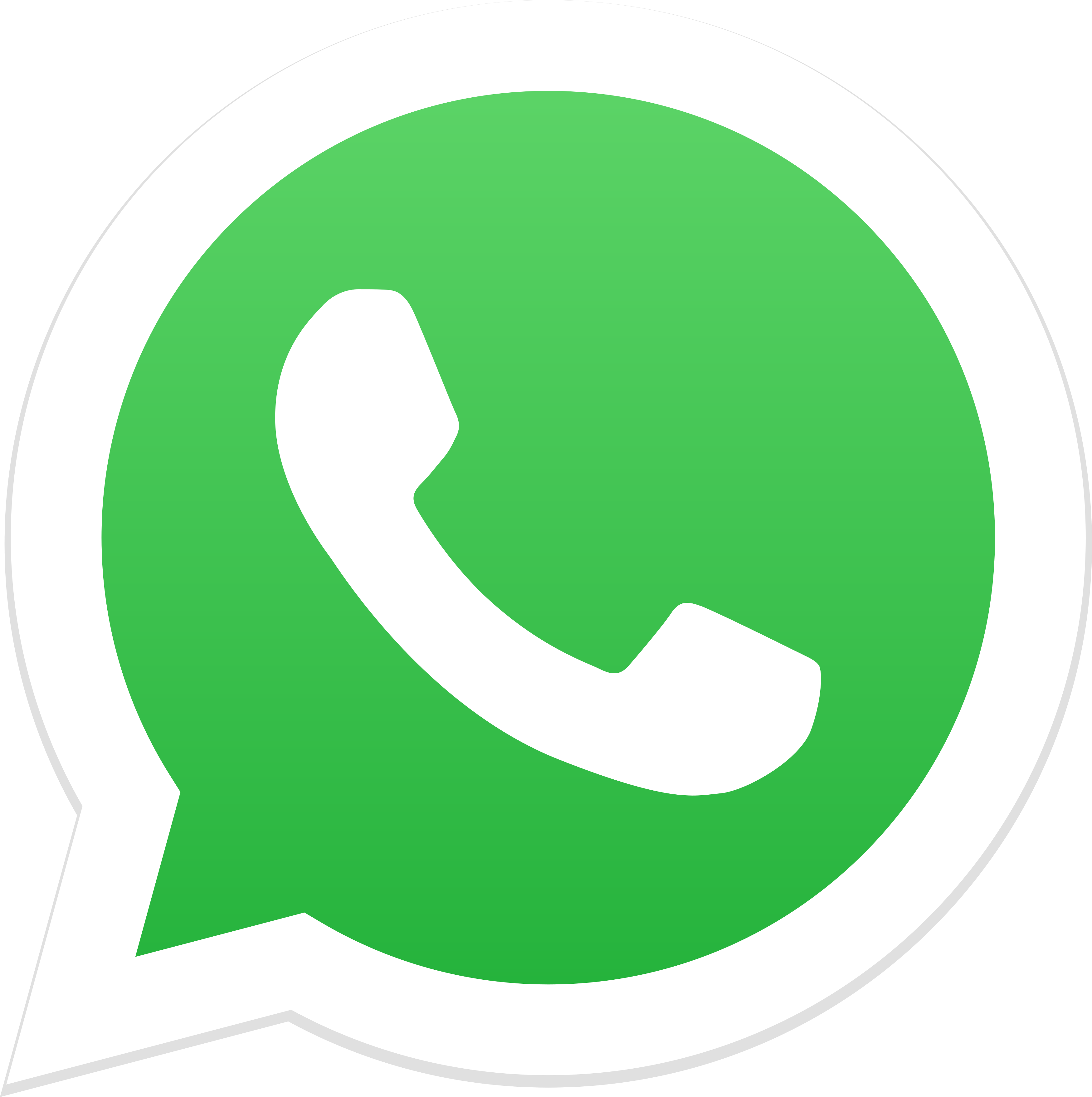 You can now chat to our agents on WhatsApp. Click on the WhatsApp icon or add +27 82 328 6400 to your contact list.
This is a chat only service. WhatsApp call is unavailable and will not work.
Our agents are available:
Mondays - Fridays: 9am - 5pm
Saturdays: 9am - 1pm
Closed on Sundays and Public Holidays
Level 1 travel information effective 1 Mar 2021:
For all amended travel times affected by the national curfew, please refer to your e-ticket emailed to you before your scheduled flight departure. Click on Manage Booking Tools and insert your airline reference number on your e-ticket.
View the latest travel requirements and restrictions
The following domestic airlines are operating during Level 1:
Please note: SAA has been in business rescue since 6 Dec 2019 and has not indicated when flights will resume.
For any of the issues below, kindly use the form for a quicker response.
Date change request

Confirmation of date change quotes

Confirmation of refund quotes

Cancellation and refund requests

Rebook your suspended ticket

Retry payment

Payment queries

Ticket information

Wheelchair requests