Send us your query:
Please select your option from the dropdown list below. We will get back to you via email.
Chat to us: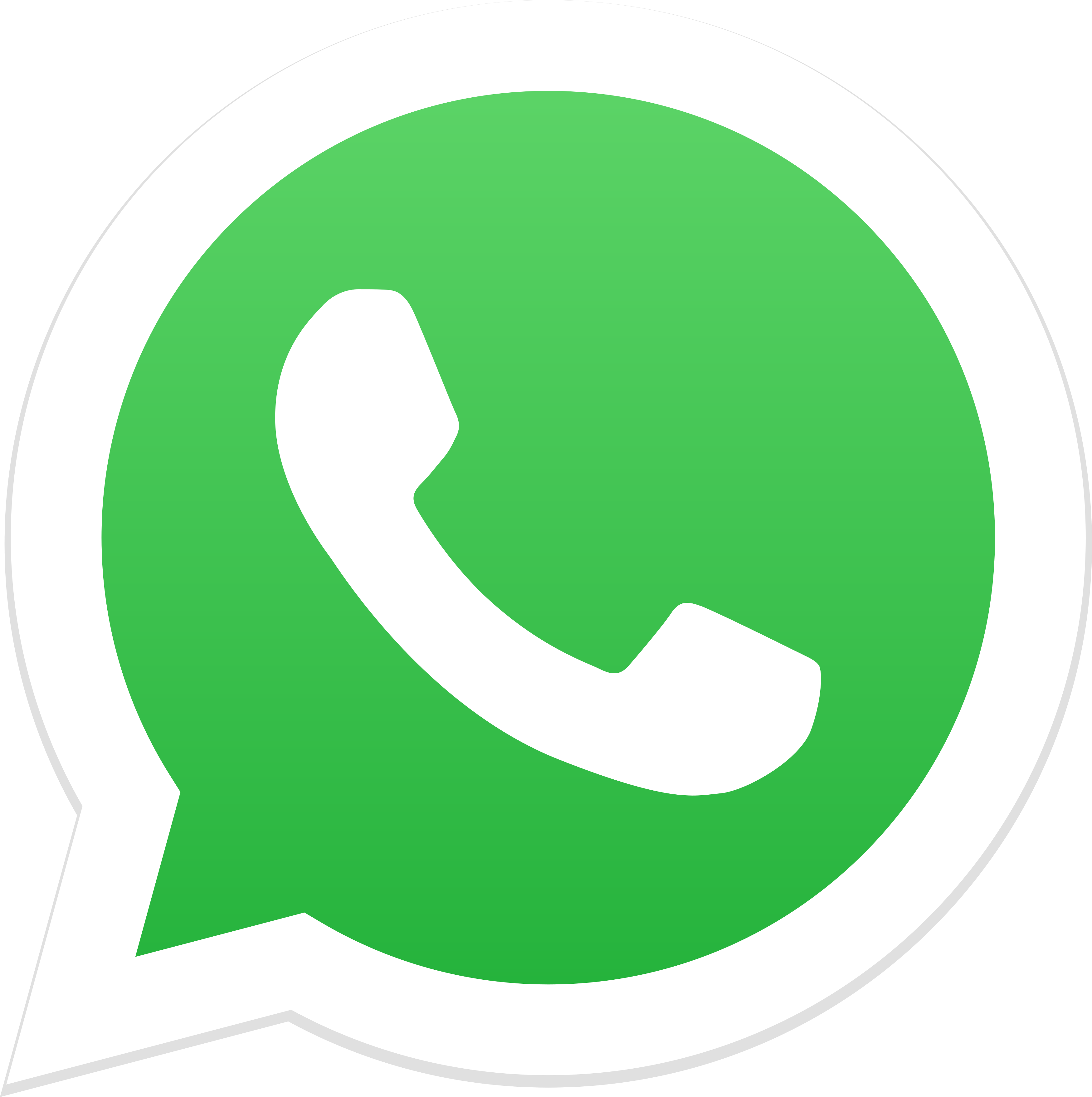 You can now chat to our agents on WhatsApp. Click on the WhatsApp icon or add +27 82 328 6400 to your contact list.
This is a chat only service. WhatsApp call is unavailable and will not work.
Monday - Sunday: 09h00 - 20h50 (including Public Holidays)

Alternatively use the contact form section.
Emergency after hours service for flights departing within 24 HOURS ONLY available on WhatsApp from:
Mondays - Friday: 06H00 - 08H50
Saturday & Sunday: 07h00 - 08H50
Daily: 21h00 - 00h00
Alternatively you can request an After Hours Emergency Service call back  for flights departing within 24 HOURS ONLY via the contact form.
Travel Alert:
For updates regarding Mango Airlines click here.
Level 1 travel information effective 1 Mar 2021:
For all amended travel times affected by the national curfew, please refer to your e-ticket emailed to you before your scheduled flight departure. Click on Manage Booking Tools and insert your airline reference number on your e-ticket.
View the latest travel requirements and restrictions
The following domestic airlines are operating during Level 1:
Please note: SAA has been in business rescue since 6 Dec 2019 and has not indicated when flights will resume.
For any of the issues below, kindly use the form for a quicker response.
Date change request

Confirmation of date change quotes

Confirmation of refund quotes

Cancellation and refund requests

Rebook your suspended ticket

Retry payment

Payment queries

Ticket information

Wheelchair requests