New year, new bucket list! With international flights more affordable now than they have been in a long time, we might have a real "now or never" situation on our hands. Here are five international destinations trending for 2024, according to a keyword search report from Google Trends.
1. Brisbane, Australia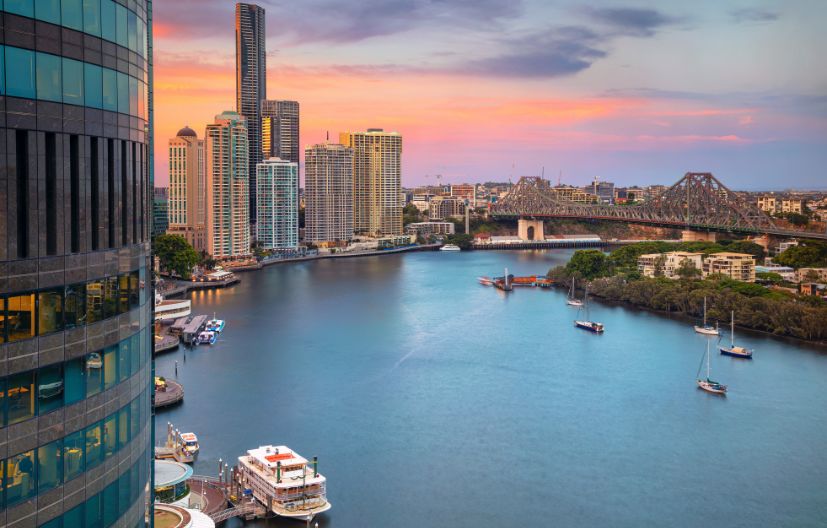 A city with a lovely climate and loads of activies, Brisbane is a great holiday option. The Brisbane River runs through the city with ample parks, coffee shops and view points along the banks. There are also river cruises and kayaking. Non-river related things to do include a visit to the planetarium, the Lone Pine Koala Sanctuary and a human-made beach called Streets Beach. South Africans do need a tourist visa to visit Australia. Find cheap flights to Brisbane.
2. Inhambane, Mozambique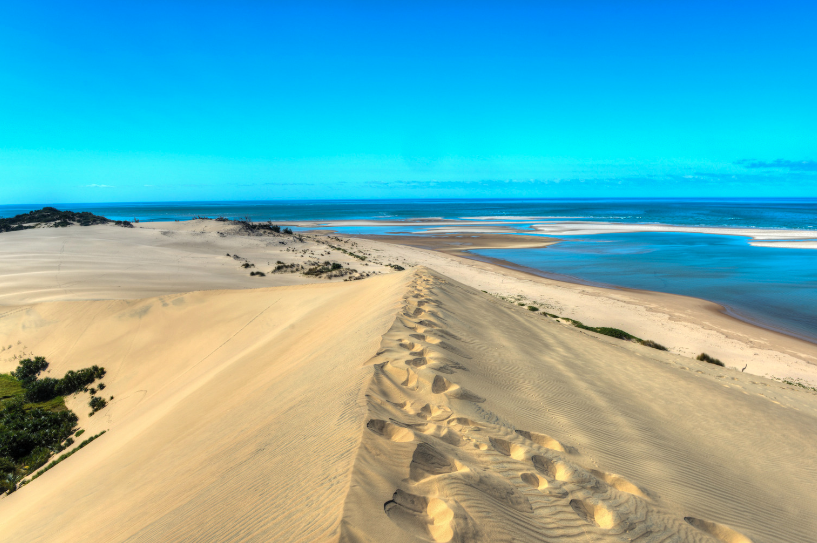 If you prefer to stay closer to home, Mozambique is always a fabulous option. Aside from its idyllic beaches lined with coconut trees, this destination is famous for scuba diving, fresh food markets and is close to Bazaruto National Park. South Africans don't need a visa to enter Mozambique. Find cheap flights to Inhambane.
3. Washington DC, US
This lovely area is, of course, famous for the White House. But there's so much more to see and do! There are fascinating museums galore, or you can catch an open-air show at the National Gallery of Art. You can also do a tasting of rare spirits at the Silver Lyan bar, browse the The Wharf waterfront on the Potomac River or do a canal boat tour through the historic Georgetown neighbourhood. South Africans do need a visa to visit the United States. Find cheap flights to Washington.
4. Manchester, England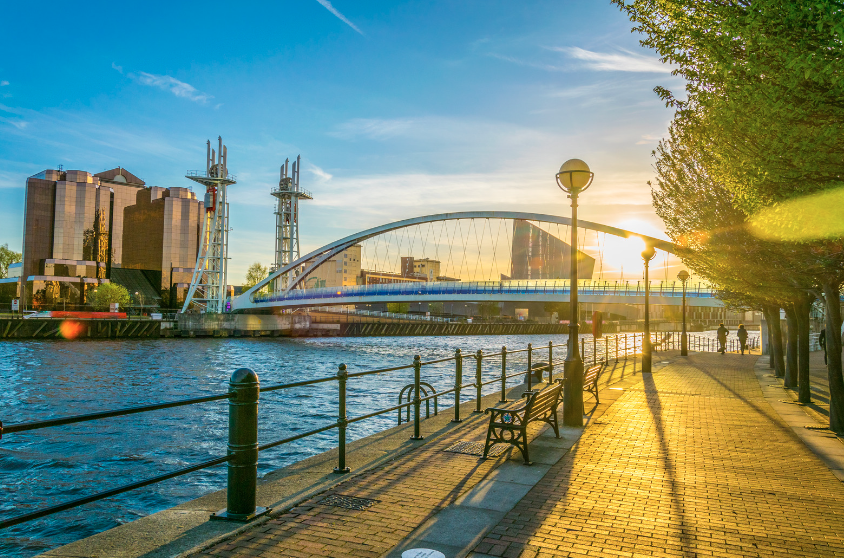 This vibrant UK city houses one but two famous football stadiums: Tour Old Trafford, home of Manchester United and Etihad Stadium, home of Manchester City. There's even a football museum, so soccer fans can eat their hearts out! Outdoorsy travellers will love the Lake District National Park, and history buffs should visit the many landmarks including The Monastery, the memorial at Albert Square and the Manchester Cathedral. South Africans do need a tourist visa to enter the United Kingdom. Find cheap flights to Manchester.
5. Jeddah, Saudi Arabia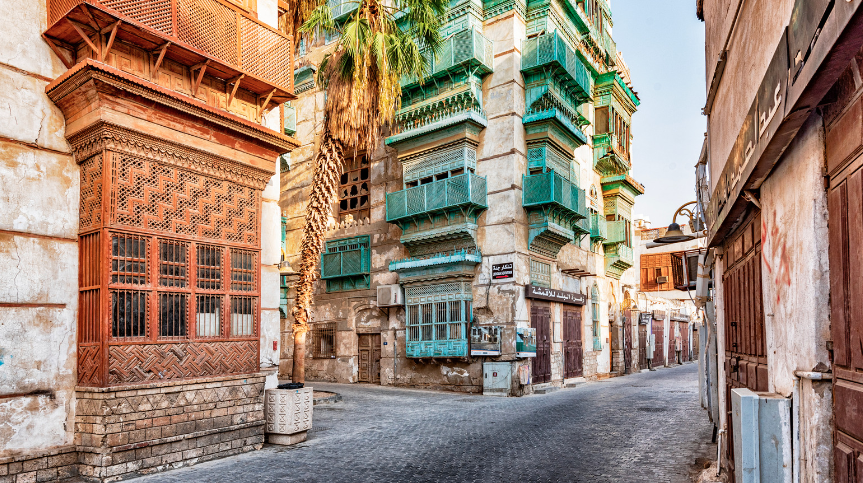 It might sound like an unconventional holiday destination but Jeddah in Saudi Arabia has seen a real uptick in tourism. This beautiful city has a fun mix of old-town experiences, skyscrapers and beaches. There is phenominal scuba diving (the Red Sea!), a famous food market, theme parks and even hiking trails. South Africans need to apply for an e-visa, which lets you stay for up to 90 days. Find cheap flights to Jeddah.
Also read: