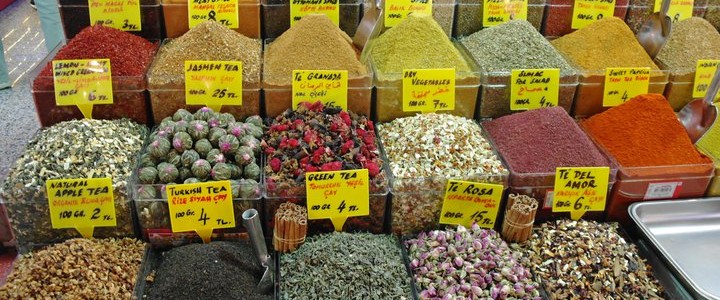 Istanbul is definitely one of those cities where you simply have to trade in the malls for markets. This is where you experience the true tastes, smells, culture and people who live in this vibrant city.
Now, a visit to Istanbul is not complete without at least spending some time at a few (or all) of these markets: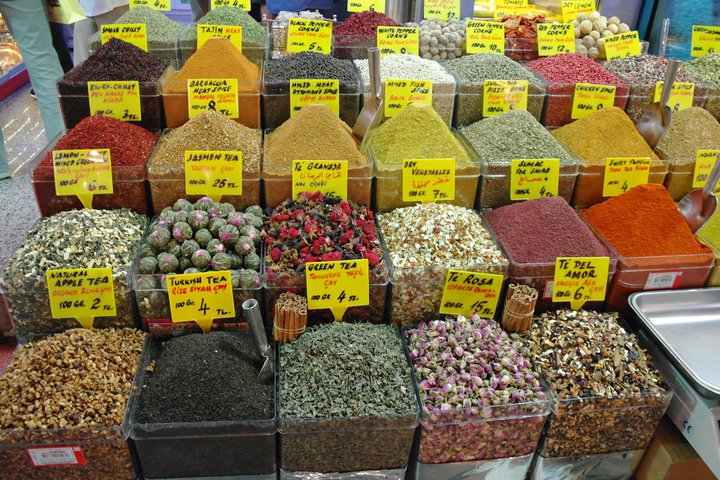 Spice Bazaar
Tourists sure love this spot. As you wander through the market you smell freshly-ground Mehmet Efendi coffee and various spice mixes. Open seven days a week, this is one of Istanbul's best markets for finding dried fruits and nuts, spices, olives, delicious Turkish delight and fragrant oils. A must visit.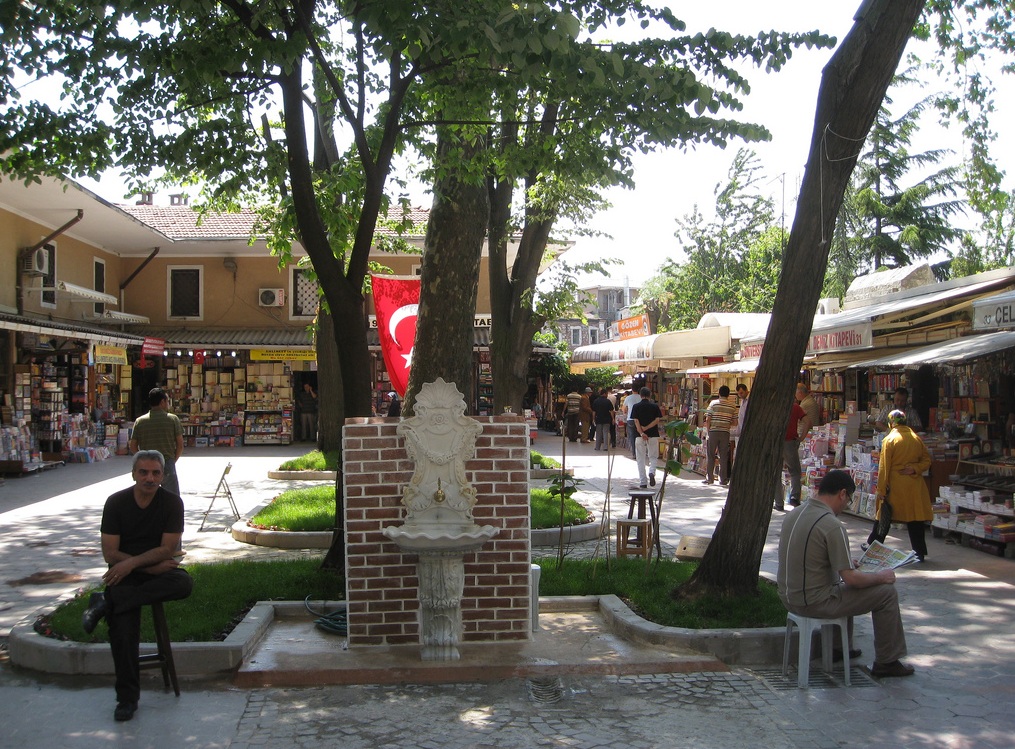 Sahaflar
Located between Grand Bazaar and Beyazit Mosque, this is the place for bookworms. The market now hosts a whopping 23 books stores, which promise only to deliver the best in poetry, academic books, novels and much more. It's definitely worth spending a leisurely afternoon of browsing here.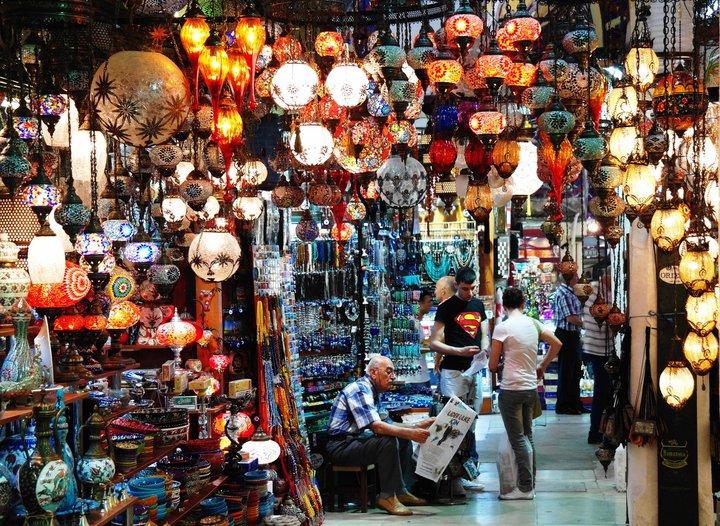 Grand Bazaar
This is without a doubt the complete market expierence. With over 61 covered streets and over 3,000 shops, this is one of the world's most extraordinary market places. The bazaar is open every day except for Sundays. Here you'll find basically anything, but the main things to look for are the beautiful mosaic lamps and jewelry.
Inebolu
This is absolute foodie heaven! Here you'll find fresh organic produce, home-made corn bread, fragrant herbs, pastes and purees, crates of eggs, beautiful flowers, nuts and a variety of olives. Plan your lunch around this, get a couple of fresh groceries and make your own picnic style combinations of treats.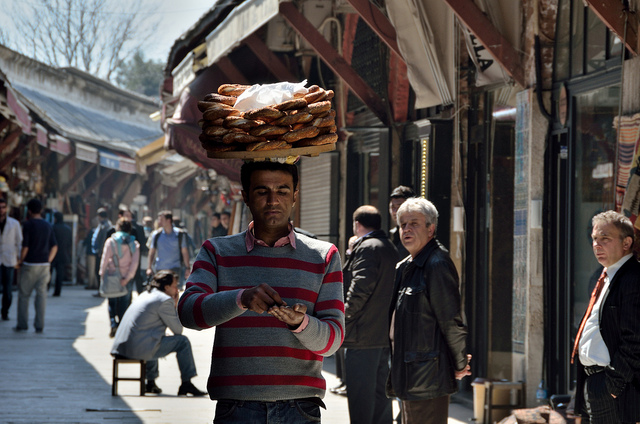 Arasta Bazaar
This fantastic bargain shopper paradise is not far from the Blue Mosque. It's a lovely market to wander through, and is a lot quiter than the bustling grand bazaar. Find great rugs and handbags here.
Turkey is a visa-on-arrival destination for South African passport holders. Find out more here.
Photos by David du Toit and Xavi Talleda