In anticipation of Monday's UEFA group stage match when Italy goes head to head with Belgium, Travelstart looks at what makes these two countries dream travel destinations. Both have introduced the world to great cuisine- Italian pizza, Belgian beer, Belgian chocolate, Italian gelato! Both are incredibly picturesque and attract millions of visitors each year. Both have a unique culture beloved internationally but which country wins out in the tourism stakes?
According to the World Bank Italy attracted 48,576,000 visitors in 2014, while Belgium attracted 7,887,000. Considering that South Africa is 40 times bigger than Belgium while only being 4 times bigger than Italy, tourism is booming in both countries.
Getting there
KLM offers excellent service on flights to Brussels and there are a range of affordable options to fly to Rome including Alitalia and Emirates, from as little as R7200 return. Both countries require South Africans to have a Schengen Visa. Always apply for a Schengen Visa for the European country you will be spending the most time in on your trip. Our article on France during UEFA Euro 2016 has useful, updated information about applying for your Schengen:
An added bonus when flying to Belgium is that you can fly KLM Dutch Airlines, find out more about one of our favourite airlines here:
A great idea is to hire a car and drive from the UEFA in France to Belgium and on to Italy, experiencing the best of both. Compared to South Africa the distances are small and the roads well maintained.
Would you rather?
Drink famous Belgian beer and ride in boats in Ghent, Belgium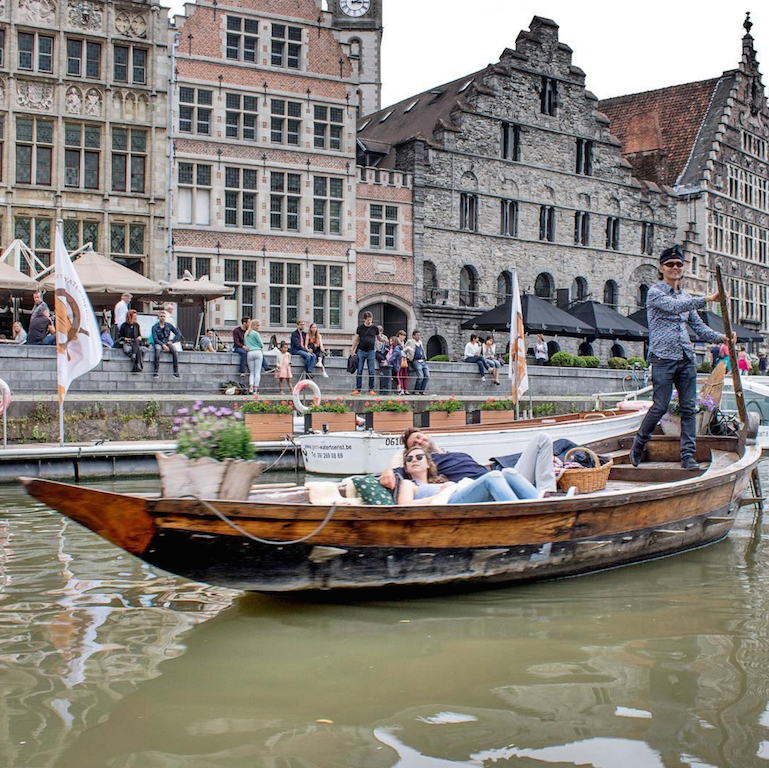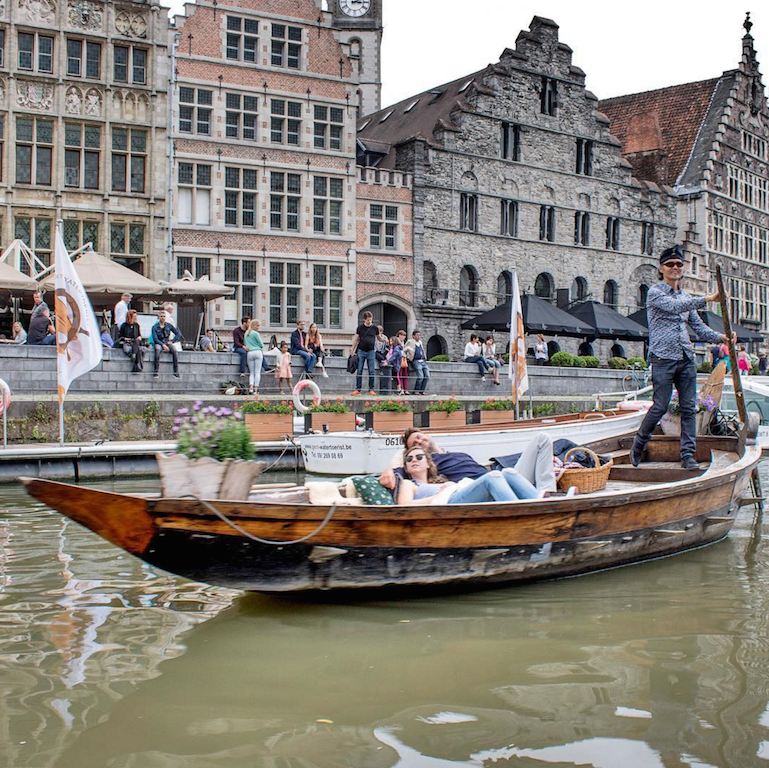 Courtesy of aris.setya via Instagram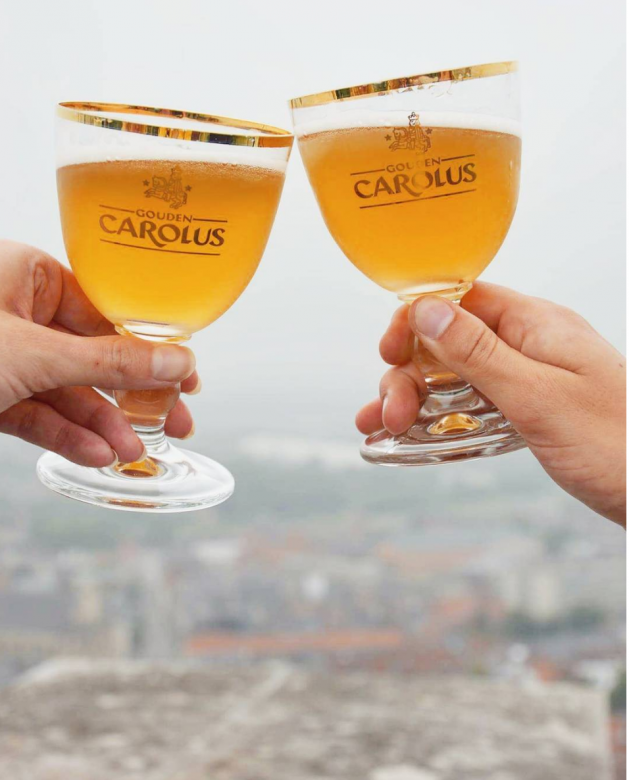 Courtesy of _bianc via Instagram
Or
Drink wine with a view and eat four different types of pasta on the Amalfi Coast, Italy?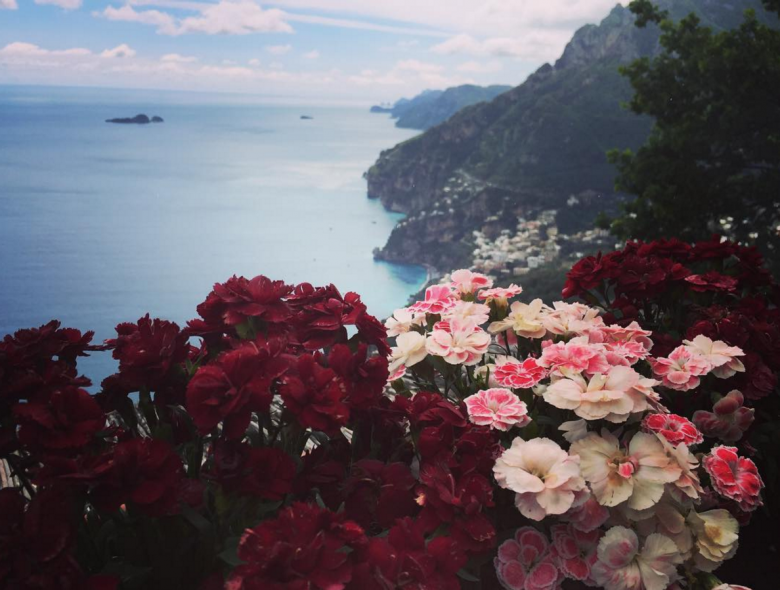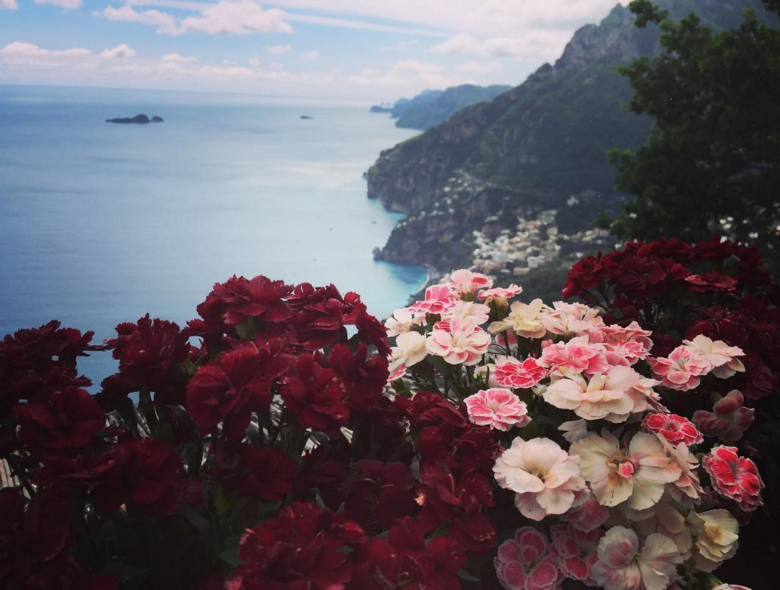 Courtesy of scottorozco via Instagram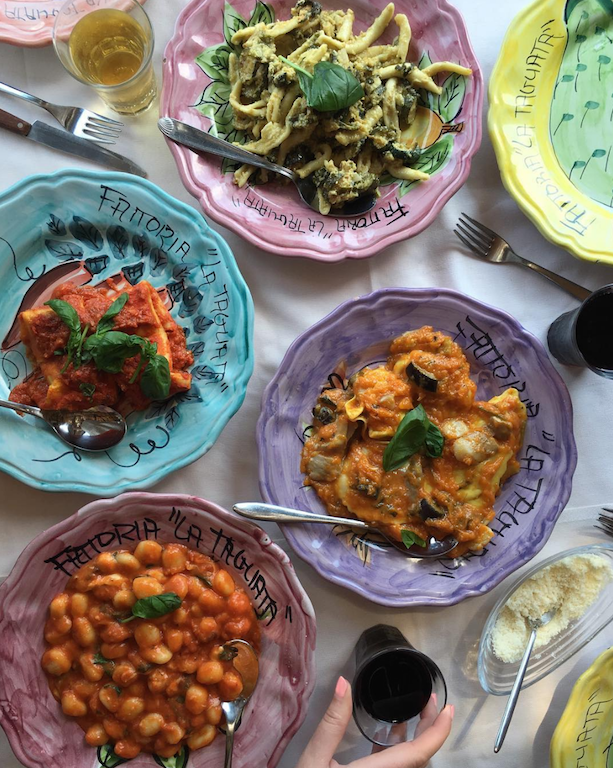 Courtesy of becbrowncommunications via Instagram
Walk the charming streets of Bruges, Belgium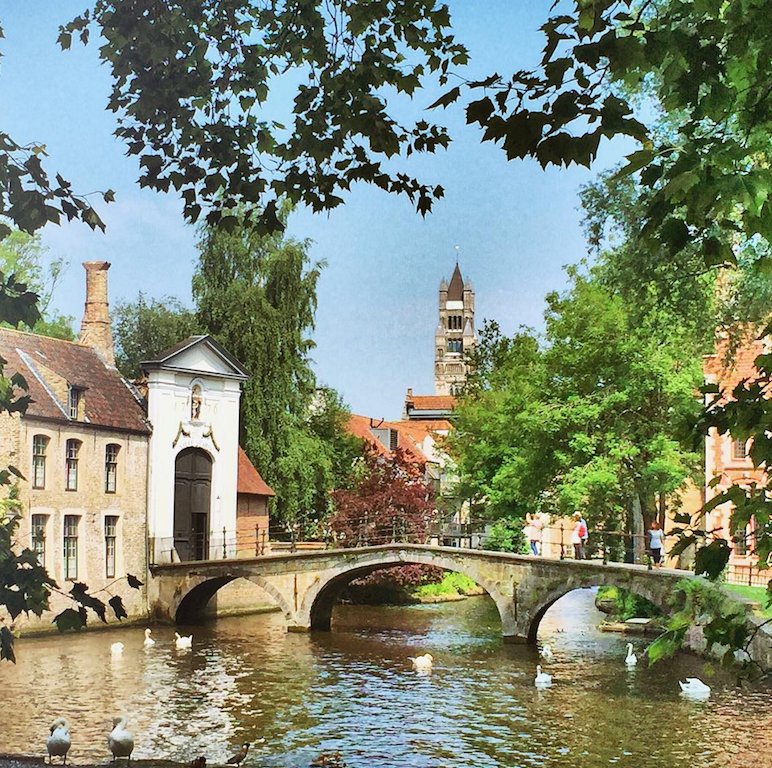 Courtesy of aris.setya via Instagram
Or
Live under a Tuscan Sun in the Medieval city of San Gimignano near Florence?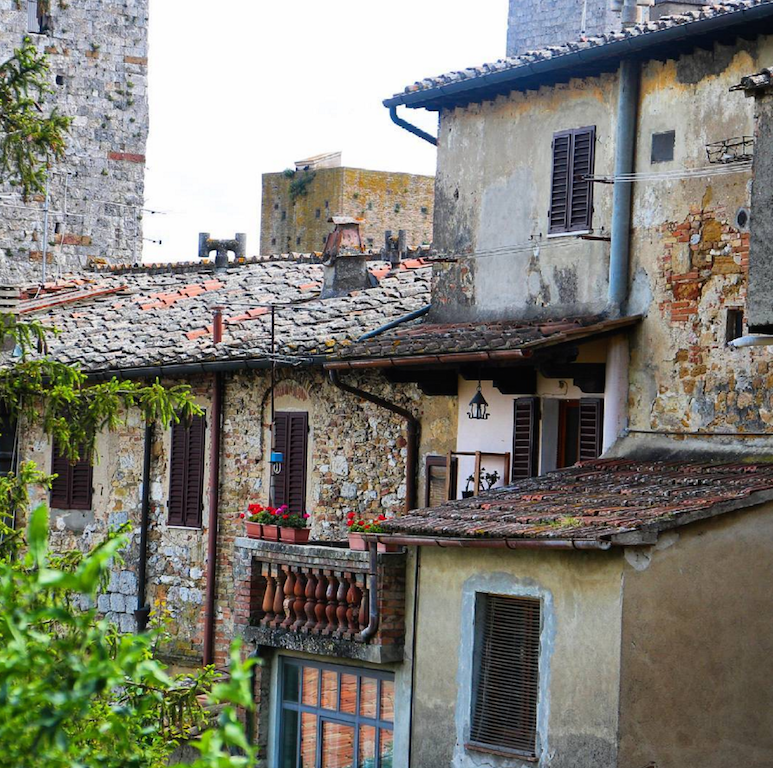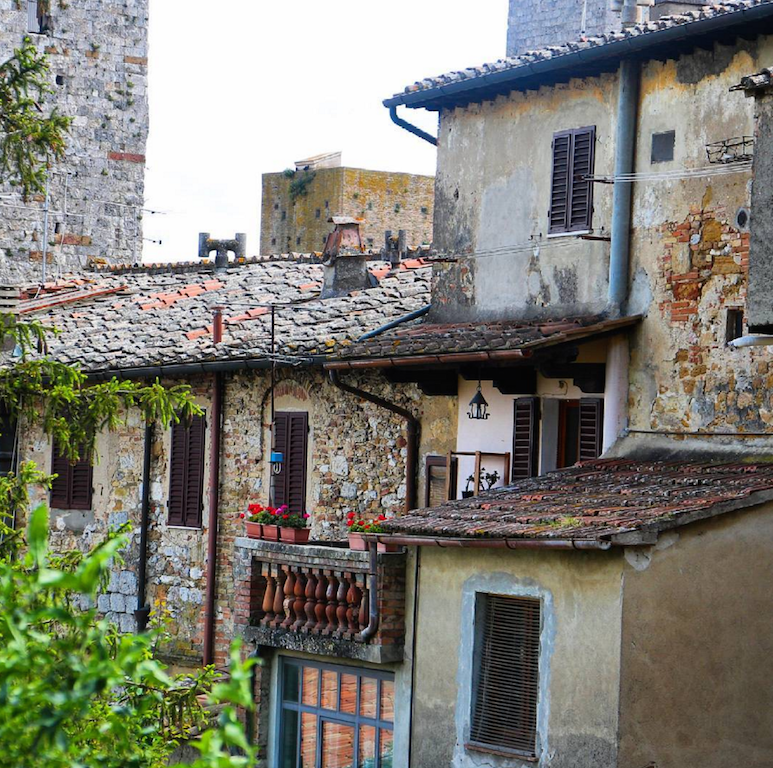 Courtesy of patspada via Instagram
Authentic gelato in Florence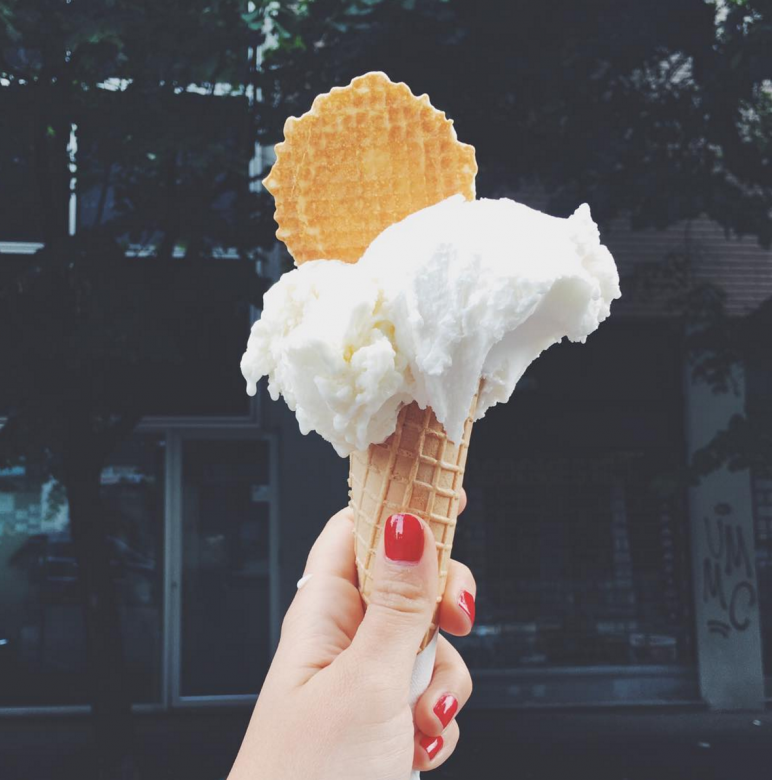 Courtesy of noghlemey via Instagram
Or
Decadent Belgian chocolates in Brussels?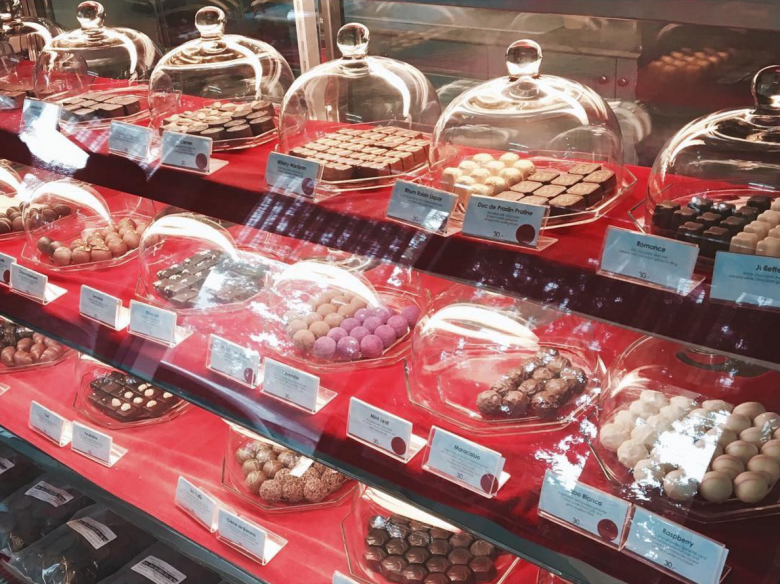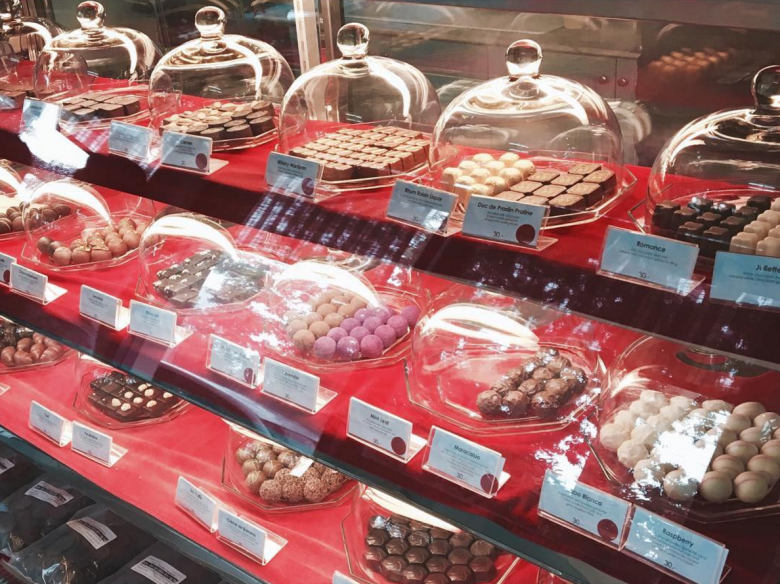 Courtesy of thisismicheler via Instagram
Marvel at the Cattedrale di Santa Maria del Fior, Italy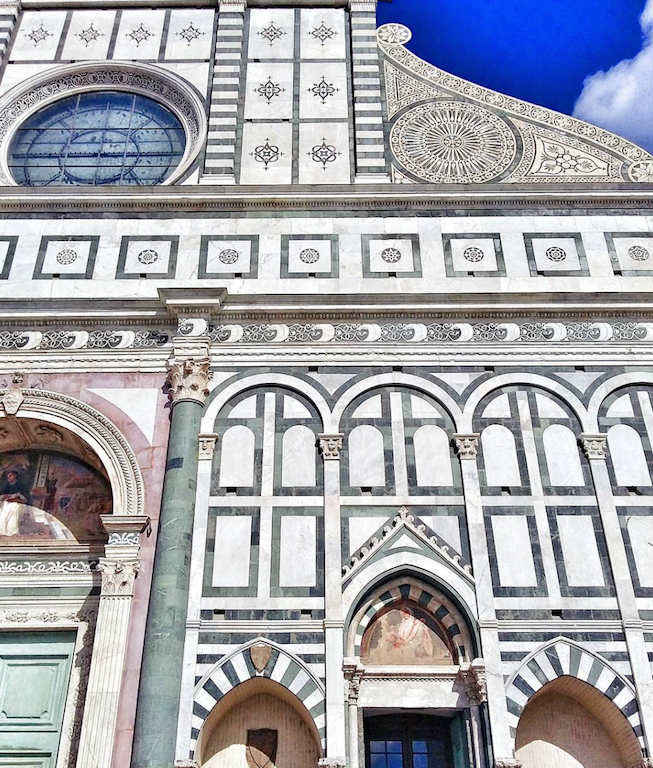 Courtesy of rominar_88 via Instagram
Or
Admire these unique Flemmish facades, Belgium?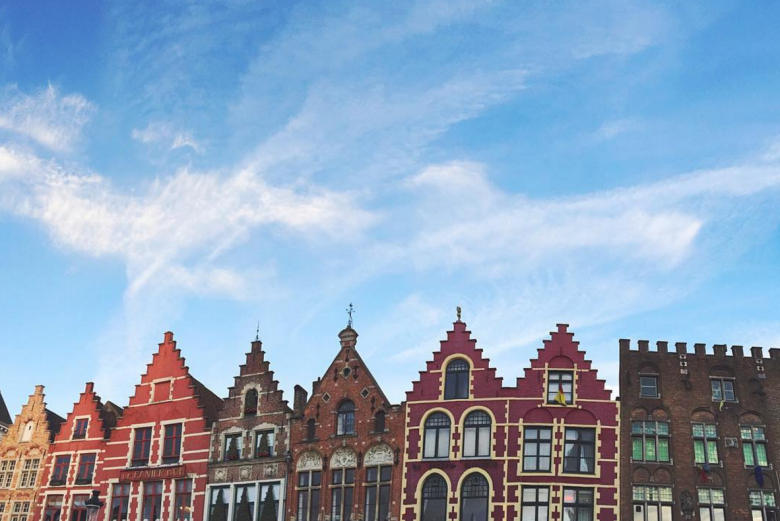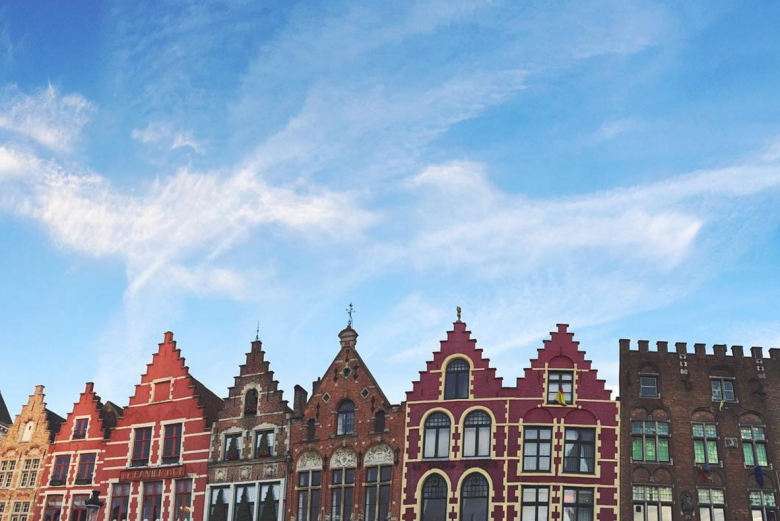 Courtesy of aholidayaway via Instagram
Belgian singer Stromae sings of "Moules Frites" the famous Belgian dish of mussels and fries, would you rather indulge in this celebrated dish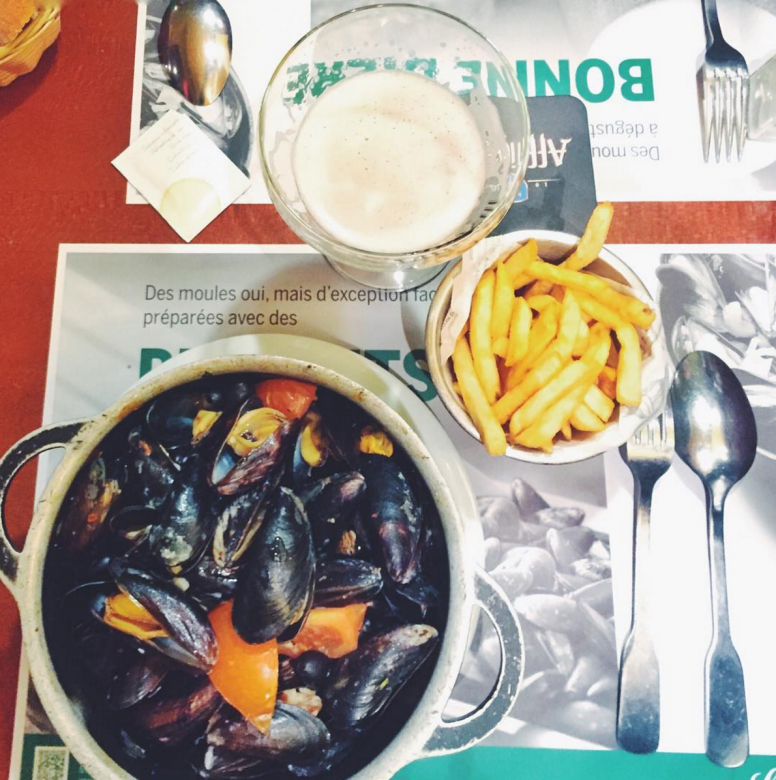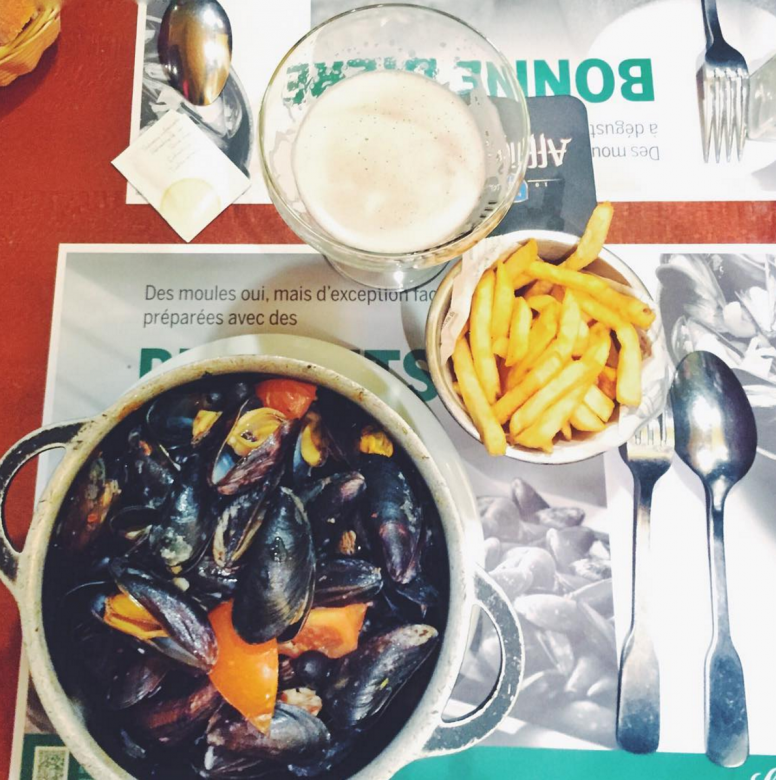 Courtesy of azaleeaa via Instagram
Or
Eat authentic Neapolitan pizza made with Marzano tomatoes (which grow on the volcanic plains south of Mount Vesuvius) and mozzarella di bufala Campana (made with the milk from water buffalo raised in the marshlands of Campania and Lazio)?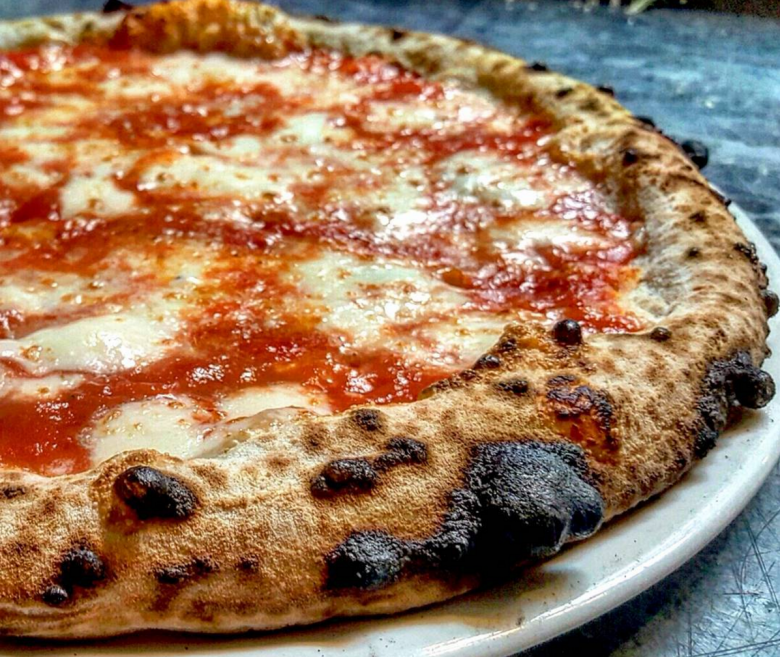 Courtesy of pizza_jew via Instagram
Discover the magic of Positano and Naples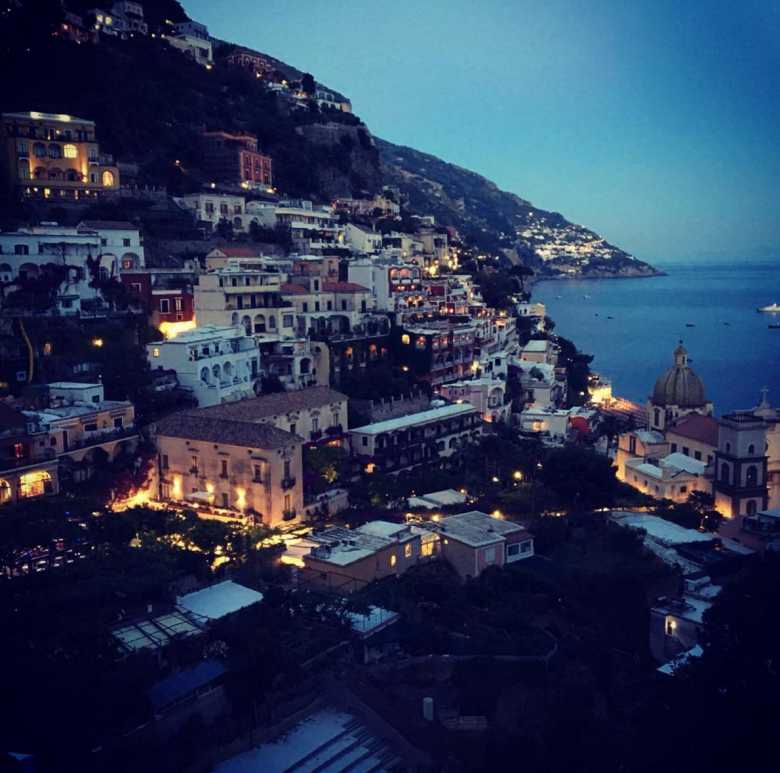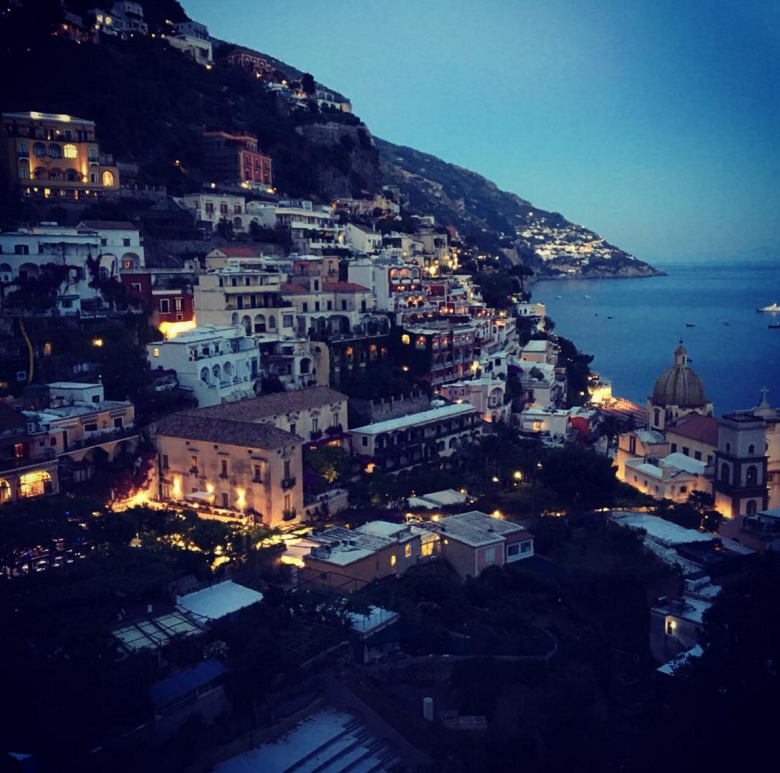 Courtesy of whatluluate via Instagram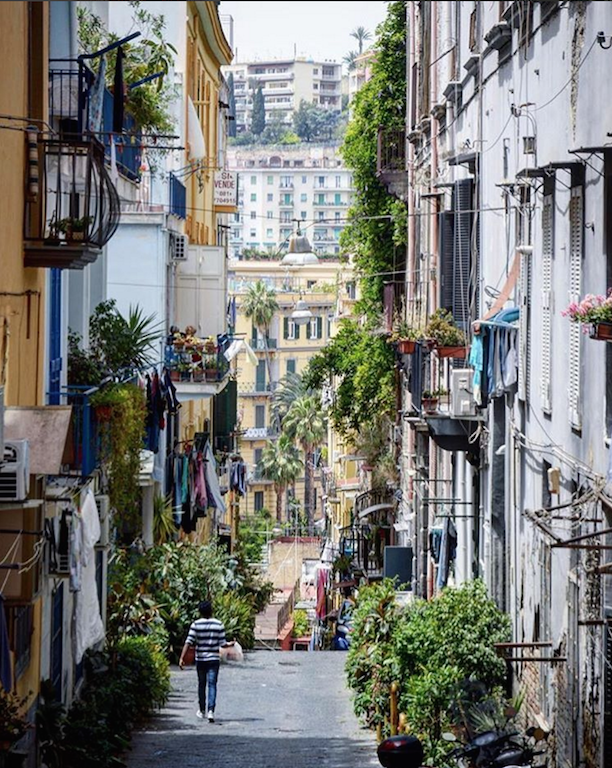 Courtesy of vesuviocoast via Instagram
Or
The Citadel of Dinant, Belgium?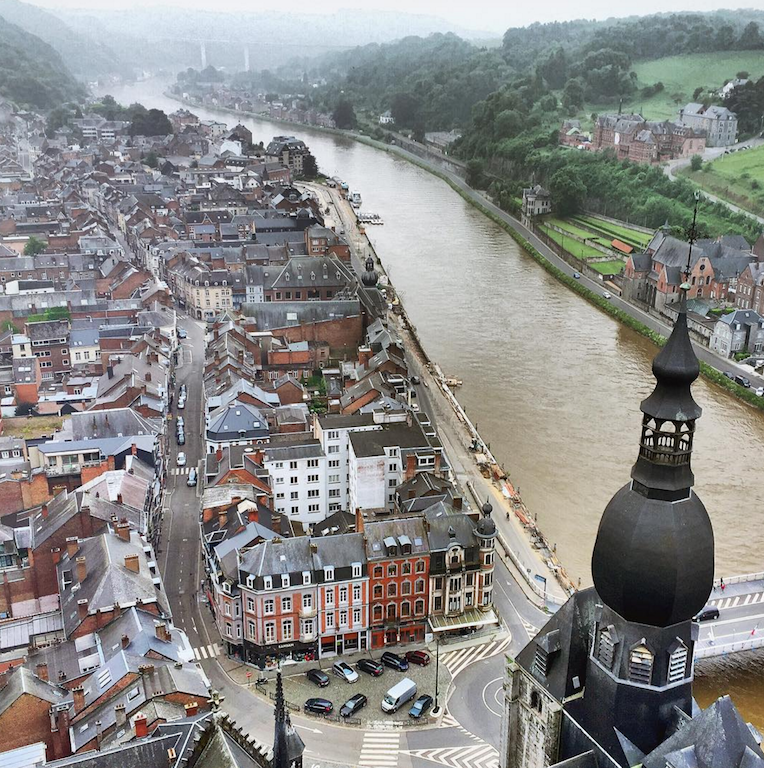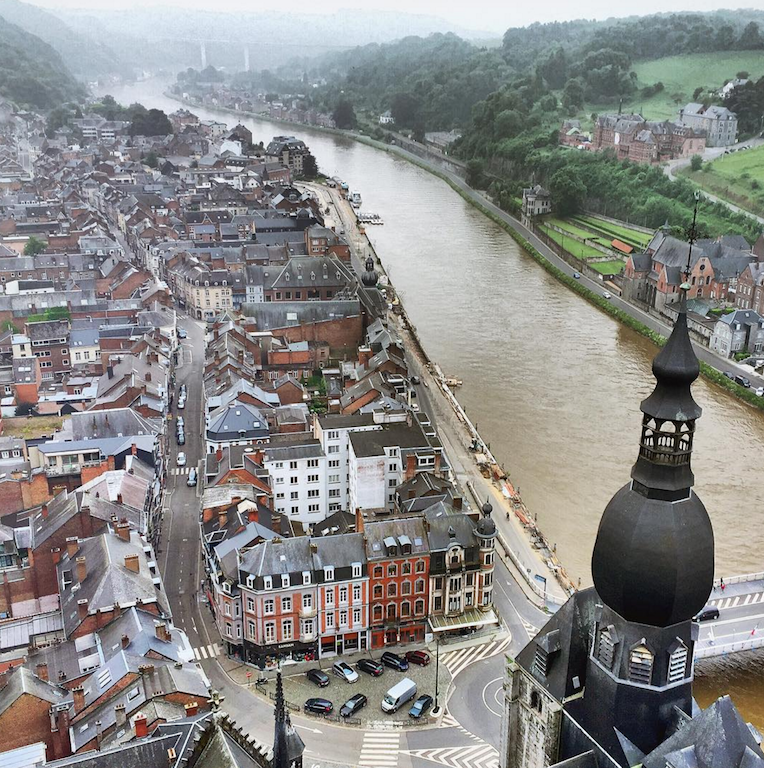 Courtesy of aris.setya via Instagram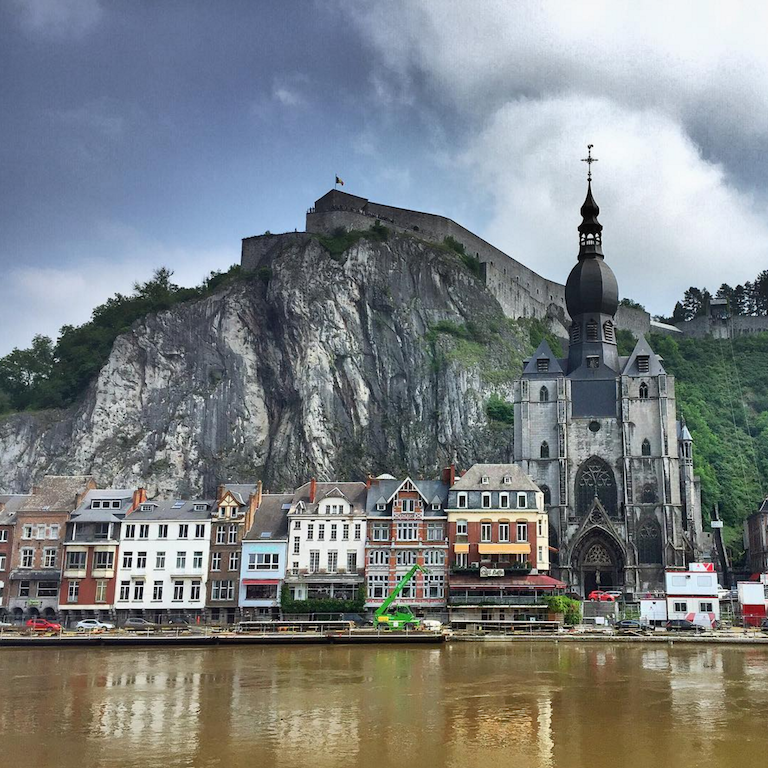 Courtesy of aris.setya via Instagram
The Royal greenhouses of Laeken, Belgium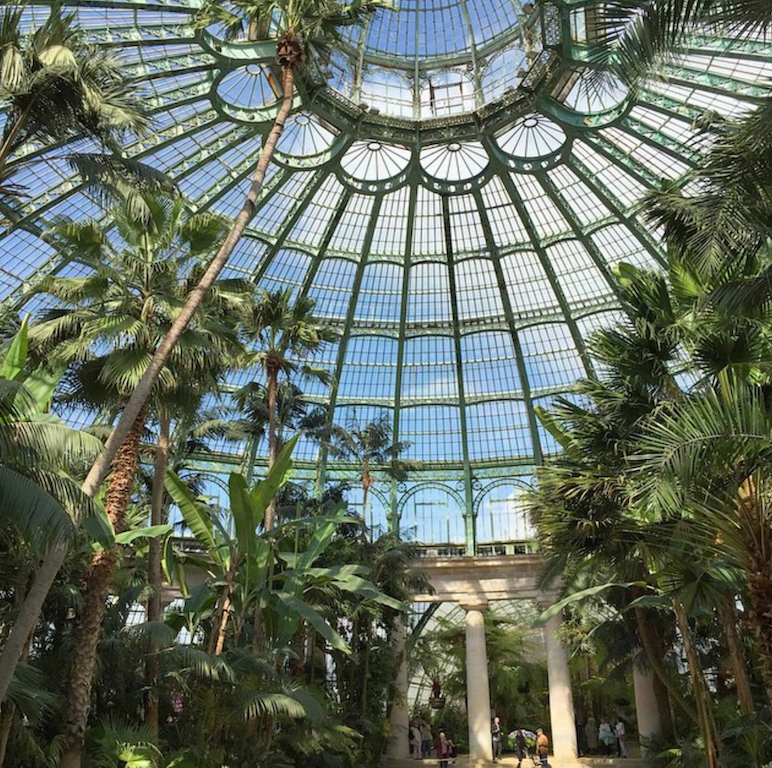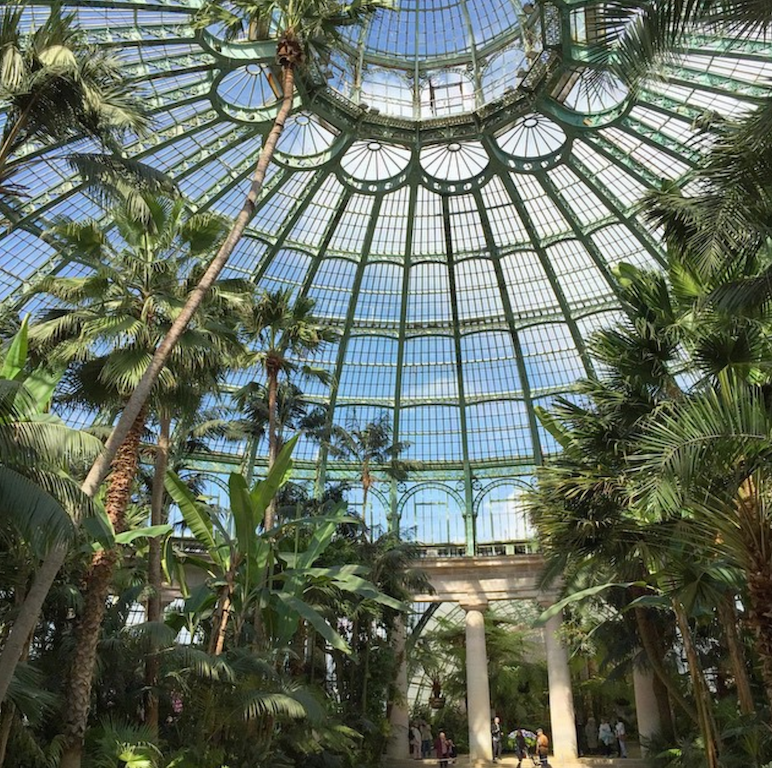 Courtesy of shensei via Instagram
Or
Rome's mighty Colosseum?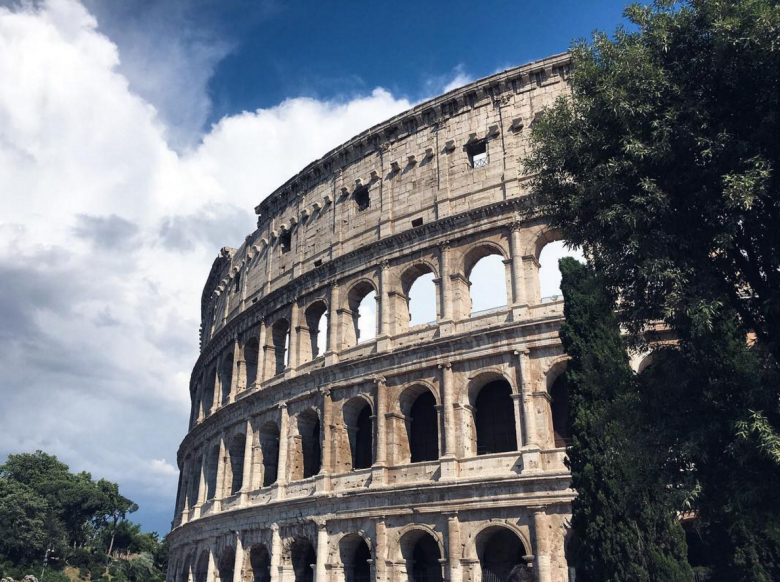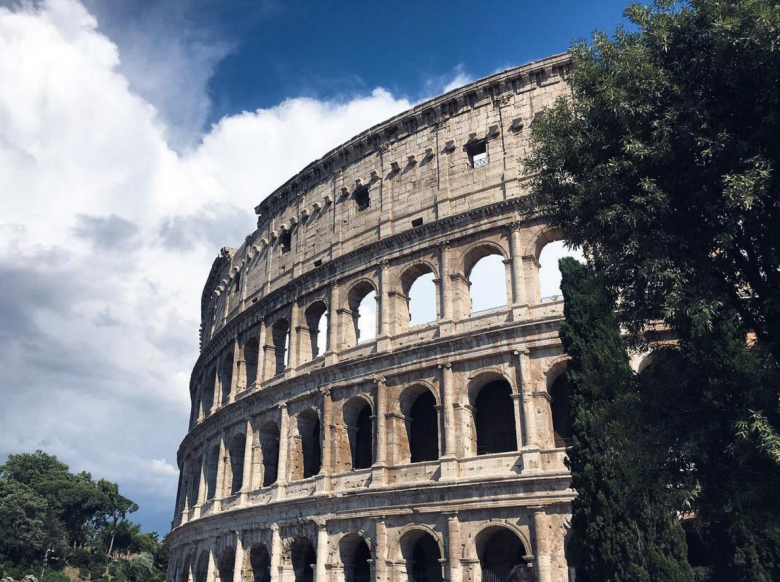 Courtesy of eat_clean_fit2a via Instagram
Sexy Italian wheels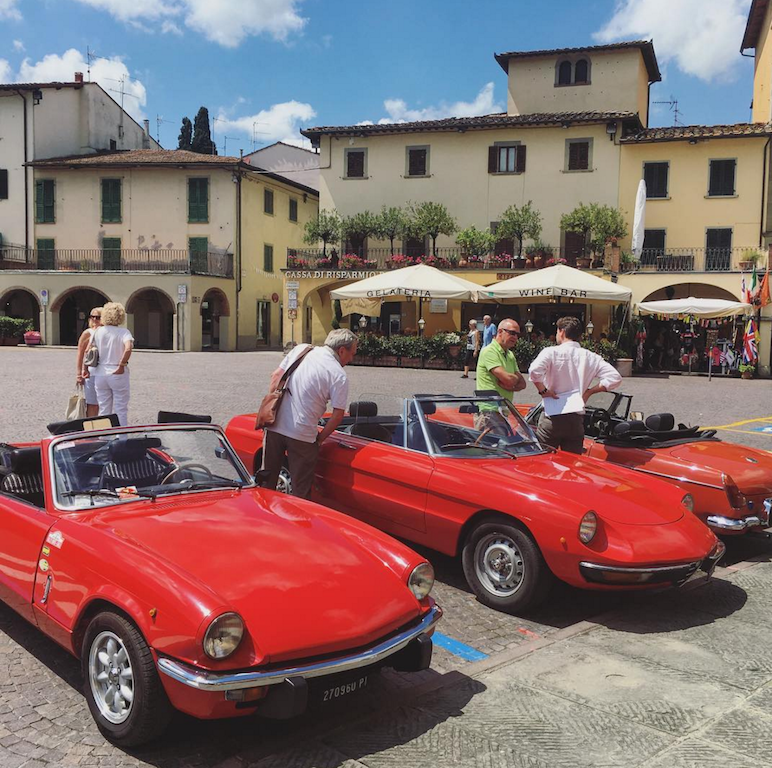 Courtesy of stephcullenxx via Instagram
Or
Laidback Belgian wheels?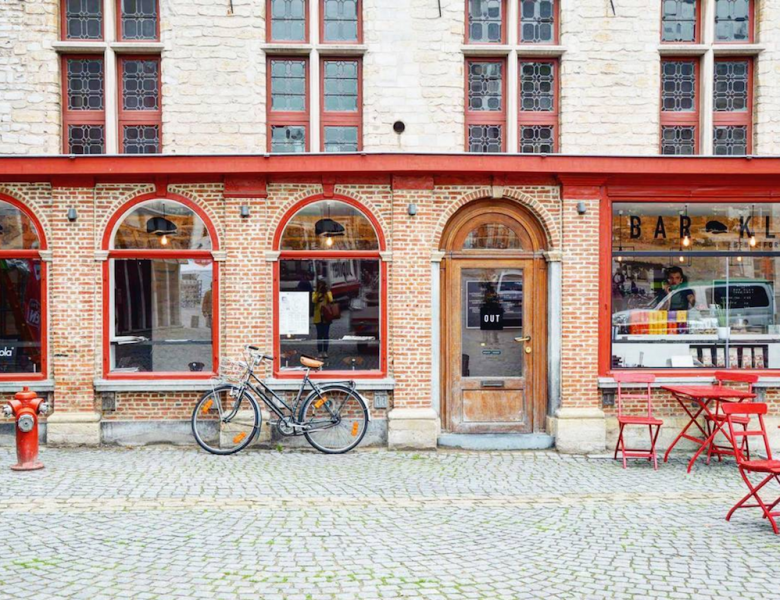 Courtesy of _bianc via Instagram
Milan cool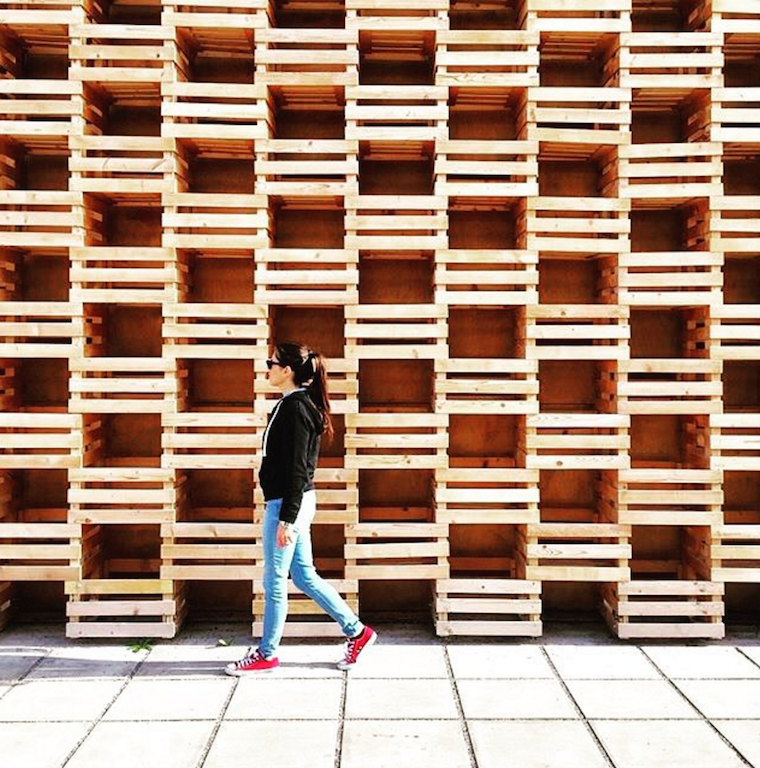 Courtesy of milano_go via Instagram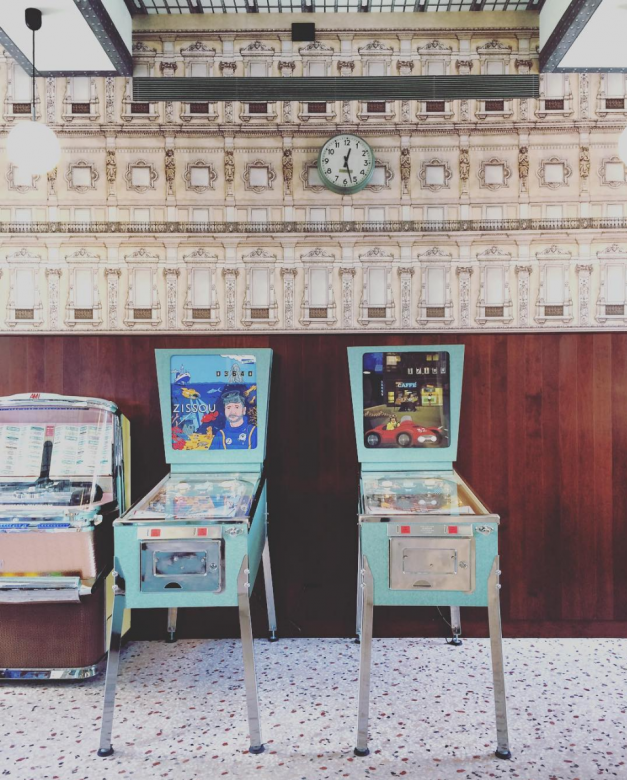 Courtesy of malay_mui via Instagram
Or
Belgian chic?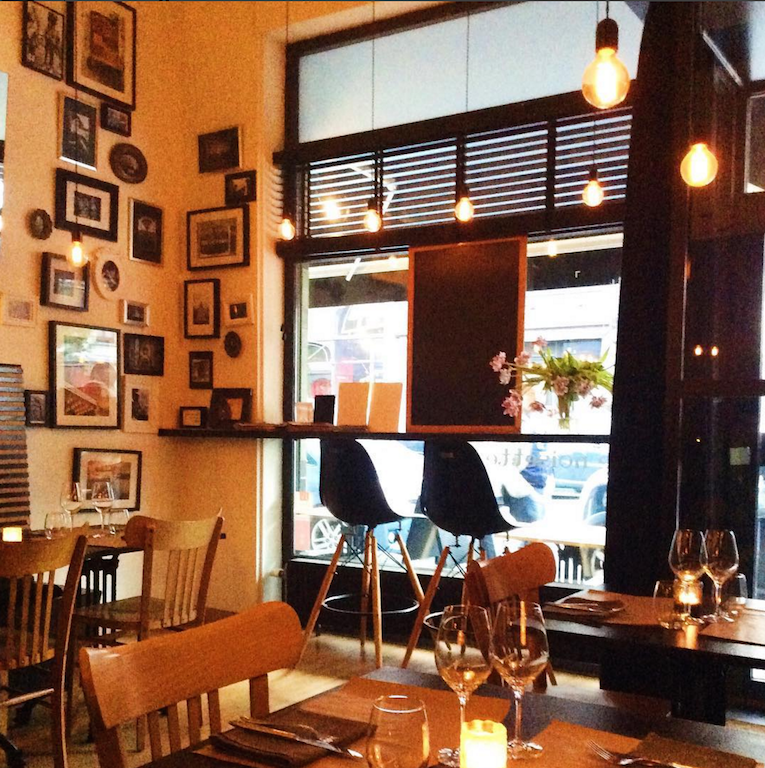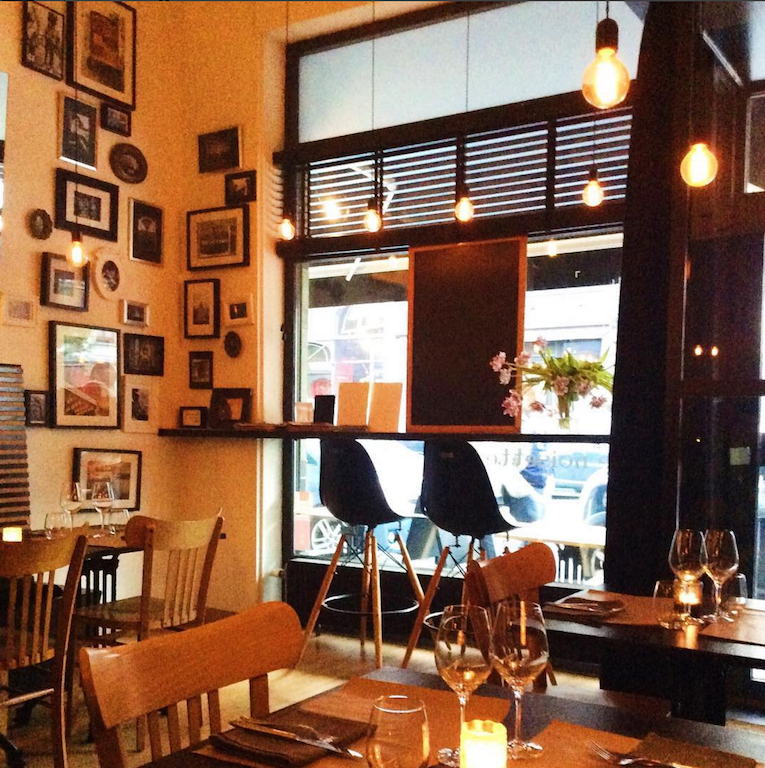 Courtesy of peche.hauton via Instagram
Find cheap flight to Belgium here.
Or if you're team Italia, find the best flights here.
If you can't choose then why not visit both? Italy is an inexpensive flight from Belgium and a Schengen Visa covers both countries.
May the best team win!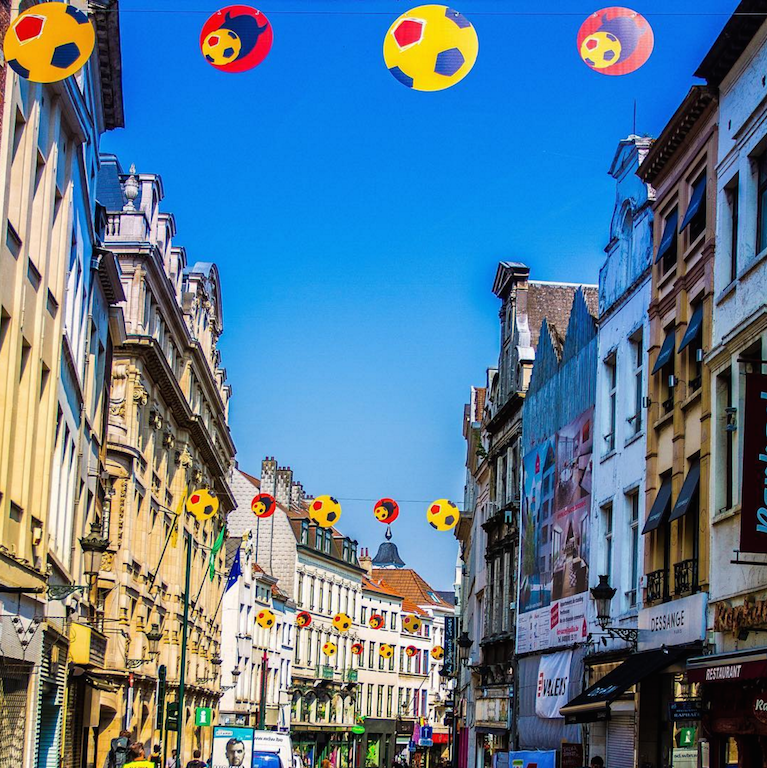 Courtesy of nyx.clips via Instagram