Apart from boasting the best food and wine in the world France also offers magical architecture, breath-taking landscapes and once-in-a-lifetime experiences. Ever seen the shimmering mirage of a fortified city seemingly built on water? Visit Mont St Michel, just a short 3 hour 40 minute car drive from the UEFA action in Paris. Renting a car is cheap and easy or settle for an organised bus trip from Paris (a day trip) or take the TGV to St Malo.
Getting your Schengen Visa
If you are staying for less than 90 days in France you will require a short-stay visa. This will cost 60 € and takes a minimum of 2 days processing time (for Johannesburg and Cape Town though at the Durban branch, the 48 hours delay does not include the transfer from Durban/Johannesburg/Durban). You should allow at least 15 working days before your flight to be safe. Visas are issued free of charge for children under the age 6; Visa fees are 35 € for children age 6 to 12. Download the requisite forms here. CAPAGO now operates as an intermediary for the french consulates and charges a 25 € fee which is payable in ZAR.
Do you need to appear in person at CAPAGO?
If you have already obtained a previous Schengen visa and your biometric data (i.e. digital photograph and fingerprints) was previously collected, you can be exempted from giving your biometric data again on condition that:
You have a copy of your previous Schengen visa, on which the remark VIS appears on it.
Your biometric data was collected within the last 5 years (to be more precise within the past 59 months).
If your Schengen Visa was issue by France after the 6th of June 2013 and contains the letter VIS.
CAPAGO's photo booth in Cape Town is out of order at the moment.
CAPAGO operating hours:
Open Monday to Friday from 8.00 am to 5.00 pm. You will be able to enter the premises only 15 minutes prior to your appointment.
Passport collection is Monday to Friday from 12.00 pm to 4.30 pm
Address Johannesburg: Inanda Greens Business Park, Block A (Ground Floor), 98 Albertyn Avenue (corner Katherine Street), 2246, Sandton
Address Cape Town: Ground Floor, Old Warehouse Building, Black River Park South, 2 Fir Street, Observatory, Cape Town
Address Durban: Unit G002 Pencarrow Office Park, number 8 Pencarrow Crescent, Armstrong Avenue, La Lucia
For FAQ and troubleshooting go here.
Mont St Michel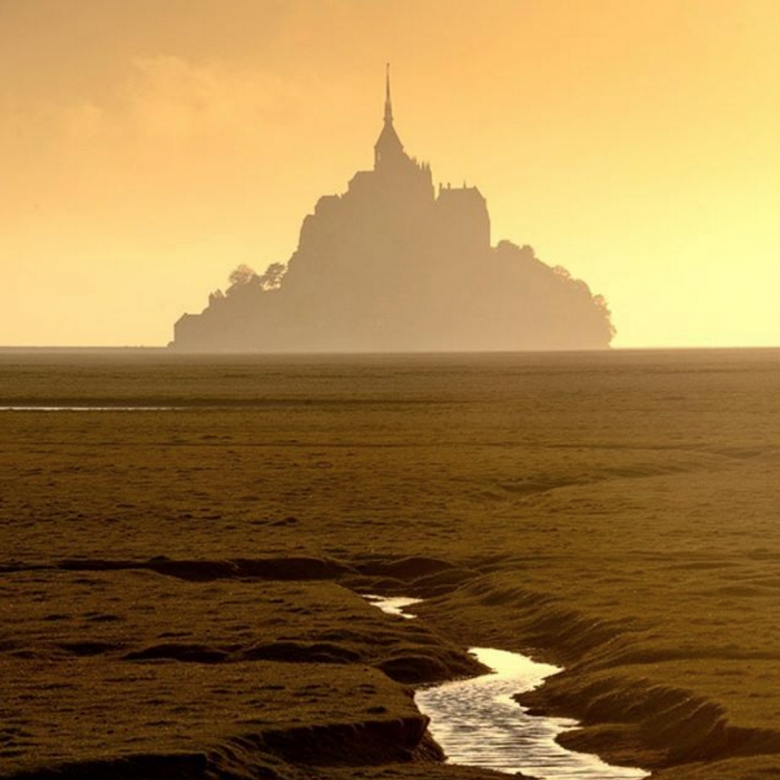 Courtesy of mont_stmichel via Instagram
Once a month the tide rises high enough that the city appears as a tiny island. See the tide schedule here.
Wander the winding streets of charming Provençal village Gordes, inhabited since Roman times. Close to the UEFA action in Marseilles.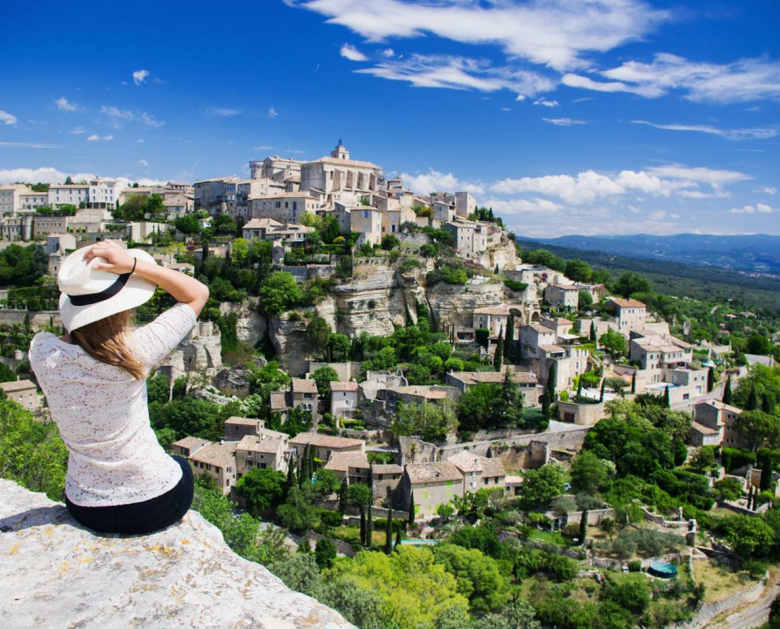 Courtesy of manacoco_clau via Instagram
Take advantage of the great weather and lunch en plein air with delicacies bought at a local market- cheap and delicious!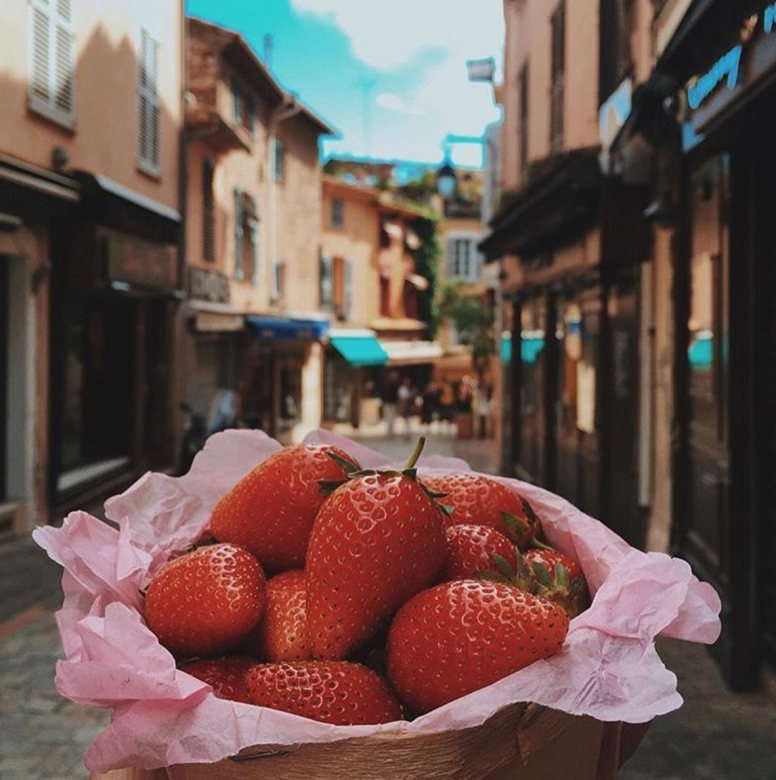 Courtesy of newtravellist via Instagram
Discover an entire church built into the rock in Aubeterre-sur-Dronne near Bordeaux. Like the churches of Lalibela in Ethiopia, the church of St Jean is carved from a single rock.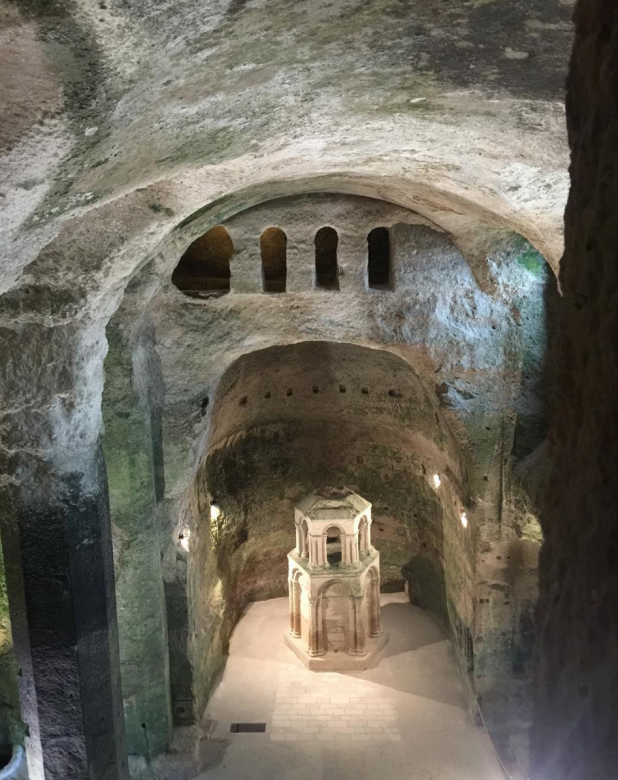 Courtesy of jillhackel via Instagram
Sleep in a medieval castle in Carcassonne. Choose a hotel or backpackers within the walls so that you can get up early and wander the castle streets by yourself before all the day trippers arrive.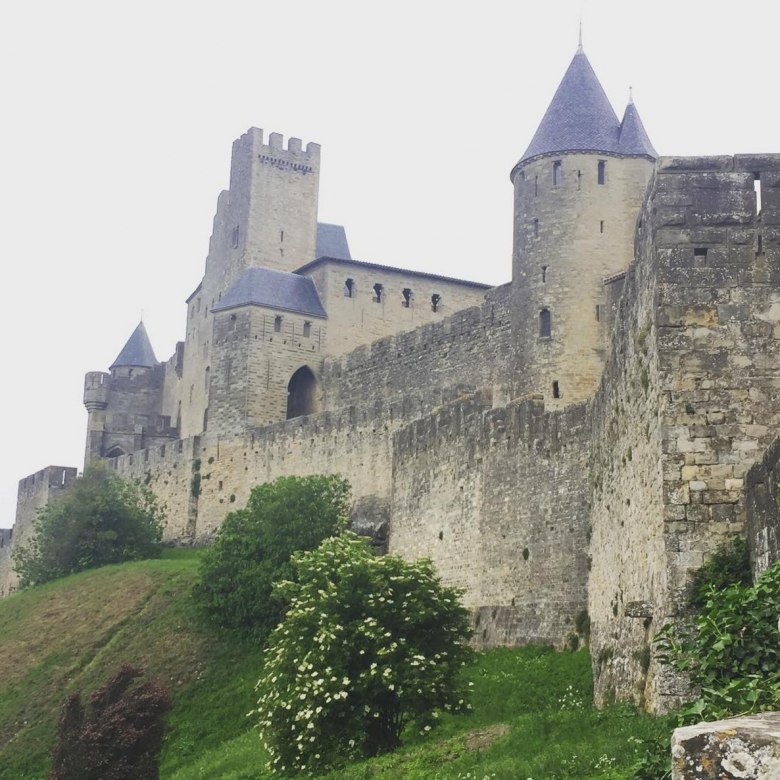 Courtesy of kcole5 via Instagram
Go wine-tasting in the Loire Valley. Travelstart recommends tasting wine from the following vineyards: Touraine-Amboise, Touraine-Azay-le-Rideau,Touraine Chenonceaux, Touraine-Mesland, Touraine-Noble-Joué, Touraine Oisly and Valençay. Pack a picnic and dine in the shade of a local castle.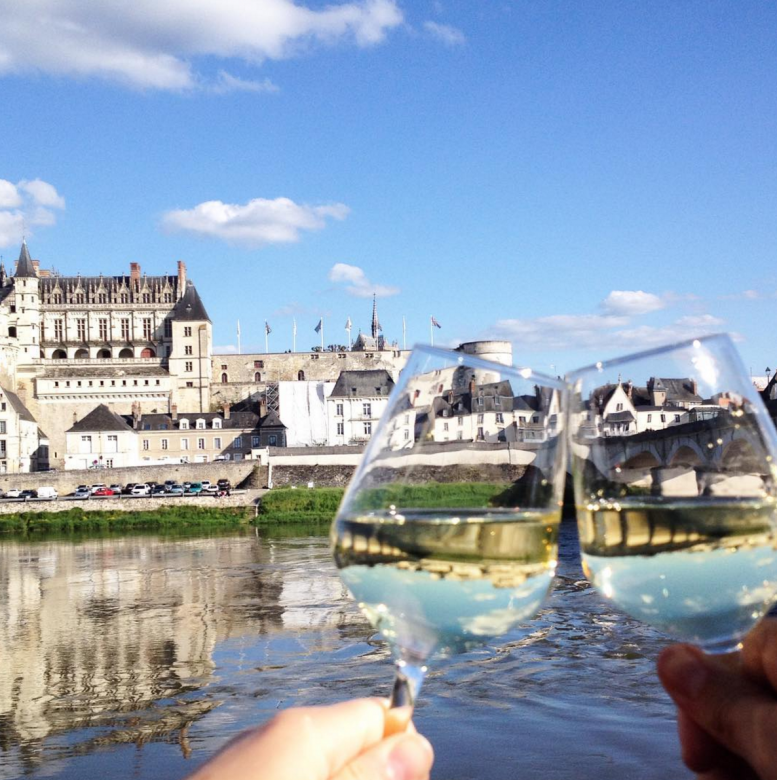 Courtesy of laurenharpist via Instagram
Eat the perfect flaky croissant in Paris at Du Pain et des idées in the hip 10ieme arrondissement. 34 Rue Yves Toudic, 75010.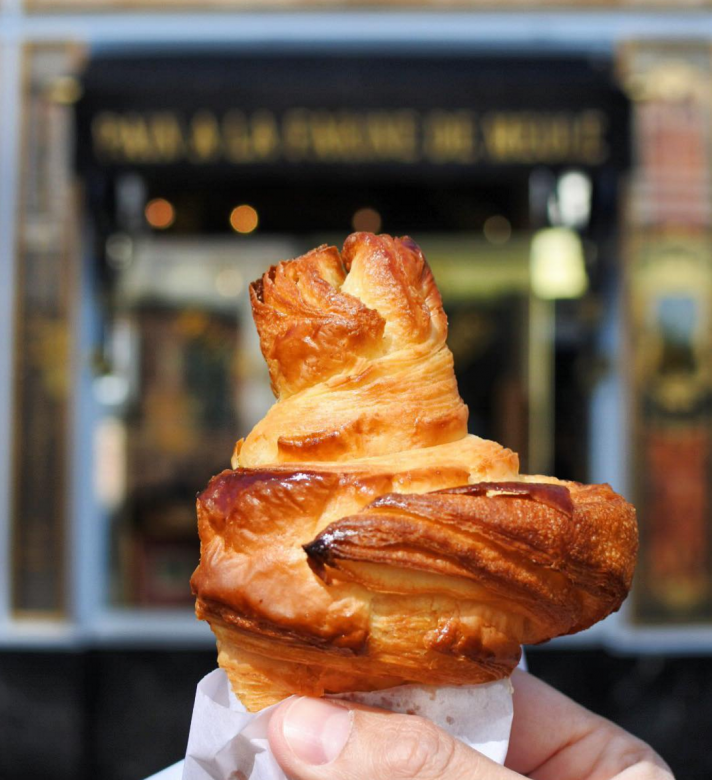 Courtesy of thefoodstache via Instagram
Visit the Normandy American Cemetery and Memorial by Omaha beach to remember WW II.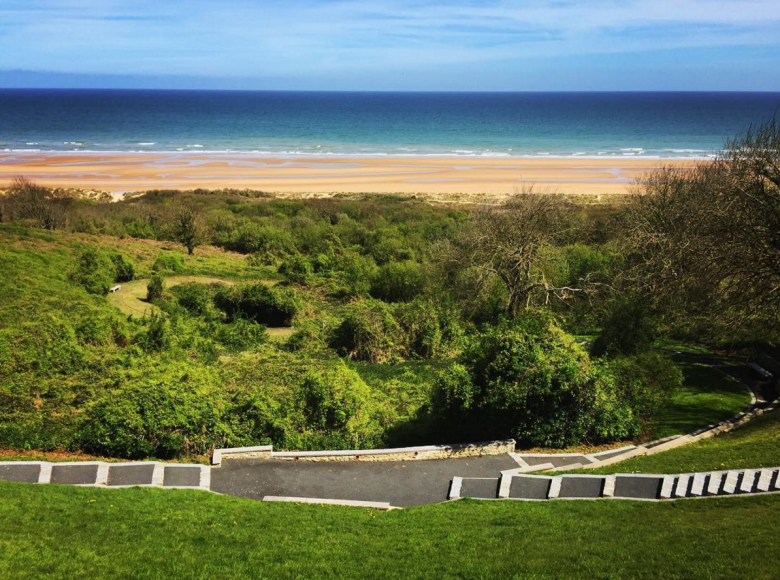 Courtesy of joost201994 via Instagram
Visit the white limestone cliffs at Étretat while enjoying an ice cream on the pebbled beaches.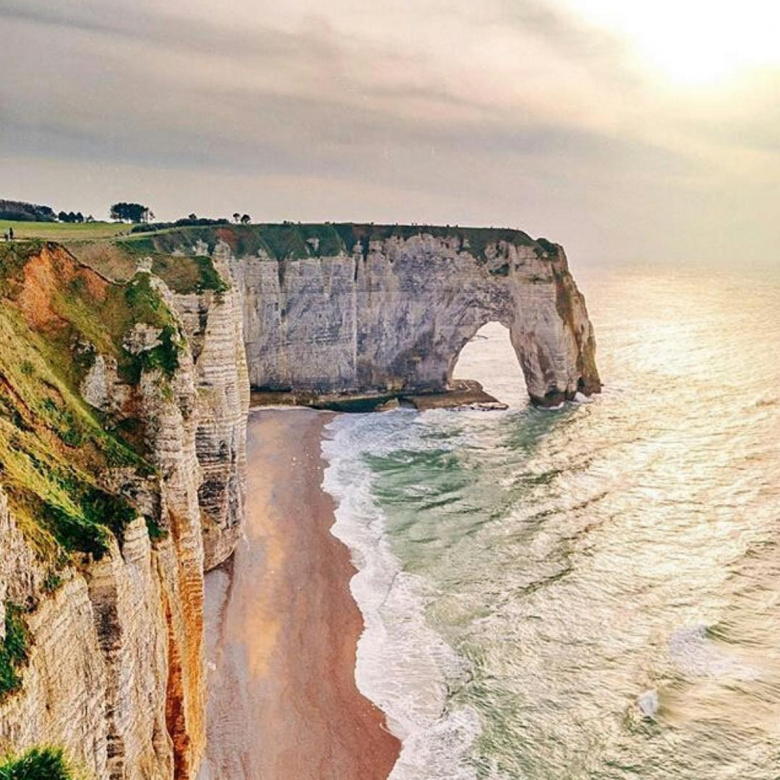 Courtesy of speaking_world via Instagram
Marvel at the splendor of the tallest complete cathedral in France at Amiens.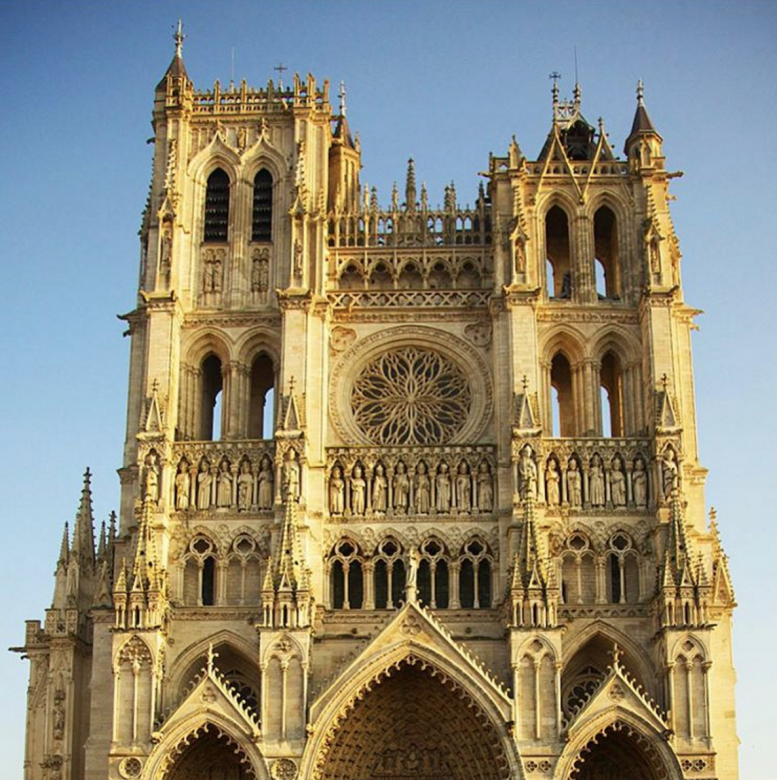 Courtesy of amienstourisme via Instagram
Visit Strasbourg for a taste of Franco-German cuisine, you can even take a day trip to Germany by walking or cycling to the nearby border. The flammkuchen are amazing.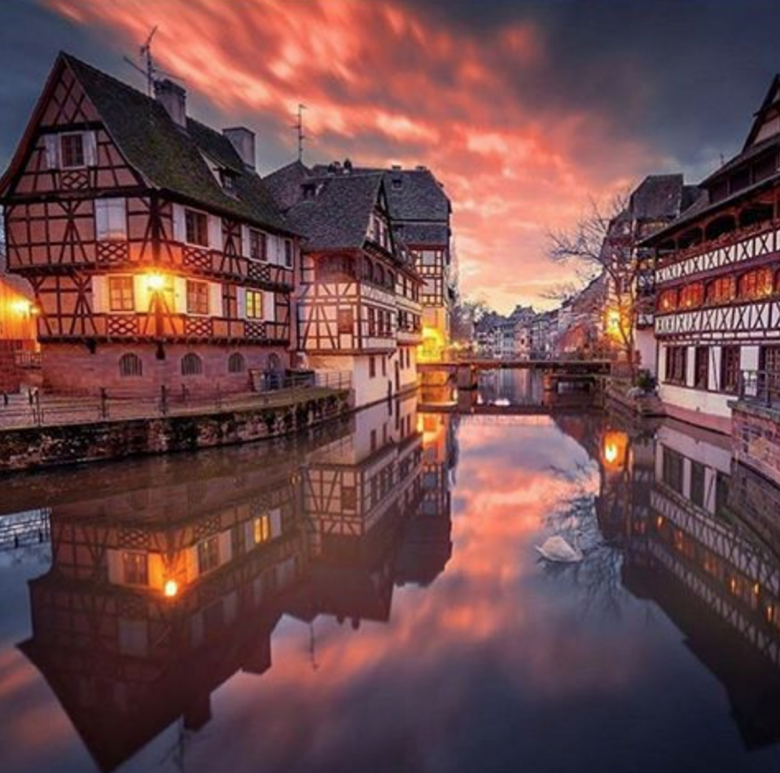 Courtesy of earthpostdaily via Instagram
Sunbathe on a perfect beach in La Ciotat, less crowded than Nice but oozing that southern french charm.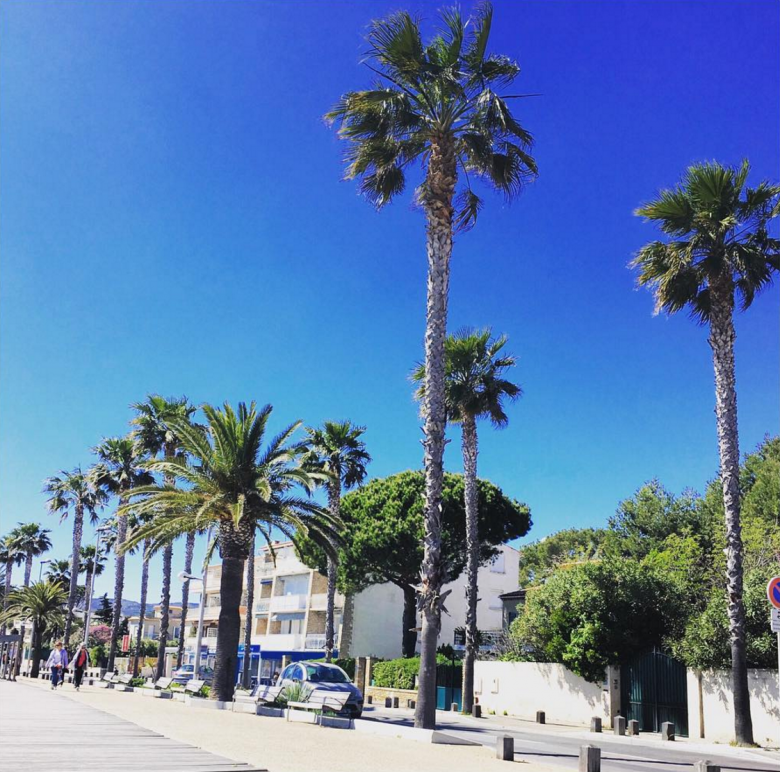 Courtesy of by_b__ via Instagram
Visit the lavender fields in Provence!
Courtesy of legit_bosss6 via Instagram
Dress up for a glittering night on the town in stylish Cannes.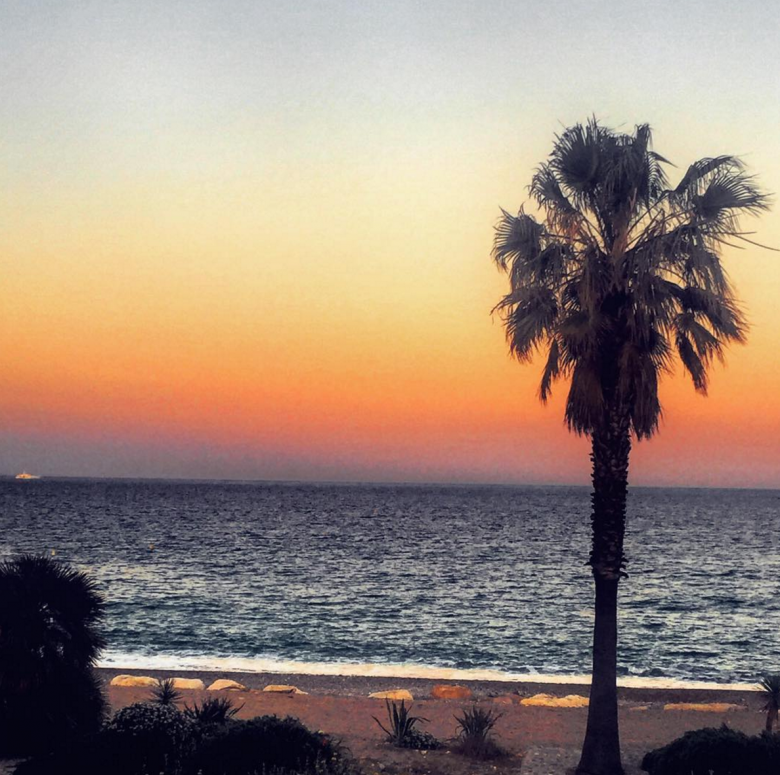 Courtesy of josephine_tm via Instagram
Discover the ancient menirs near Nantes exactly like in Asterix and Obelix!
Courtesy of obeeinsta via Instagram
Eat the perfect breton crêpe when you visit Rennes. Brittany is a magical region of salty butter biscuits, apple cider and crêpes with unusual savoury fillings.
Courtesy of mijo57 via Instagram
Discover the charming and affordable student city of Montpellier. Close to the UEFA action in Marseilles and Toulouse this Mediterranean city is laid-back, easy on the pocket and fun. There is also a prestigious theatre scene here.
Courtesy of ayaismail via Instagram
Spend a magical day visiting Monet's stomping grounds in Giverny. This is where he found inspiration for his famous waterlily paintings. Stroll in the picturesque gardens and visit his beautiful home.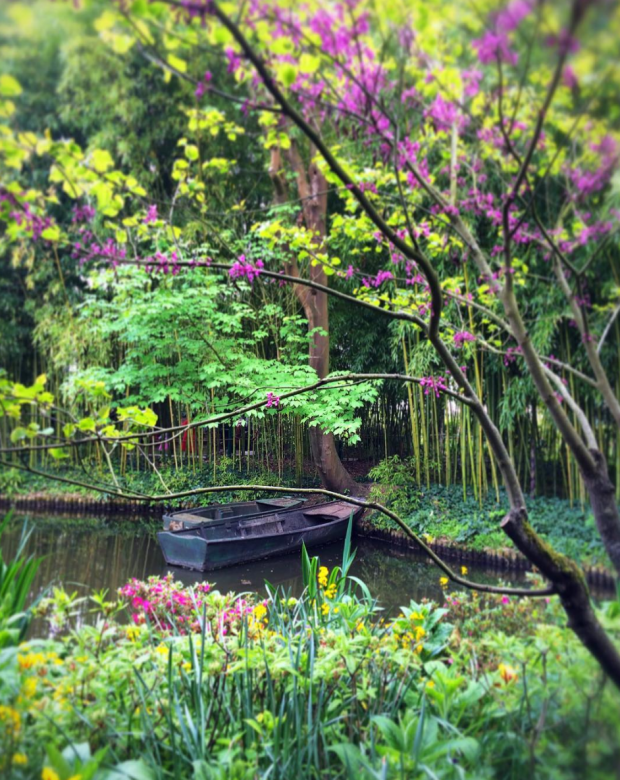 Courtesy of malida.k via Instagram
Visit the impressive roman ruins in Nîmes.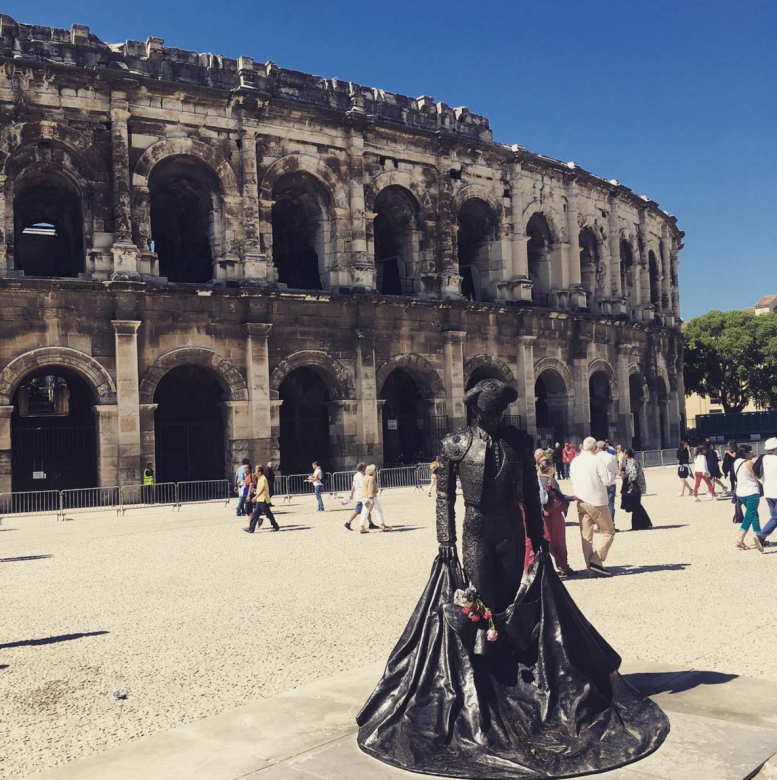 Courtesy of pitchione via Instagram
Find serenity by the lake and mountains in Annecy, you'll feel like you're in Switzerland.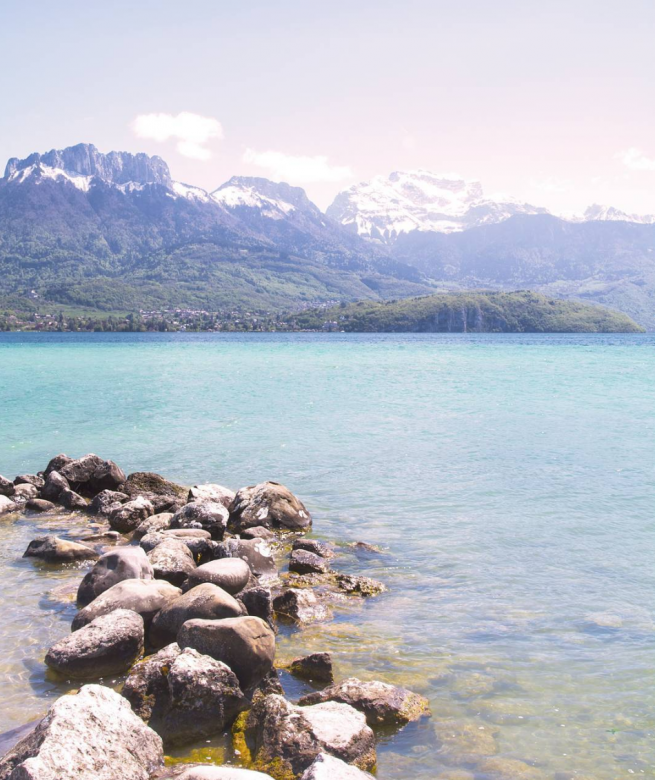 Courtesy of goulv_2_bzh via Instagram
Walk around the oldest city in France, sun-washed Marseille, an important host city for the UEFA 2016. Marseille is a city of music and beautiful old buildings that have seen it all from pirates to Napoleon.
Courtesy of __cltn__ via Instagram
Also read: