[Updated July 2021] While travel is on pause for some of us, there's a likely chance that you have traded the woeful "Are we there yet?" for "I'm bored". With a sprinkle of glitter and a touch of creativity, you can change your despair into sighs of relief and a peaceful environment for all.
There has never been a better time to connect with your loved ones and reignite your kid's sense of wonder. I spy with my little eye, fun-filled printable games and kid-friendly activities to beat the boredom and still enjoy some wanderlust.
1.  Jet-Sec
Keen to travel the world in 21 seconds without having to leave your home? Jet-Sec is a fast-paced family-friendly game aimed at igniting the inner jet setter spirit of your little ones by educating them about the splendours of travel and the travel industry in a fun way.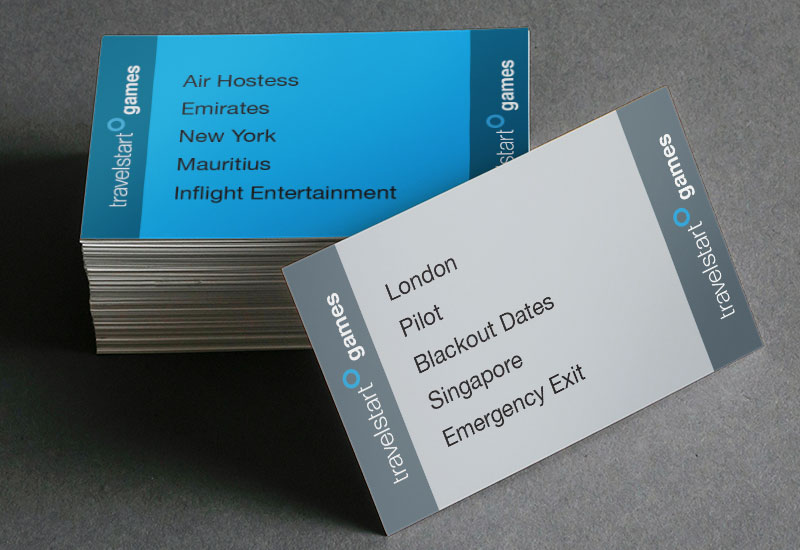 The game is simple. Divide into groups and each group gets a turn to pick a card from the deck. Set your timer to 21 seconds and the designated player needs to describe as many words on the card to their team in the given time. The winning team is the one who guesses the most answers correctly after all the cards are complete. Watch the laughter unfold as your kid tries to explain what an air hostess is and be prepared for questions like 'Can we go to Legoland?'
2. Truth or Lie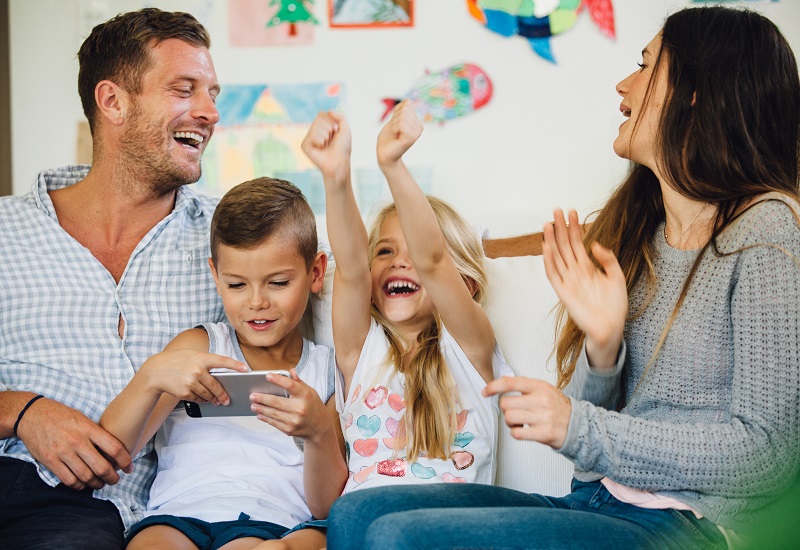 This kid's game is, in fact, fun for the whole family and you will be surprised by the 'Wow, I did not know that' moments. Unlock little nuggets of knowledge about some of your favourite destinations like New York City, Cape Town and much more. Did you know Brazil's capital city is Brasilia? If you thought it was Rio de Janeiro you would be mistaken. This kid-friendly activity will introduce you to interesting facts like these.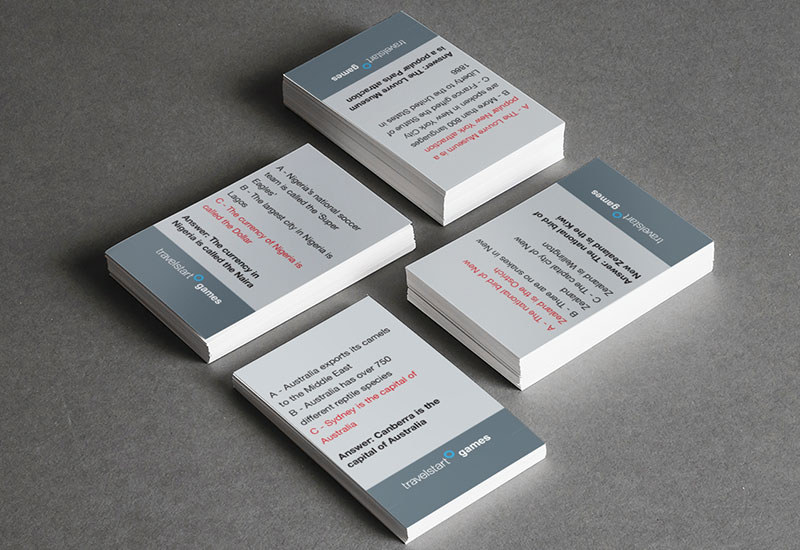 Simply choose a player who will read the cards to the group. The card will feature three statements about a destination, of which, the one in red text is a lie. A point is awarded to the player who guesses the lie correctly. At the end of the game, the player with the most points wins.
3. Heads Up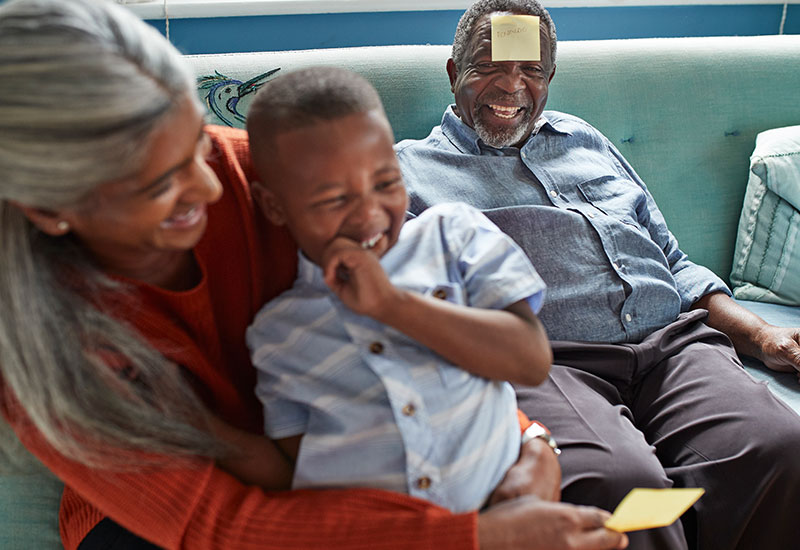 This kids game, made popular by Ellen Degeneres, takes a travel twist. Escape the ordinary and take your imagination on a journey to the balmy paradise island of Mauritius or explore the attractions of New York.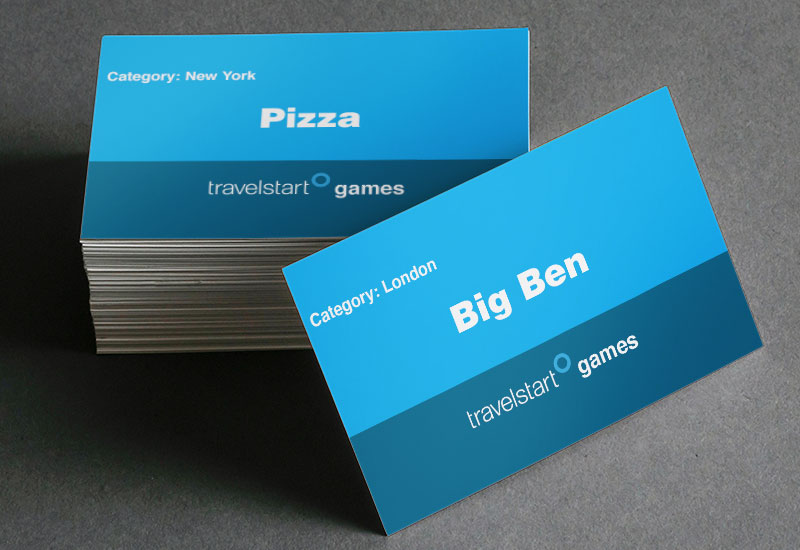 Players can choose categories like London, South Africa, Australia and more. Simply set your timer for one minute and have a player hold up a card to their forehead. The other players will yell out clues for the first player. The player needs to guess what is on the cards with only the clues provided by the other players. This is an educational kids game, which is printable, aimed at enlightening little ones on top attractions of a certain destination, so planning your next holiday (when the time is right) will be a collaborative family activity.
4. Travel Trivia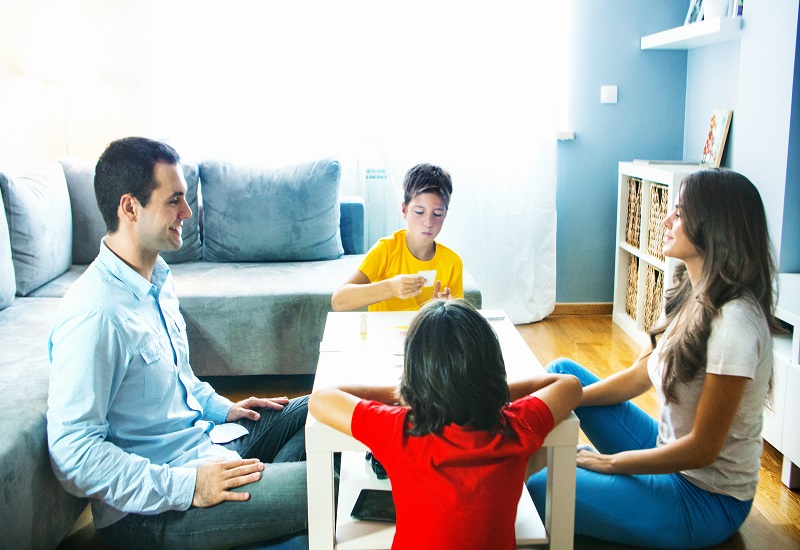 Who is keen on a family game night of trivia? Travel plans to popular destinations may be on pause right now but that does not mean we can't learn about them in preparation for your next, well-deserved, family holiday. This is a fun kids activity to get everyone researching about awe-inspiring destinations like The Philippines, Iceland and more while increasing your knowledge bank. Pick a night of the week for family travel trivia and choose a destination. Give everyone a chance to brush up on their knowledge, while you select questions about the destination (Tip: tailor your questions to the varying ages of your family). Then, put your game face on and let the fun begin.
5. Go on a tour (virtually)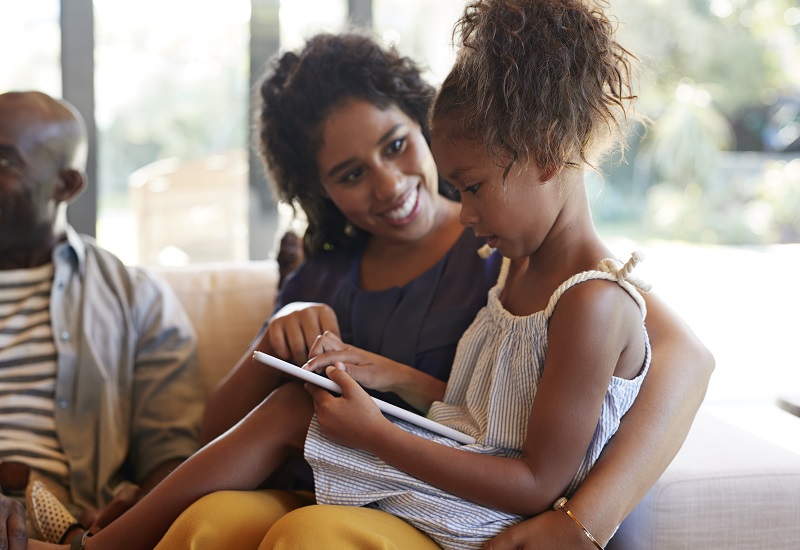 Add a little bit of culture into your time at home with your kids by taking a virtual tour of some of the world's top museums. Google Arts and Culture have teamed up with museums like the British Museum in London, the Van Gogh Museum in Amsterdam, the Guggenheim in New York City, and much more, so you can admire ancient artefacts, uncover stories of the past and view fascinating exhibits. This family-friendly activity will nip boredom in the bud by adding a mix of magic and mystery into your days at home.
Who says only the kids can have fun? Let the sound of music take you on a journey around the world when you hit shuffle on Travelstart's Spotify playlists inspired by some of your favourite destinations. Alternatively, take on some of our staycation ideas that will leave you feeling rejuvenated and ready for whatever there is to come.
Share some of your family-friendly tips, tricks and ideas on how to escape the snares of the boredom trap below.
---
All information on this blog page was correct at the time of publishing and may change at any time without prior notice. Travelstart will not be held liable for loss or inconvenience resulting from the use of outdated or incorrectly noted information.