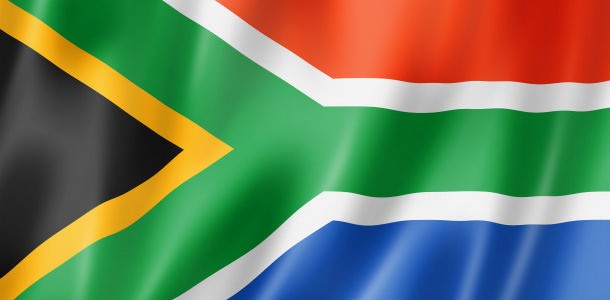 Post 2010 Fifa World Cup most visitors to South Africa know where they are with "lekker" or "sawubona" (celebrity Rebel Wilson can gooi some Afrikaans and isiZulu phrases). But most foreigners are very confused when you say you're babelaas or they must wag 'n bietjie 'cause they've got a massive gogga on their shoulder. Traveller 24 have brought us an infographic with 24 Afrikaans words and phrases that have visitors to South Africa stumped. How many do you catch yourself using?


Equally confusing as South Africanisms are the tastes of delicious droë wors, Ouma rusks and koeksisters to the American palate. Have a look at the hilarious buzzfeed video below. Sample quote about biltong- "it's like stained glass of meat".



Not to be outmatched Expresso put together their own clip of South Africans trying out unusual American snacks like pickle pops and fluffernutter. Watch to find out what food stuff resulted in the quote- "looks like I'm about to eat tipex".



What's your all time favourite South African snack? Let us know in the comments if you've ever tasted the American snacks in the video above.