"Don't go with a plan.
Take your time and you'll find places and sights that you never expected."
The 4th largest island on earth is just a short flight from Johannesburg International and millions of years of isolation means you'll find animals and plants here that you won't find anywhere else on earth. Travelstart's Mark Visser headed to Madagascar in search of surf, instead of the perfect wave he found tasty street food, beach braais and towering baobabs.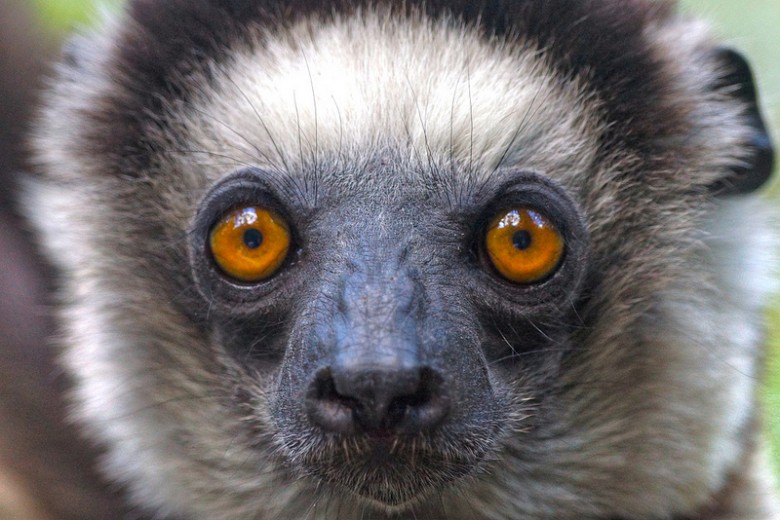 Eye Contact the Malagasy Way by mariusz kluzniak on Flickr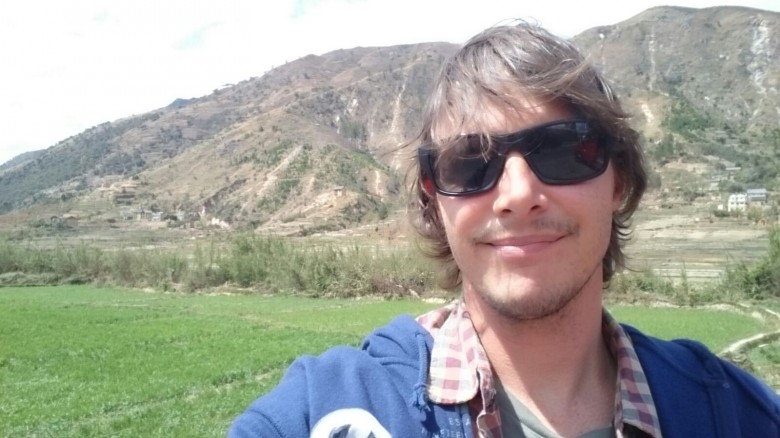 Image courtesy of Mark Visser
Getting there
Hop on a return flight Johannesburg to the capital Antananarivo from R7000 (on SA Airlink and Air Madagascar). Find great flights here. If you fly directly from Johannesburg the flight is only 3 hours and 10 minutes!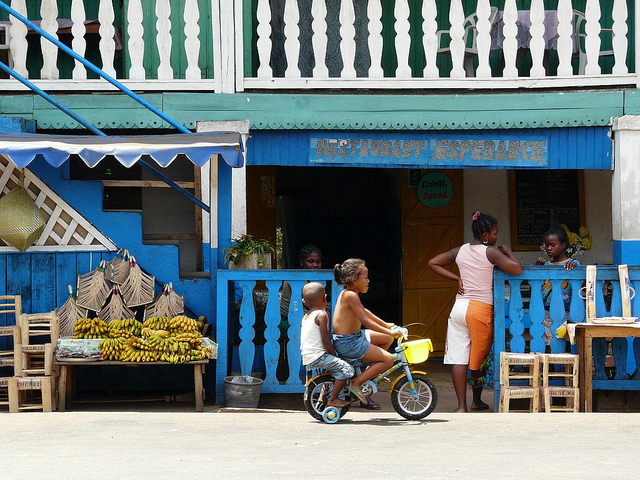 Bici by Daniel Rubio on Flickr
Currency
The local currency is the Malagasy Ariary. Take euros or dollars to change at the airport. 5000 Ariary (the price of a cheap meal or a quart of beer) equals R22.
Language
Most people speak Malagasy and some French as a second language. English is harder to come by depending where you are, but you'll be perfectly fine with hand gestures and the right attitude.
What to Expect
Mark says:
"The people are friendly, honest and always eager to help and it's a lot bigger an island and more naturally diverse than one expects."
Where to Stay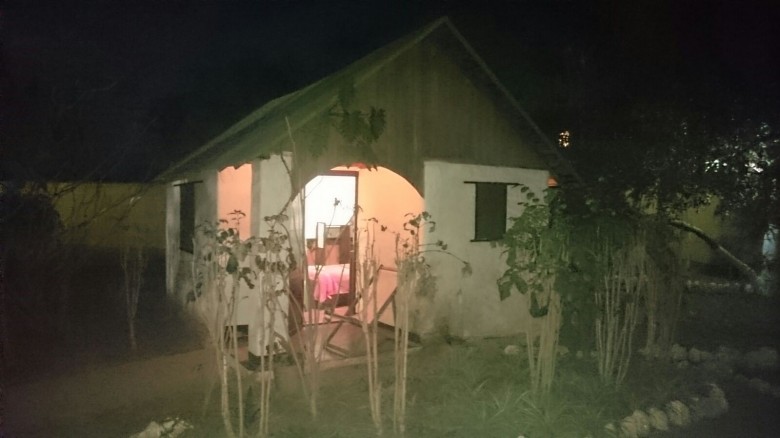 Image courtesy of Mark Visser
There are a couple of cool backpackers in Antananarivo.They're inexpensive and have a buzzing community of French and Australian expats, peace corp workers and travellers. Expect to pay about 16 000 Ariary per night (R71 per night). Airbnb is another wonderful way to see the country, meet locals and save money.
A stop at a simple hotel on the way to popular Toliara, with basic accommodation and a hot water shower can be found for about 20 000 Ariary a night (R90), see the photo above.
What to Eat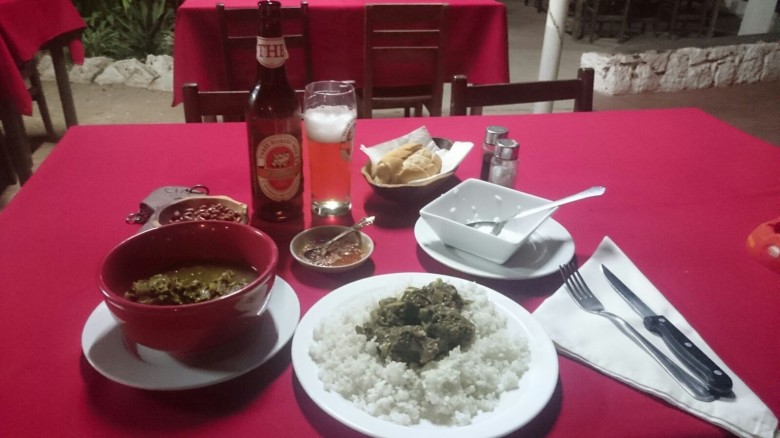 Image courtesy of Mark Visser
"Try the ranovola (burnt rice tea) sakay, the chilli, garlic and ginger condiment served with every local malagasy meal"
Malagasy food is the product of centuries of influences from East Africa, South East Asia, France and China. Small restaurants offer interesting curries. Rice forms the hearty base of every meal, in fact the verb "to eat" in Malagasy means "to eat rice". Beef from Zebu cattle is a common ingredient as are peanuts, rum, greens, and bananas. Vanilla, cloves, ylang-ylang, coffee, lychees and shrimp are popular exports from the island. Be sure to try koba, a sweet dessert made from ground peanuts,rice flour and sugar. A tasty curry from a street restaurant only costs about 5000 Ariary, just R22. The local beer costs 5000-7000 Ariary for a quart depending where you buy it (R22-R31).
Also read:
Attend the turning of the dead ceremony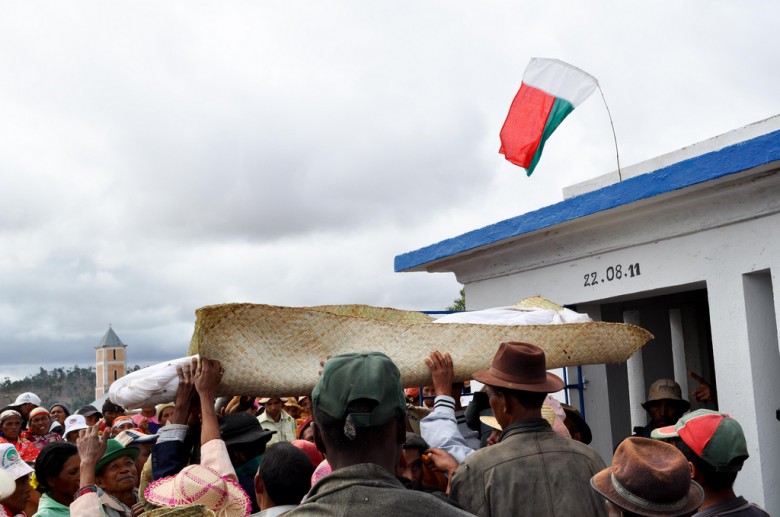 Grave, corpse, church by Hery Zo Rakotondramanana on Flickr
In the highlands of Madagascar among certain of the Merina people there is the practice of "the turning of the bones" known as Famadihana. Between the months of June and September parties are held to commemorate ancestors who have passed on. There is music and dancing and the direct family take the bodies of the dead out of the tomb and as an act of respect and reverence rewrap the bodies. This only has to be done every seven years in each family. If you are very lucky you may be invited to attend a Famadihana. For more info check out the official Madagascar Tourism site.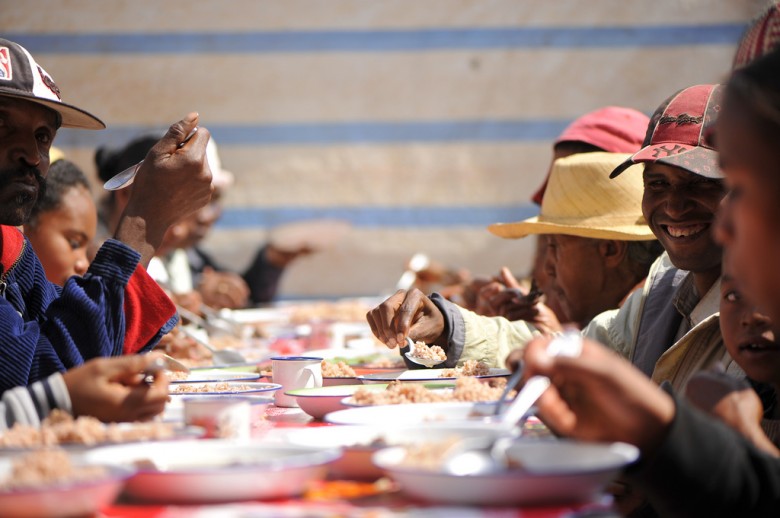 Famadihana en pays Betsileo Vary be menaka by Carlos on Flickr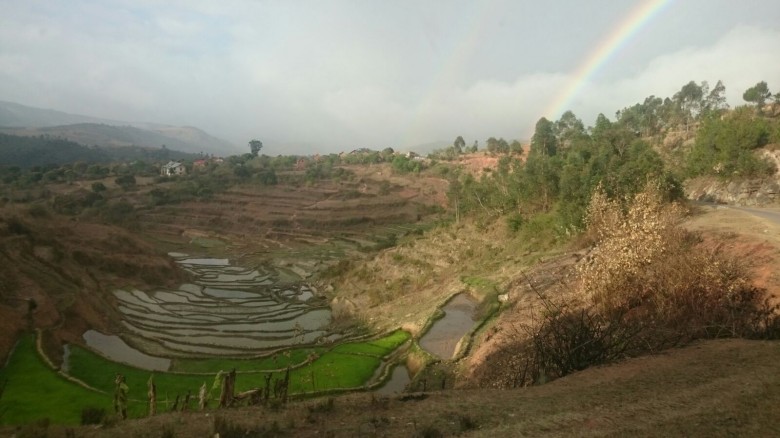 Image courtesy of Mark Visser
Unmissable Nature Reserves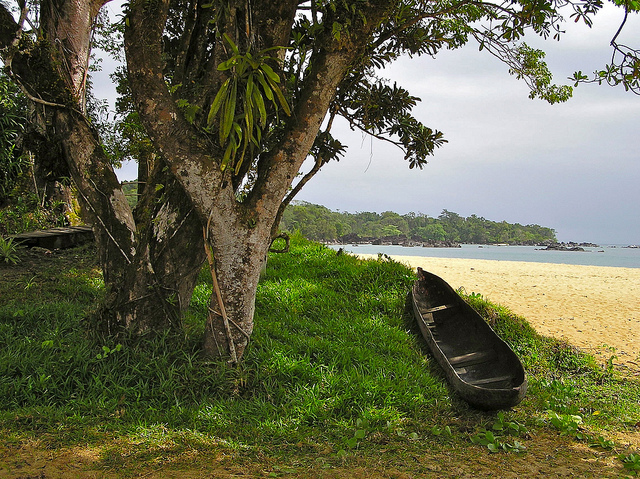 The Beach at Tampolodge by Bernard Dupont on Flickr
Madagascar has some of the best and least visited nature reserves in the world. Don't miss the unusual karst pinnacles in Ankarana National Park (which can be likened to surreal Cappadocia's landscape). Ranomafana National Park is a mountainous rain forest area filled with 12 different types of lemurs and astounding natural beauty. Masoala National Park in northeast Madagascar is at times (during the rainy season) solely accessible by boat and offers incredible beauty and isolation. If you visit from July to early September, you might see the hundreds of humpback whales which visit the Antongil Bay each year. These are just a few of more than half a dozen incredible parks.
Getting Around
Roads are still being built in places and can be pot-holed, if you don't have a lot of travel time at your disposal then quick domestic flights are the smoothest and fastest way to get around, though they are quite pricey.
This summer, during the high season, the following domestic destinations are scheduled to have at least one flight every day to (and from) Antananarivo:
Diego Suarez (Antsiranana)
Nosy Be
Mahajanga (except Tuesdays)
Toamasina
Toliara
Ft Dauphin (Taolañaro)
A one way flight can cost about R3450. The most budget-friendly way to get around is in a taxi brousse. They're excellent for saving money, meeting people and seeing the countryside (though some of the longer journeys are by night).
Or you can hire a 4×4 which seats 4 people with a driver for 350 000- 400 000 Ariary for the day (R1565- R1789 at time of publication).
It costs about 70 000 Ariary a day for a boat trip, fish and beach braai (R313).
The Anakao Express return cost 80 000 (R357).
Surf, Wind-Surf & Paraglide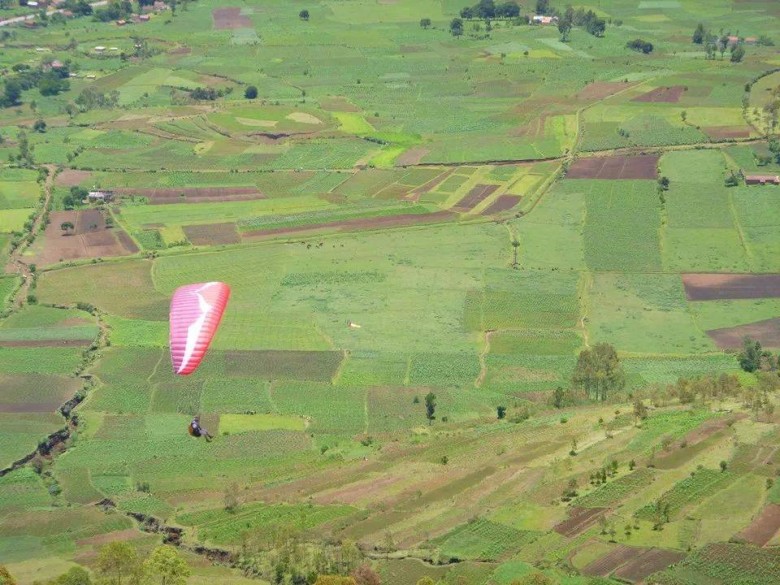 Courtesy of Madagascar Sport Concept
The surf is brilliant, especially down in the south west near Toliaro and Anakao, though the waves weren't playing along the week Mark visited (in late September). There are reef wave spots (right and left) with offshore wind in the morning and the best period to surf here is from May to September. You can pay a fisherman to take you out to the good spots. There is apparently also good surf by Fort Dauphin (though there are reports that the character of this old town has been destroyed by the mining industry). Up North by Antsiranana (formerly known as Diego Suarez) the conditions are perfect for windsurfers.
Good to Know
The best diving is rumoured to be at Ifaty, just North of Toliara.
Some unusual Madagascan facts:
Lemurs are named after the restless spirits of the dead in Roman mythology.
The legendary free pirate colony Libertalia is rumoured to have been located on Madagascar during the 17th century.
The last sovereign ruler of the Kingdom of Madagascar was a woman, Queen Ranavalona III, who ruled from 1883 to 1897, before being deposed by the French.
Madagascar is calling, will you answer?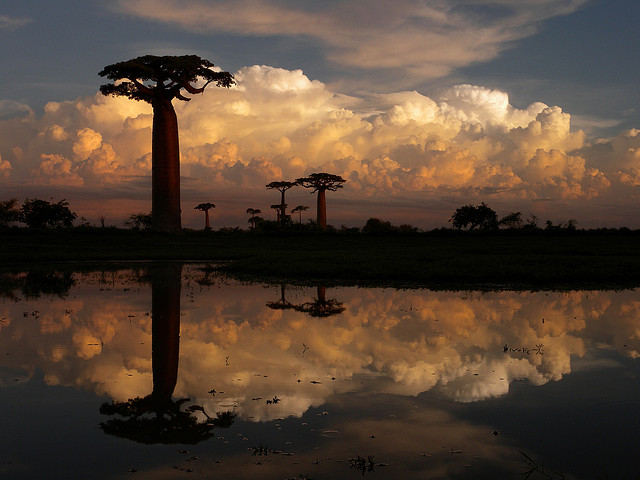 Allée des Baobabs by Frank Vassen on Flickr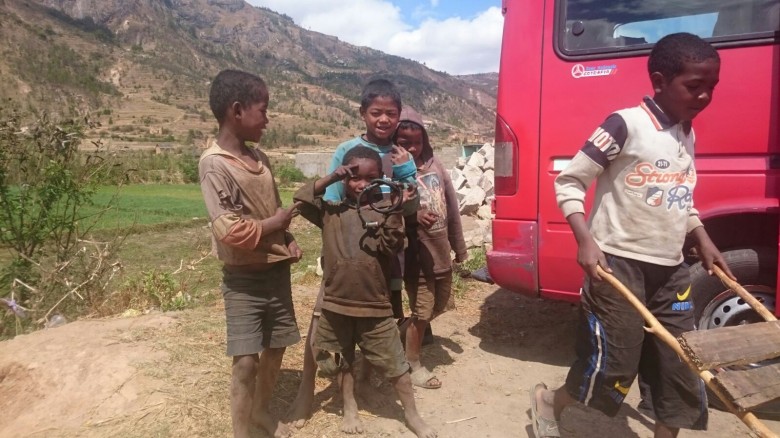 Image courtesy of Mark Visser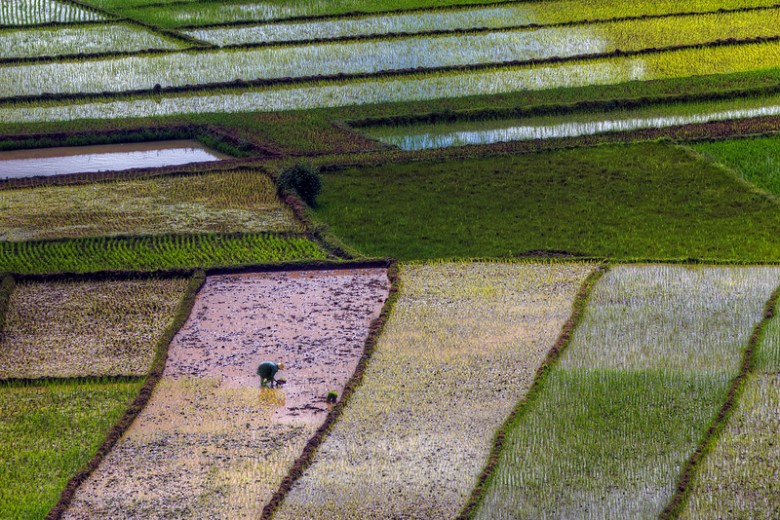 Lonely Worker by Marius Kluzniak on Flickr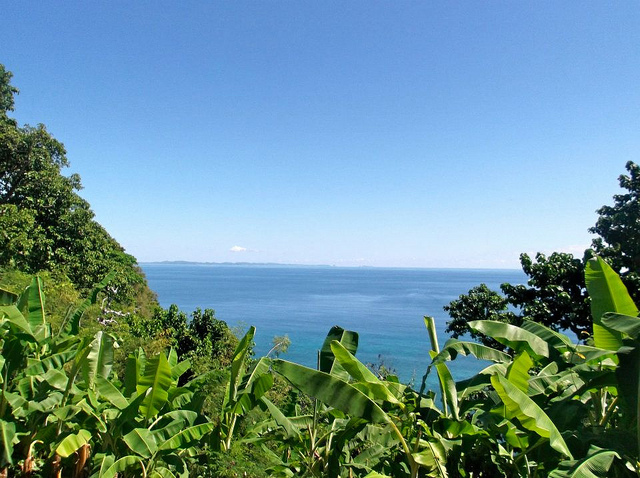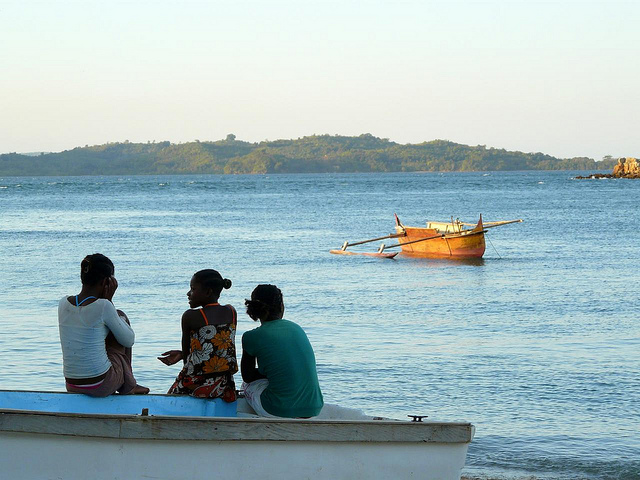 Passante La Tarde by Daniel Rubio on Flickr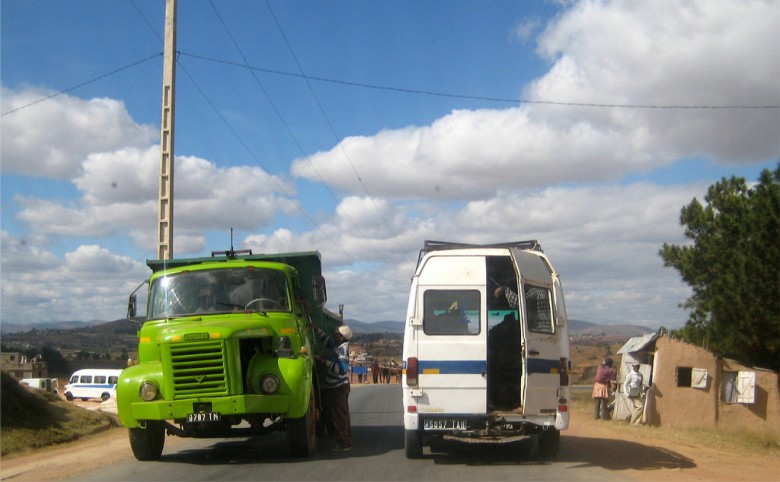 Taxi Brousse by Carlos Espejo on Flickr
Cover image by Daniel Rubio on Flickr