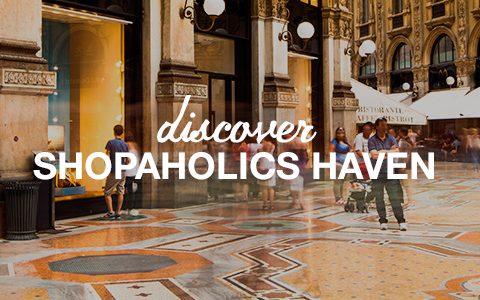 Holidays are filled with magical memories that many would love to savour long after they have left. Shopping traveller's want the best of both worlds, with the beauty and adventure that comes with travelling to the world's most remote destinations, and the bonus of being spoilt for choice, with the many shopping experiences each destination has to offer.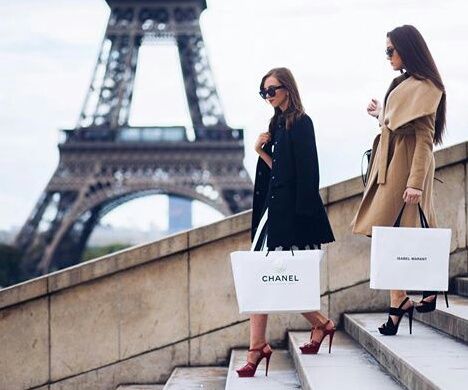 Image courtesy of weheartit.com
Shop The World With Travelstart
At Travelstart we want every escape to feel like the first. We understand that it is often difficult to find everything you are looking for in one place, which is why we plan on creating new holiday types each month, to make each trip that much more irresistible.
The new shopping holiday category is catered to all those shopaholics who want to go somewhere uniquely different whilst still relieving the shopping itch that many of us have when discovering new places. Shop the world from the high-end streets of Paris, to the vibrant markets in Bangkok, and the bustling concrete jungle of New York.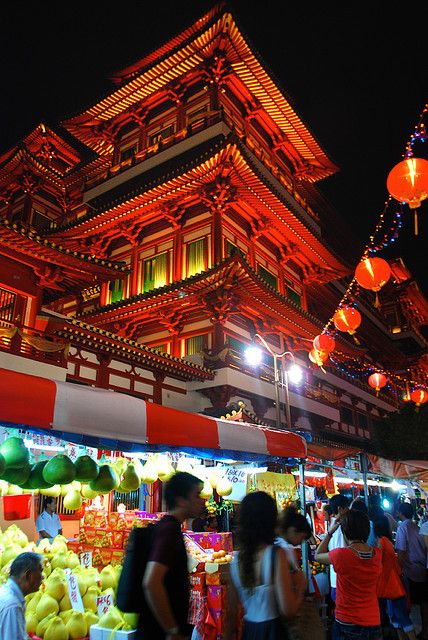 Image courtesy of flickr.com
Shop To Your Heart's Content
Fashion icon-Coco Chanel once said, "Whoever said money can't buy happiness did not know where to go shopping.''
That is why Travelstart has created an innovative holiday planning guide. Based on our extensive travel data, we are now providing each traveller with holidays that would leave the most avid spender overwhelmed with all it has to offer.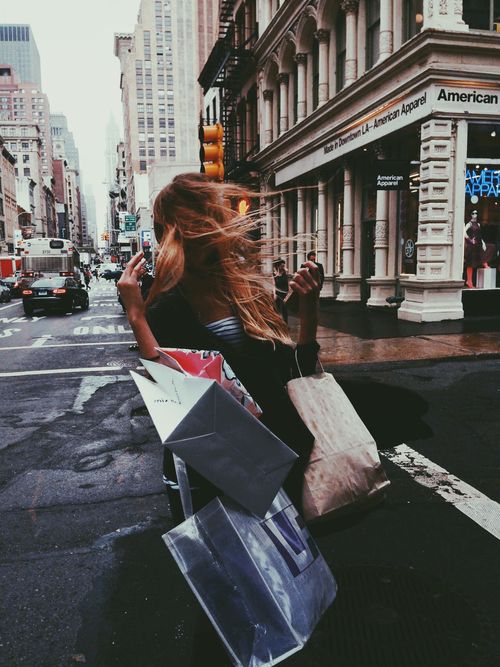 Image courtesy of Playbuzz
A Little Added Extra
Shopaholic's haven is the third category of the many themed holidays that will be launched in the near future. So stay connected to our social media channels or visit our Travellers Guide regularly for updates on the many exciting plans we have just for you!