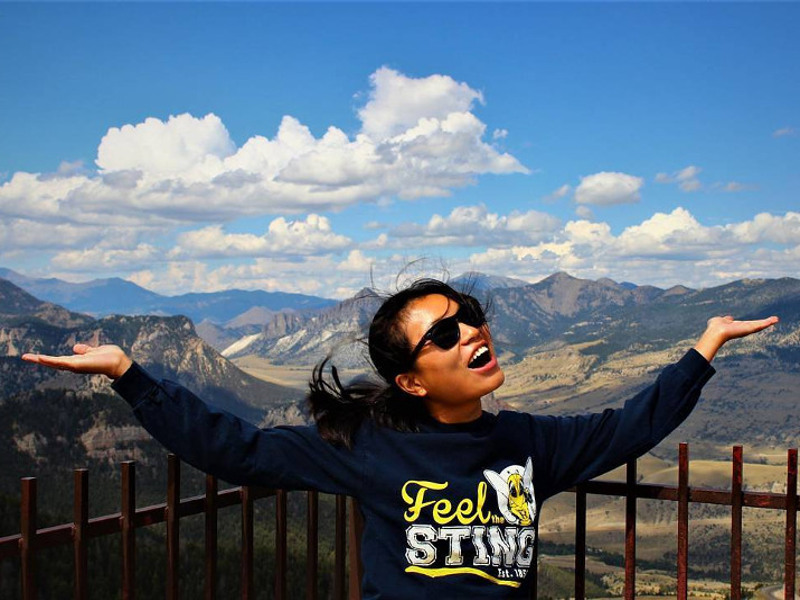 Ever dreamed of being able to study abroad between the magnificent Gothic spires of Spain or amongst the indie music stores and vintage bookshops of Haight-Ashbury in San Francisco? Or maybe you daydream about exploring the Great Barrier Reef while studying marine biology in Australia or spending your time between classes visiting the Louvre Museum in Paris?
University and college are a cradle for education, unforgettable experiences, and revolutionary ideas. But studying abroad offers something even greater – an immersive experience that broadens your horizons and enriches your mind while allowing you to fulfil your academic and travel dreams.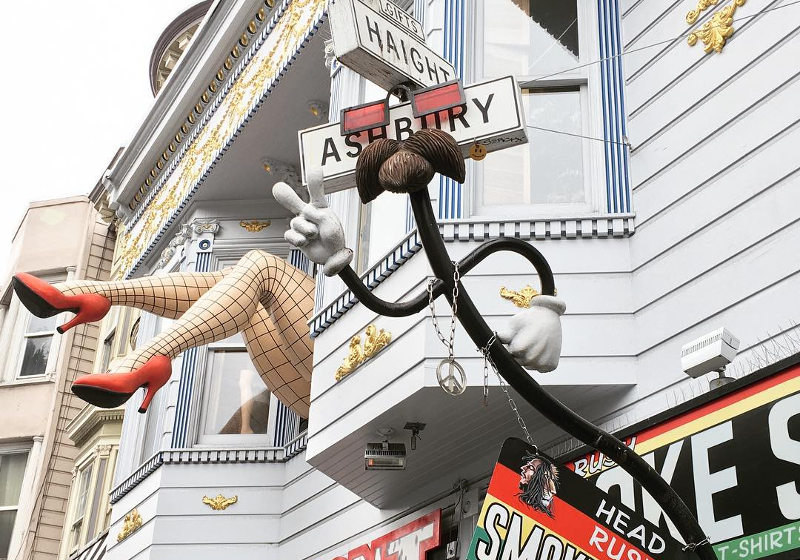 So, wherever your academic interests may lie, this post offers a detailed guide on how it all works, so you can make your fantasies of studying abroad a reality!
What are the benefits of studying abroad?
90% of employers believe those with international accreditation possess desirable traits and skills such as maturity, superior communication skills, flexibility, cross-cultural awareness, and independence.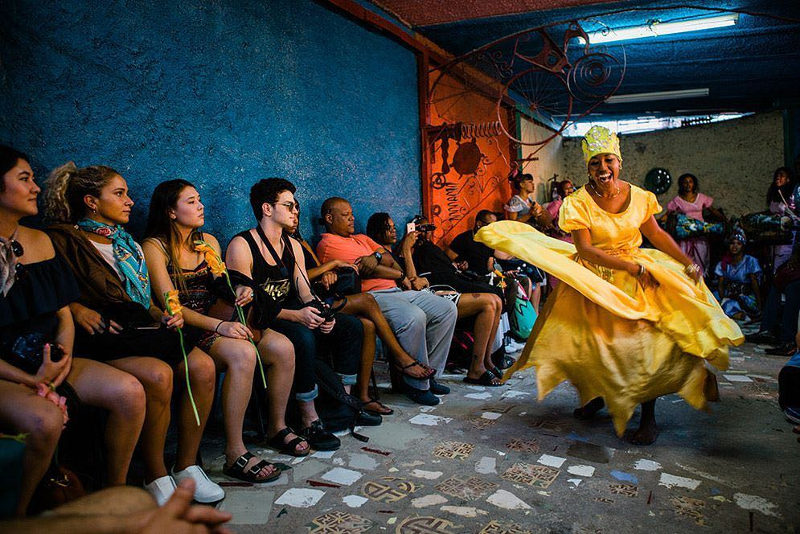 However, apart from improving your career opportunities and giving you a chance to gain a deeper understanding of how the world works, there are a number of other benefits to studying abroad.
Studying abroad also:
Encourages personal growth.
Hones your language skills.
Teaches you how to connect with people.
Gives you a chance to discover new interests and undiscovered talents.
Allows you to travel the world.
Offers invaluable life experience.

Where is the best place to study abroad?
In a world bursting at the seams with beautiful and interesting places, choosing where to study can be a daunting experience. Luckily, figuring this out usually begins with one simple question, "Where do you want to go?".
If you enjoy the outdoors, the heavenly landscapes of Canada would provide an idyllic backdrop; while adventure seekers and surfing enthusiasts would find paradise in Portugal. On the other hand, a place like Amsterdam, with its artistic heritage and sexy nightlife, is a utopia for art lovers and party animals.
Once you have decided where you would like to go you will need to consider which city or country will enhance your degree or work experience.
For example, if you want to major in art history it would be better to study in a country with a notable history of art and thriving art culture, such as Italy. However, it is also important to choose a destination that will fit your budget in terms of living expenses (i.e. studying in Europe is significantly more expensive than studying in South America).
Other factors to take into account include language, culture, and climate. If you are a culture vulture and love spicy food and sultry weather, studying in a place like India would be a good fit for you; while South Korea would be a dream destination for aspiring game developers.
Can you study abroad for any major?
Yes. However, as with most universities, your major will determine how long and where you can study.
What are the requirements to study abroad?
Each country, university, and college will have their own set of prerequisites and entry requirements. The application processes and requirements for undergraduate and postgraduate degrees also vary considerably.
For undergraduate degrees, you will need to complete international entrance exams to supplement your academic record, as the South African matric qualification usually isn't enough. You may need to complete several of these and other tests that are specific to that country and its education system.
For postgraduate degrees (masters and PhD), you will need to have completed a four-year honours degree to qualify to study abroad. You will also need to write entrance exams that are course specific.
Some of the most important exams include the SAT, MCAT, LSAT, GMAT, GRE, IELTS, and TOEFL.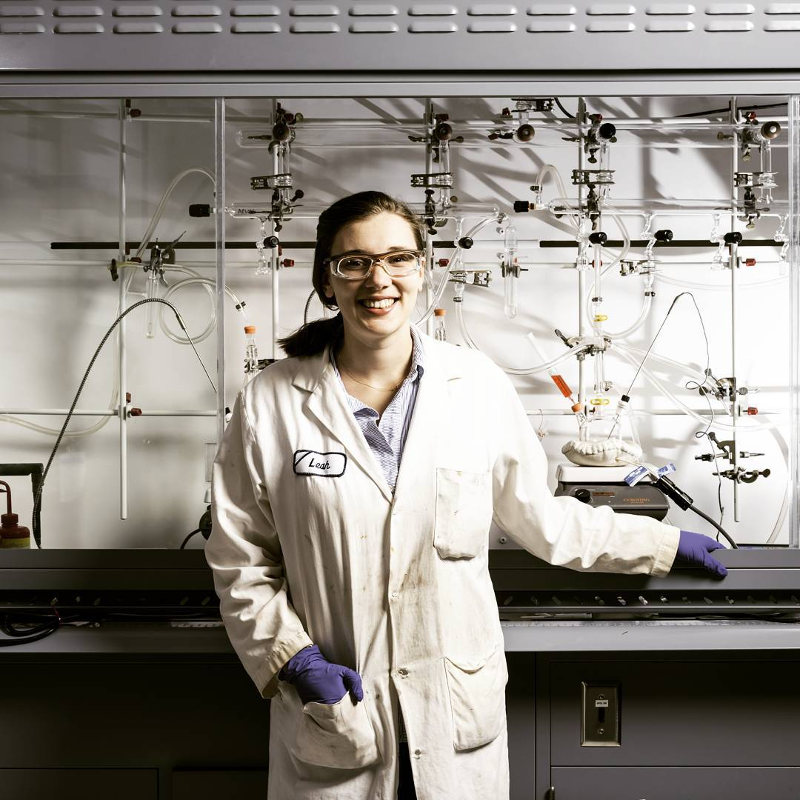 If you are considering studying in a country where English is not the spoken language there may be additional language requirements (i.e. some universities in Germany and France only accept students who are fluent in German and French).
You will also need to prove that you are able to support yourself financially while studying. This is especially important if your visa or programme does not allow you to work (i.e. Cambridge University does not allow students to work while studying).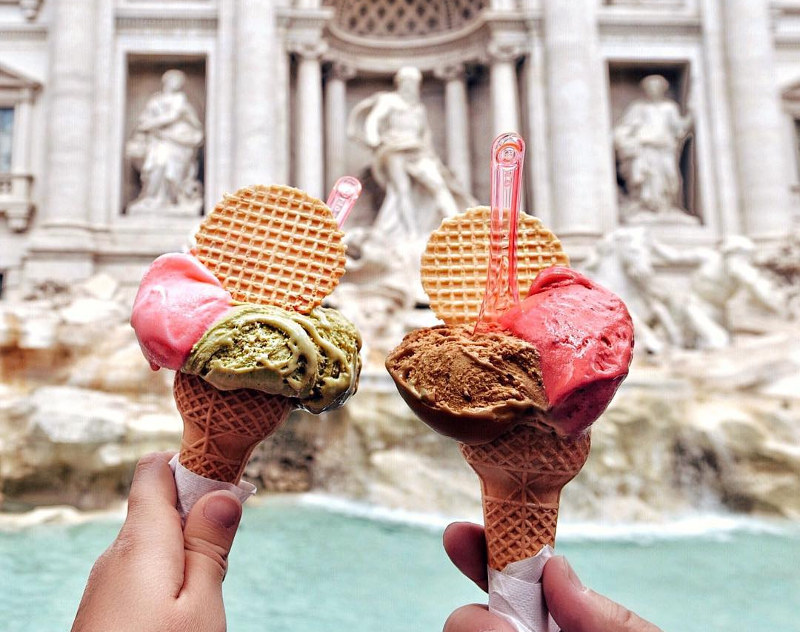 Do you need a student visa to study abroad?
A student visa is required for most countries. The best resource is to consult the embassy website of the country you're applying to or speak to a student counsellor at your chosen university to find out about visa requirements.
Note: In most cases, you will not be allowed to apply for a student visa until you have received a letter of acceptance from your chosen university or college.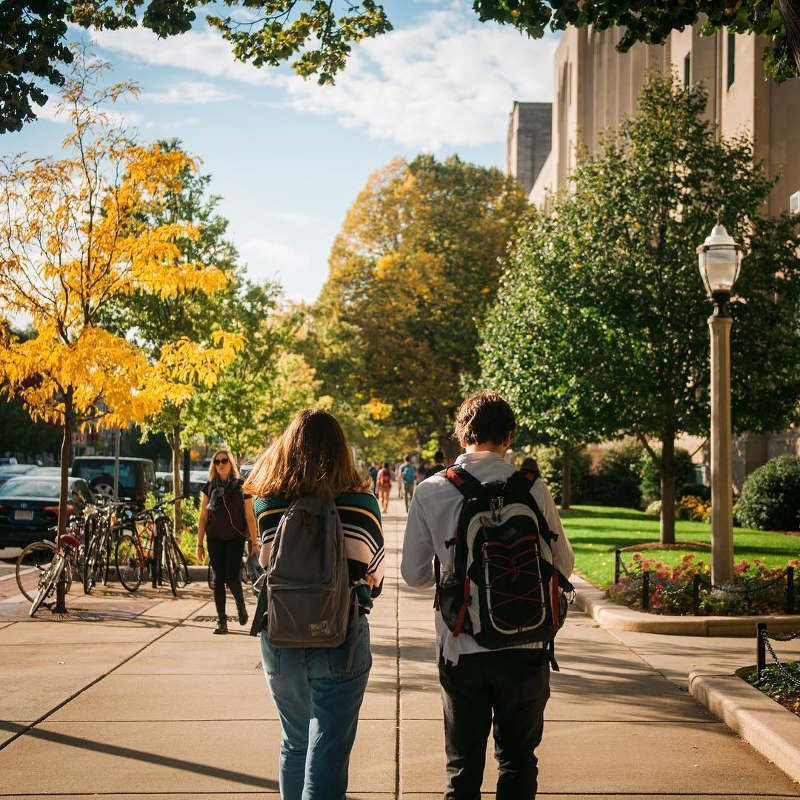 How can I study abroad?
There are several options when it comes to studying abroad: Traditional programmes through your university, third-party providers such as Education USA and Global Education, or direct enrollment through the university overseas.
How much does it cost to study abroad?
Although there is no set figure, as costs vary from university to university, estimated costs can be anything from R 14 643 to R 664 740* for a full academic year (tuition only). Of course, these costs can vary dramatically from country to country, as tuition to a college in India would be much lower than tuition at a university in Switzerland.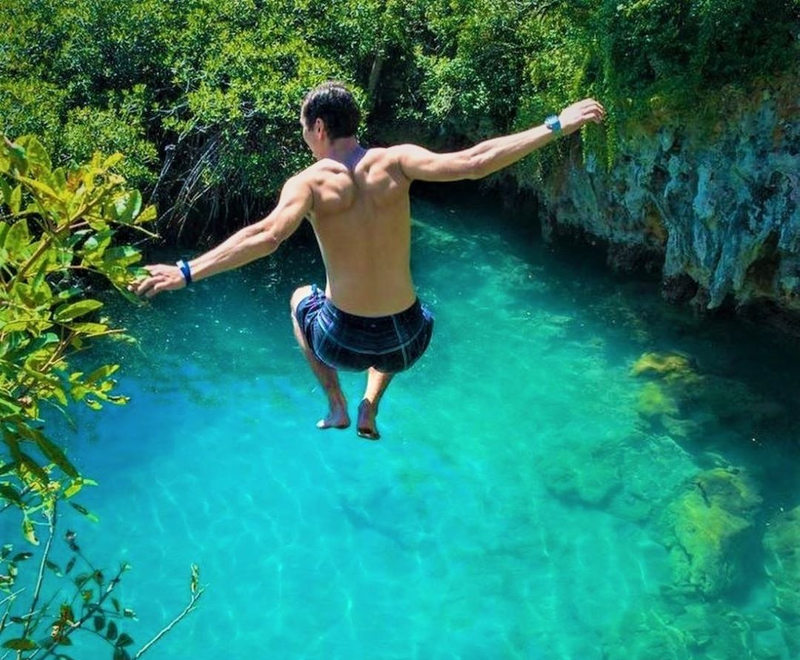 Is it more expensive to study abroad?
Not necessarily. If you want to study medicine at Columbia University or law at Harvard, it will certainly cost a lot more than studying at UCT or Wits. However, with so many great colleges and universities around the world and a number of funding options, it is possible to study abroad without it costing the earth.
How can you afford to study abroad?
There are several options when it comes to funding your studies abroad. These include student loans, financial aid, bursaries, and scholarships.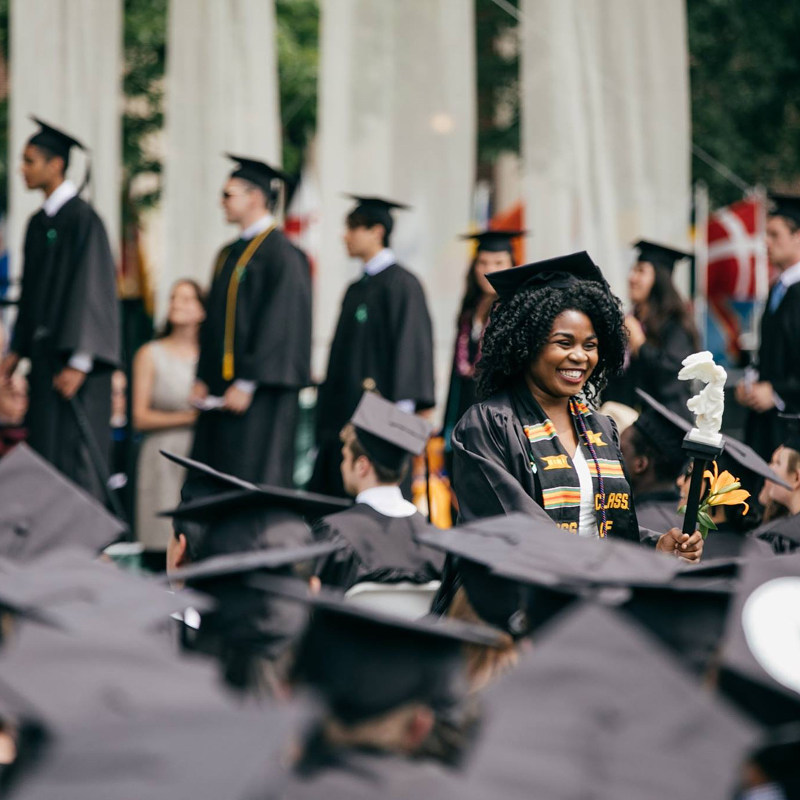 How do I get a scholarship to study abroad?
Before applying for a scholarship, you will need to familiarise yourself with the kinds of scholarships that are available:
Merit scholarships are usually awarded to students with exemplary academic (or athletic) results and a great record of participation in school or community activities.
Student-specific scholarships are usually awarded to students from minority groups or disadvantaged backgrounds, based on factors such as race, gender, religion, and family background.
Destination-specific scholarships are government scholarships that are awarded to students planning to pursue a study-abroad programme in that country. These scholarships act as an incentive to encourage students to study in that particular country rather than somewhere else.
Programme-specific scholarships are awarded by individual study-abroad programmes to students based on academic and personal achievements.
Subject-specific scholarships are awarded by institutions or study-abroad programmes to students based on their field of study or major. These usually require students to enrol in specific courses or conduct subject-specific research while abroad.
Note: You will need to offer references and exceptional academic records to qualify for most scholarships.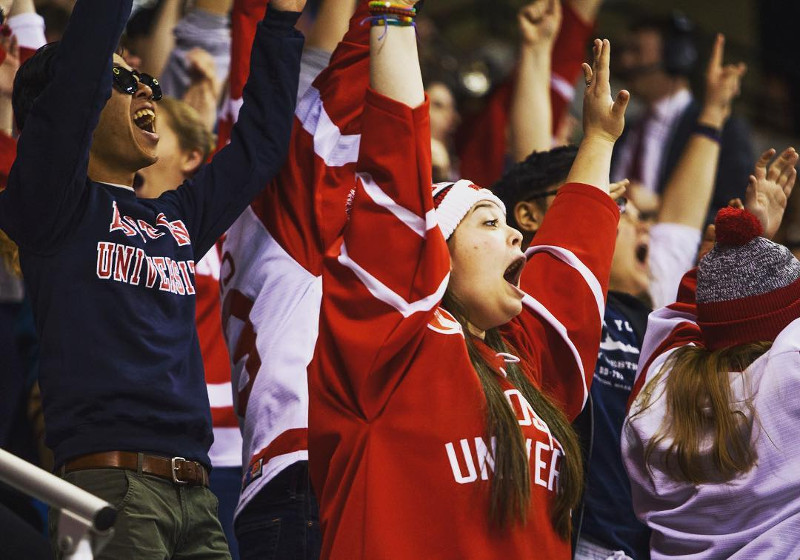 Once you have familiarised yourself with the different types of scholarships you should find out if the government of your chosen country offers any scholarships or financial support to international students. If this is not an option, find out what scholarships, bursaries, grants, and funding options are available through local organisations, foundations, companies, universities, banks, and private donors.
Here is a list of some of the scholarships that are available for South African students wanting to study abroad:
The Fulbright Program
The Hubert H. Humphrey Fellowship Program
The Chevening UK Scholarships
The AU Emerging Global Leader Scholarship Program
The Rhodes Scholarships
Macquarie Vice-Chancellor's International Scholarships
Australian Awards Scholarships
The Vanier Canada Graduate Scholarships
The Commonwealth Scholarships
First Rand Laurie Dippenaar Scholarship
Explore this list of South African bursaries to find one that suits you!
How can I get a student loan to study abroad?
Nedbank offers student loans to postgraduate students wanting to study abroad.
Can international students apply for financial aid?
Financial aid is usually restricted to programmes in your home country. However, a number of foundations and organisations (public and private) offer financial aid in the form of grants, bursaries, and scholarships to international students.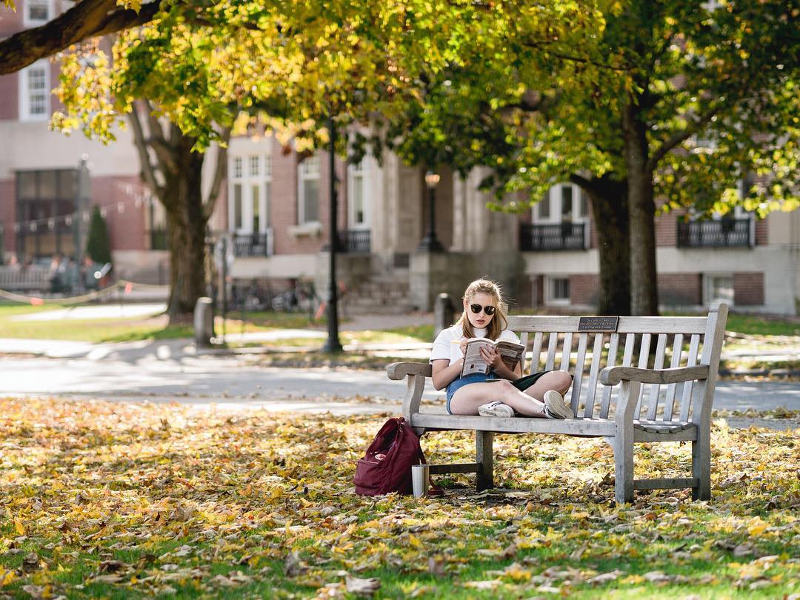 Where can I study for free?
Germany: a country of cutting-edge art and wild beer festivals. Public universities in Germany do not charge tuition for undergraduate students of any nationality. A fee to cover administration costs is applicable (this ranges between R 1800.00 and R 3200.00*) and students are responsible for their own living and travel costs. Find out how to study abroad in Germany here.
France: a place of legendary culture and sun-drenched Mediterranean beaches. Public universities in France offer tuition for a fraction of the cost you would pay in South Africa (about R 2400.00* per year), or in some cases, for free. Students are responsible for their own living and travel costs. Find out how to study abroad in France here.
Norway: a utopia of waffles and non-stop parties underneath the midnight sun. Universities in Norway do not charge tuition for undergraduate and postgraduate students of any nationality. Masters and PhD students are exempt from the language requirements as most programmes are taught in English. Students are responsible for their own living and travel costs. Find out how to study abroad in Norway here.
Note: Many of the courses are taught in the native language of that country, so there may be certain language requirements.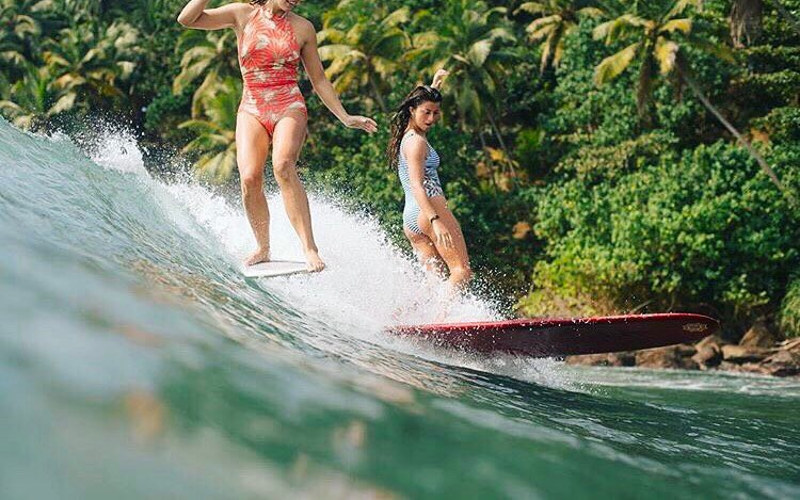 Can I work while studying abroad?
Whether you can work while studying abroad will depend on the limitations of your student visa and any restrictions laid out by your chosen university. Some student visas allow you to work for a certain number of hours per week, but some universities restrict students from working while studying.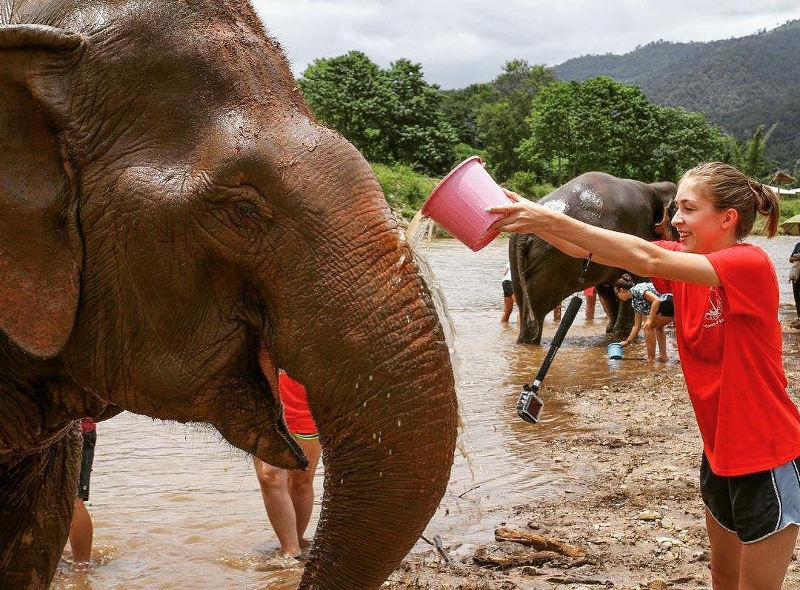 How do you go about studying abroad?
Apply to your chosen university or college and complete all the necessary entrance tests and exams.
Find out if your credits can be transferred to your chosen university (if applicable).
Get advice from students who have studied abroad.
Find ways to finance your studies and living expenses abroad.
Gather all the required documents.
Go for a medical checkup and get all the necessary vaccinations.
Get travel insurance.
Seek out local connections.
Find accommodation and set up a bank account in the country you will be living and studying in.
Research local laws, social customs, and food and drink safety.
But before you jump on a plane bound for a strange and exotic country, it is important to decide if it is the right option for you. Being away from your family, friends, and everything that is familiar to you can be stressful and emotionally taxing and you need to be sure that you will be able to handle the pressure.
If it is for you, studying abroad is a passport to your dreams, so pack your bags, book your student flights, and get ready to experience the adventure of a lifetime!
"Twenty years from now you will be more disappointed by the things you didn't do than by the ones you did do. So throw off the bowlines. Sail away from the safe harbor. Catch the trade winds in your sails. Explore. Dream. Discover." – Mark Twain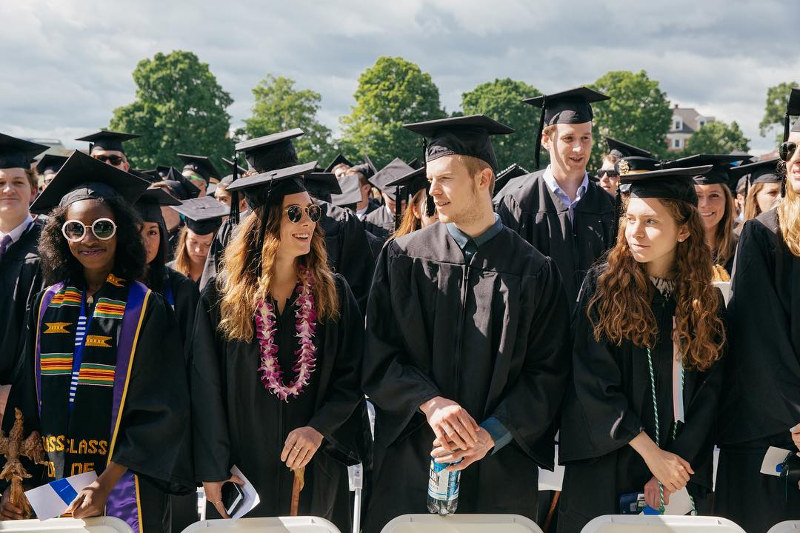 *All published prices are subject to change without prior notice.
All information on this blog page was correct at the time of publishing and may change at any time without prior notice. Travelstart will not be held liable for loss or inconvenience resulting from the use of out-dated or incorrectly noted information.
Image credits:
seeka.scholarships via Instagram
dartmouthcollege via Instagram
bostonu via Instagram via Instagram
urochester via Instagram
kvdenn via Instagram
sunshinestories via Instagram
clairevlr via Instagram
teanabroad via Instagram