Experience the Northern Lights in Norway and find out why it's dubbed "where the lights touch the earth" or discover the surreal marble caves In Patagonia, Chile. Picture yourself trekking the mountains of Peru and immersing yourself in the Incan relics of once upon a dynasty, or stargazing off the beaten European track. Nothing creates memories or sculpts life experience quite like taking some time off for backpacking, and with so many travel options to choose from, the most ethereal destinations are now waiting to be explored.
The mark of a truly great backpacker is planning, planning, planning. Foraging the great outdoors is only fun when you have all the essentials. Who wants to be stuck without matches or bug spray?
Luckily, booking cheap flights is no longer a concern. Download Flapp and book the most affordable flights with ease. Stay up to date with flight sales and promotions in real time. Need a quote to help you plan a trip? Flapp does that too! Simply input your travel dates and destination and delight in how simple it is to compare multiple fares across multiple airlines.
Right then! Now that we've got that sorted, we've put together a list of apps to help you plan the best backpacking adventure.
1. Backpack Planner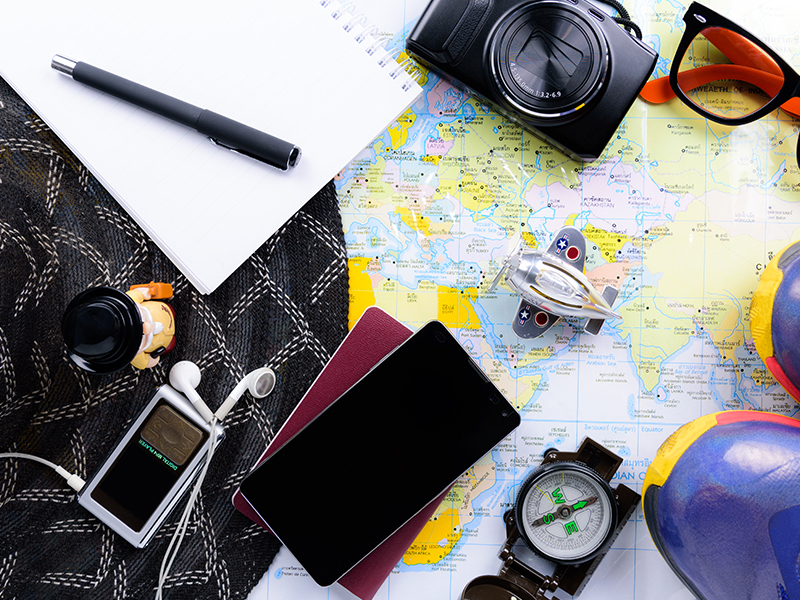 Getting away from city life and busy days is always a much-needed respite… when you plan it properly. Before you jet off to a remotely exotic destination courtesy of a cheap flight booked via Flapp, make sure to make sure that everything you could possibly need is in your rucksack. Backpack Planner is an app that will help you plan everything from hikes to frolicking in rock pools or cenotes. With many of the holiday essentials preloaded, all you have to do is input what your plans are and this handy app will make sure you don't come up lacking on your trip. Onto the next!
2. SAS Survival Guide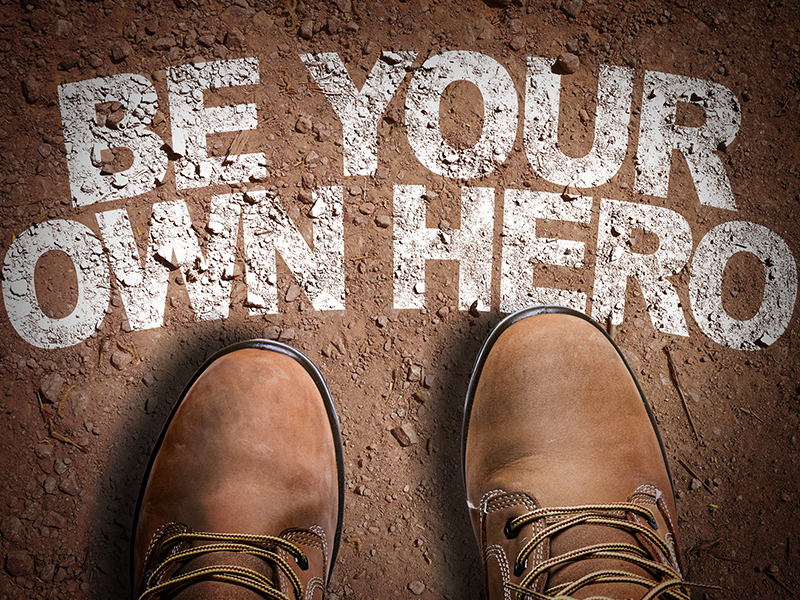 If you're planning on spending any time sleeping outdoors, SAS Survival Guide is a godsend. Not only does it cover everything from tying knots to outdoor cooking and pitching a tent, but there's a comprehensive PDF that you can download and peruse offline whenever you want. Who needs to be a boy or girl scout when you have a smartphone? We promise that this app leaves no stone unturned. Scout's honour!
3. HipCamp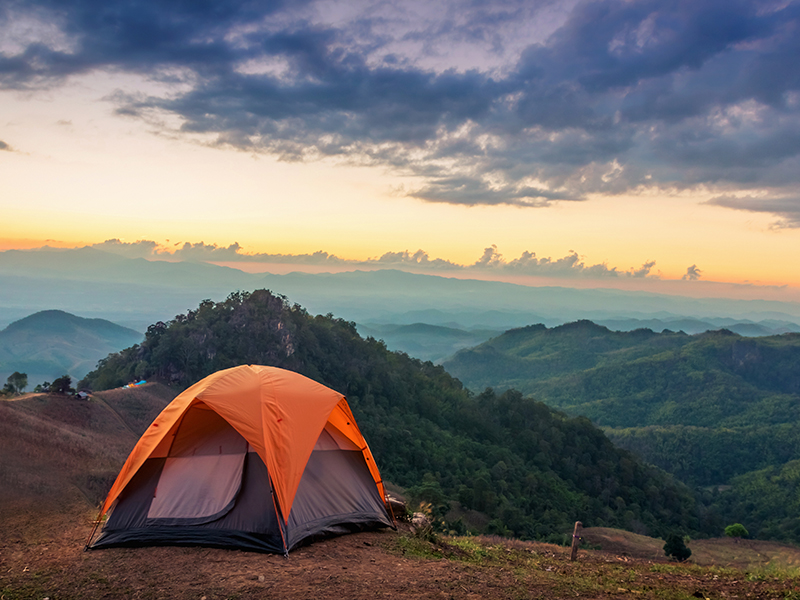 While we're on the topic of sleeping outdoors, it only helps to know how to pitch if you know where to pitch up. Enter HipCamp. Browse over 300,000 campsites, ranches, vineyards and parks and book with ease. Pay via credit or debit card and access essential information such as whether or not there is a bathroom. HipCamp also allows you to process refunds and cancellations without having to jump through hoops to get it done. We do love simplicity.
4. Hostelworld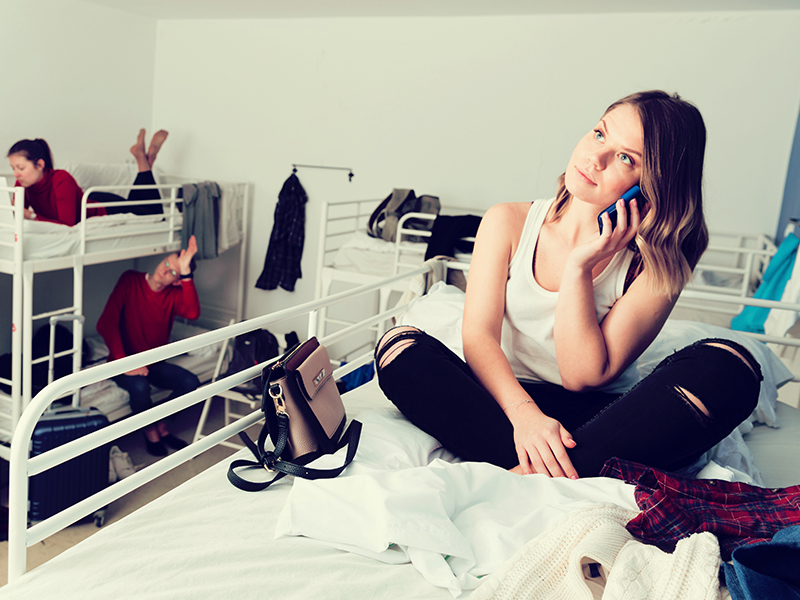 Not too keen on outdoor sleeping? No problem! Mosey on over to Hostelworld and browse through 36,000 properties across 170 different countries. Simply input your travel information and budget per night and voila! Accommodation at your fingertips. Hostelworld has delighted more than 10 million happy backpacking travellers around the world with their 24/7 customer service helpdesk and user-friendly interface. We can guarantee that you won't be spending a night out in the cold!
5. Trail Wallet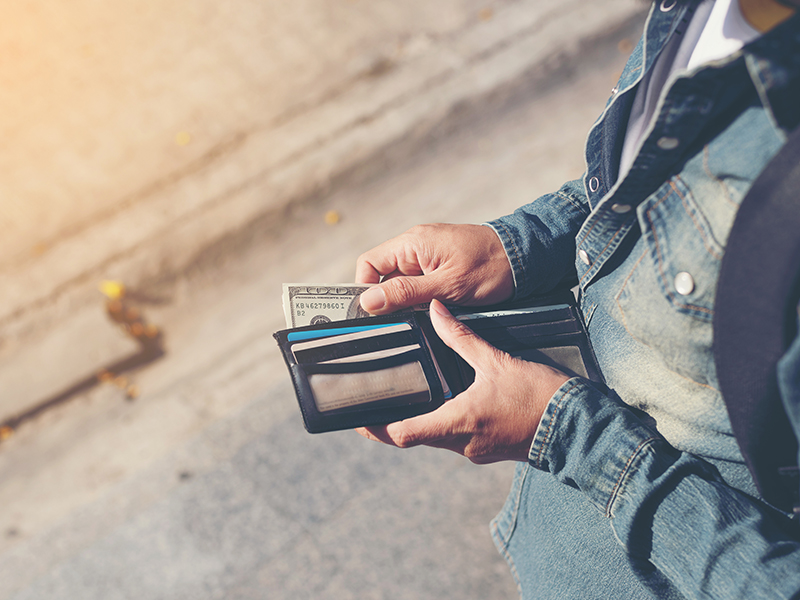 While we're on the subject of a budget, don't break yours. Trail Wallet is an expense tracking app that gives you control of how much you spend by helping you customise your budget in order priorities, and keep an eye on how much you're spending. Stop worrying about whether or not you have money to spend or whether you're nearing the end of your budget. Trail budget will also tell you when you're over or under budget and tell you exactly why. What does this mean for you? Less stress, more travel.
6. Rome2Rio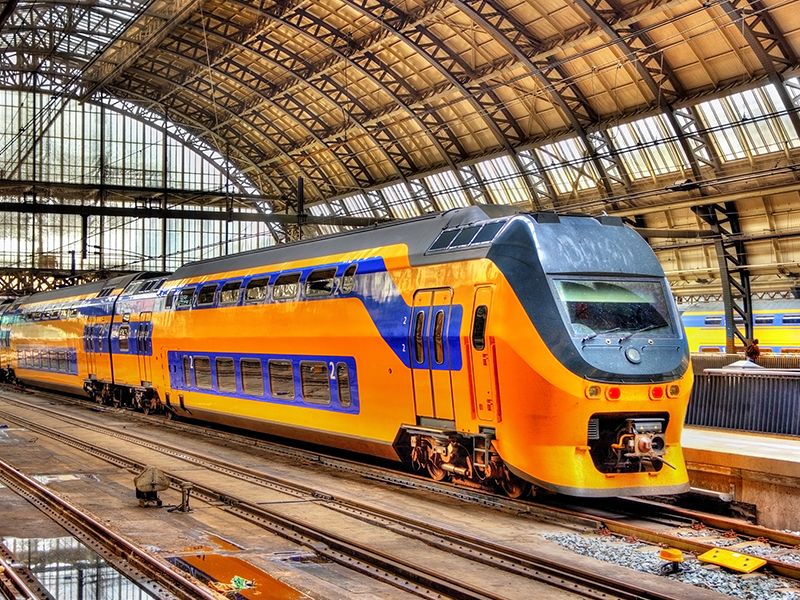 Planning on city-hopping during your trip? Rome2Rio is your go-to app. Enter your current location and destination and Rome2Rio will give you a plethora of transport options to choose from. Hop aboard a ferry in Istanbul, or take a train from Amsterdam to Paris. Want to see an African night sky? Spend a night on a Felucca on the Nile River. We assure you, it's as divine as it sounds.
7. Google Drive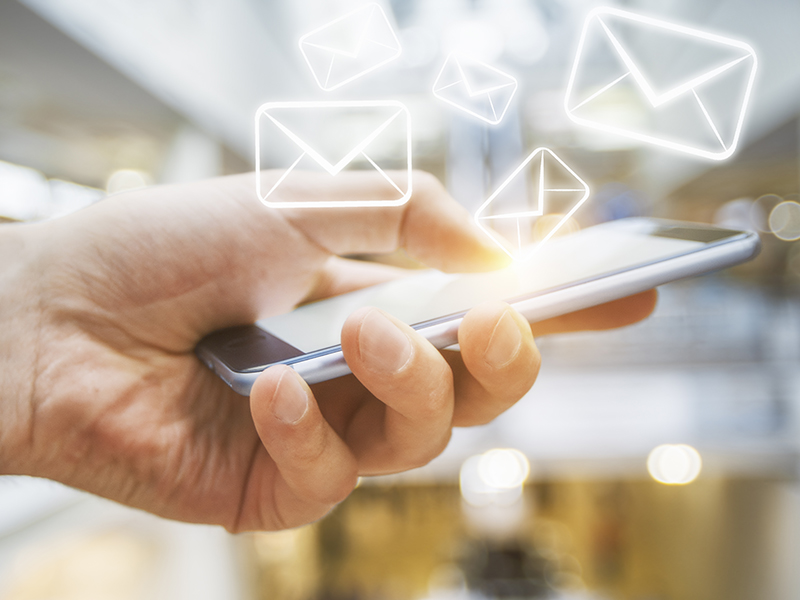 Make sure all your devices are kitted out with Google Drive before setting foot out of your bedroom. We recommend emailing yourself a scan of your passport and saving it on all devices as a security measure and storing all your travel documents in this world-class cloud. Google drive can also be used to store pictures and other media files as opposed to using your phone storage and running the risk of running out. Go on, take that selfie!
8. SuperCook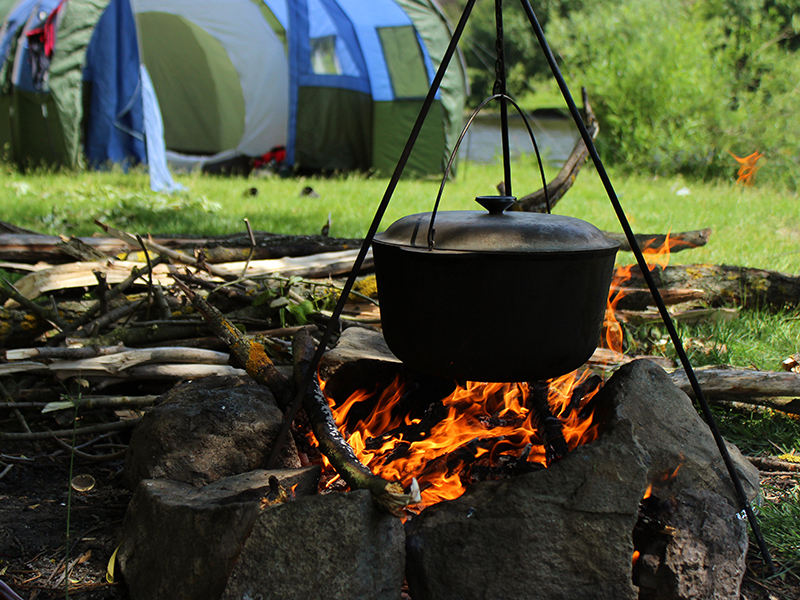 What do you eat when you're left with 3 random ingredients and no idea what to combine, how, or what quantities? You whip out your smartphone and open SuperCook. Just input what you have to eat and voila! Fast, easy recipes at your fingertips. Who said roughing it has to mean bad food? SuperCook will make your campfire dinner a gourmet meal quicker than you can say bon appetit.
9. Army First Aid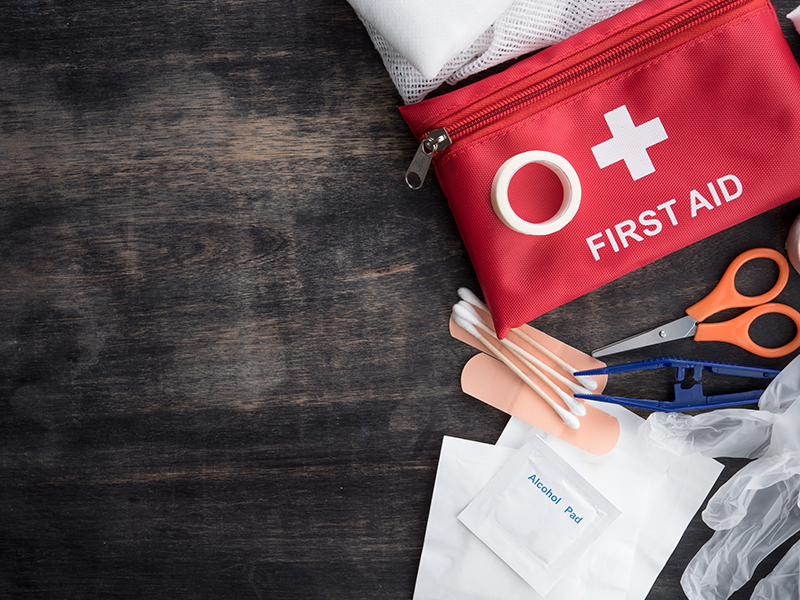 Safety first! Download Army First Aid to make sure you're able to identify wildlife bites and treat them accordingly. This great app also provides information on how to stop bleeding, check for shock. Treat burns or cold injuries as well administer basic first aid. You can also download the in-app manual and familiarise yourself with the most common injuries before embarking on your journey of discovery. That way you won't have to worry about not being able to get to the medic when you need to!
10. Backpackr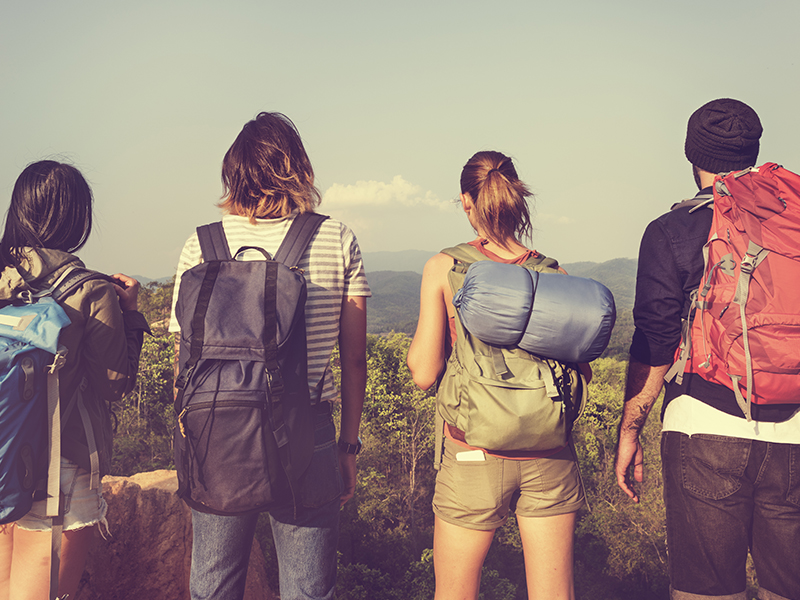 Get to know the locals or connect with other travellers on this awesome little app. Backpackr connects people going in the same direction as well as people planning to do the same things and gives them the opportunity to make it a merry affair! Collect virtual stamps of all the places you visit and share it with each other and other people. Check who is close by at any time and go and experience the world together. Document your discoveries with photos to last a lifetime and walk away with new friends! Everything is better when its social!
11. Quizup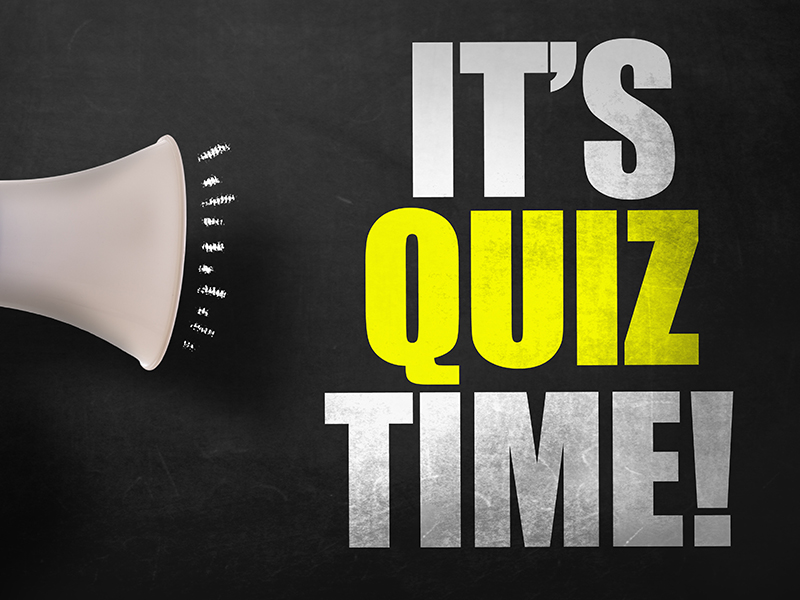 Last but not least, we have Quizup. Not only does this make for fun campfire trivia, but it can also help you survive long layovers or train rides. Quiz up is an online trivia game that connects you to players all over the world. Choose from a myriad of categories from Harry Potter to Medieval History and have a go at besting an opponent or simply flexing your own general knowledge, either way, Quizup provides hours of trivia fun and the distinct notion that time is moving way faster than you think!
Are you planning on packing a rucksack and seeing the world? Let us get you there. Book cheap flights with Travelstart and get a jump on a budget-friendly voyage of discovery. Subscribe to our newsletter for updates on which destinations are beckoning and start sating your wanderlust one trip at a time.