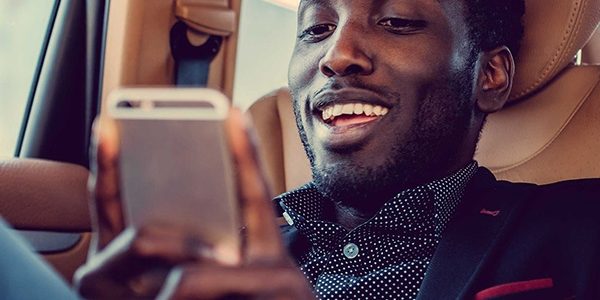 Could it really have taken us this long to realise a solution that has been glaring us in the face for all this time?
The Perfect Collaboration
Travelstart and Uber are combining forces and rethinking the way you travel. All you have to do is book your flights with Travelstart and get 50% off your next two Uber rides either to or from the airport. This is a partnership made in heaven which will only benefit you, our passengers, from start to finish. We're always aspiring to improve your travel experiences by doing what we do best, make travel simple and give you the champagne service you're accustomed to, all while saving your hard earned pennies.
Travelstart takes you all the way for half the price with Uber.
Imagine a world where not only can you book your travel from the comfort of your home, but getting to and from the airport is just as effortless. Tada! With this perfect collaboration that is exactly what you'll get. Forget about fighting traffic, or paying exorbitant parking tickets. Let Travelstart take you all the way for half the price with Uber.
How to get "Uber" Lucky when you book with Travelstart
The next time you book your flights on Travelstart.co.za enter your traveller details and select 50% off your Uber ride. After completing your booking Travelstart will send you an SMS with the promo code within 24 hours. Enter the promo code into the Uber app and you're ready to go! This reliable and affordable transport service is available to all Travelstart's customers travelling to or from our major airports in South Africa. So if you're flying to or from Cape Town International Airport, OR Tambo International Airport, Lanseria International Airport, Port Elizabeth International Airport and King Shaka International Airport then you're "uber" lucky. Want to know more about this awesome Travelstart offer? Read all about it here.