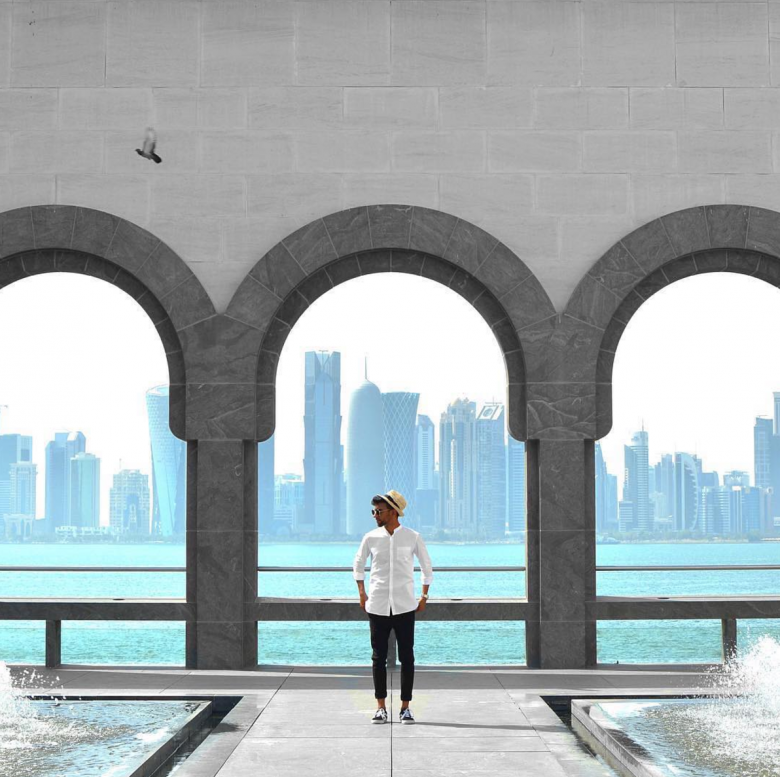 Falcons, folklore and pearl-hunting meet stratospheric skyscrapers, five-star hotels and blazing commerce in dynamic Qatar.
As of last week, Qatar is visa-free for South Africans (and citizens of more than 80 other countries). You no longer need to pay or apply for a visa. Instead South Africans will be issued with a 30 day visa-waiver at their port of entry into Qatar. This waiver allows the holder to spend up to 30 days in Qatar, either on a single trip or on multiple trips. You can also apply to have it extended for a further 30 days.
Header image courtesy of @javz_ via Instagram
What you'll need:
a valid passport with a minimum validity of six months
a confirmed onward or return ticket
Good to know
Doha's fantastic Hamad International Airport garnered 6th place in the SKYTRAX World Airport Awards, making this an excellent travel hub on your way to almost anywhere in Europe, America or Asia.
But given the new visa-waiver you would be crazy not to take a few days to explore this dynamic city, filled with everything you expected and more.
Find amazing flights to Doha here.
When is the best time to visit?
Summer (June to September) is high-season and temperatures hover around 40°C, sometimes spiking to an eye-watering 50°C! Air-conditioning comes standard, but spring (March to May) is a great time to visit with temperatures a little milder. Winters (December to February) are mild with temperatures averaging around 23°C in the day.
Don't have enough time?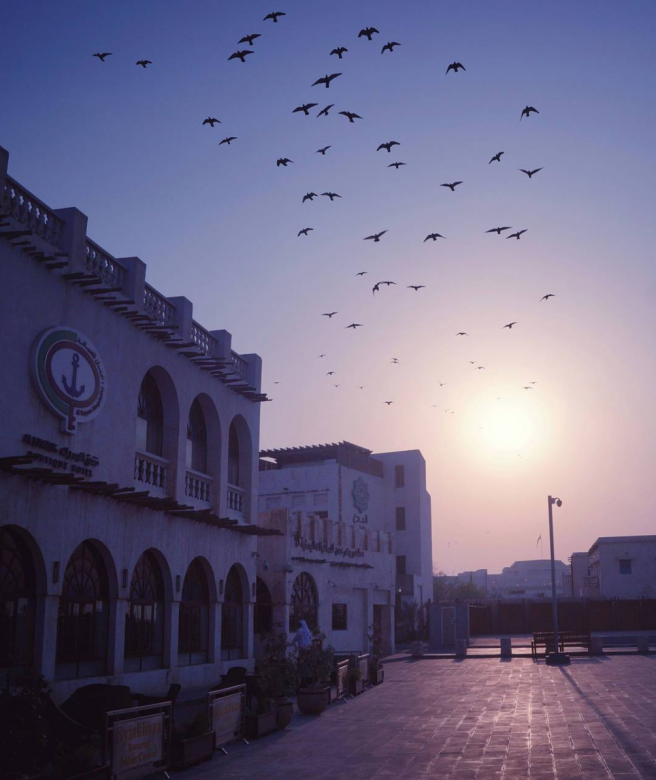 Qatar Airways offers a complimentary Doha city tour to passengers with between 5 and 12 hours before their next flight.
Tours are available on a first-come, first-serve basis.
The tour lasts 2 hours and 45 minutes and takes in Doha's iconic sights such as Dhow harbour, Museum of Islamic Art and the Corniche with a visit to the Katara Cultural Village, The Pearl-Qatar, and Souq Waqif.
The tour includes an English speaking guide and a free mineral water. Arabic is the official language in Qatar but with so many expats you'll find English widely spoken.
Amazing things to see and do in Doha
Take an insta-pic under the arches at the beautiful Museum of Islamic Art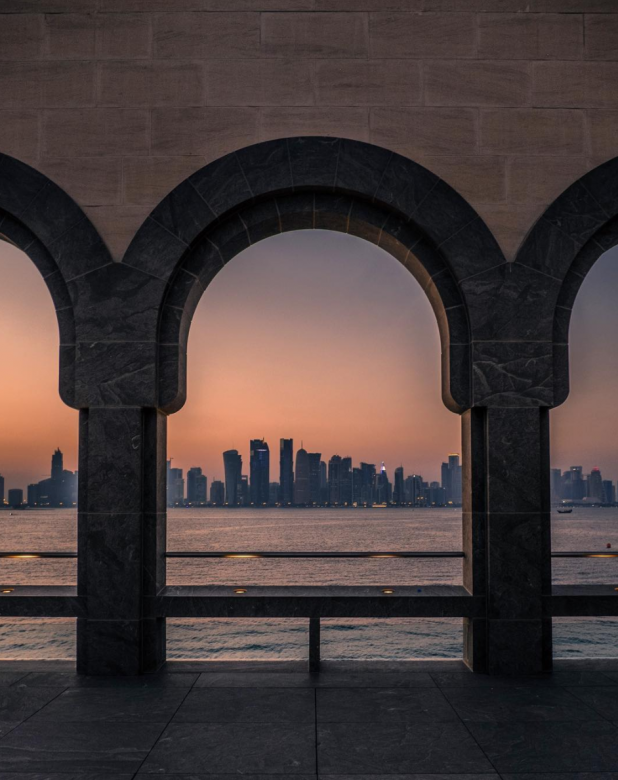 The museum has free admission and is home to a collection spanning 1400 years. Taking a walk around the adjacent MIA park is also a must as it boasts the best views of the skyline in the city. The museum is currently hosting an exhibition showcasing motifs and artisans from Turkey, Iran and India.
Closed on Tuesdays. Free Wifi and no admission fee.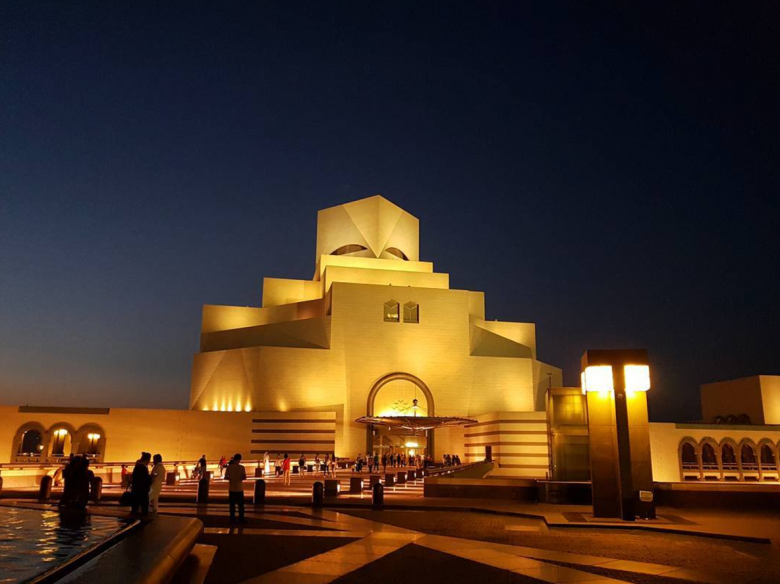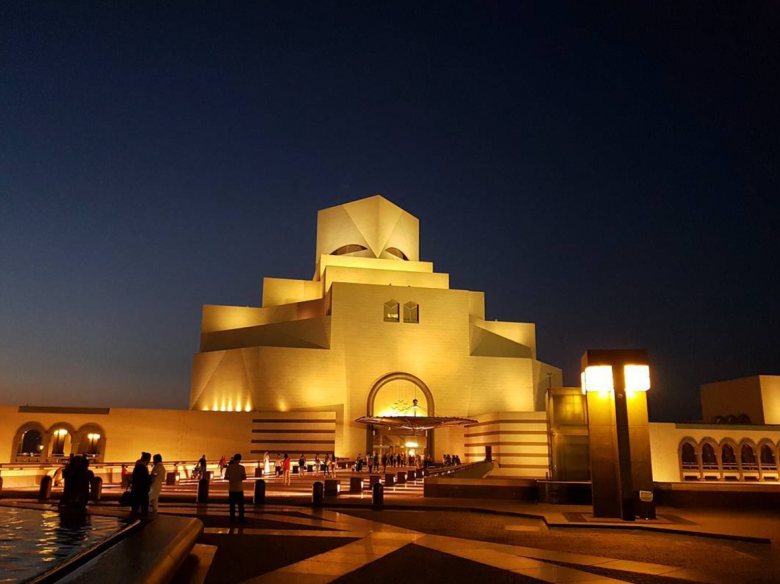 Find the heartbeat of the city at Souq Waqif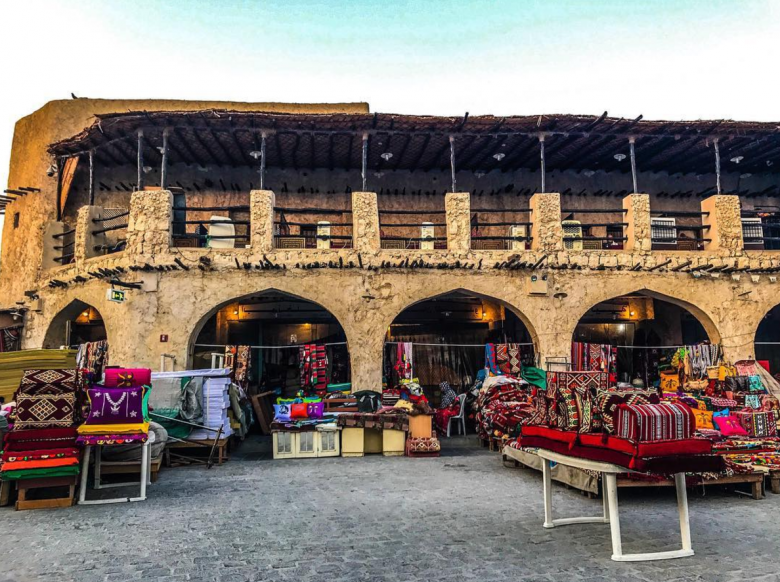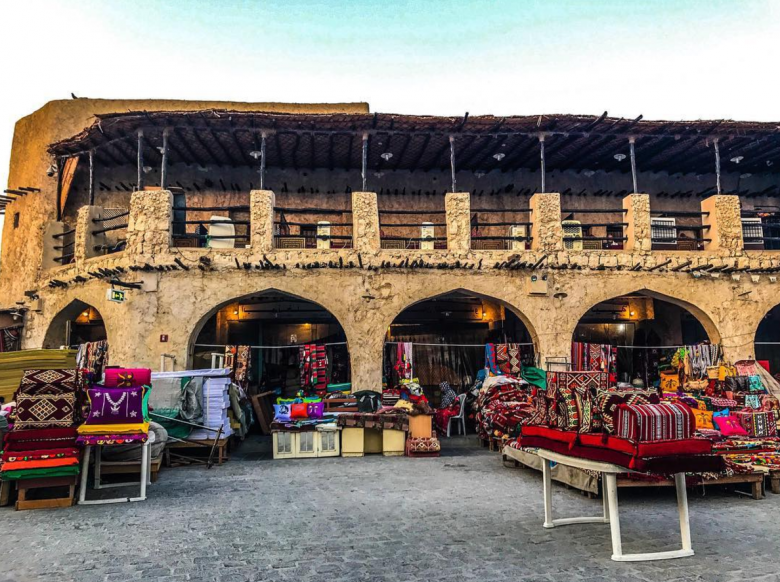 Image courtesy of @hinnaqazi via Instagram
There has been a souq on this spot longer than anyone can remember, its current incarnation is a series of beautifully recreated and restored traditional Qatari buildings. This is a wonderful spot for a wander, explore the market stalls and grab a bite to eat. The Falcon souq is a must-visit, especially on Thursday evenings when you'll catch a glimpse of Qatari culture with Qatari patrons and shopkeepers discussing the birds. If you ask nicely you may be allowed to take a peek at the specialised falcon hospital. Souq Waqif is the perfect way to get to know this dynamic city. Souq Al Wakrah-Qatar by the sea is another great spot to visit.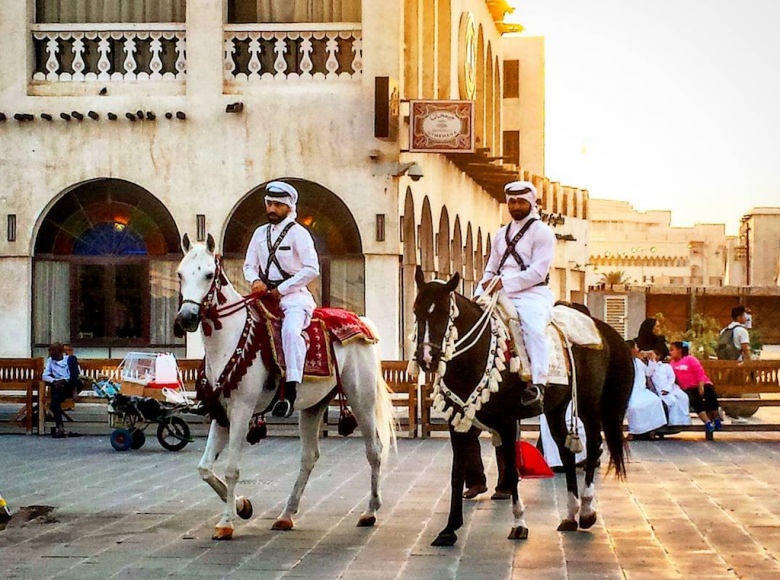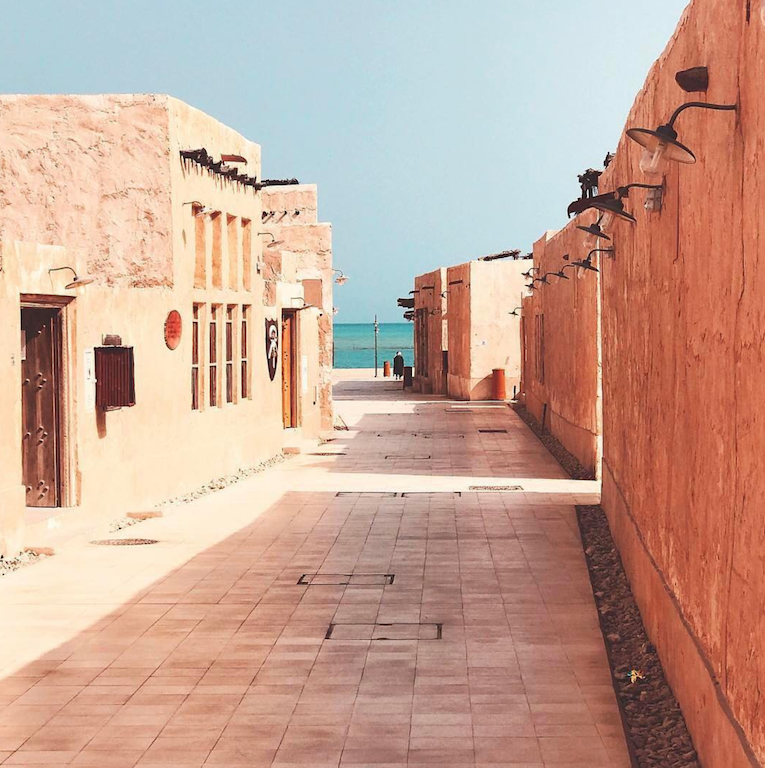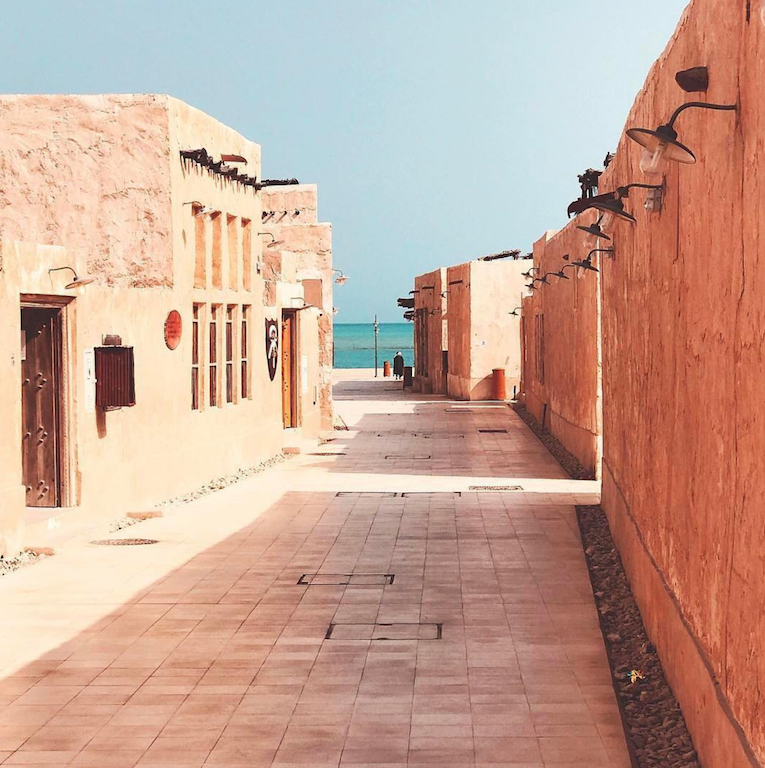 Image courtesy of @visitqatar via Instagram
Experience the historical Qatari culture at Katara Cultural Village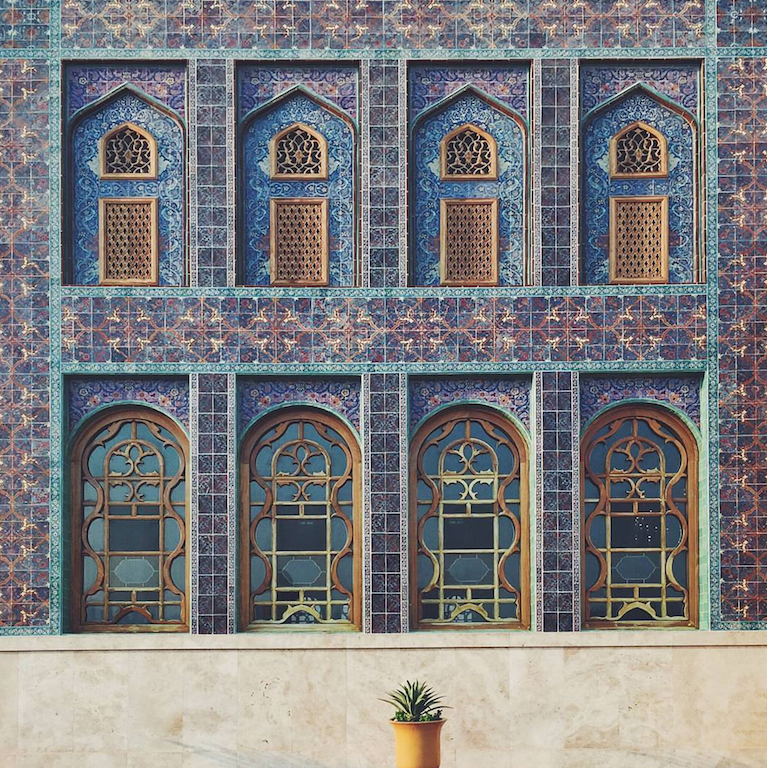 The village showcases historically-accurate Qatari architecture and is a business centre and cultural space with an amphitheater. Katara beach offers fun summer promotions like specials on jet-ski rides.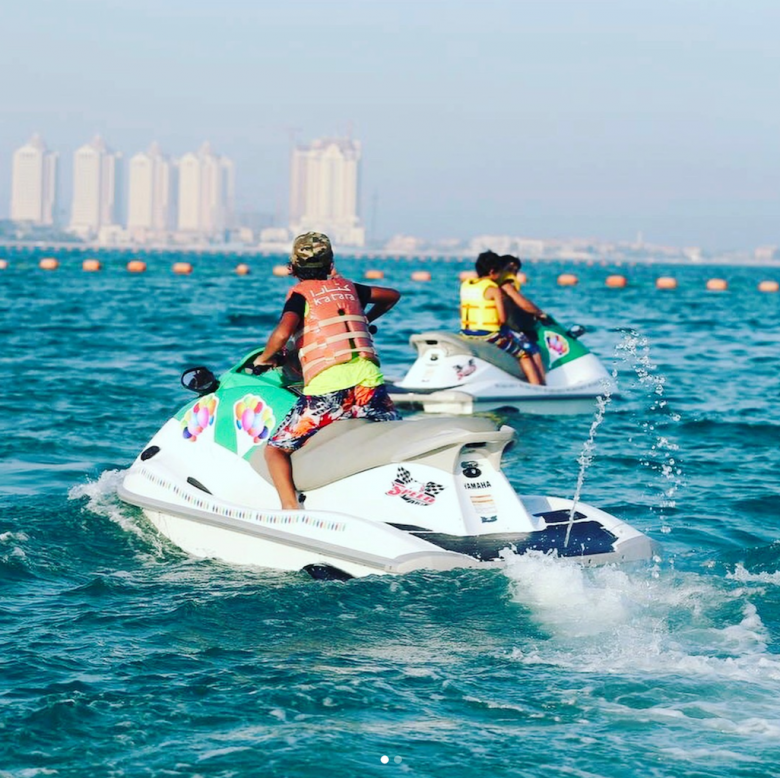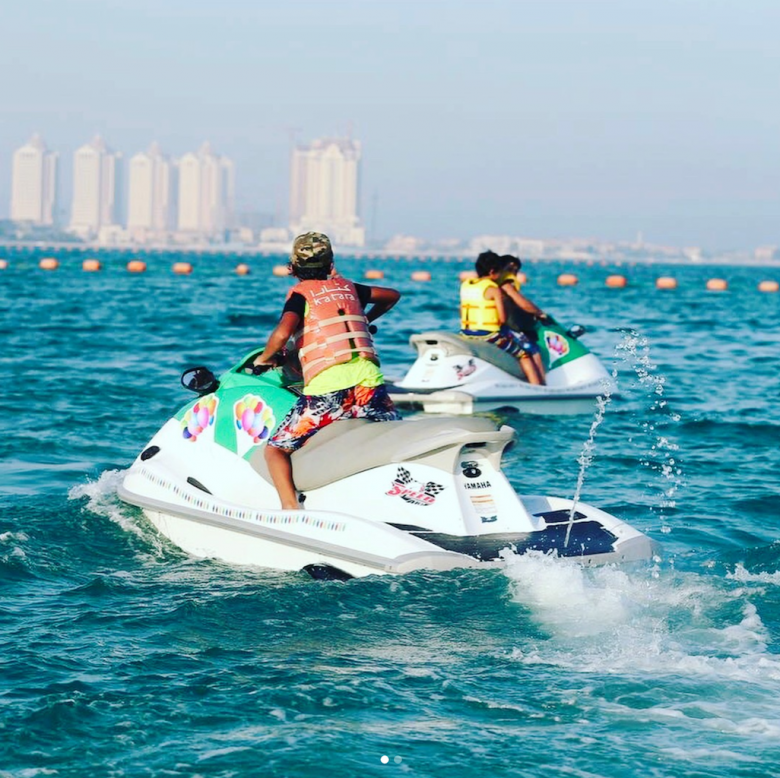 Image courtesy of @kataraqatar via Instagram
Take a dip in the big blue Persian Gulf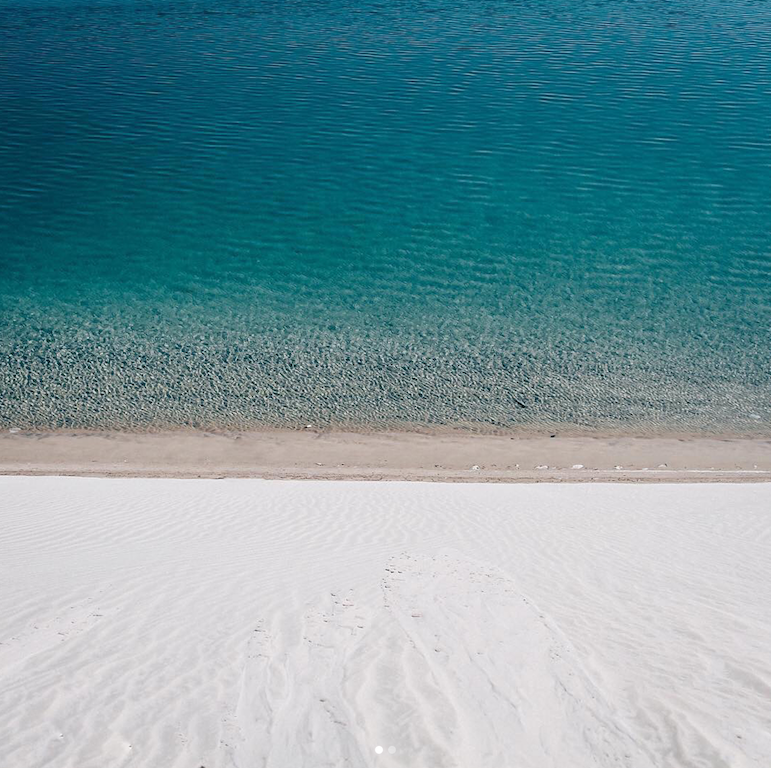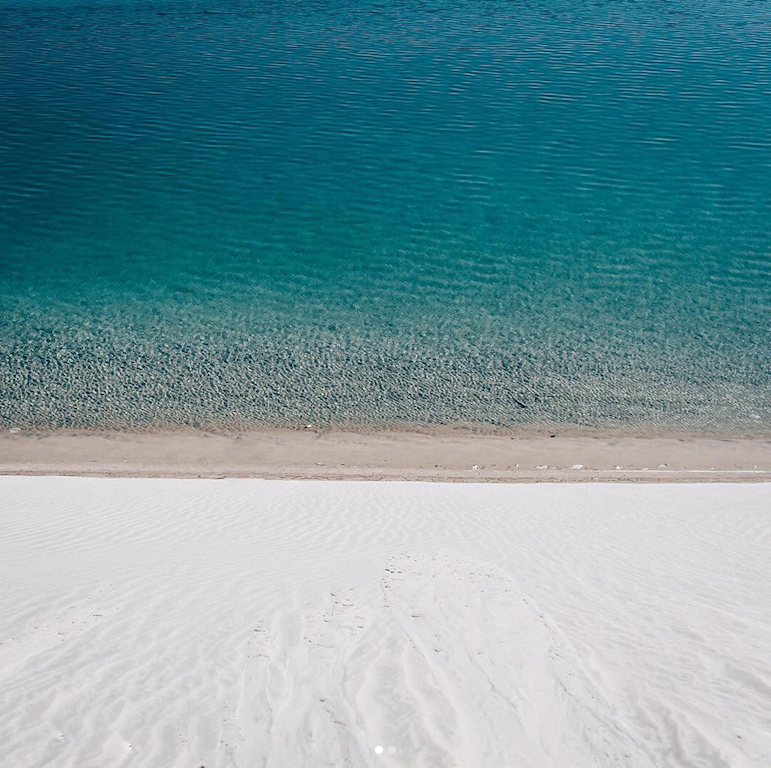 Image courtesy of @visitqatar via Instagram
563 km of coastline means there are many beaches to enjoy. Picnic, swim or jet-ski, just remember to respect the modest dress code especially during the holy month of Ramadan.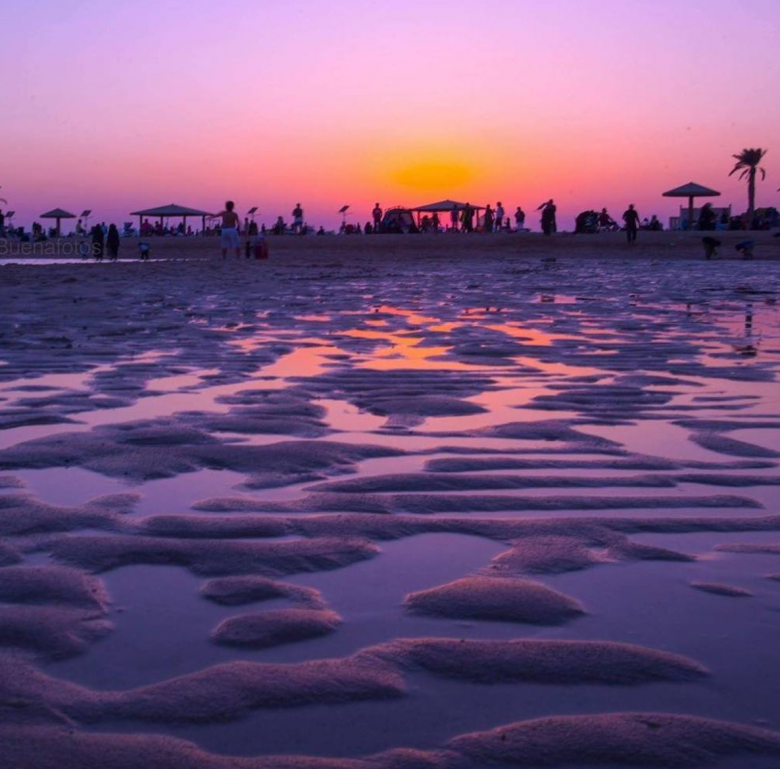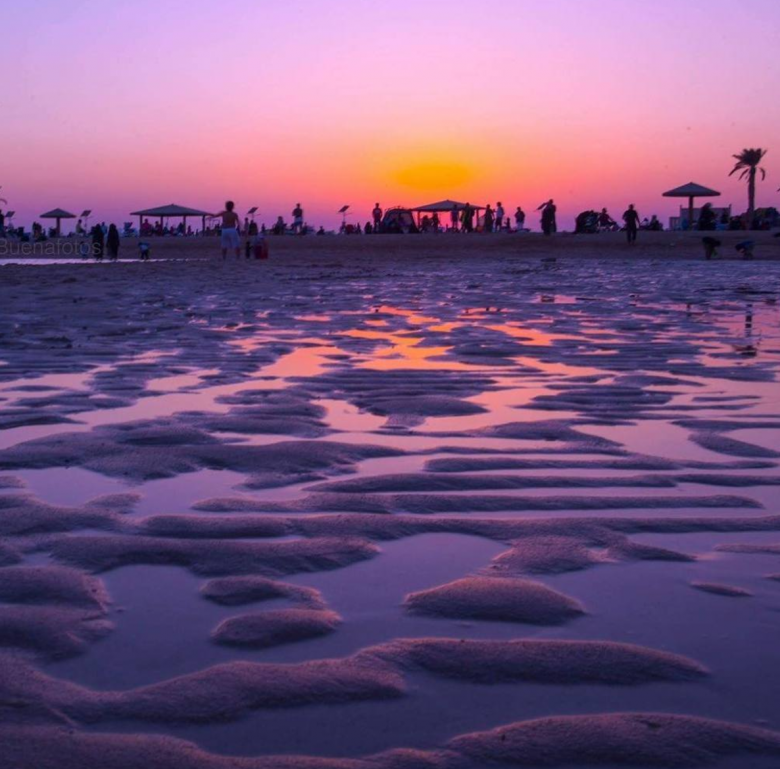 Image courtesy of @buenaphotos via @visitqatar via Instagram
Get to know Doha's hip coffee culture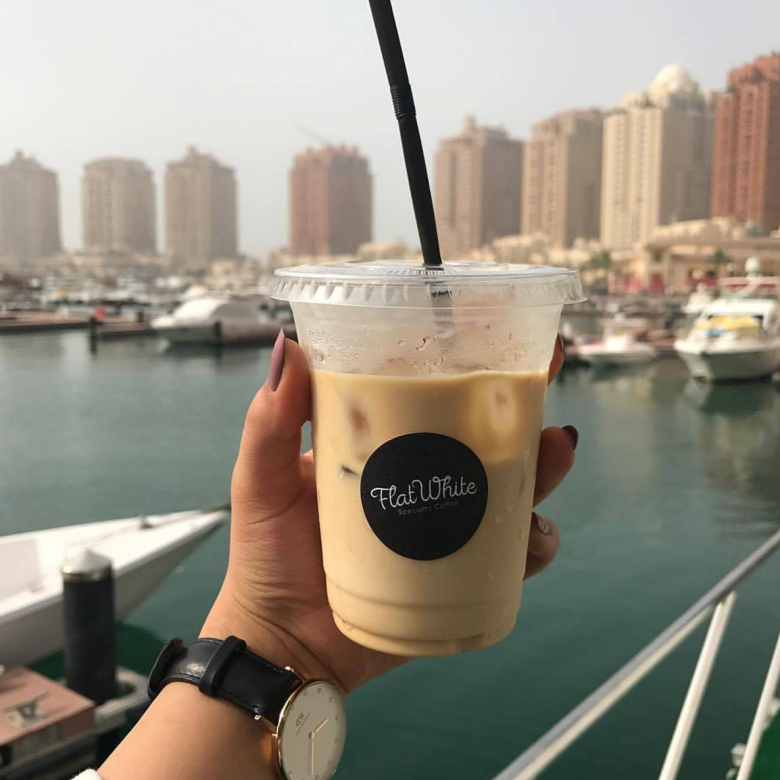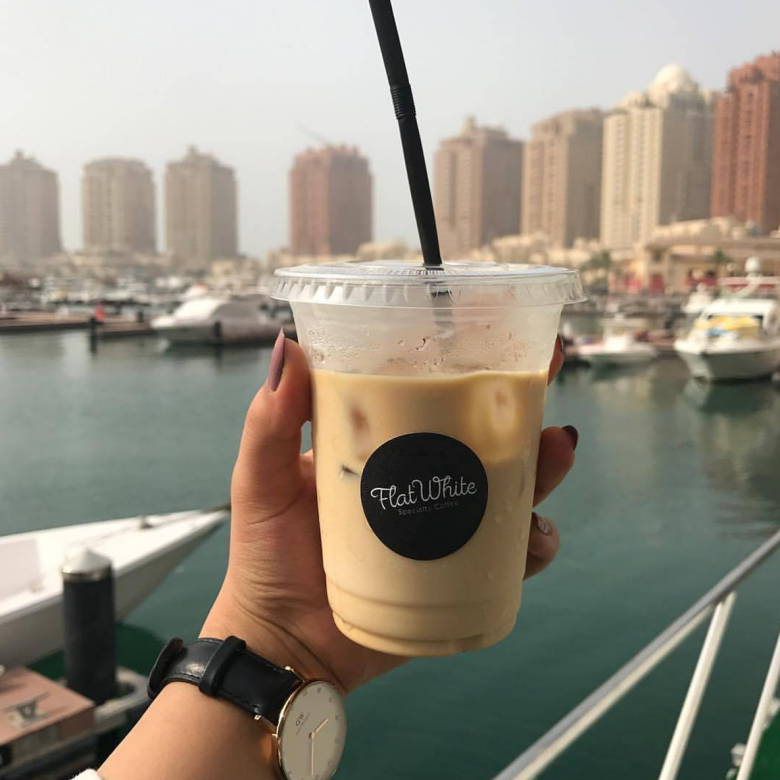 Image courtesy of @flatwhite.qa via Instagram
Aptly named Flat White, this cool coffee spot is run by two caffeine enthusiasts aiming to take specialty coffee in Qatar to another level.
Opening Hours: Sat-Wed 7 am -11 pm Thu-Fri 7 am – 11:30 pm
Unit 346, 27 La Croisette, Porto Arabia, The Pearl, Qatar
(+974) 4029 1965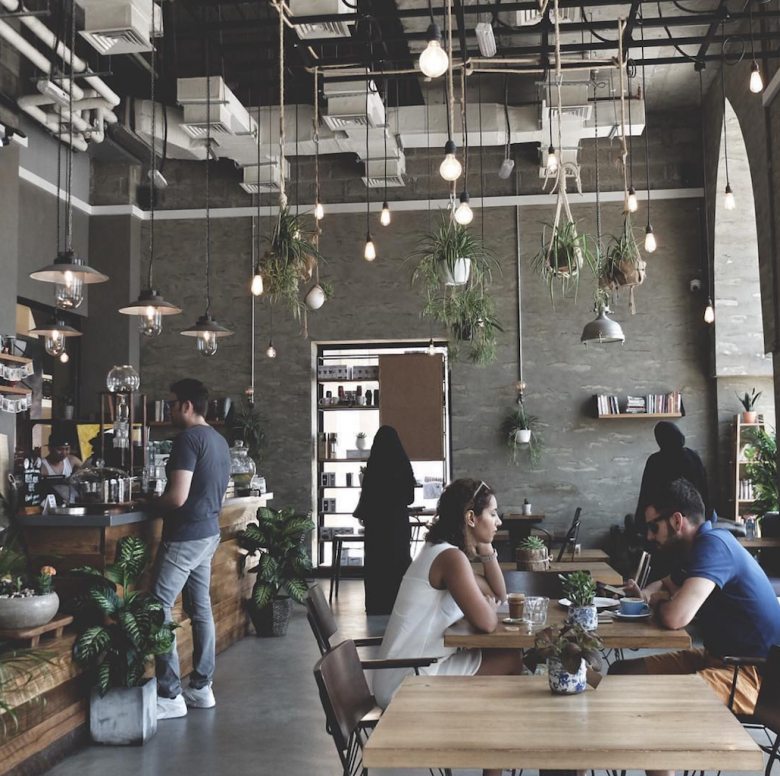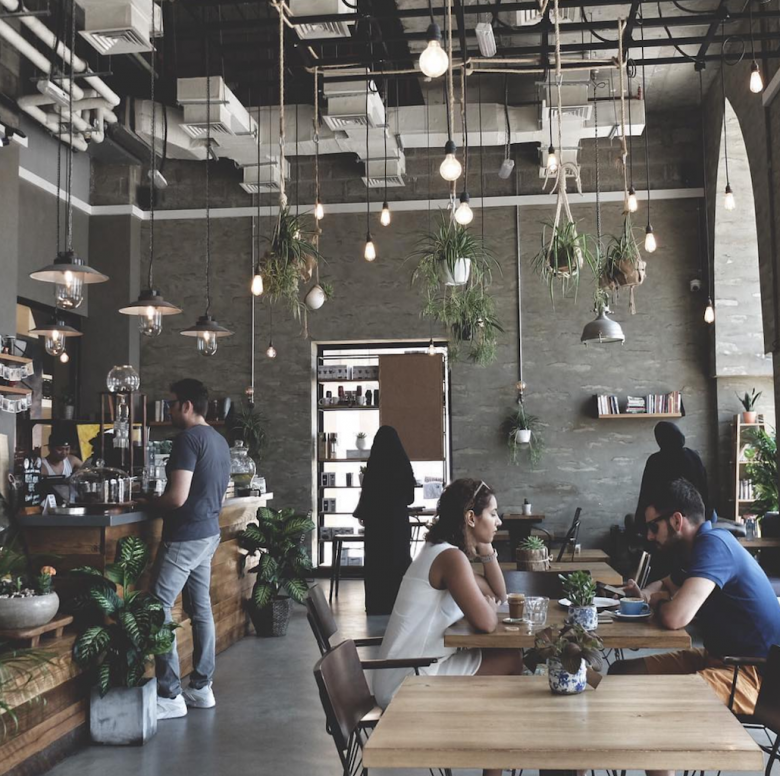 Image courtesy of @flatwhite.qa via Instagram
Splurge on a spa and pool day at the 5-star hotel the Torch, Doha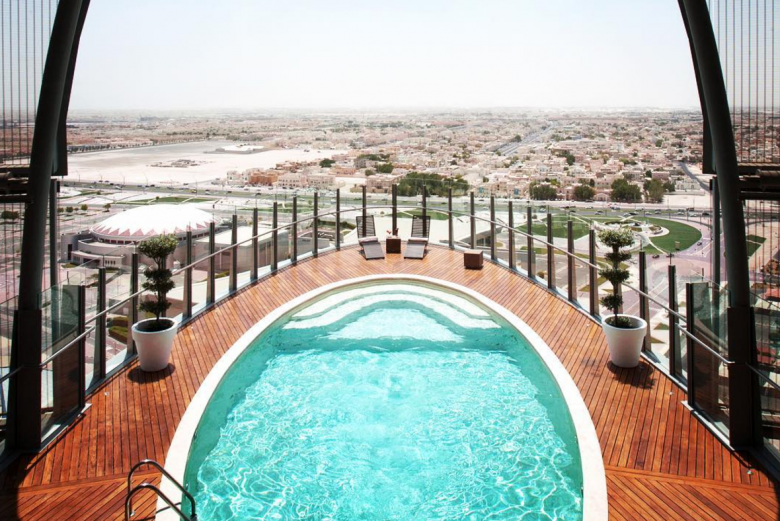 Image courtesy of @thetorchdoha via Instagram
Also known as Aspire Tower this 300 metre tall skyscraper hotel has a fantastic Saturday special where you can check in to your own Deluxe Room, enjoy full access to the sky-high swimming pool, sauna and steam room for R1636 (450 Qatari Rial). The special also entitles you to getting a 25% discount in their restaurants.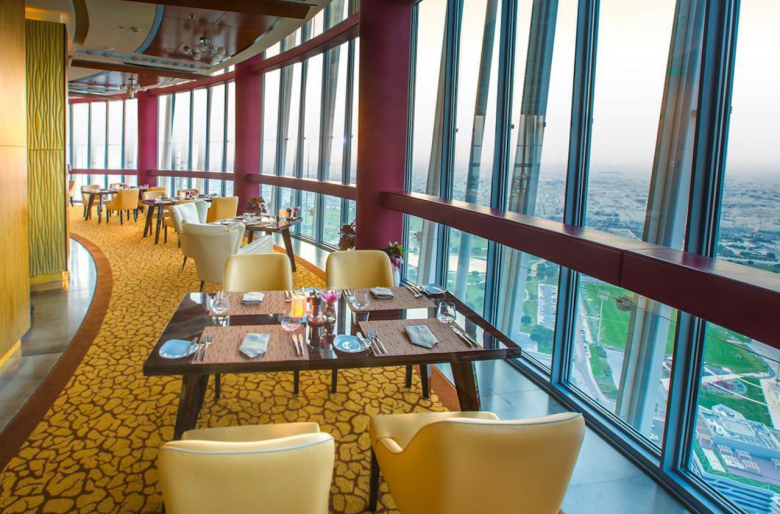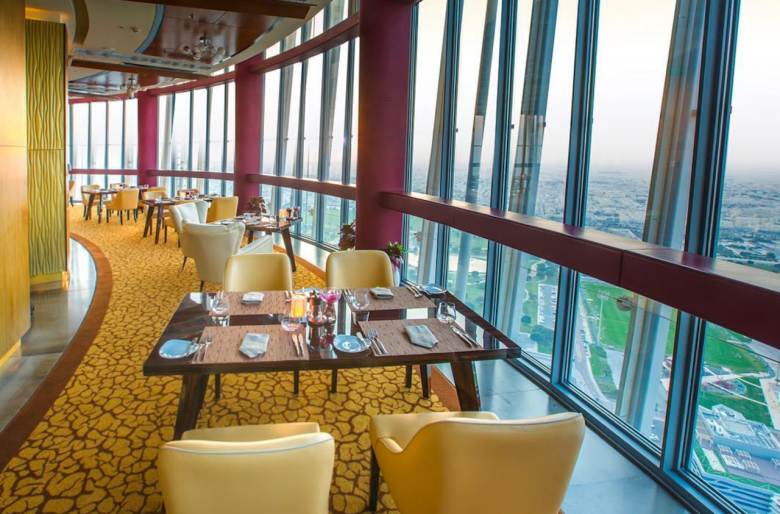 Image courtesy of @thetorchdoha via Instagram
The many 5-star hotels that grace Doha's skyline are a monument to Qatar's recent history and stratospheric economic rise. Qatar boasts the highest per capita income on the world and correspondingly is a playground to wealthy elites with many elaborate shopping malls. Look a bit closer and you'll be entranced by Qatar's contradictions.
Grab a cold-pressed juice at Qatar's 100% vegan café Evergreen Organics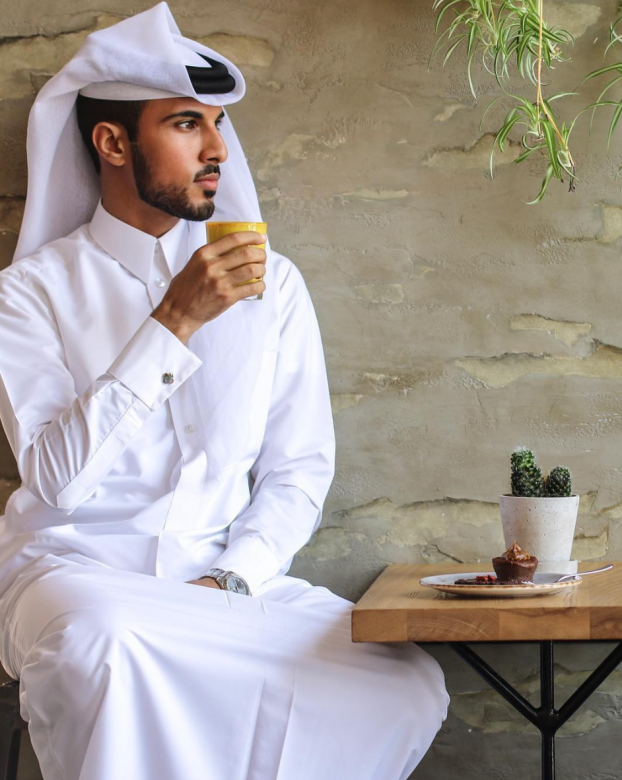 Image courtesy of @flatwhite.qa via Instagram
For traditional middle-eastern food there are numerous restaurants at Souq Waqif offering up a plethora of dishes from the region and elsewhere but dynamic Doha also has exciting restaurant developments such as the recently-opened Evergreen Organics. The café focuses on health and nutrition and is a lovely oasis in the city.
Modern meets ancient in this middle-eastern hub. We'd love to hear your thoughts on dynamic Doha in the comments below.