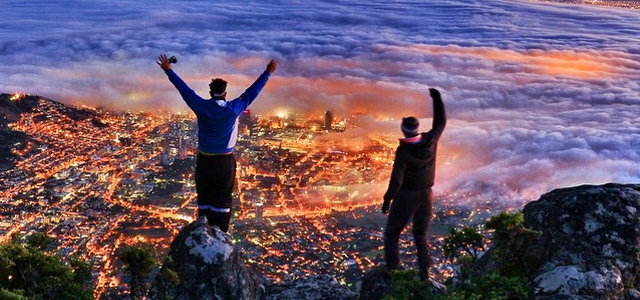 T'was the night before Christmas and all through the house, not a creature was stirring not even a planedeer… Today is your last chance to find Mr planedeer and win. 12 days, 12 cities, R12,000 in travel vouchers up for grabs.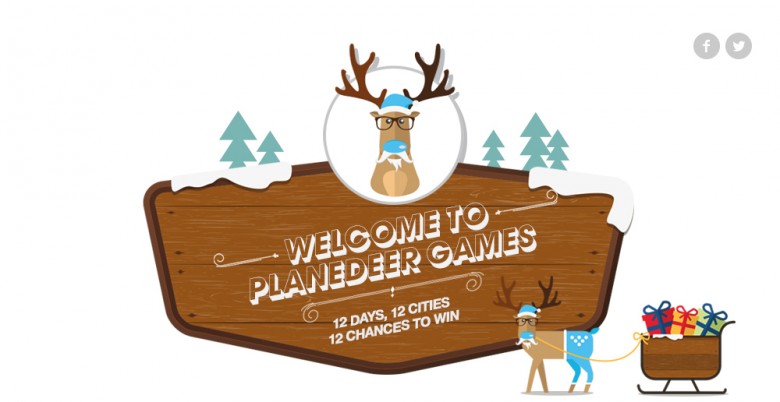 Today's riddle:
"Home of the largest table in South Africa"
To win flight vouchers it's time to track down our festive planedeer.
1) Solve today's riddle
2) Find our planedeer at his latest location
3) Share the city page on social media – use #planedeergames to enter
4) Check in again tomorrow at 10am for another riddle & chance to win
5) Even planedeers need rest – no new clues uploaded on the weekend
Competiton ends 24 December 2015
Once you've found him tweet the answer to @Travelstart and #planedeergames
The perfect christmas gift for our local is lekka traveller:
Effortlessly interactive travel maps from Voicemaps. Discover a city through the voices and stories of the local people. Around R31 per story download from the app store.

The answer to yesterday's riddle: Bangkok
Welcome to Thailand's city of angels. Hot, bustling, colourful and innovative, Bangkok is where old and new collides. Suvarnabhumi Bangkok Airport is the sixth busiest international airport in Asia and acts as a hub for national carrier Thai Airways, as well as a few smaller Asian airliners (Air Asia).
All flights to Bangkok from South Africa depart O.R. Tambo Airport in Johannesburg. Flights to Bangkok from Johannesburg take a little over 11 hours if you're flying direct. Check Travelstart for the prices of airlines that don't fly direct if you're looking for cheap flights to Bangkok. Thai Airways flights to Bangkok from Johannesburg depart 3 times weekly from O.R Tambo International Airport.
Find amazing flights to Bangkok here.
Also read: