The new year provides you with a blank canvas to paint an unforgettable story of adventure inspired by your absolute wanderlust. Let 2020 be the year you pursue your travel dream, never limiting yourself to the wonders the world has on offer. Not sure where to vacation in 2020? We're here to give you 20/20 vision on the upcoming year with your ultimate checklist to an adventuresome 2020.
Eat your heart out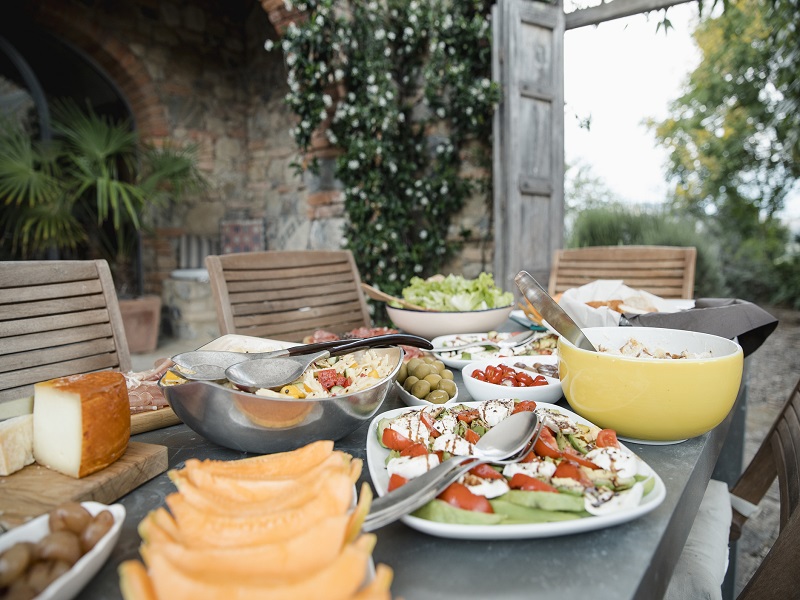 Treat your tastebuds to a gastronomic 2020 journey into the flavours of the world by sampling tantalising local cuisine. Become a distinguished foodie by introducing your palate to culinary delights of splendour while heightening your appreciation for food by going on a food tour, uncovering local restaurant hotspots and getting insight into local knowledge of the dishes you taste. Savour the flavours of the Meditteranean by visiting charming medieval fishing villages along Spain's coastline or go on a gourmet journey through Tuscany.
Go cruisin'
Listen to the idyllic siren calls of the sea on a spectacular cruise expedition while soaking in the tranquil beauty of the open waters. Drift along the serene waters of Norway which dazzle with its picturesque backdrops of glistening mountains, fjords, thunderous waterfalls and other-worldly glaciers. Couple your experience with immersing yourself in the rich historical stories of pirates, Vikings and smugglers through the Napoleonic Wars. Alternatively, uncover the spirit of China and its colourful cultures on a Yangtze River Cruise in Shanghai. Cruise into 2020.
Embark on a scavenger hunt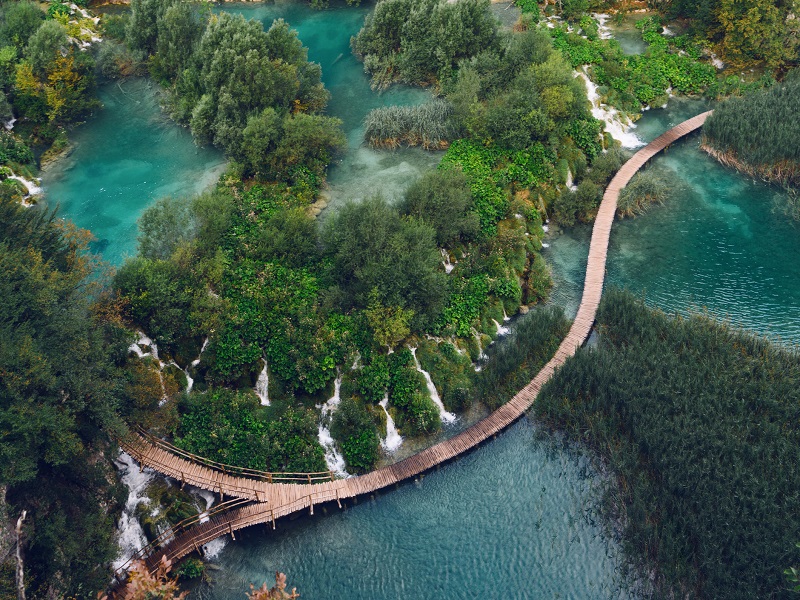 The natural world often leaves travellers gobsmacked by its sheer grandeur leading one to shed a tear of appreciation for its beauty. You are bound to stumble on hidden gems of splendour when you opt to head out on an off-the-beaten-path adventure in 2020. Snap Instagram-worthy pictures of breath-taking glacier lakes at Yellowstone National Park or marvel at the pools of emerald of Plitvice Lakes in Croatia which cascade into limestone canyons.
Be more festive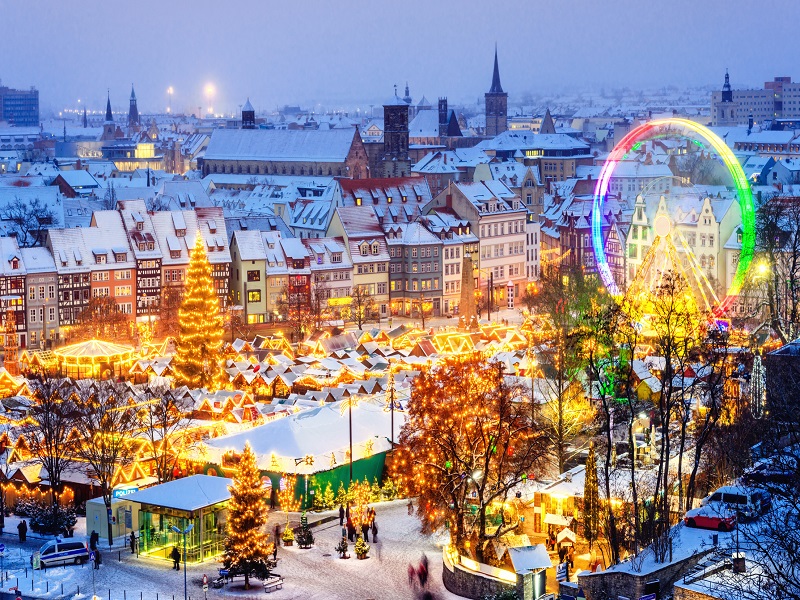 Mark 2020 as the year you sprinkle your travel with some of the most exciting events and festivals as this is a great way to see the world, increase your repertoire of friends and add some memories to your arsenal of stories. The USA has a plethora of events from marvelling at the vintage cars and motorcycles during the International Route 66 Mother Load Festival to getting your feet tapping to the tunes at the New Orleans Jazz and Heritage Festival. Jingle all the way to Germany to meander through Christmas markets lined with twinkling lights and melodic tunes.
Get cultured
If your 2020 New Year's resolution is to find yourself, then travel offers an ideal opportunity to immerse yourself in the cultures of the world to gain a sense of place and broaden your perspective of life. Enjoy the harmonious blend of European grandeur and Latin passion in the stunning city of Santiago, Chile, explore the ancient temples of Cambodia, like Angkor Wat, visit a family home to learn about the local lifestyles of the people of  Kenya or uncover ancient civilisations in Greece.
Top 10 2020 destination hotspots
Be a travel trendsetter by adding these destinations to your bucket list which are fast topping the 'must visit' list:
1. Jodhpur, India
Uncover the different shades of the Blue City surrounded by a majestic fort peppered with architectural masterpieces. Meander through the winding, medieval streets to learn about the colourful culture while taking in the sights, scents and sounds of this stunning city.
2. Edinburgh, Scotland
Edinburgh dazzles with a blend of old-world charm and modern designs creating a breath-taking cityscape which is draped across a series of rocky cliffs overlooking the beauty of the sea.
3. Hoi An, Vietnam
Embark on a river cruise along the Thu Bon River for an experience of the unspoilt splendour of Vietnam's countryside.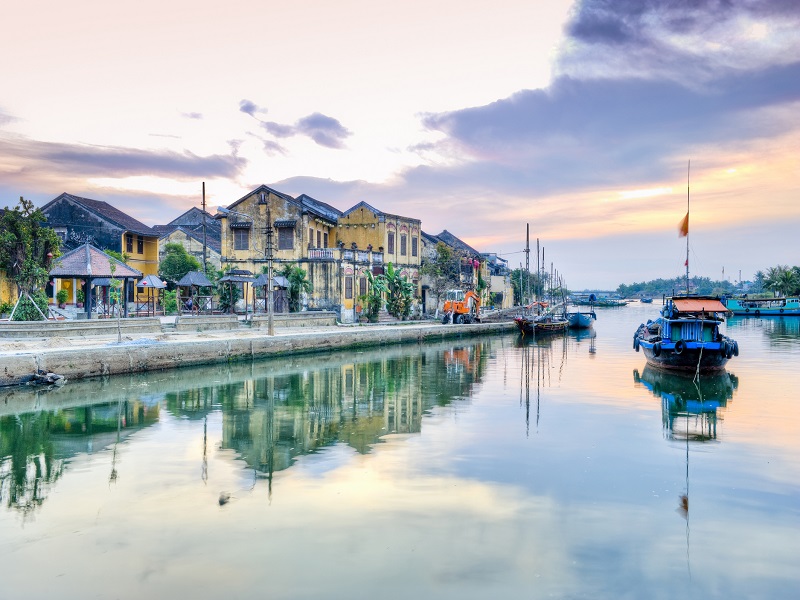 4. Vienna, Austria
Be enchanted by the treasure trove of historical architecture in the 'City of Music'
5. Casablanca, Morocco
Casablanca is a city entrenched in history and culture boasting an eye-popping selection of beautiful mosques and architectural landmarks.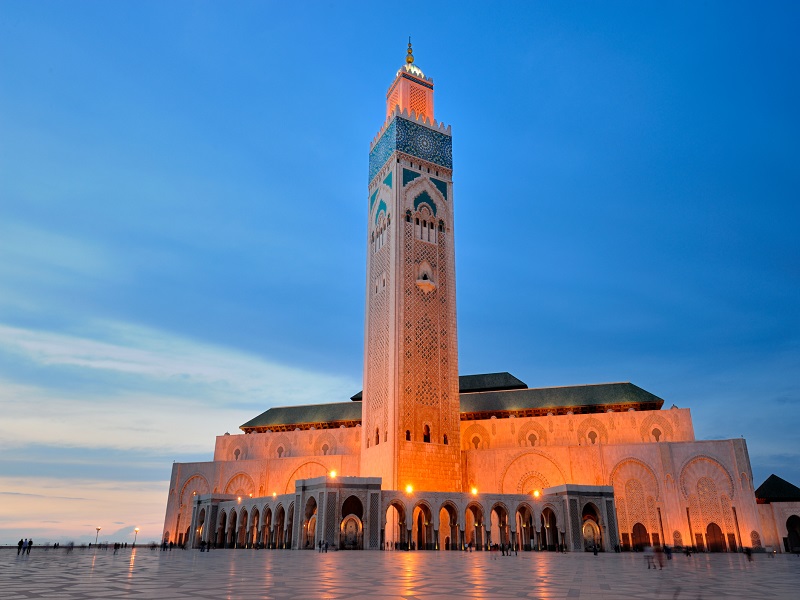 6. Alberta, Canada
Feast your eyes on the beauty of the unspoilt wilderness which comes ablaze with the colours of nature.
7. Maui, Hawaii
Dip your toes in a paradise synonymous with sandy shores of serenity and sublime views.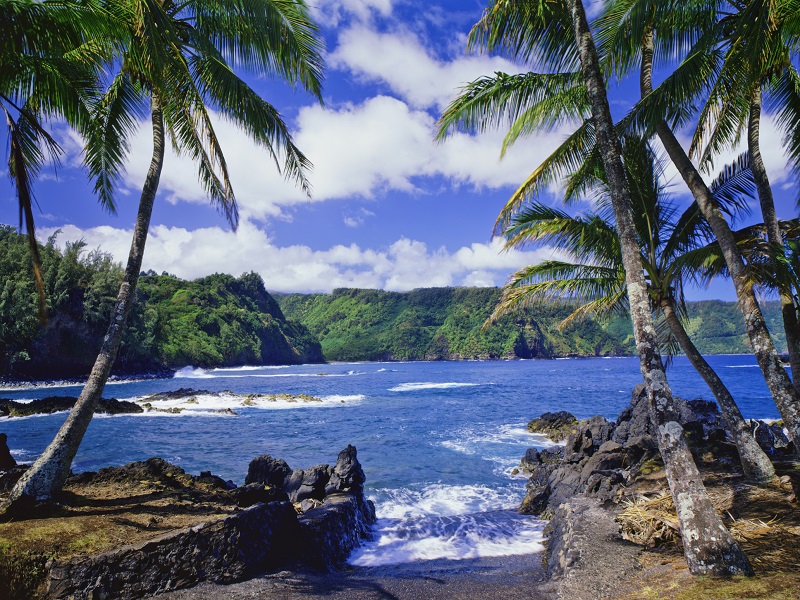 8. Chiang Mai, Thailand
Savour the mouth-watering flavours of Thailand while exploring the array of architectural masterpieces peppered around the city. Top the experience by exploring the cultural diversity of the people of the hill tribes who live in quaint, colourful villages.
9. Dubrovnik, Croatia
Embark on a euphoric journey into the idyllic beaches, fascinating old towns and beautiful landscapes of Dubrovnik.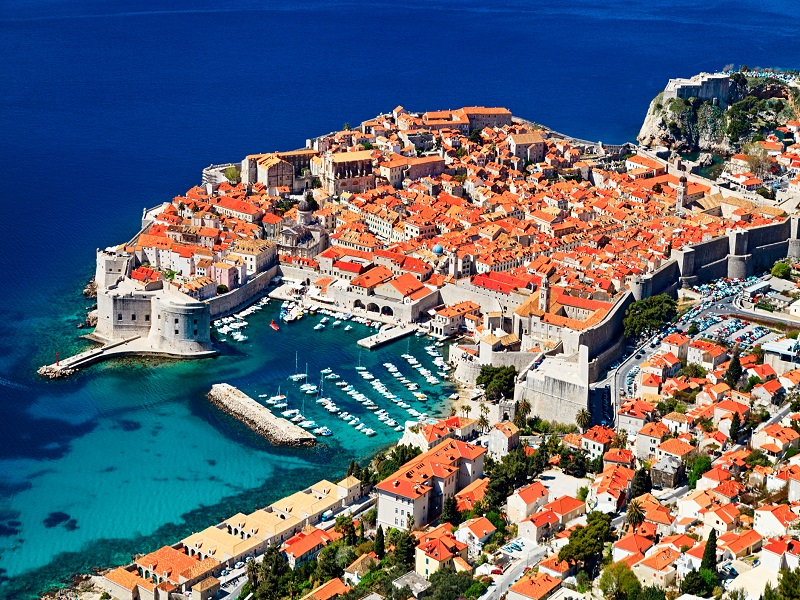 10. Shanghai, China
This exquisite city evokes a mix of history, glamour and mystique, home to dazzling skyscrapers and gastronomic delights.
Voila! You have all the insider tips, tricks and inspiration to plan a truly unforgettable year of travel. Book cheap flights to your favourite destination today. Where will you be travelling in 2020? Share your inspiration in the comments below. Feeling inspired to pack your bags and head out to pursue these adventures? Book an unforgettable tour with Cosmos Tours for 2020 now.