Before booking your air ticket it pays to consider seasonal changes lest the monsoon ruins your holiday plans. Larger countries like Thailand require an in depth look at which island or town to visit when. Travelstart has you covered with informative recommendations to make holiday planning as straight forward and simple as possible.
Thailand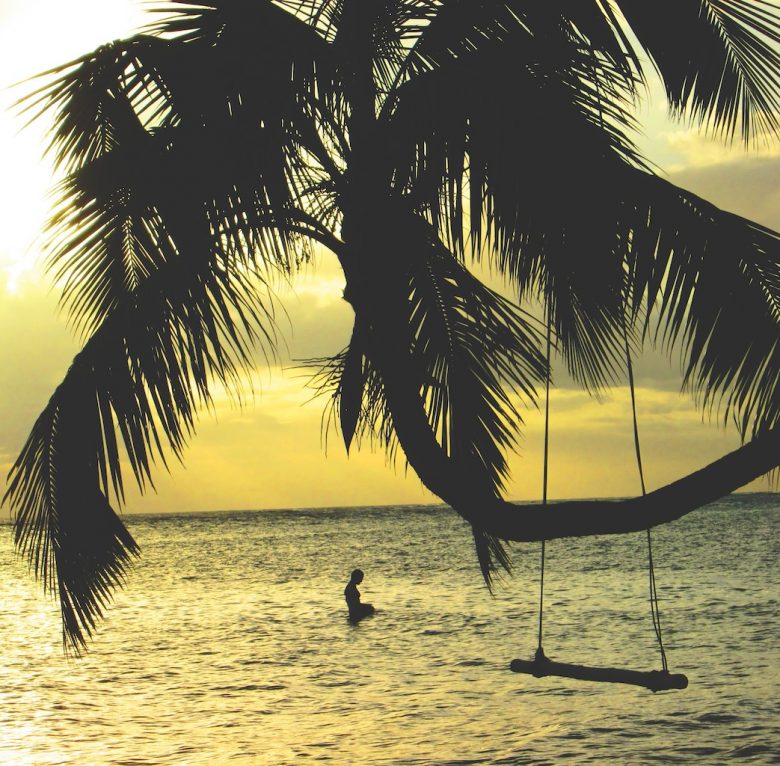 Most travellers seeking a pristine island holiday choose between the islands in the Gulf of Thailand; Koh Samui, Koh Pha Ngan and Koh Tao and the islands in the Andaman Sea, namely Phuket, Krabi, Koh Lanta and Koh Phi Phi. Each set of islands has a slight difference in monsoon season. Cultural connoisseurs favour the cooler climes of Chiang Mai tucked in the forested North of Thailand while city slickers love the high energy of full-throttle Bangkok.
Also read:
Koh Samui, Koh Pha Ngan and Koh Tao
These islands get less rain than the Andaman islands and are at their best from the end of January until mid-March. April and May are a bit too hot and dry and October and November are the rainiest months.
Phuket, Krabi, Koh Lanta and Koh Phi Phi
These islands found in the Andaman sea are at their best in December and January. Book cheap tickets to Phuket here.
Chiang Mai and hill village Pai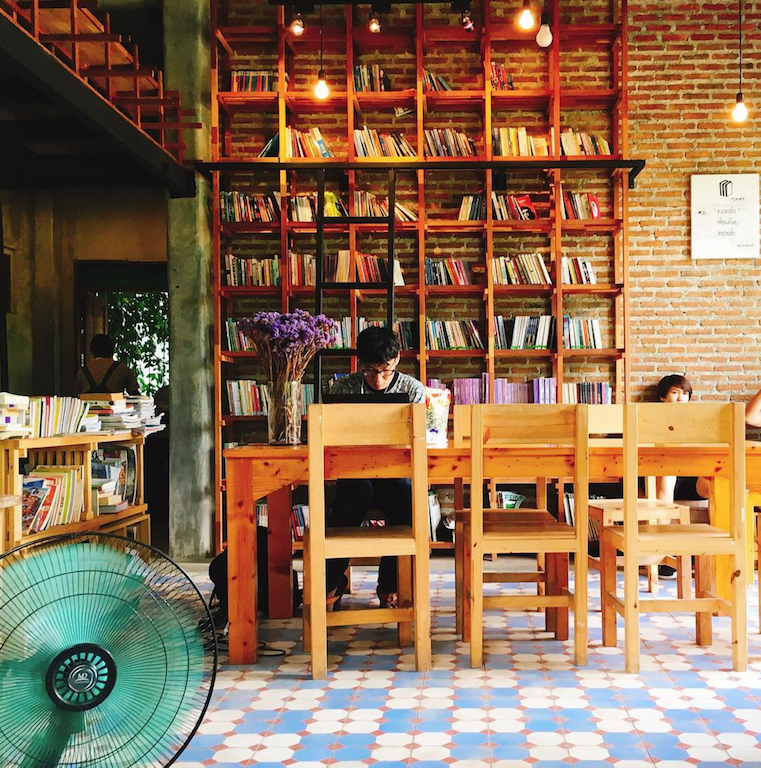 Courtesy of monicamoras via Instagram
The best time to visit charming Chang Mai and the hill village of Pai is in the cool months- November, December and January. Summer can be really hot here as it is in Bangkok, just a little less humid.
If you do choose to visit in April (the hottest month) you'll still have a wonderful time with the abundance of leafy cafés and the Thai speciality- refreshing ice coffee.
Bangkok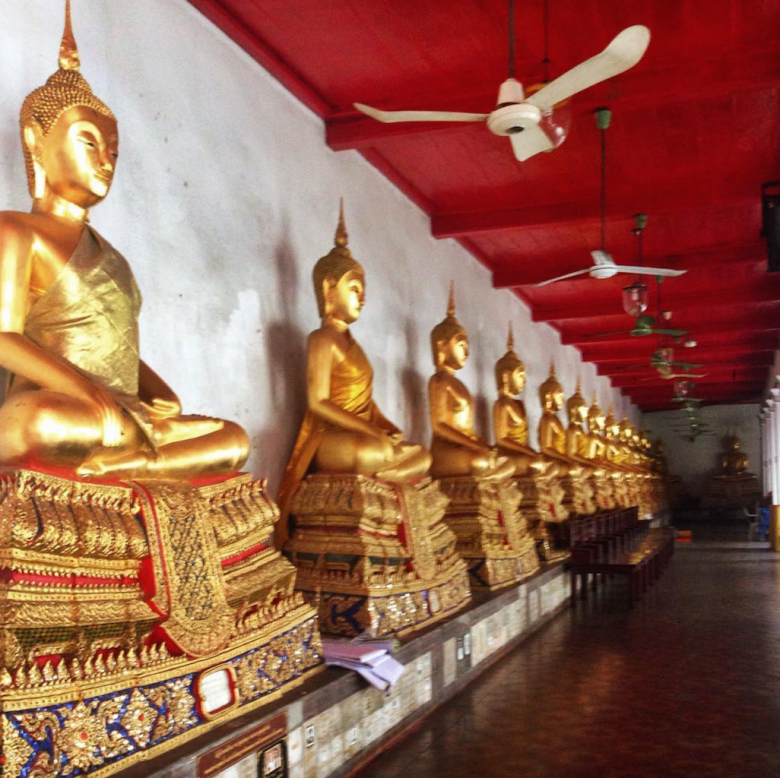 Courtesy of alicedgaf via Instagram
Bangkok has three seasons, hot, HOT and hotter. Early mornings are always great for a magical trip up the Chao Phraya river on a ferry no matter the season. Avoid March to May as they are very hot, however if you do find yourself visiting in April, join in the water festival "Songkran" celebrating Thai New Year. Everyone takes to the streets to douse each other with water from ginormous water pistols. November through to February are less humid and the ideal time to visit. To book a cheap flight to Bangkok go here.
Indonesia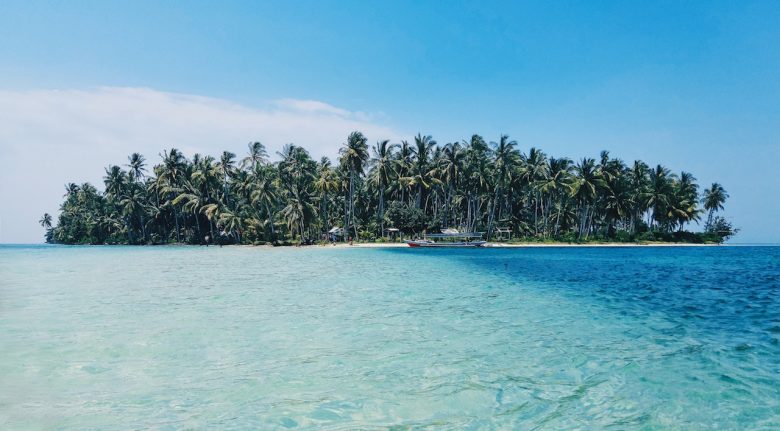 Indonesia
Made up of thousands of volcanic islands, Indonesia sits on the equator making it tropical all year long with temperatures that range between 21˚C and 33˚C all year round (it is colder in the mountains). That said there are specific months which suit some islands better than others.
Bali, Java and Lombok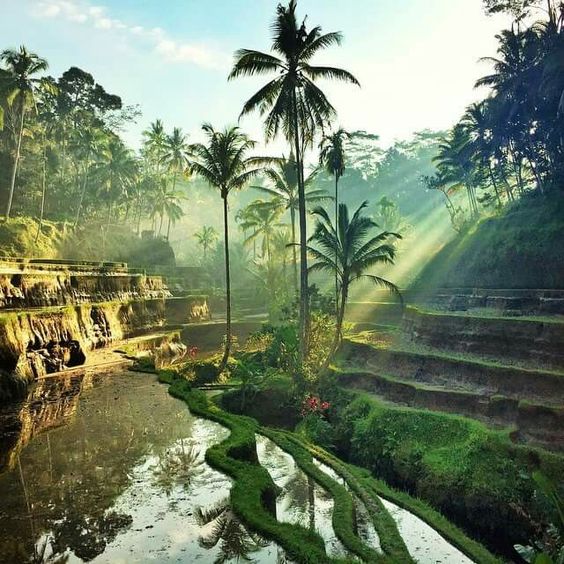 The best months for travel are May, June and September when it is drier and less humid. This coincides with the tourist shoulder season. The high tourist season lasts from July to August when it is drier and the wet season lasts from October through to April. That being said, if you don't mind a bit of rain December isn't necessarily a bad time to visit as it is hot and tropical all year round.
Maluku and Papua
The dry season differs on these islands. October through to April are the driest months here and the best time for diving. This is also a time to take advantage of great flight deals.
Sumatra
Sumatra is large and long with seasons in the north differing from those in the south. It rains from October through to January in the north of the country, and January through to February in the south.
Sulawesi
This almost starfish-shaped island experiences heavy rain in June and July in the north and rain from October through to March in the south-west. It's best to plan a visit to north Sumatra between August and October.
Mauritius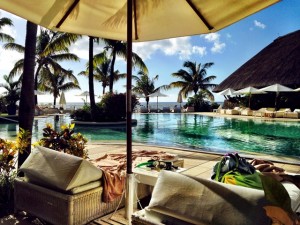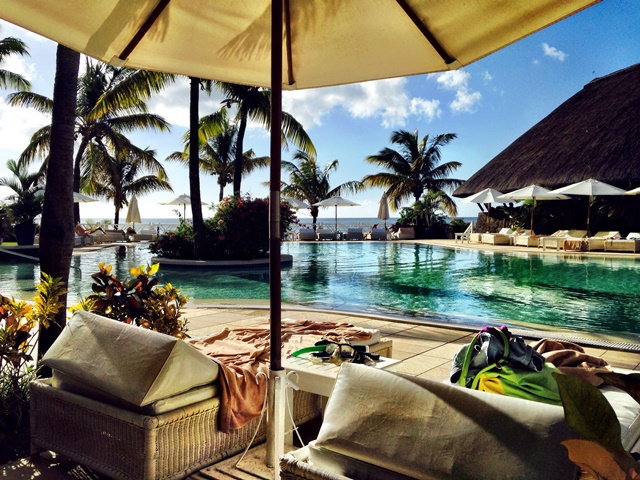 The best months to visit are from May through to December though French school holidays cause May to September to be a little pricier. South Africans will find September and up until a few weeks before Christmas the best weather and most affordable time to book. The snorkeling and diving is best in November and December, October, March and April. It is quite humid from December through to April.
Réunion Island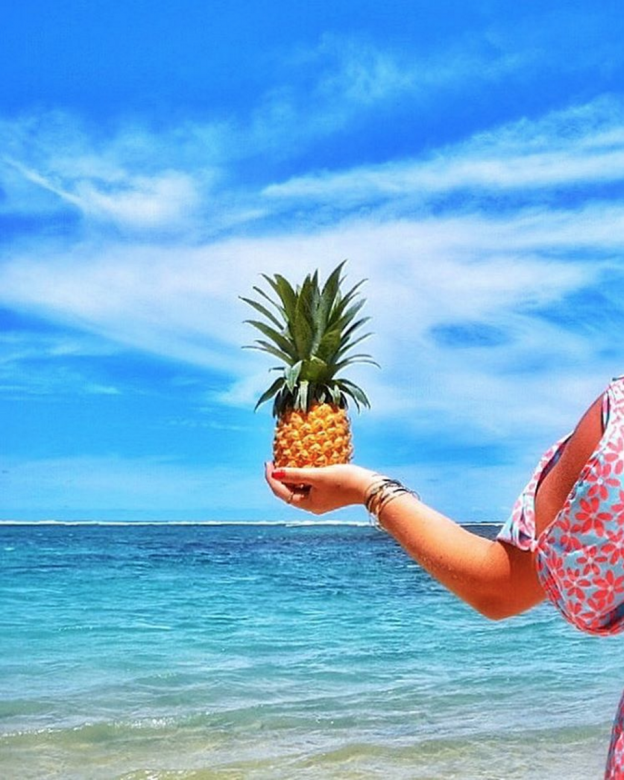 Réunion boasts gorgeous tropical temperatures on the coast with the mountains offering respite with cool temperatures (remember to bring layers for chilly nights in the mountains).
October and March are the rainier, hotter months with April through to September hovering around 20°C. May to June are the best months to travel to Reunion as this also avoids the tourist influx from France in July and August and the New Year's crowds in December. That being said the festive atmosphere in December is well worth it.
Also read:
Mozambique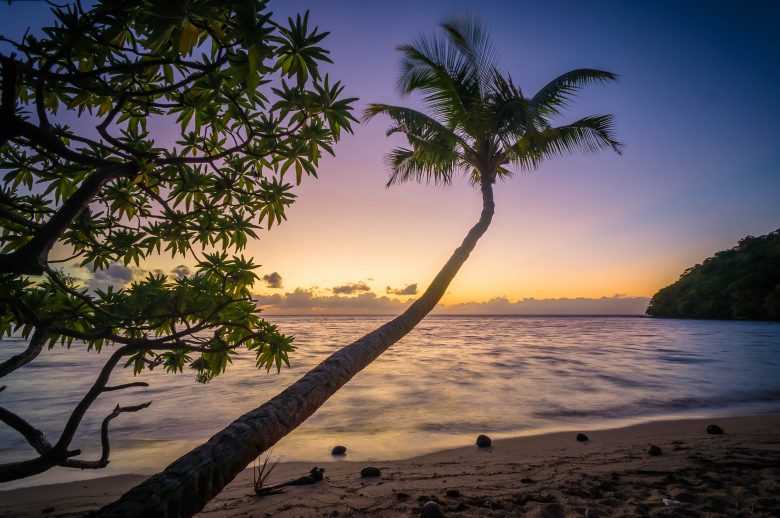 Mozambique has a 2000 km long coastline and is fairly protected from tropical storms by Madagascar. Most rains fall from December to March though the rains are a little extended in the North as it is closer to the equator (there is quite a bit of humidity during this time). The best time to visit depends on how you handle the heat, from June to October the weather is dry, sunny and fairly warm in the day and cooler at night. November can be quite rainy depending on how soon the rains arrive (they arrive sooner in the north).
That being said the southern coastline of Mozambique is lovely and hot in December with some rainy days, for those who prefer more temperate weather June and October are probably the best months to visit.
The Philippines
The Philippines are a beachy paradise. A good tip is to visit islands in the South West which aren't really affected by typhoons. Palawan, Culion and Busuanga (Coron) are good choices. May and November are good value for money even though there will be scattered rain showers and it's best to avoid March and April when temperatures soar. December through to February are the most popular months with perfect beach weather which is both sunny and dry.
Also read Nick's Things You Should Know Before Visiting the Philippines.