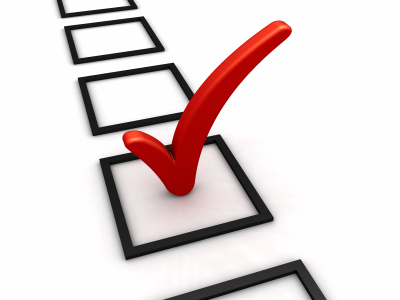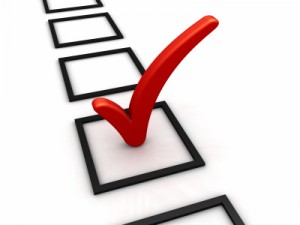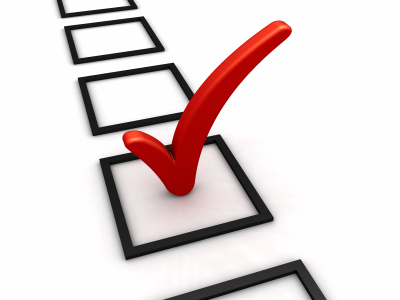 Traveling overseas is exciting, and whether you're traveling for business or leisure it's always nice to have a traveling overseas checklist to refer to, to make your preparation a little less stressful.
There are a few important items that need to be on every traveling checklist you compile. You can start with our suggestions below and add new items to your personal travel checklist. The more you travel the more you'll wise up to your general needs.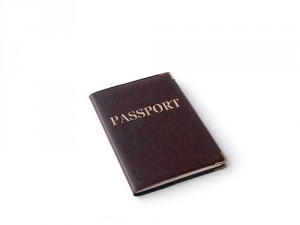 Passport & Visa
Forex – This can be in the form of a travel credit card, cash, and travelers cheques
Travel Insurance
E-ticket & itinerary
Overseas adaptor
Camera and spare batteries
Cellphone – Make sure you've put your phone on international roaming and don't forget your cellphone charger
Make your luggage identifiable by tagging it. I've used white duct tape in the past and wrapped it around a handle
Business travellers – remember to switch on that out-of-office auto responder
Travel Packing Tips
Use Google docs to upload copies of your important travel documents thereby making them accessible from anywhere in the world.
Avoid hassle at the airport by paying attention to the LAGS regulations. LAGS stands for Liquids and Gels and there are restrictions on the amount of LAGS you can take in your carry-on luggage.
If you worried about someone slipping something into your bag or your bag being spoilt by someone else's leaking luggage then consider getting your bag wrapped at the airport before you check in.
Why pay every time for a bag wrap? Find out more about Bbagzz – a transparent cover for your bags.
Remember to get tax clearance too so you don't have to pay duty on your items when you arrive home.
What to pack when traveling overseas
What to pack when traveling overseas largely depends on where you're going and how long you're going for. The weather at your destination is obviously a large determining factor. Just remember if you're flying from a warm South African summer to a cold European winter then pack an appropriate change of clothes in your carry-on luggage.
Travel overseas cheap with Travelstart. We have all the major airlines in our flight comparison tool and you can book and pay for the cheapest flights online.
If you're reading this on your mobile phone then why not head over to our brand new mobile site to book flights on mobile.
[boilerplate bytitle="text"]