In September 2014 we celebrate our 15th year as Travelstart. The journey began in the nether regions of Europe in 1999, in the early days of the Internet, when a former DJ and rock music promoter made a bold move by making it possible for ordinary people to plan and book their own travel arrangements online, in the process taking some of the glory away from traditional travel agents.
"No matter if you are in service, technology or retail the same business logics apply. People want to work for a company that represents something more than money. Customers want to get a good deal and be treated with respect." – Stephan Ekbergh, Travelstart Founder
Guided by his foresight that the Web would soon be a place where people around the world would search for, and purchase goods and services online, for Stephan the Internet was the obvious answer because it was convenient, and he could help his customers save time and money.
Since 1999, Travelstart's path has been guided by the spirit of pioneering, a path that was reenergized in 2006 in Cape Town, South Africa when Stephan escaped the cold north in favour of warmer climes at the foot of Africa.
Since setting up shop in South Africa, we've zigzagged our way through the continent, into Eastern Europe, and more recently the Middle East. Here are some interesting Travelstart facts and statistics that we bring to the fore in this month of celebration …
Where are we?
There are currently 10 Travelstart websites covering the world; headquarters are in Cape Town, South Africa.
Are we loved?
We like to think so. In the last year more than half a million passengers have booked flights with Travelstart.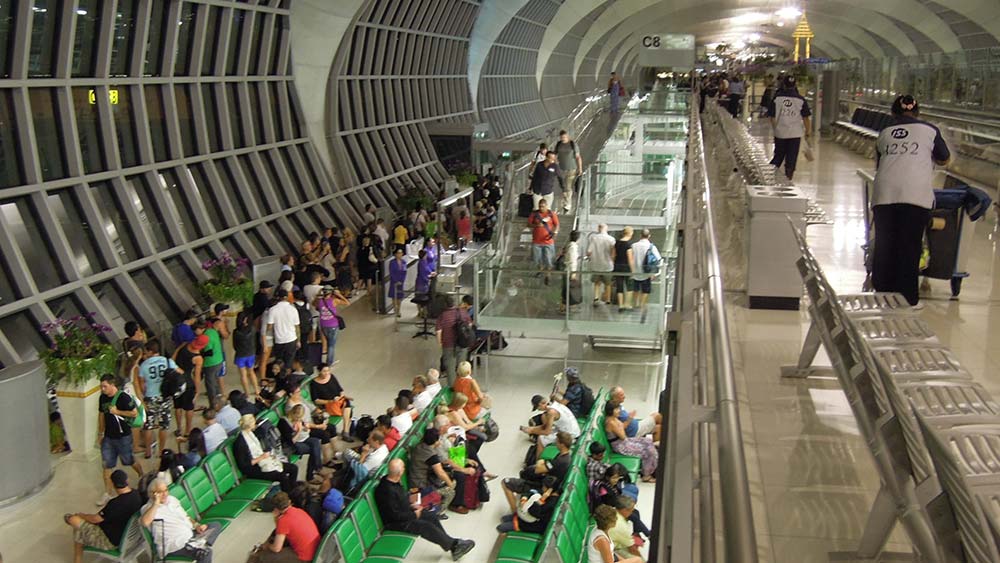 Who's going where?
In South Africa; Cape Town, Johannesburg and Durban are the most booked destinations in that order.
What about the globetrotters?
London Heathrow is the most popular international city that people fly to from South Africa.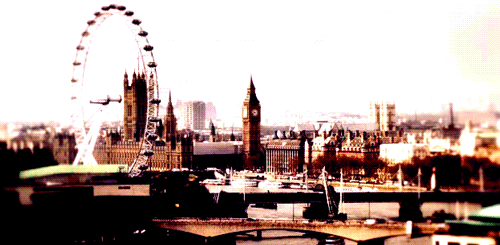 Which part of Africa do people love visiting?
Windhoek is the most commonly booked African city outside of SA.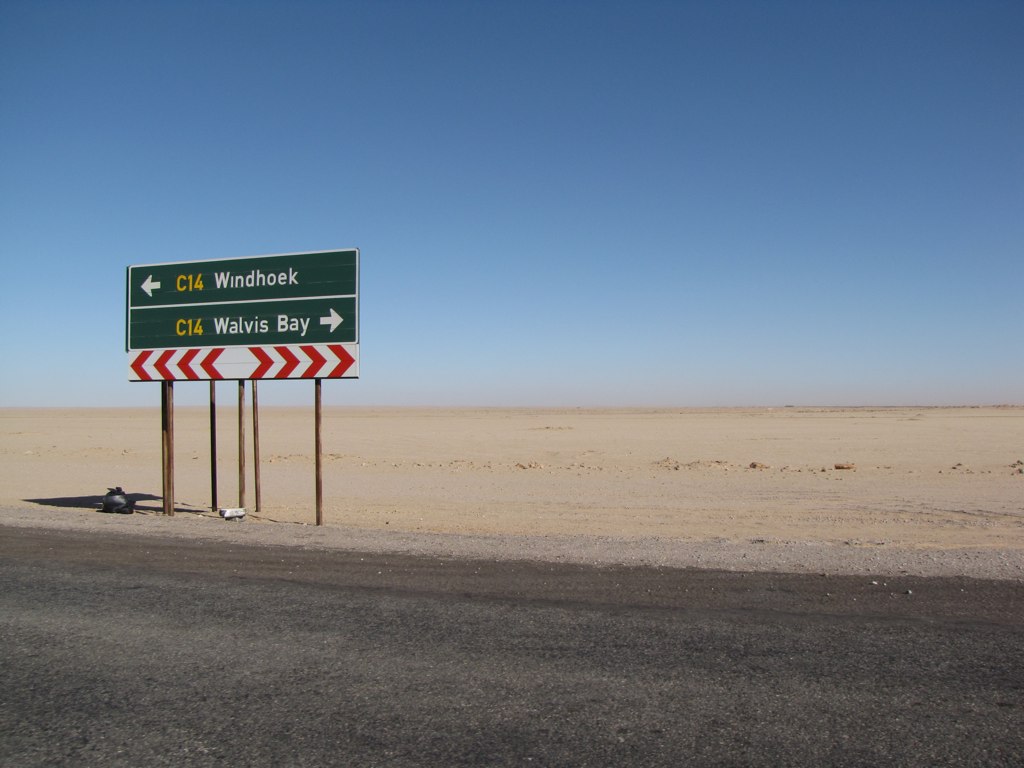 What's the thinking behind the logo?
The Travelstart logo, updated in 2007, is an expression of perfection through simplicity and completeness. The circle symbol is inspired by 'karesansui', or Japanese Zen gardens.
Are you guys crazy?!?
Several offers were made by well-known multi-national conglomerates to buy Travelstart, but Stephan declined and the company remains private.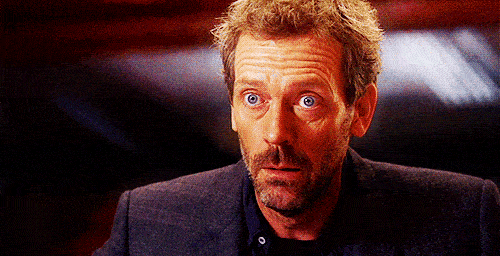 How many people work behind the scenes?
Our South African office, located on Greenmarket Square in Cape Town, currently employs 142 people.
How are you bringing online travel to far flung corners of the world?
In some countries Travelstart uses a 'cash on delivery' service to deliver tickets bought online; payments are collected at the customer's door.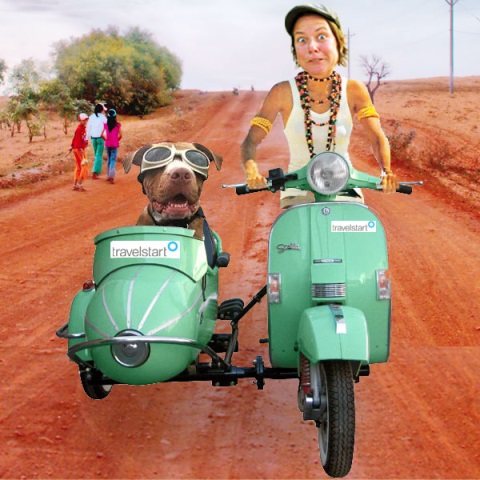 How long does your wanderlust last?
The average duration for long haul trips booked on Travelstart is 11 – 20 days. Domestic trips typically last 2 – 3 days and 4 – 10 days.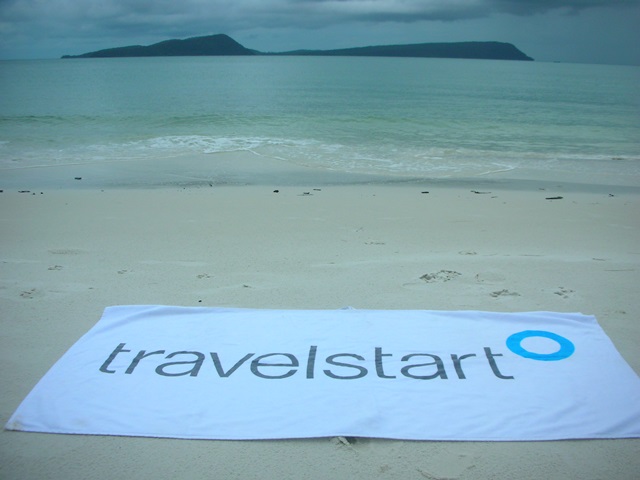 Which airline is in pole position?
Mango, Kulula and SAA are the most booked domestic airlines on Travelstart. With the unique Mix and Match feature you can combine multiple airlines in one booking for cheaper domestic flights!

What about the international carriers?
SAA, Emirates and British Airways are the most booked airlines for international flights from South Africa.
Are we friends on Facebook?
According to Socialbakers, the Travelstart Facebook page is in the top 40 most popular brand pages in South Africa.

Do you guys need help?
We're self-sufficient! Call centre, tech, processing and marketing all take place under our roof.
And are you helping others?
Travelstart has been a proud supporter of the School Of Hope in Athlone since 2009.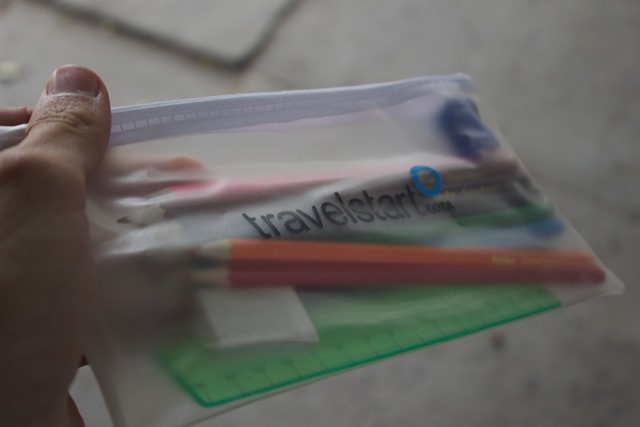 ---
From humble beginnings in an old coffee roastery in Sweden to a global presence, it's been an exciting journey for the ladies and gents at Travelstart. Find out more about us by viewing our timeline, and be sure to join us on Facebook for 15th birthday giveaways throughout September.