Travelstart brings you the travel trends for 2017, tipped to be the year of sustainable travel and tourism. We look at which destinations will emerge as the most popular in the new year and the chief motivations and inspiration for international and local travel.
The United Nations has declared 2017 the International Year of Sustainable Tourism for Development, recognizing "the importance of international tourism… in fostering better understanding among peoples everywhere, in leading to a greater awareness of the rich heritage of various civilizations and in bringing about a better appreciation of the inherent values of different cultures, thereby contributing to the strengthening of peace in the world".
Virtuoso® (a leading international travel agency network specializing in luxury and experiential travel) announced that 2017 will be a year for travelers wishing to explore new destinations, seek authentic experiences, personal enrichment, adventure and rest and relaxation. South Africa frequently tops their lists as an emerging international destination and a top-notch adventure destination for 2017. For their travel trends 2017 survey they consulted a total of 772 advisors in North America, Latin America, Asia-Pacific, the Caribbean, Europe, Africa and the Middle East.
With global warming an ever-increasing threat, rising oceans and temperatures have lead to the rise in popularity of fast-changing destinations. Antarctica is the second most popular destination for 2017 with Australia's Great Barrier Reef third, and Venice and the Arctic respectively fourth and fifth.
Top Endangered/ Fast-changing Destinations

1.  Cuba
2. Antarctica
3. Great Barrier Reef
4. Venice
5. The Arctic
The most popular fast-changing destination is Cuba. Reeling from the death of Fidel Castro and the lifting of American Trade embargoes, bright, interesting Cuba is fast-changing in the sense of rapid globalisation. Travelers are keen to experience the unique culture of Cuba before the Starbucks and Subway franchises move in. Find affordable flights to Havana, Cuba here.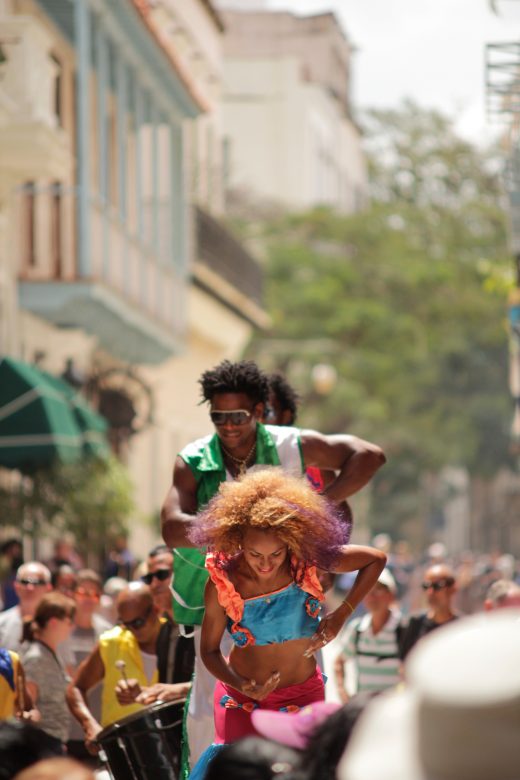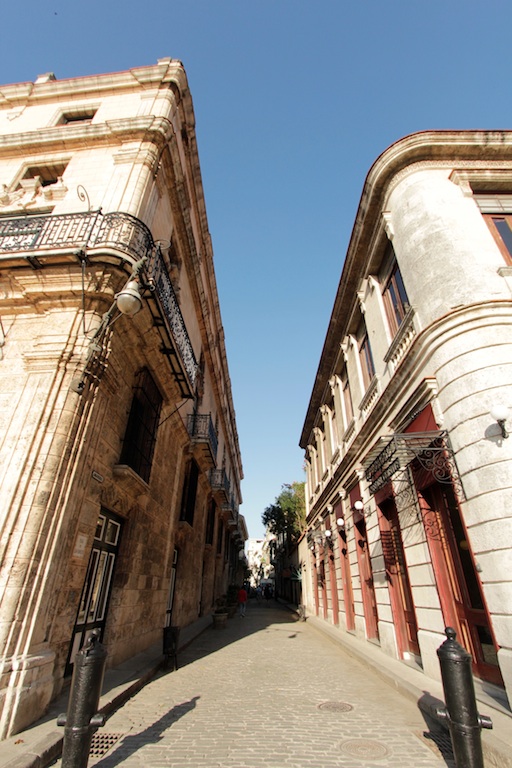 The rise and rise of South Africa as an emerging international travel destination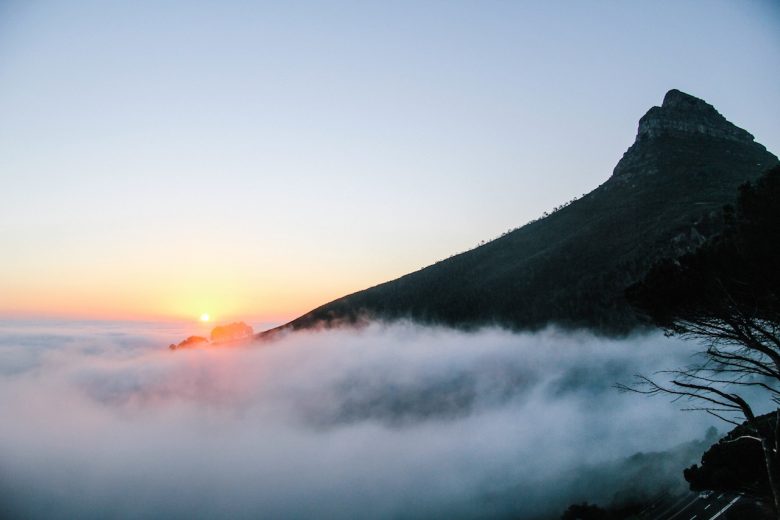 Lauded as an affordable and unique travel destination, South Africa has it all from fantastic conservation tourism experiences, an original and sophisticated culinary scene to the very best in adventure offerings. 2017 will see South Africans look closer to home for a quality holiday in their back yards. The alternative wine valleys of Durbanville and the Langeberg complement the more established Franschhoek and Stellenbosch valleys in the Western Cape, while unique opportunities to do activities such as walking safaris, cheetah tracking, tree-top canopy tours and many other adventure activities cement South Africa's place as the top adventure destination for 2017.
Top Adventure Destinations 2017
1. South Africa
2. Galapagos Islands
3. Costa Rica
4. New Zealand
5. Peru/Iceland (tie)
Top Travel Trends for 2017
Virtuoso® lists the top travel trends for 2017 as follows: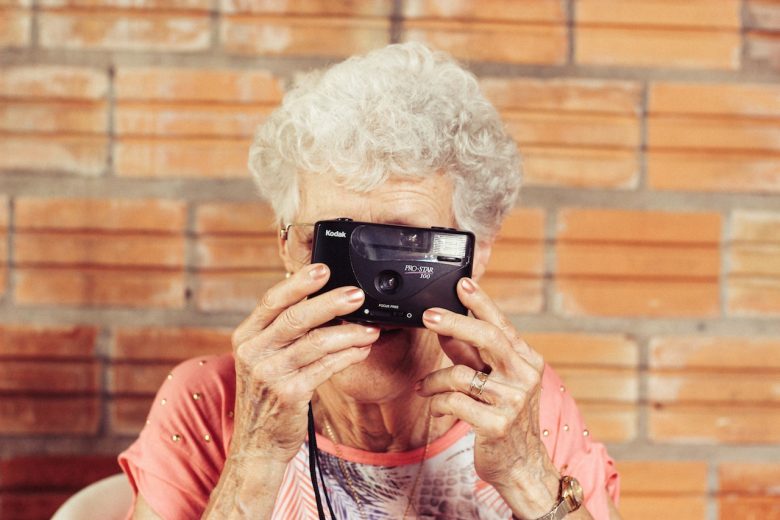 1. Multigenerational travel
2. Active or adventure trips
3. River cruising
4. Travel with immediate family
5. Celebration travel
Travel which includes grandparents and kids is the top trend for 2017. Travelstart's top multi-generation destinations include Mauritius, Reunion Island and with local low-cost airlines offering great flight deals, local travel is particularly appealing.
Travel for destination weddings, engagements, birthdays and other celebrations is reported to be increasing in popularity. We'll toast to that trend.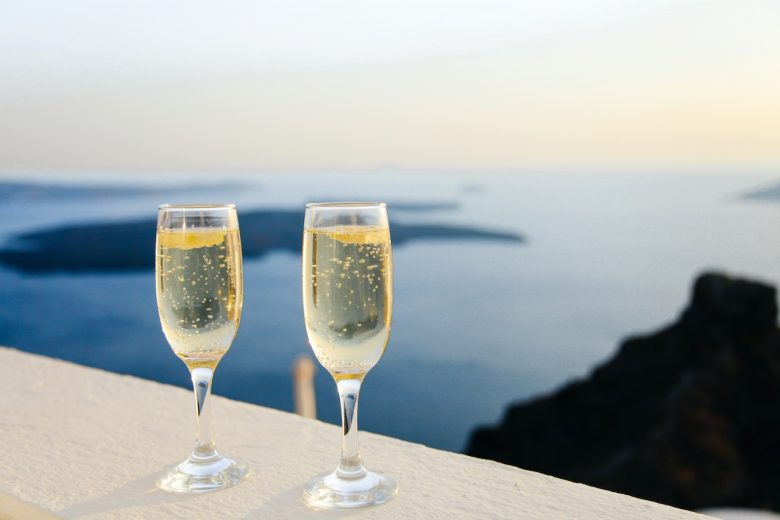 Travelstart would add multi-destination travel as a top trend for 2017, with travelers choosing to explore more than one destination per holiday, for instance combining Tanzania and Zanzibar with Kenya. Fastjet offers fantastic low-cost flights between various African countries in the region. Find out more about cheap flights to Harare and Victoria Falls here.
Travelers' Top Travel Motivations in 2017
1. Exploring new destinations
2. Seeking authentic experiences
3. Rest and relaxation
4. Personal enrichment
5. Seeking adventure
South Africa embodies all of the above qualities, making it an irresistible destination for international travelers and particularly appealing for South Africans looking closer to home for unique experiences in a world-class setting.
Conservation travel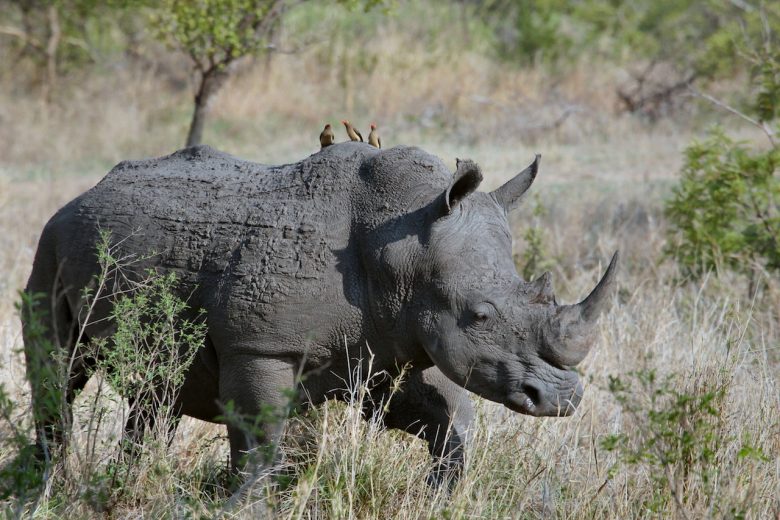 Thanks to Di Caprio's zeitgeist documentary, Before the Flood, awareness around environmental issues and sustainable travel is on the up.
Check out:
Also read Dawn Jorgensen's fabulous conservation adventures in Kenya, rescuing sea turtles and eco tourism in Thailand:
Eat like a local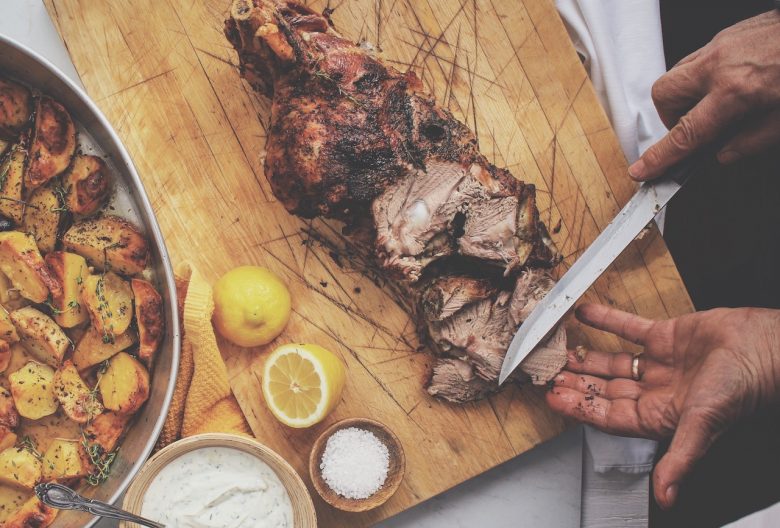 In  the pursuit of authenticity and culture, travelers will seek out unique local experiences such as cooking courses in 2017. Find out more about local cooking courses in Stellenbosch with Bites and Sites here: