Explore the authentic side of Mauritius when you book return tickets from any major city in South Africa. Embrace the unique flavours of Mauritian street food, seek out waterfalls and the Crying Rock, find serenity at temples and stroll around Port Louis' vibrant waterfront and markets. Palm trees, sunsets and beach hammocks are waiting for you in Mauritius! Though there's even more to this island paradise than you might expect.
How far is it?
Less than 4 hours from Johannesburg.
Where do I fly in?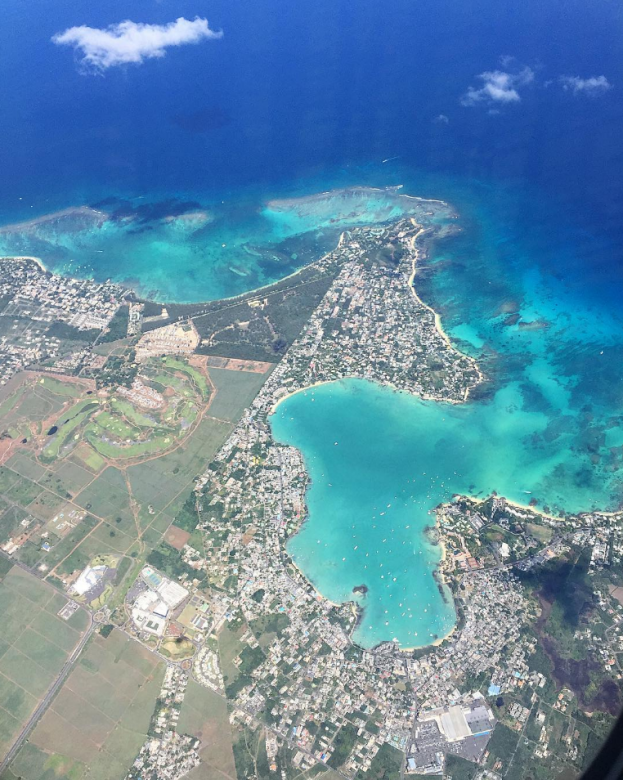 Courtesy of dineparadizz via Instagram
Air Mauritius flies from its hub – Sir Seewoosagur Ramgoolam International Airport found about 48km from the beautiful and vibrant capital city of Port Louis. In 40 years of operating Air Mauritius has never had a single incident. They are one of a handful of airlines in the world that combine commercial flights with helicopter flights using 3 Bell Jet Ranger helicopters.
The Friendly Island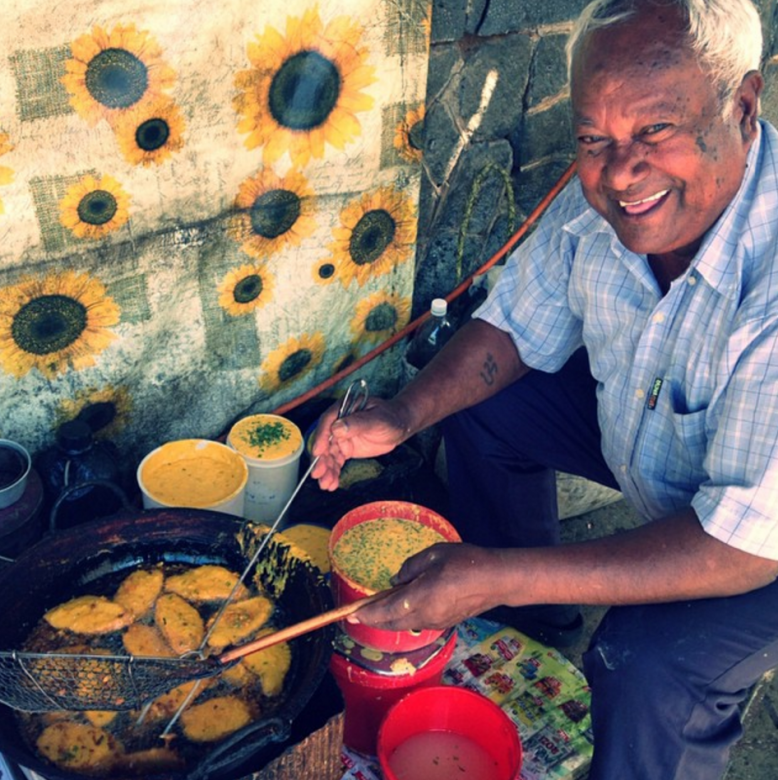 Courtesy of josephinederavel via Instagram
Voted the world's friendliest country in 2014, Mauritius is all about good vibes. Smile and chat with the local people when you venture into spots less frequented by tourists and you'll be rewarded in kind.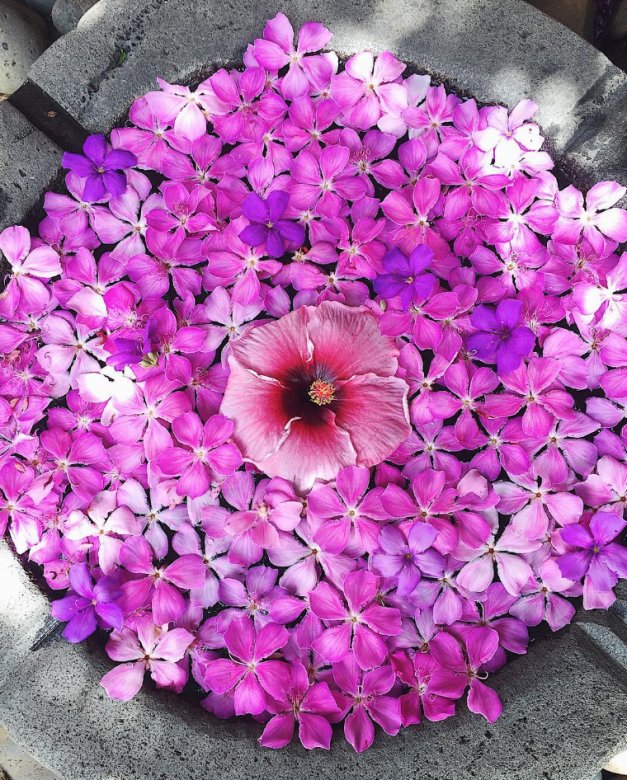 Courtesy of dineparadizz via Instagram
Explore the streets and markets of vibrant Port Louis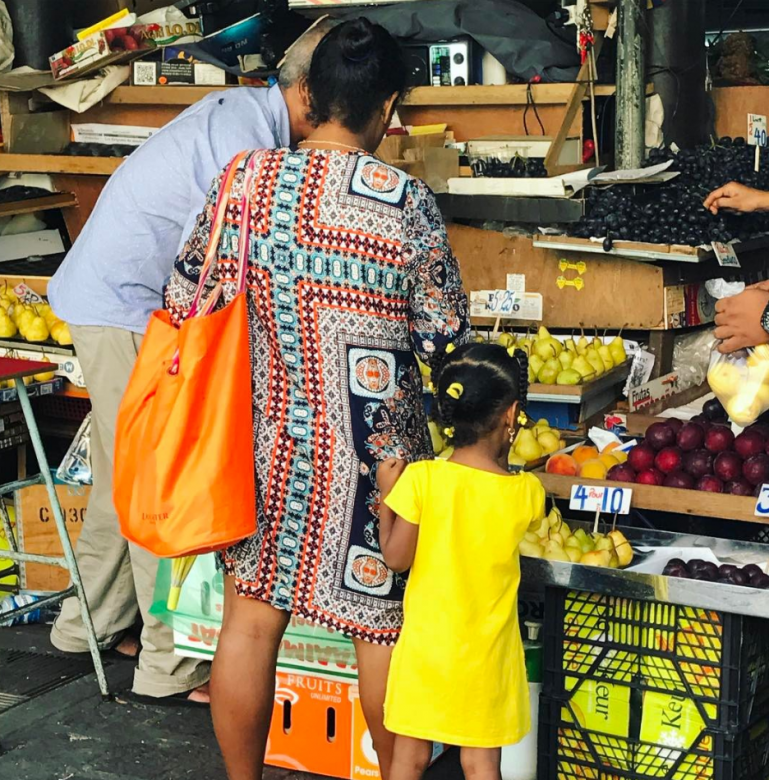 Courtesy of luciatilandy via Instagram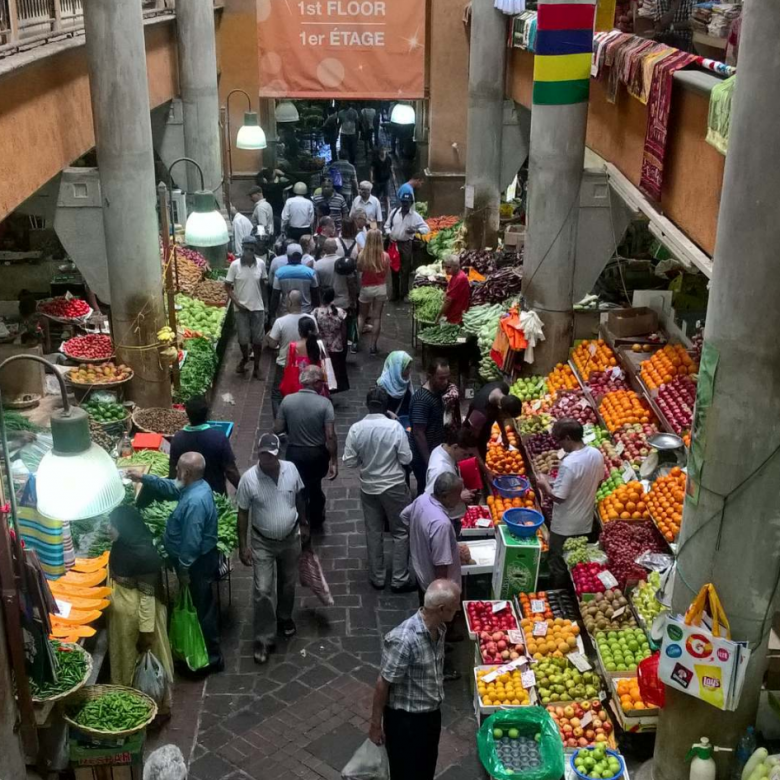 Courtesy of henrieta_ricany via Instagram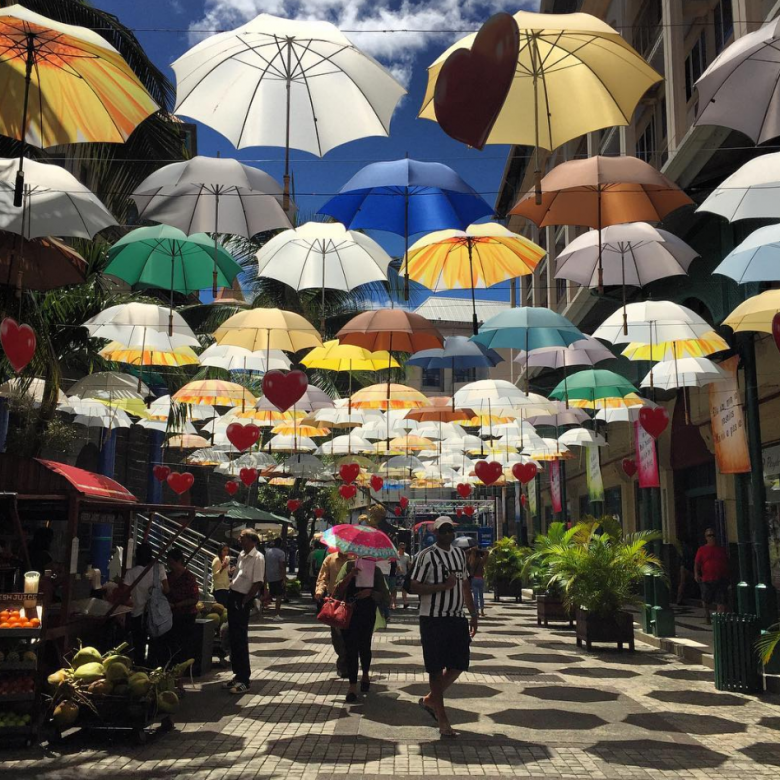 Courtesy of maya_italian_girl via instagram
Take in the view of Port Louis from Signal Mountain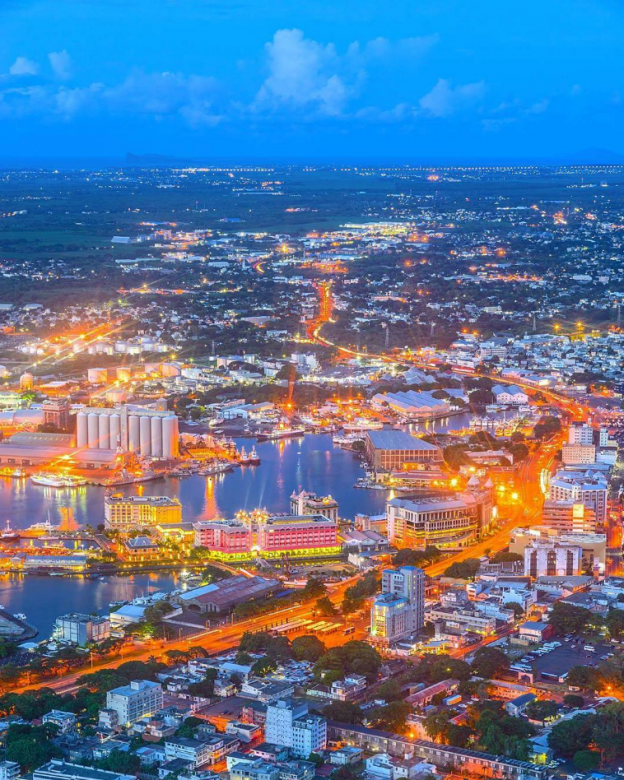 Courtesy of yashin_nowrung via Instagram
Buy an ice cream from a street van and take a walk to the famous Crying Rock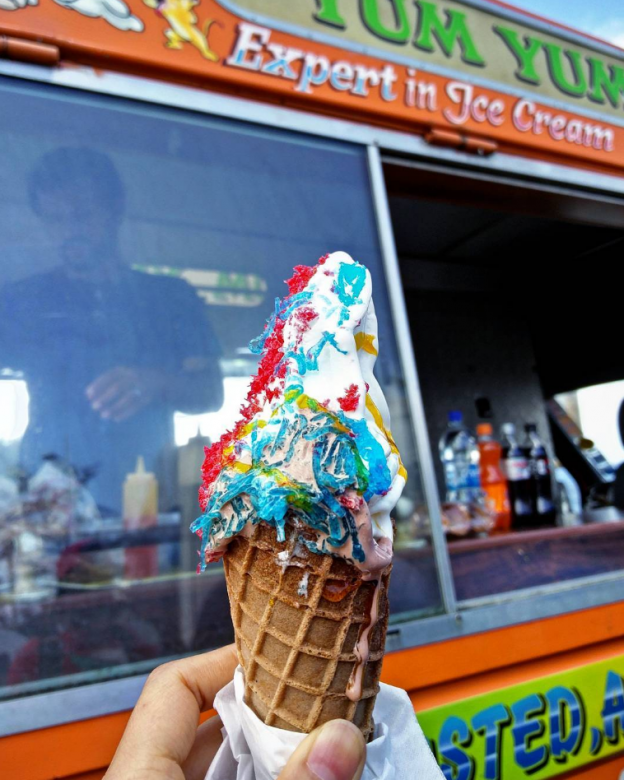 Courtesy of azuresmile via Instagram
Courtesy of azuresmile via Intagram
Courtesy of glinnikov1st via Instagram
All about the street food
Courtesy of snave7 via Instagram
Try delicious rotis of all kinds with tamarind sauce, a plain roti is just Rs12 (R4,50), a veg one is Rs20 (just over R7) and chicken is Rs35 (just under R13). You'll find roti kiosks near beaches and in markets perfect for a tasty meal on the go that's easy on your pocket. You can also get wild raspberries picked on the island, sprinkled with sugar and faratas (the French Mauritian version of a parata), not to mention in the french-influence sandwiches with interesting vegetable fillings. The famous rougaille spicy tomato sauce is a Mauritian speciality not to be missed!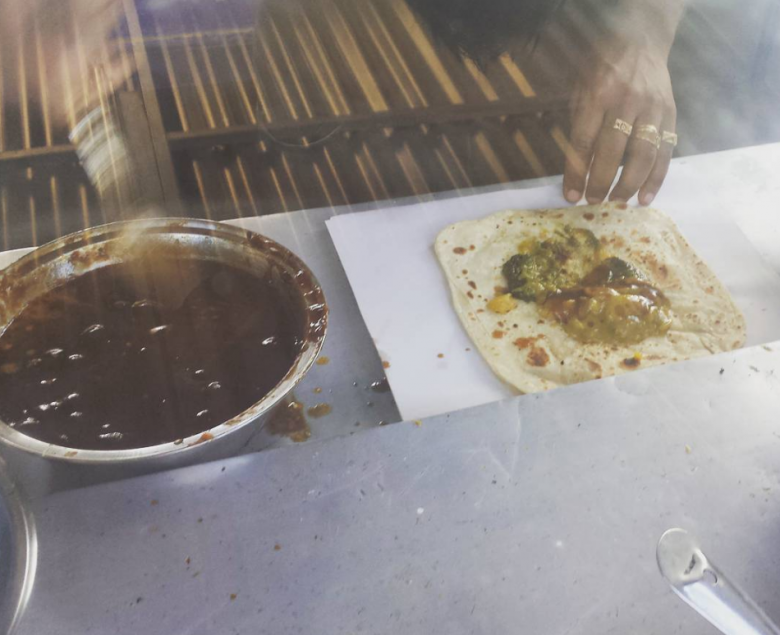 Courtesy of rougaillemama via Instagram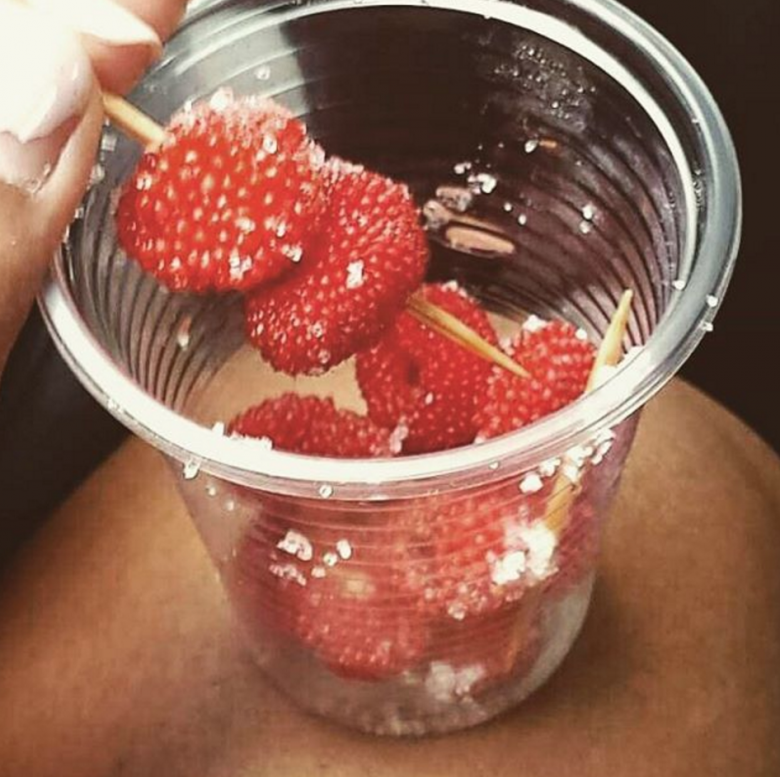 Courtesy of rougaillemama via Instagram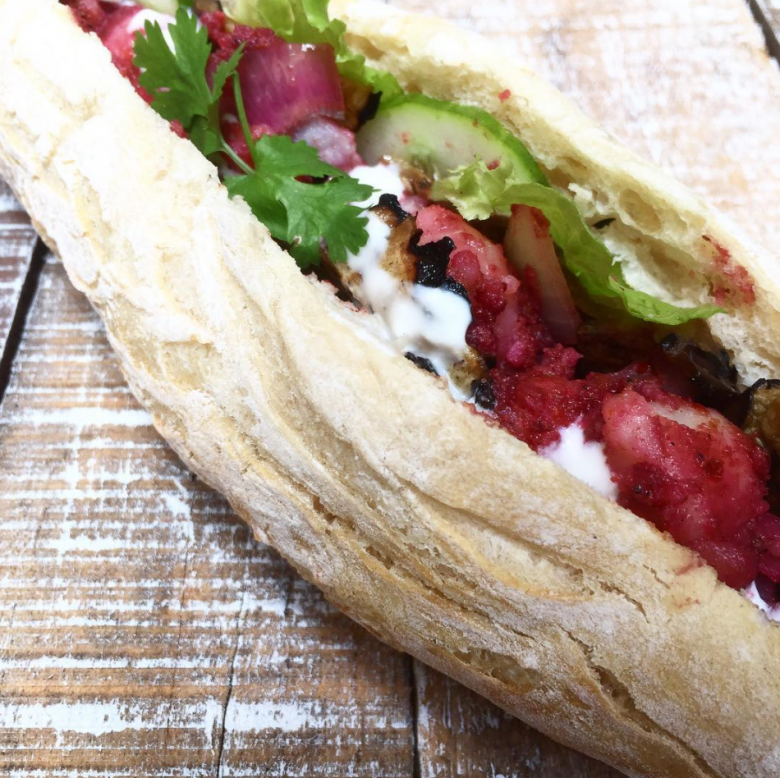 Courtesy of aventure_des_saveurs via Instagram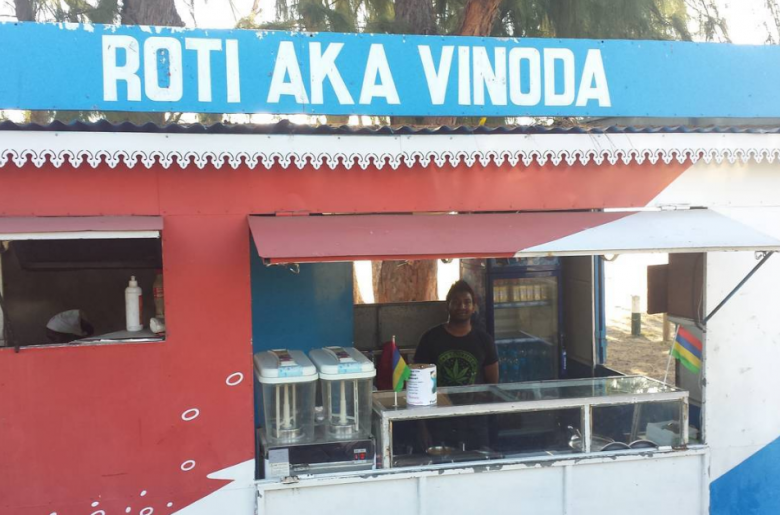 Courtesy of rougaillemama via Instagram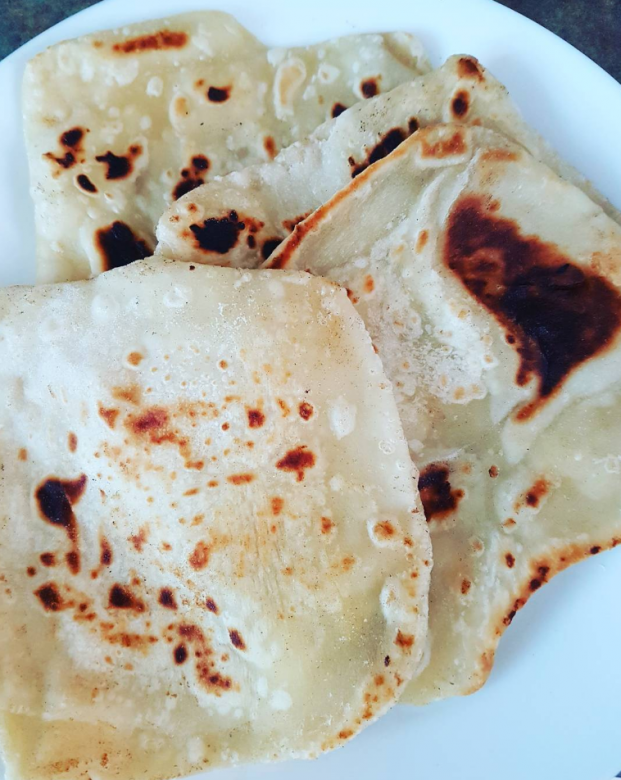 Courtesy of med_jie via instagram
Sundays are for families, barbecues, music, sunsets and sport at Flic-en-Flac Beach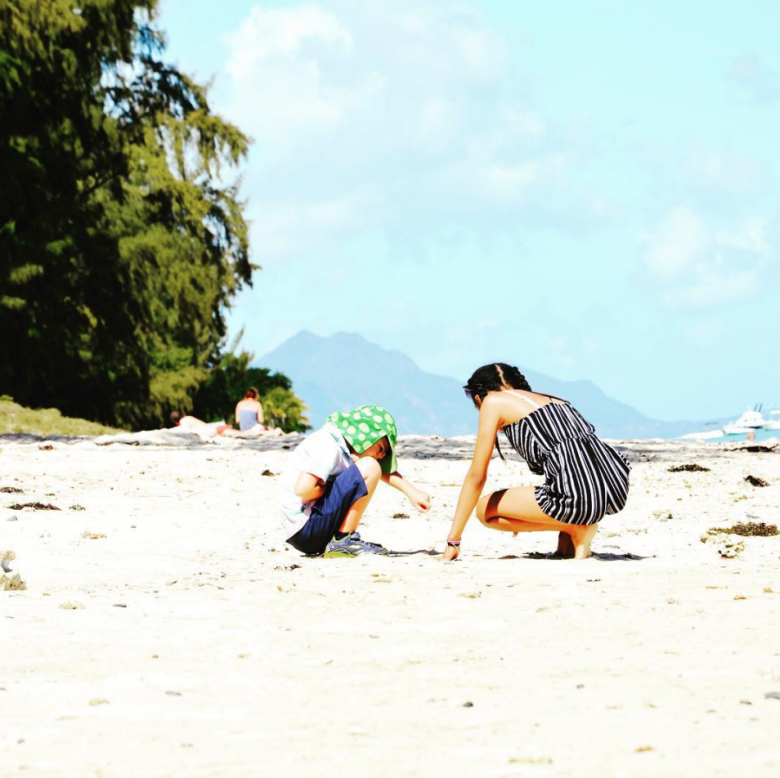 Courtesy of kaija via Instagram
Not just frequented by tourists Flic-en-Flac beach on a Sunday is a great spot to take in the view while absorbing the feel-good family vibe. People play volley ball and football and relax with friends and family.
Make sure to drink the local favourite Phoenix Beer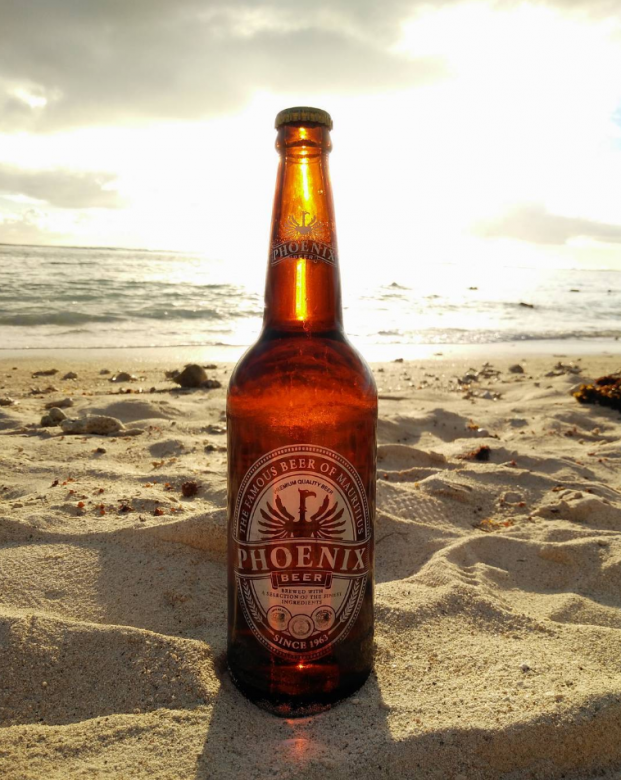 Courtesy of lalli.pi via Instagram
Do a tasting at a rum distillery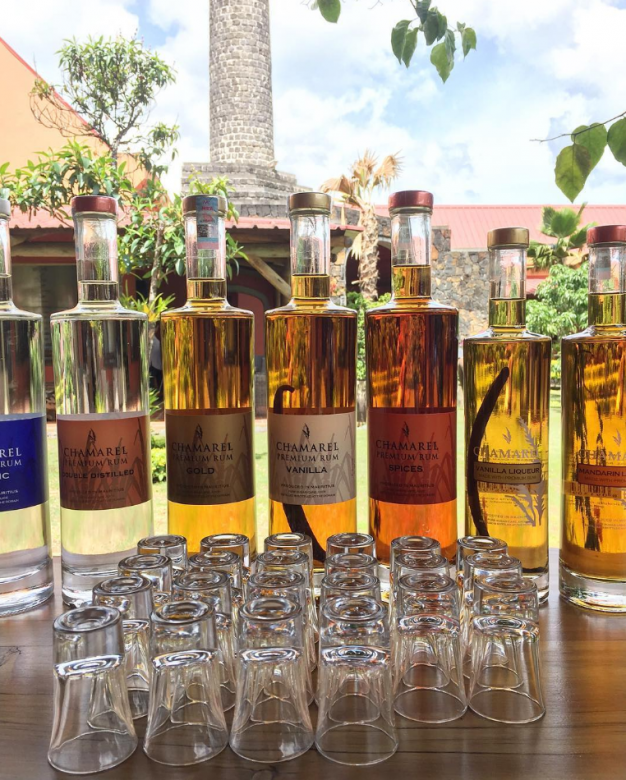 Courtesy of dineparadizz via Instagram
La Rhumerie de Chamarel is one of the few distilleries to still cultivate its own sugarcane.
Find serenity at the Grand Bassin crater lake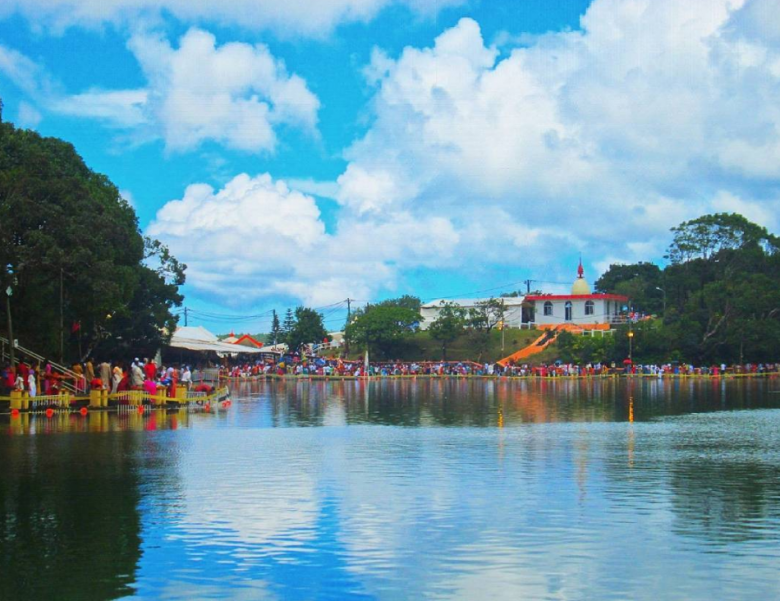 Courtesy of yash.mohesh via Instagram
Visit this beautiful crater lake surrounded by temples and the impressively tall statue of Lord Shiva.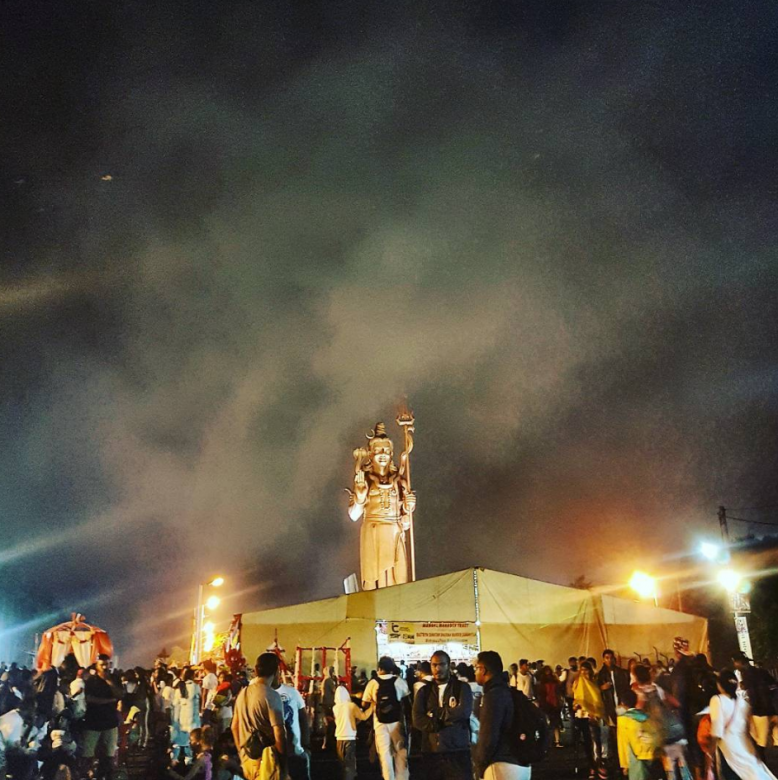 Courtesy of ashkay.photograph via Instagram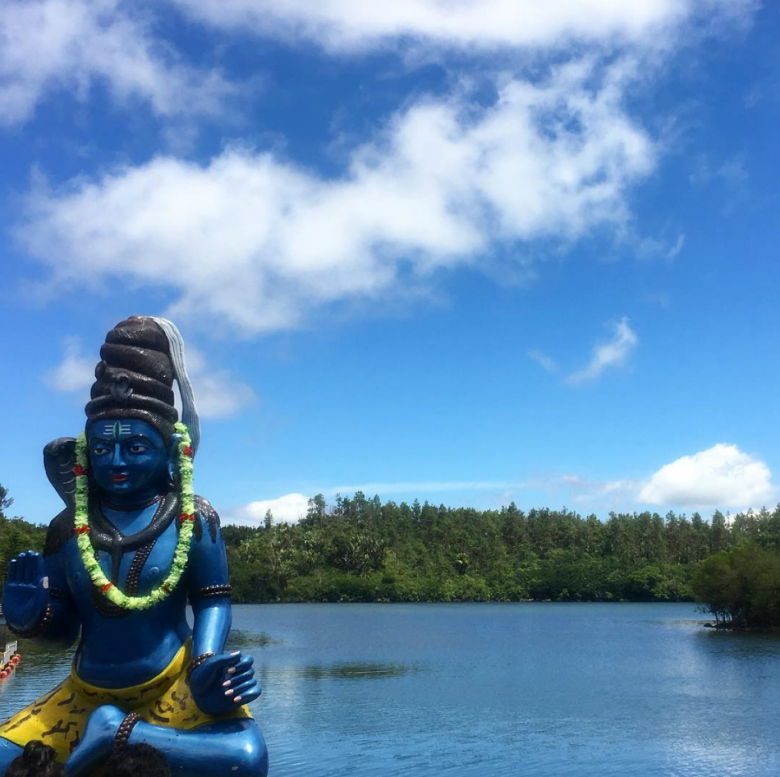 Courtesy of sophielegrandferreira via Instagram
Several religions and three languages coexist peacefully in Mauritius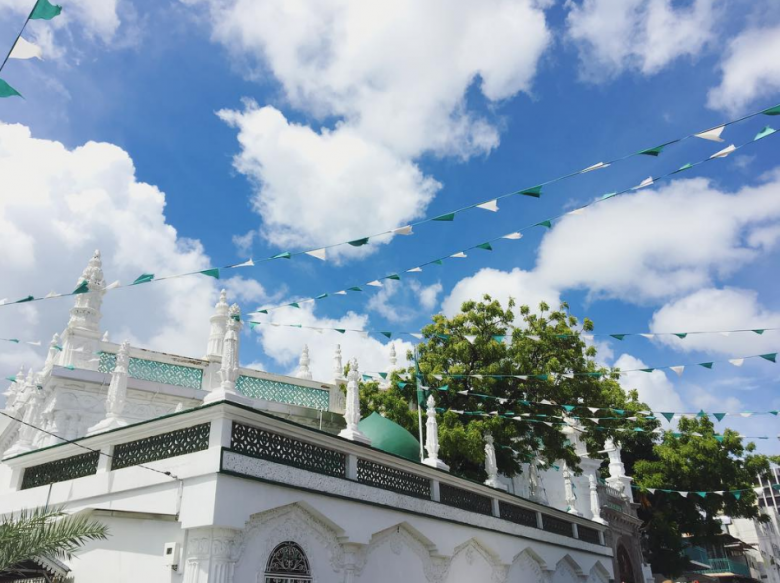 Courtesy of anarpsilva via Instagram
Visit the 300-foot Chamarel Falls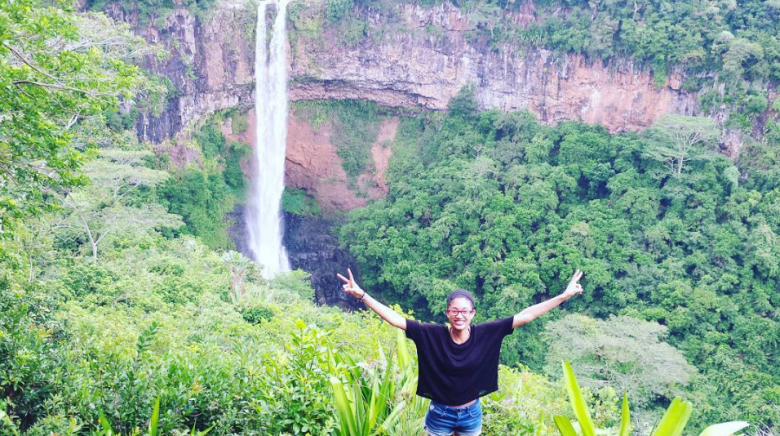 Courtesy of fusionbrain2 via Instagram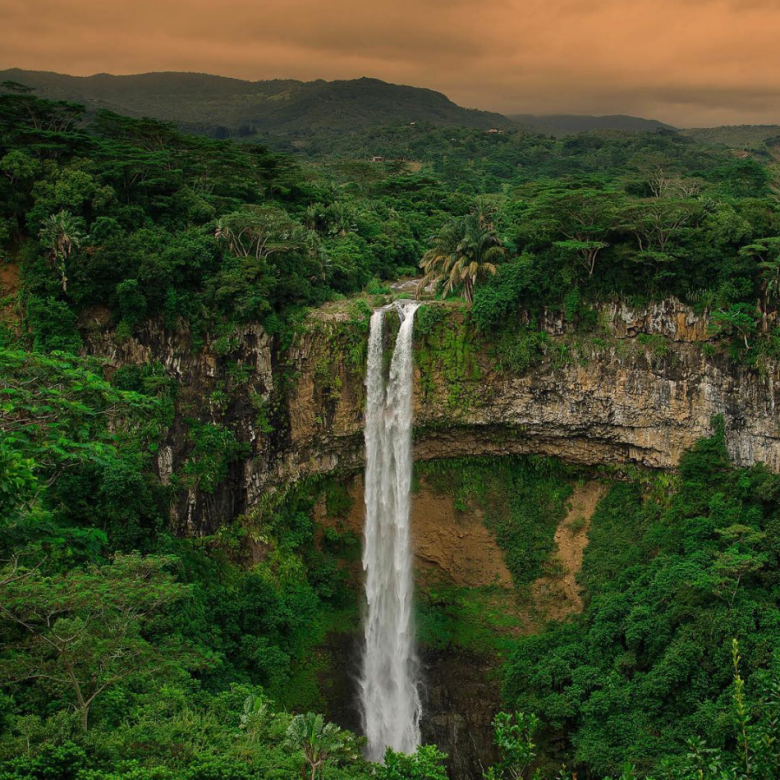 Courtesy of tentree via Instagram
Should you hire a car?
If you want to explore the more unusual spots on the island renting a car from one of the local rental agencies is a good idea, you'll have the freedom to go where you want when you want and the traffic is negligible outside of Port Louis. If you hire from a larger international rental company expect to pay a bit more.
Also read: