Why do you need to know the best apps to share your trip? Well, the second best thing after actually travelling, sightseeing, exploring and wanderlust-ing, is sharing the stories, pictures and videos that you collected along the way.
Our best content creation and sharing app picks
Using apps to share your trips may seem rather obvious, but with a little practice and the help of our handy app guide below, you'll soon be creating incredible travel photos, videos and other fun types of content that you can share across social networks or even on your own blog! Plus, discover fun new books and places to explore…
Over
Ever wonder how people manage to add rad text to their images? Or perhaps how they've managed to create beautiful Instagram stories? Over is one of the apps that can help in this regard. The easy-to-use interface lets you import an image, add text and artwork and even get creative with techniques that would usually only be known to those with a degree in Photoshop.
The app is available on iOS and Android and is constantly evolving with new designs and artwork. The free version of the app has a lot of functionality, but for the full experience, sign up for the Pro version.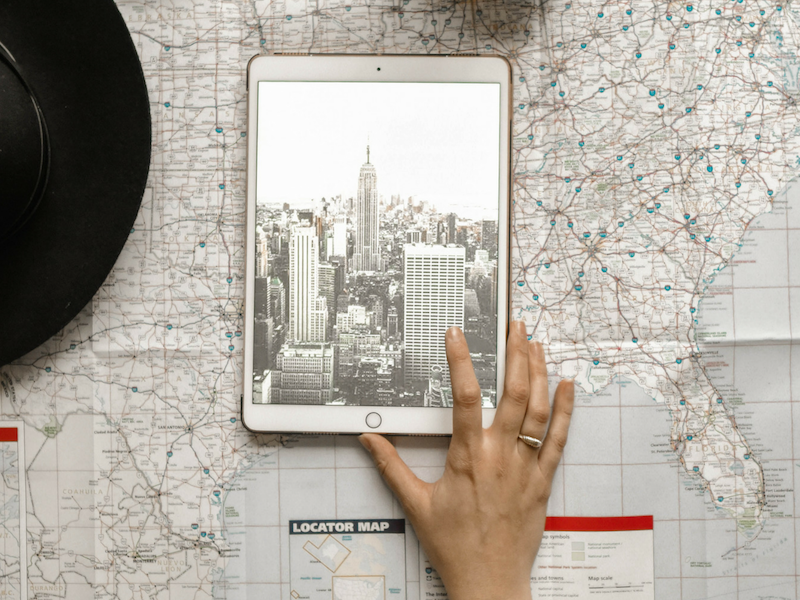 READ: Download these apps for magical photo missions
Animation Desk
If you're of the artistic variety, Animation Desk may be right up your alley! This app for mobile and tablets allows the user to create animations through digital drawings, transforming sketches into sequences using a variety of brushes and layers.
The app also allows video to be imported, creating a mash-up of video and sketch that offers a very unique and fun way to demonstrate your travel stories!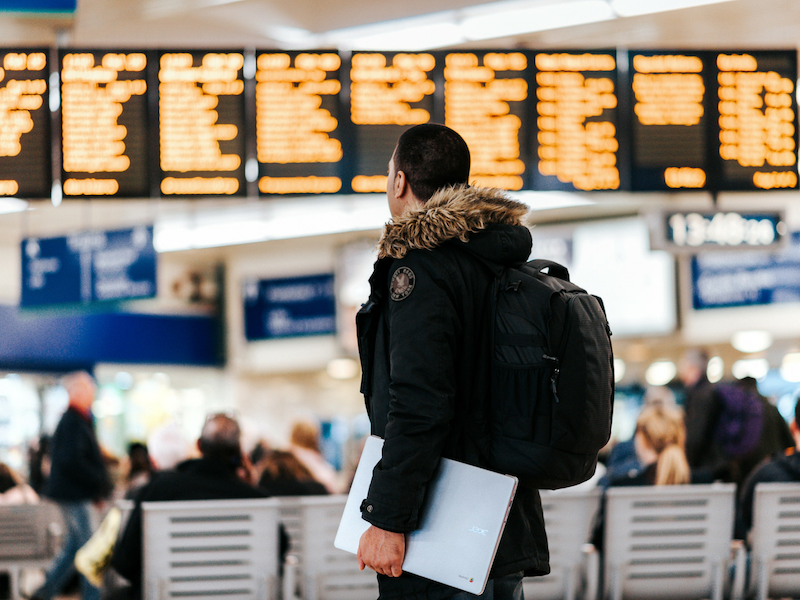 Goodreads
If you see long-haul flights as an opportunity to catch up on all your reading, or whether you're on the hunt for the sort of book that fuels your wanderlust, Goodreads can help. By allowing you to share your current and past reads, as well as curate the books you want to read, the app helps you find other authors and books.
Connect with friends and join groups to enrich your reading experience and the app will help you form a reading community that shares the same interests as you. The app's catalogue is absolutely massive so if you're looking for the perfect book on Timbuktu's history or the tourists must-visits in Laos, you'll find the ideal book.
READ: Trust these travel gadgets to make your next trip easier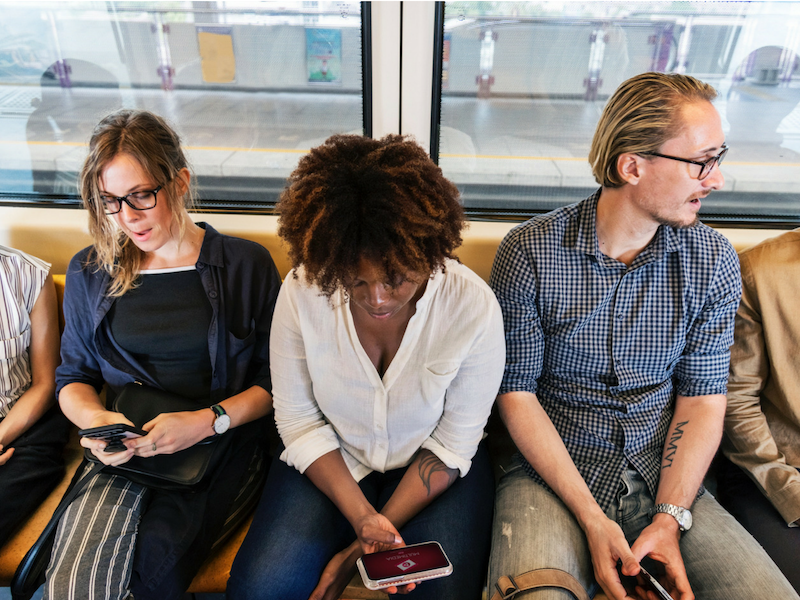 Tumblr
Interested in blogging, but don't feel like dealing with the technical hassles? Tumblr is a fast, easy way to get short posts out with text, video, images and gifs. You can easily share other posts or respond with your own using the app. Plus, it's easy to search for Tumblr blogs that cover the same interests as yours.
Tumblr posts can be shared to other social media networks, making it easy for family and friends to keep up to date with travels. This way, you can keep all your travel details together in one space, rather than losing them to Facebook's algorithm.
Facebook Live
If you're travelling for a special event, concert or festival, Facebook Live is a great way to share exactly what's happening at the moment with your friends on Facebook. You can live stream using your smartphone and answer questions as friends post them on your video.
Pro tip: Start your live video a few minutes before the action is about to start wherever you are. This will give your friends a chance to log on and also pick up the notifications that you've started a live video. Try to keep your video shorter than 10 minutes, nobody has time for long-winded videos where nothing is happening!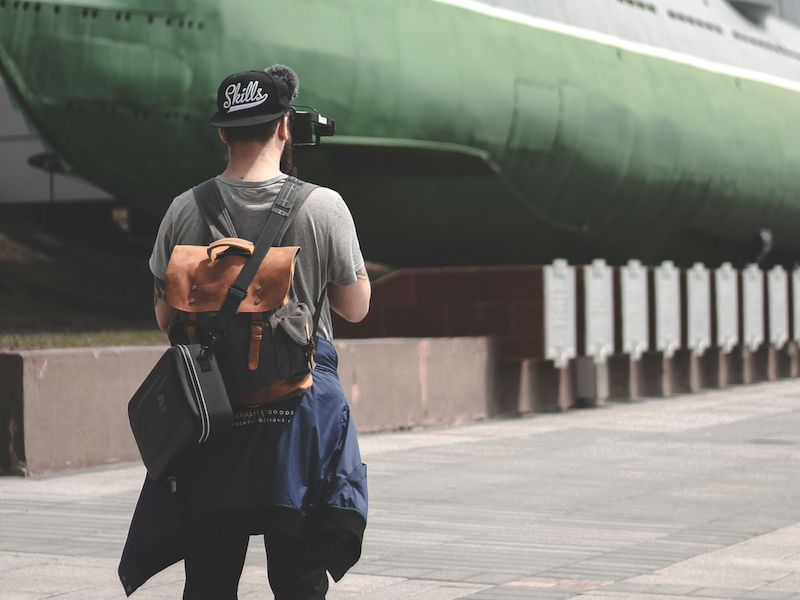 Google Trips
Not a huge fan of planning? Prefer to fly by the seat of your pants? Google Trips is an easy way to flesh out a day's itinerary in a flash, offering up a destination's top attractions, restaurants and things to do in an easy format.
All you need is a Gmail account, and the app will search your emails to find flight details, hotel reservations and other plans you may have already booked. It'll pull this into the app and then give you suggestions based on where you're staying!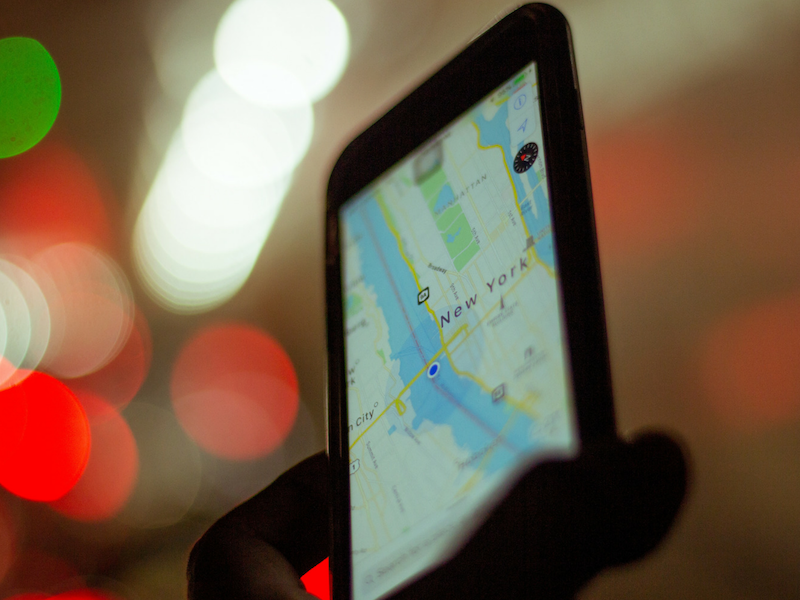 READ: 7 city apps that give you the key to explore
Evernote
Exploration can be overwhelming. Between museums, galleries and tours, you're taking in way more information than you'll ever be able to remember. That's why note-taking can be an important part of your travels so that you have all the details in place when it's time to type up your blog or that extra long Instagram caption.
Instead of carrying around a notebook, Evernote offers a multimedia note app that allows you to save pictures alongside notes, add in lists, links and even scans documents for later reference. Plus it syncs across all your devices, making sure you'll never lose something.
Write-on Video
Don't let anybody fool you, video editing is hard work! Write-on Video is an app that lets you cut clips from your smartphone, place them into the app and then use different effects to add a professional touch. It also allows you to add captions and subtitles, stickers, filters and music.
The app is also designed to adjust the aspect ratio of your video so you can export it in the perfect format for different social media platforms including YouTube, Facebook, Twitter and Instagram.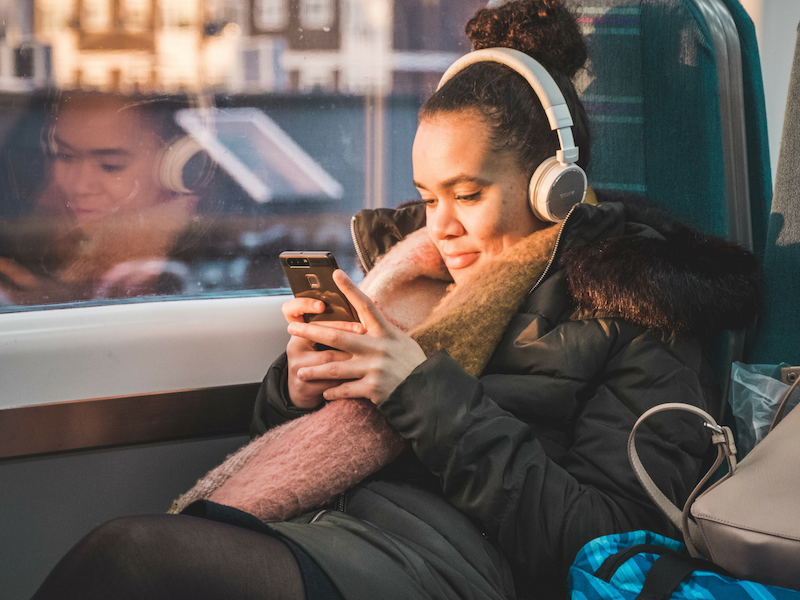 Snapseed
Turning a 'meh' photo into something that catches people's attention has been made a thousand times easier with Snapseed. The photo editing app has a huge variety of tools that let you adjust colour levels, exposure, structure, orientation and even edit out unwanted elements in an image.
The app also lets you apply a variety of subtle filters that look a lot more realistic than other social media apps, and even copy and paste settings across images for easy editing when it comes to more than one image.
What are your best apps to share your trip, creating and sharing travel pictures, video and stories? Let us know in the comments below…