Cape Town with its majestic city views and salty-white beaches leaves most cities envious of what it has to offer. It is so easy to fall in-love with this place. Some might even feel that they cannot love this city any more than they do.
Well, you could not be more wrong, after visiting these new must-see places in Cape Town, this city will be number #1 on your list of favourite destinations in the world.
Reverie Social Table
Courtesy of Reverie Social Table Facebook Page
Are you new to the city? Or just a local in need of good company then this is the table you need to be sitting at. This proudly South African d'hôte style eatery which is nestled in Cape Town's very own bohemian suburb- Observatory, is focused on social dinning and providing you with excellent service.
They are open every evening.
226A Lower Main Road, Observatory. Contact: 021 447 3219
Keen for a bit of Cape Town? We've got the best flights for you right here.
Spasie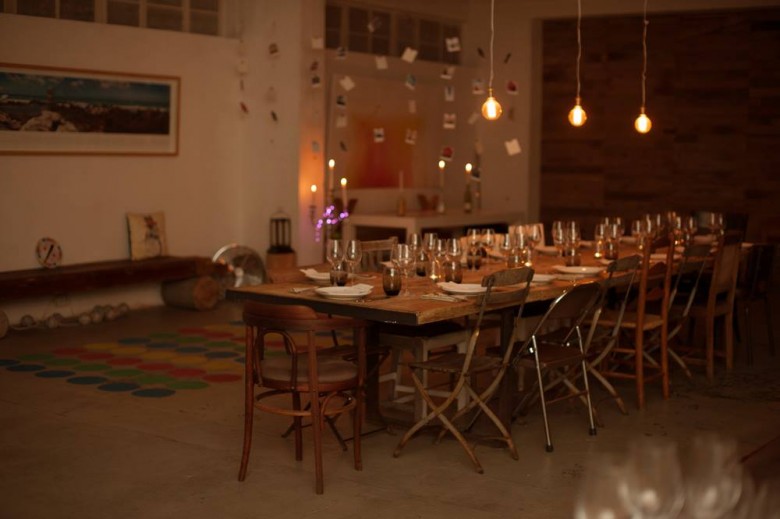 Courtesy of Spasie Facebook Page
Cape Town's first and only underground restaurant Spasie is where the magic happens. The top South African chefs are accompanied by rising stars in Spasie kitchens for two nights of the week, guests are able to experience dinning at its finest. Additionally, they host and have other divine events that take place during the week that will tantalise your taste buds.
97 Church Street, Bo-Kaap. Contact: 021 422 14 92
Outrage of Modesty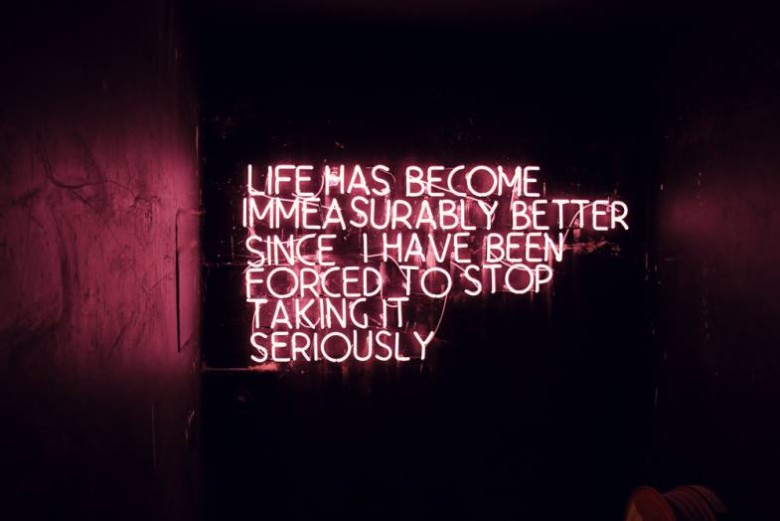 Courtesy of An Outrage of Modesty Facebook Page
Cape Town has a vibrant night-life, if you stay in Cape Town you are most likely one of many people that indulge in these trendy bars, pubs and cocktail lounges after a long day-or just to get the party started. Haven't you heard? Well, I am telling you now, this is the place for you. This is one of the edgiest 3-in-1 deals, it is a coffee spot, bike shop and bar that is situated in Cape Town. So if you in a serious mood for something new, different and electrifying, pop-in to OoM and see it for yourself.
88 Shortmarket Street, Cape Town. Contact: 021 422 2902
RUA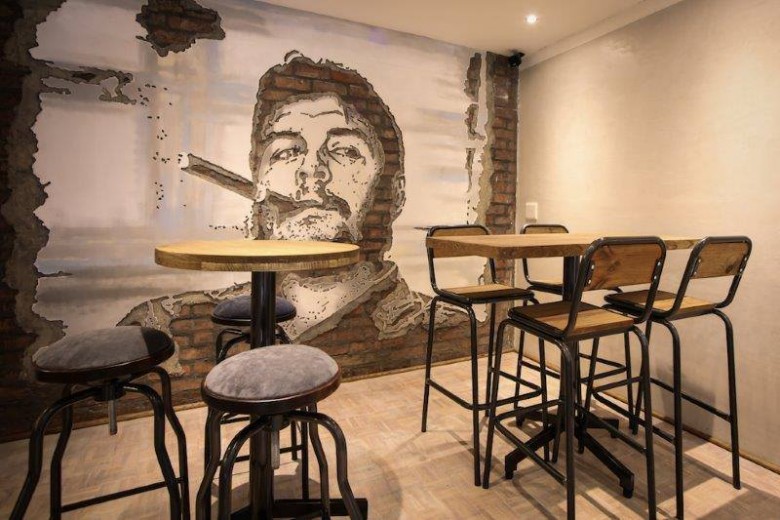 Courtesy of RUA Facebook Page
This European Street Food Styled Bar & Restaurant is located in Wembley Square. RUA- owned by Zain Muller and William Dutton is fast becoming Cape Towns most popular hangout spots. You can expect to see a few familiar faces from time-to-time, if not you can enjoy their extensive tapas menu, and their wide selection of craft beers and cocktails. This trendy Cuban décor-themed restaurant and bar is a spot of elite tastes, it is definitely on my to-do-list.
Unit 13, Wembley One, Solan Rd, Gardens. Contact: 021 461 4590
The Galileo Open Air Cinema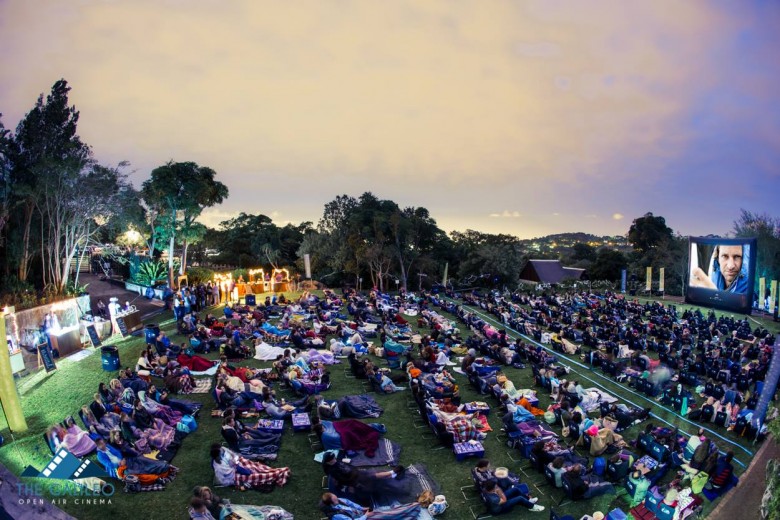 Courtesy of Galileo Cinema Facebook Page
There is no better way to spend your summer night in Cape Town than under the stars with delectable food, good company, and beverages served throughout your glorious outdoor movie experience.
These venues change depending on the day. Contact: 071 471 8728 for more details about this event.
Dropkick Murphys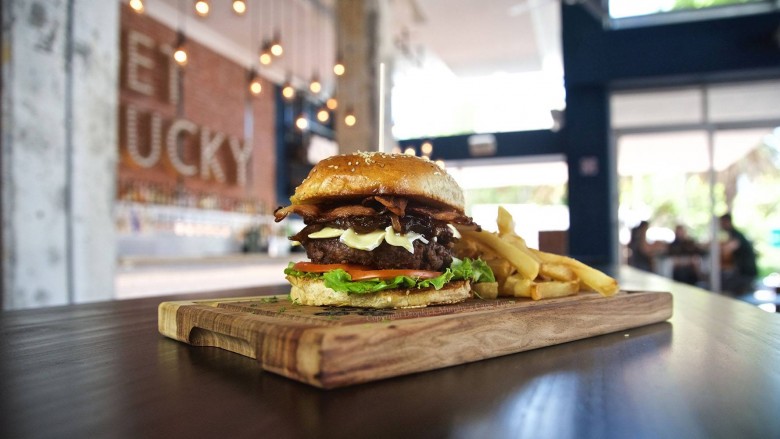 Courtesy of Dropkick Murphy's Facebook Page
This Florida road staple has opened a branch in the Mother City, bringing its relaxed East coast/Irish vibe to Cape Town. The burgers are gigantic with toppings including a mac and cheese burger!
Shop No.5, Buitenkloof Studios, 8 Kloof Street, Gardens, Cape Town. Contact 021 422 2251. Open 7am to 2am.
Dapper Coffee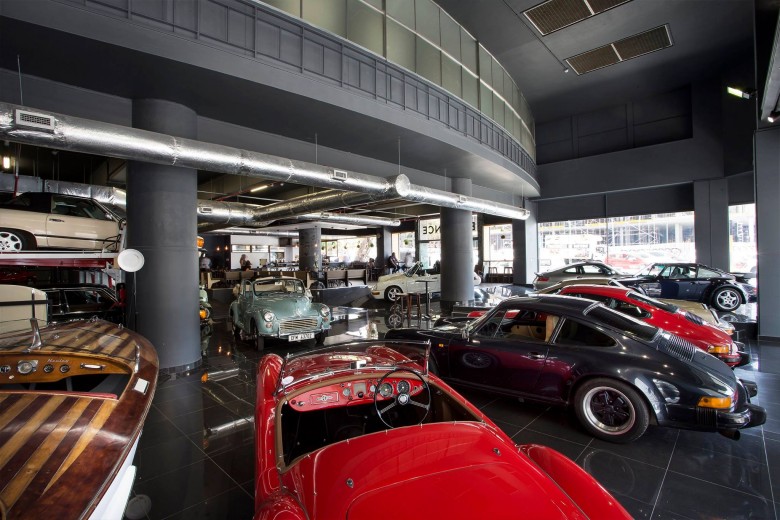 Courtesy of Dapper Coffee Facebook Page
For those who love their cars as much as they love a brilliant cup of coffee- Dapper Coffee is the place to be. Gorgeous vintage cars and an-on-the-money brew.
73 Strand St (corner of Bree and Strand). 021 823 2444
The Warthog Pub and Restaurant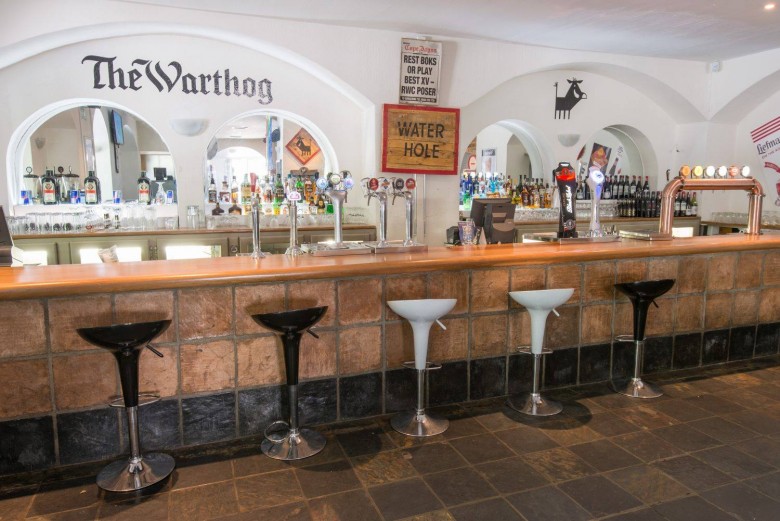 Courtesy of The Warthog Facebook Page
Minimalistic, straightforward, crowd focused- are just some of the words that were used to describe this place. Their African bush-themed décor, upbeat and down-to-earth atmosphere adds a type flavour to Newlands that is hard to resist. With a wide selection of local and international beers and crowd-pleasing eats this is the perfect break away to unwind-Cape Town style.
165 Main Road, Newlands. Contact: +27 (0) 21 685 9779
Got a new favourite to add? Please let us know in the comments below.
You might also like: