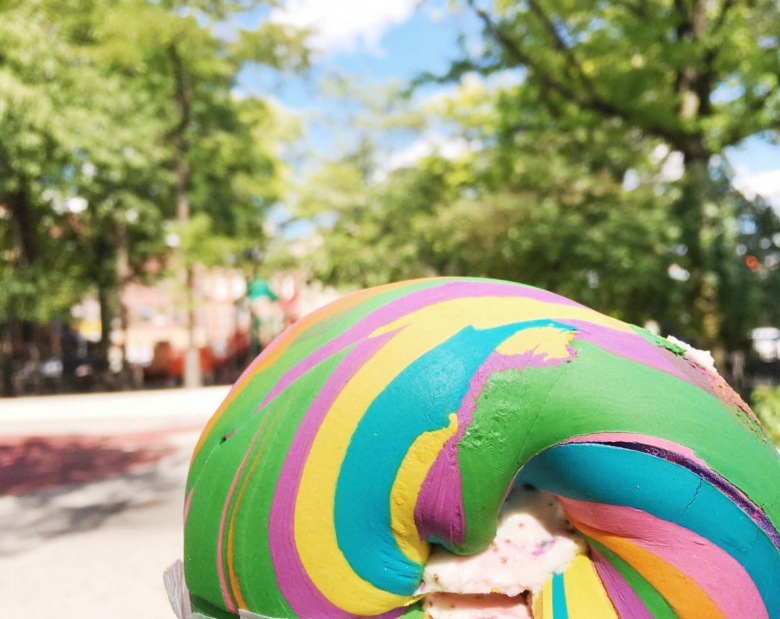 Crazy cool food from around the world to add to your bucket list. It's the authentic gumbo you tasted in New Orleans that threatened to burn your face off or the Shake Shack burger and double thick milkshake you had at 2 in the morning in Times Square that defines your memory of a place. Follow your stomach with Travelstart as we highlight droolworthy travel stops from Michelin star noodles in Singapore for $3, a famous emoji brought to life as a churro to the tallest stack of pancakes you've ever seen in Tokyo.
The Naughty Churro, L.A.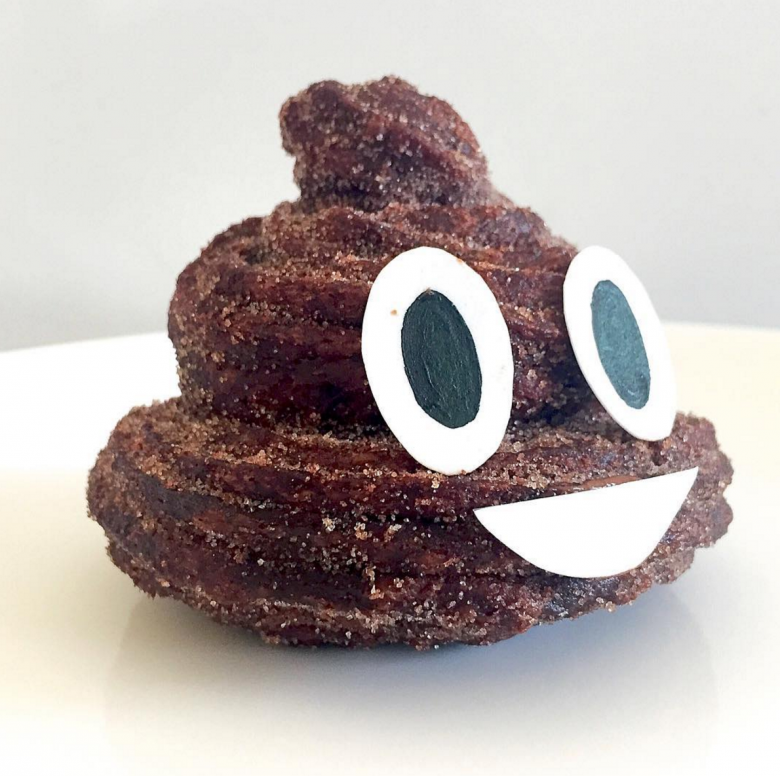 Courtesy of thenaughtychurro via Instagram
One infamous emoji brought to life in the form of a delicious Chocolate Churro Sundae is reason enough to head to California's glammest city, L.A. baby!
Find the Naughty Churro at the 626 Night Market and check their Instagram to see where they'll pop up next.
Book cheap flights to L.A. here.
Purple doughnuts, Manila Social Club, NYC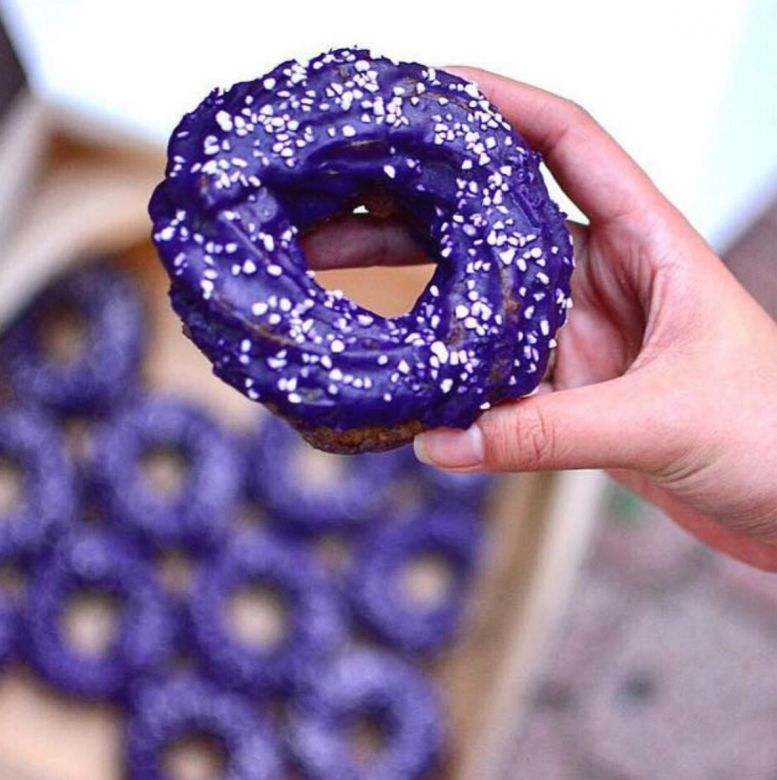 Courtesy of cher_cantonjos via Instagram
2016 is the year of crazy cool purple food. These purple doughnuts are made using ube, a yam found in the Philippines. You can get your fix at Manila Social Club, Brooklyn.
Book cheap flights to NYC here.
Read:
Michelin Star Noodle Restaurant for half the price of a Big Mac, Singapore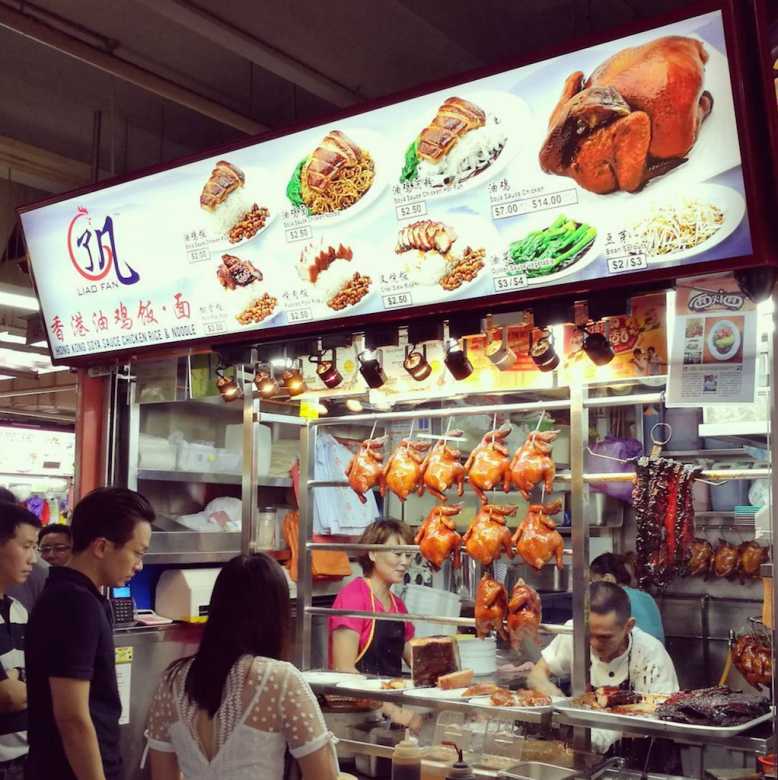 Courtesy of rafflestay via Instagram
Michelin star food doesn't have to come with a hefty price tag. Hong Kong Soya Sauce Chicken Rice & Noodle has just been awarded a Michelin star and the noodles cost half the price of a Big Mac.
The catch is there is an epic queue but it's definitely worth the wait.
Chinatown, 335 Smith Street, Singapore
Book cheap flights to Singapore here.
Also read:
Rainbow bagels from the Bagel Store, Williamsburg, NYC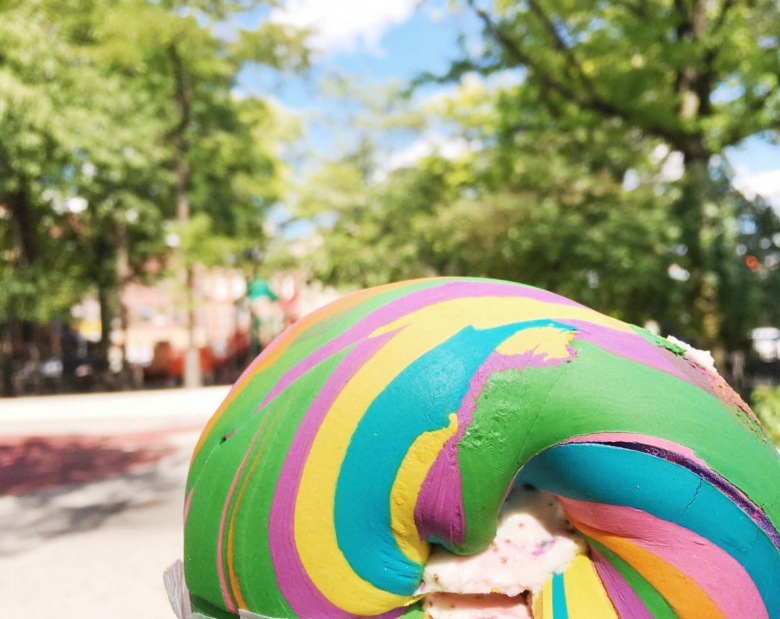 Courtesy of sakinowineiii via Instagram
Scot Rossillo is the bagel artist behind these incredible multi-coloured bagels. Say hello to psychedelic foodie fun. He's also responsible for the cragel- a bagel meets croissant hybrid.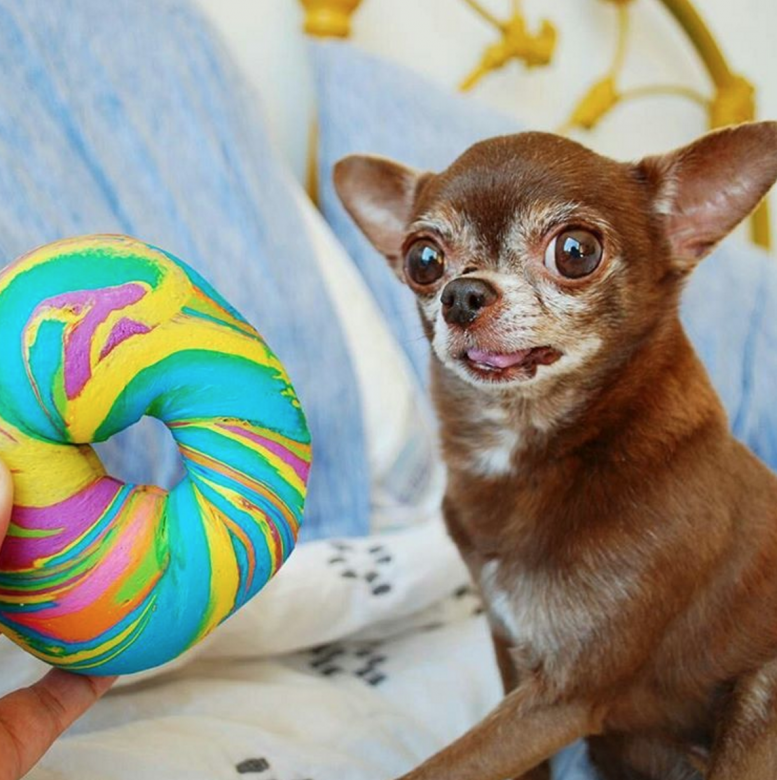 Courtesy of chloekardoggian via Instagram
The tallest, fluffiest and puffiest pancakes, Japan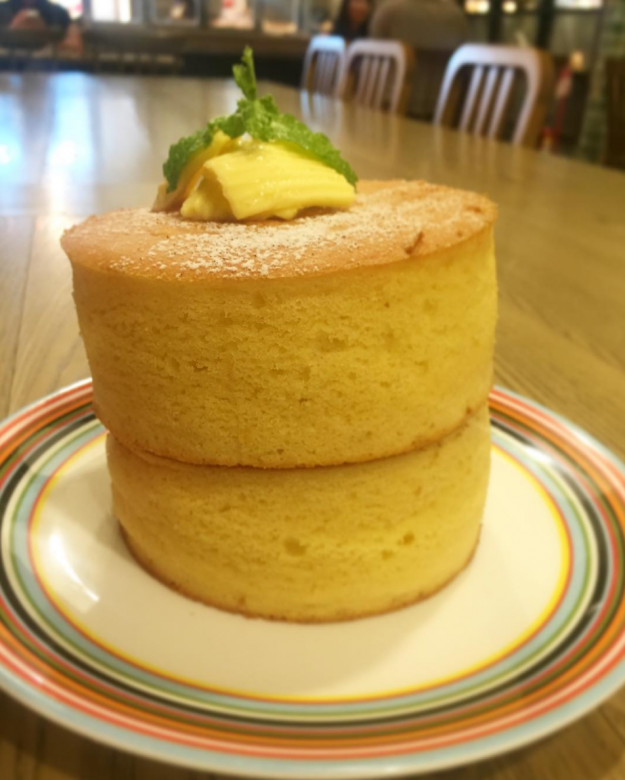 Courtesy of uznaomomi via Instagram
For the tallest, puffiest pancakes in the whole world head to Uzna Omom in Tokyo.
Book cheap flights to Tokyo here.
Also read:
Burger & Lobster, Cape Town
Courtesy of burgerlobstersa via Instagram
Bree Street in Cape Town's CBD is buzzing with the news of new restaurant opening Burger & Lobster. Order a half burger, half lobster roll, half green salad, half chips with a friend and enjoy the best of both.
105 Bree Street, Heritage Square, Cape Town
Call: 021 422 4297
Book cheap flights to Cape Town here.