To the delight of all travellers, Travelstart's new online bus booking platform (launched in November) proves to help simplify travel. By saving time and money, the platform affords you the prime opportunity to compare bus tickets from competing companies. You'll get to see what the cheapest fares are for a return or one-way ticket. You can travel to local and regional destinations with a range of reputable bus companies.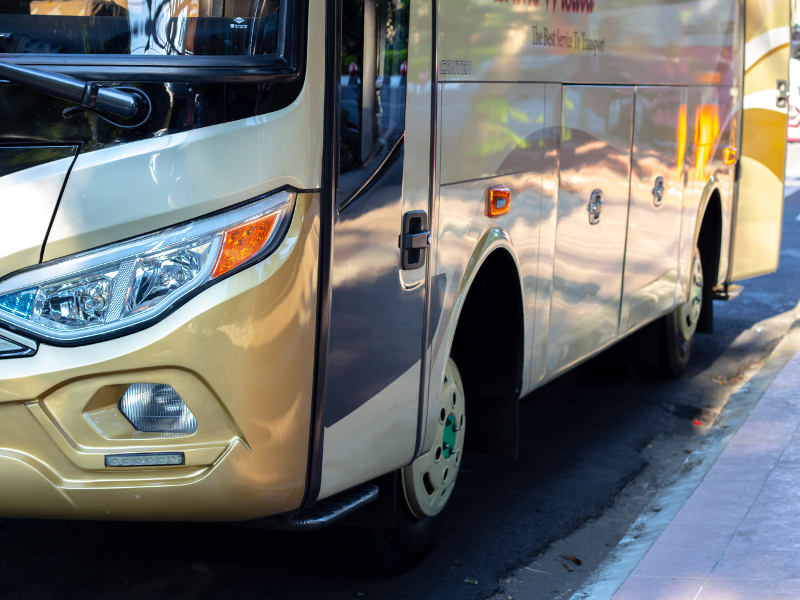 Domestic destinations
If you have to travel in South Africa, you're sure to find the best bus companies that will get you safely to your destination. Whether you need a direct or return bus ticket to popular destinations such as Cape Town and Durban, you're guaranteed a simplified and easy online bus booking experience. You can book bus tickets to and from smaller towns as well, like Harrismith and Clanwilliam. 
The most popular domestic routes are:
Johannesburg – Durban – Johannesburg
Cape Town – Johannesburg – Cape Town
The above routes are served by Eldo Coaches, Citiliner, Intercape, Greyhound, Eagle Liner and African People Mover (APM). 
Bus companies and domestic routes
For a more comprehensive look at the departure points and end destinations, we've listed favourable routes served by some of the bus companies on the Travelstart online bus booking platform.
Eldo Coaches
Pretoria – Port Elizabeth

Durban – Cape Town via Bloemfontein

Pretoria – Port Elizabeth via Grahamstown

Pretoria – Port Elizabeth via Upington
Greyhound
Johannesburg – Mossel Bay

Durban – Bloemfontein

Pretoria – Johannesburg – Durban via Swinburne

East London – Queenstown – Johannesburg – Pretoria
Intercape
Johannesburg – Bloemfontein

Kimberley – Cape Town

Pietermaritzburg – Bloemfontein – Oudtshoorn

Port Elizabeth – Johannesburg – Rustenburg
Regional destinations
Visiting family back home in Zimbabwe or looking to do a holiday trip outside of South Africa? You can purchase a bus ticket to regional destinations such as Harare and Maputo. Travel safely along these regional routes to get to and from your destination.
The most popular regional route is:
Johannesburg – Harare – Johannesburg
Bus companies and regional routes
Whatever your destination may be, Lilongwe or Bulawayo, you are certain to find the right bus ticket with the best bus company, on our online booking platform, to get you there. Here are some of the regional routes served by various suppliers:
Intercape
Durban – Johannesburg – Maputo

Bloemfontein – Harare

Cape Town – Windhoek

Bulawayo – Pretoria
Greyhound
Maputo – Johannesburg – Pretoria

Harare – Pretoria – Johannesburg
Citiliner
Polokwane – Bulawayo

Johannesburg – Blantyre 

Johannesburg – Nelspruit – Maputo
Booking your bus ticket just became a whole lot easier. All these destinations are reachable through a bus booking with Travelstart. Take note on how to make an online booking with our helpful and simple guide.
Wondering where your next bus trip will be? Let us know in the comments below.
All information on this blog page was correct at the time of publishing and may change at any time without prior notice from the original source. Travelstart is not affiliated with immigration authorities or their application centres and will not be liable for loss or inconvenience arising from the use of information from this website.