The colourful world of Instagram is full of new and seasoned travellers who are making their way across the globe one incredible picture at a time. Whether you're looking for inspiration for your next adventure or wanting to live vicariously while you plan that dream holiday, this is definitely the place to start! In no particular order here's our roundup of some of the best Insta-travellers to add to your feed.
1. @girleatworld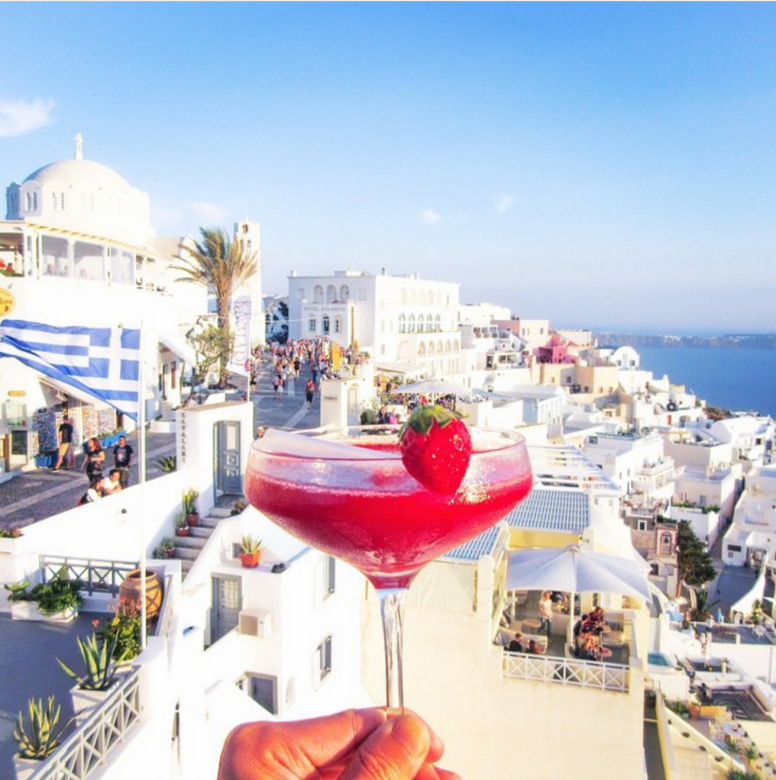 Image courtesy of Melissa Hie @girleatworld on Instagram
Food and travel go hand in hand, and that's what makes Melissa Hie's account so appealing. A solo traveller who wasn't too keen on asking strangers to take pictures, Melissa documents her trips around the world in images of local food and drinks that show off her enviable destinations in the background.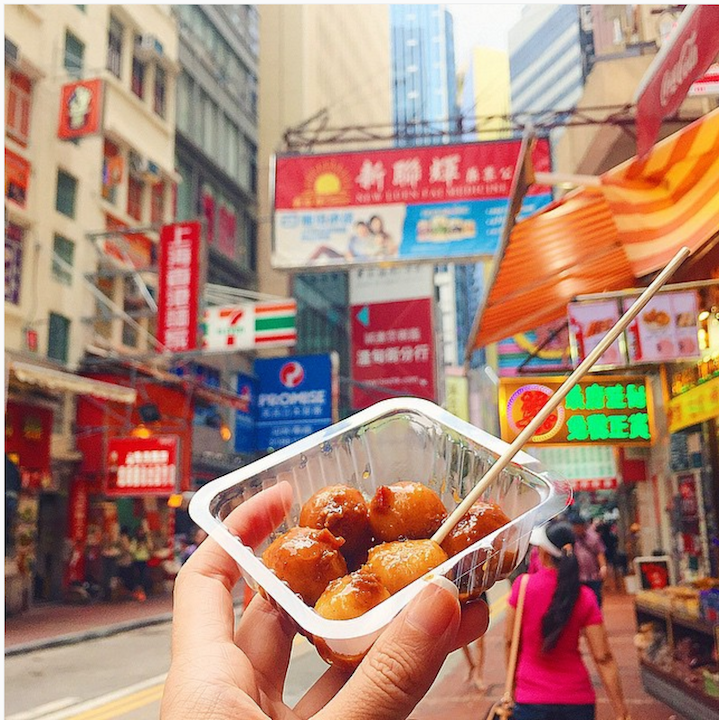 Image courtesy of Melissa Hie @girleatworld on Instagram
2. @chrisburkard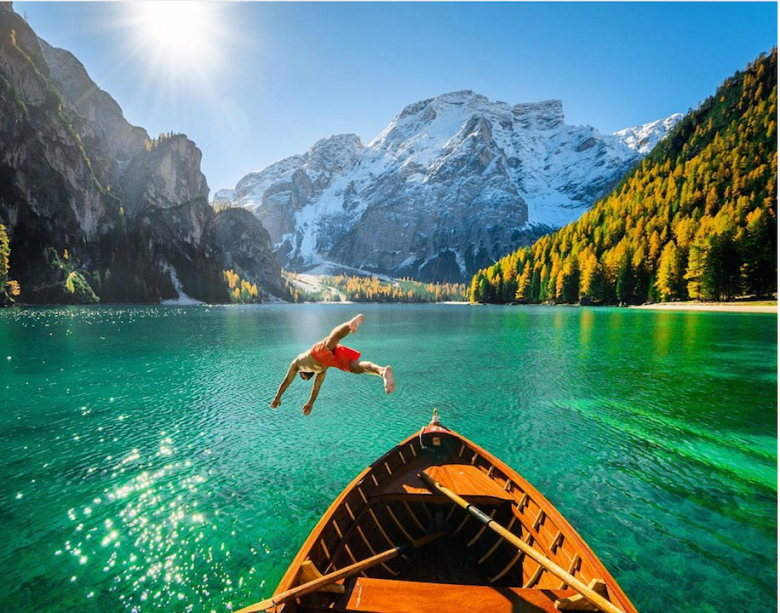 Image courtesy of Chris Burkard @chrisburkard on Instagram
Chris Burkard's picturesque images will have you itching to get active. The photographer captures adventure filled moments in nature; everything from skiing down snowy slopes to diving into calm waters and hiking across incredible landscapes.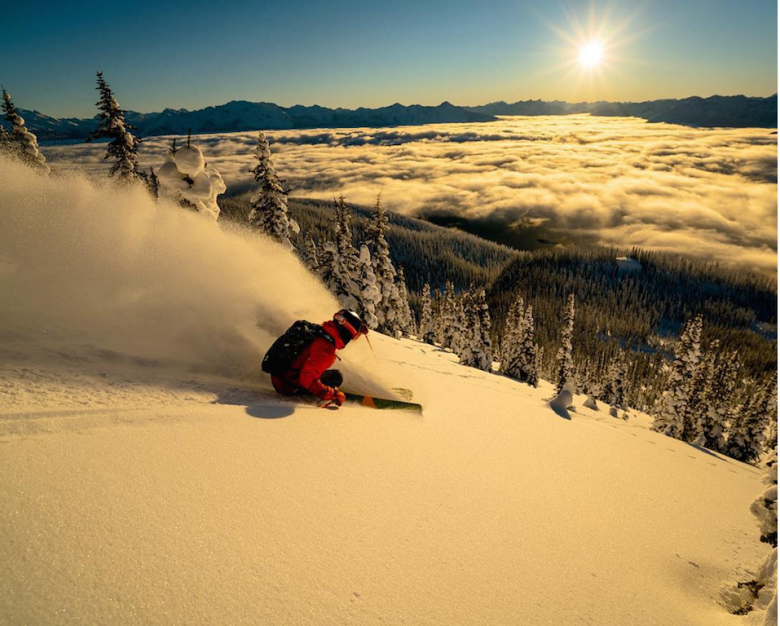 Image courtesy of Chris Burkard @chrisburkard on Instagram
3. @theblondeabroad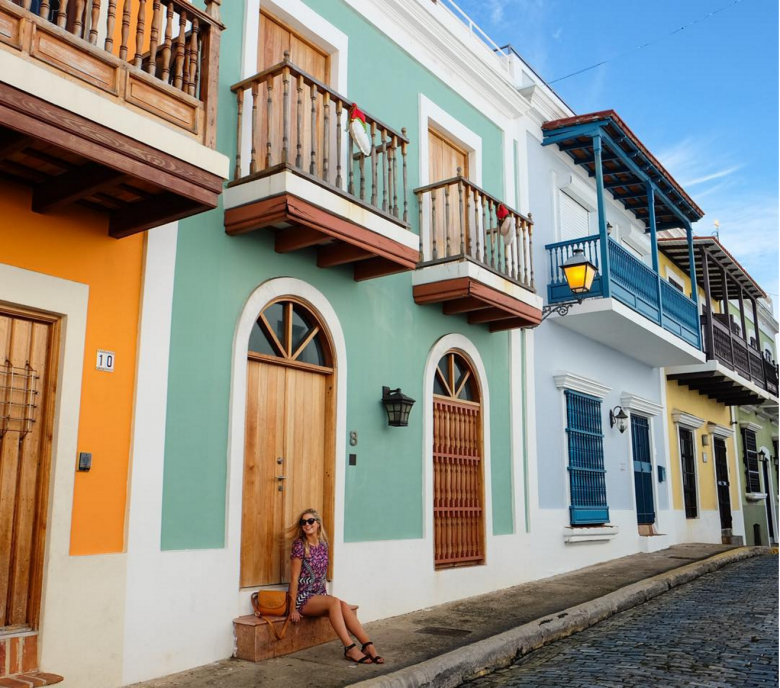 Image courtesy of Kiersten Rich @theblondeabroad on Instagram
Kiersten Rich proves that seeing the world solo is not only possible, it can also be a full time job!  Kiersten left her corporate finance job in California to globetrot and share her experiences by blogging and taking beautiful, carefree images. 50 countries later, she has built a successful brand and regularly works with travel companies and resorts who ask her to promote their destinations.
4. @travelnoire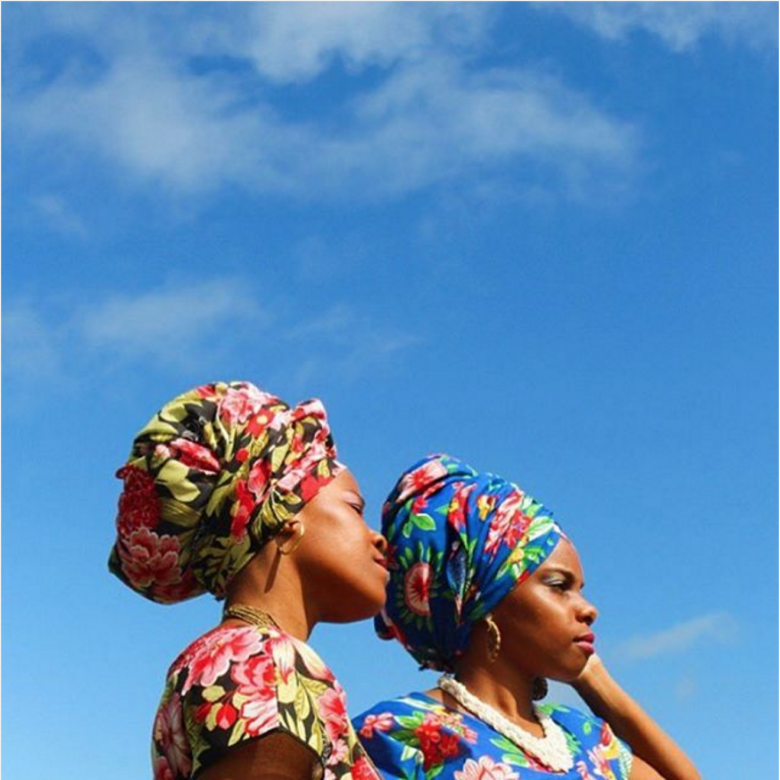 Image courtesy of Travel Noire @travelnoire on Instagram
Travel Noire is a digital resource for travellers and the site's Instagram account curates vibrant images from the travels of young explorers from the African diaspora who are passionate about discovering new places and cultures – just the encouragement you need to pack a bag and book that flight.
5. @fosterhunting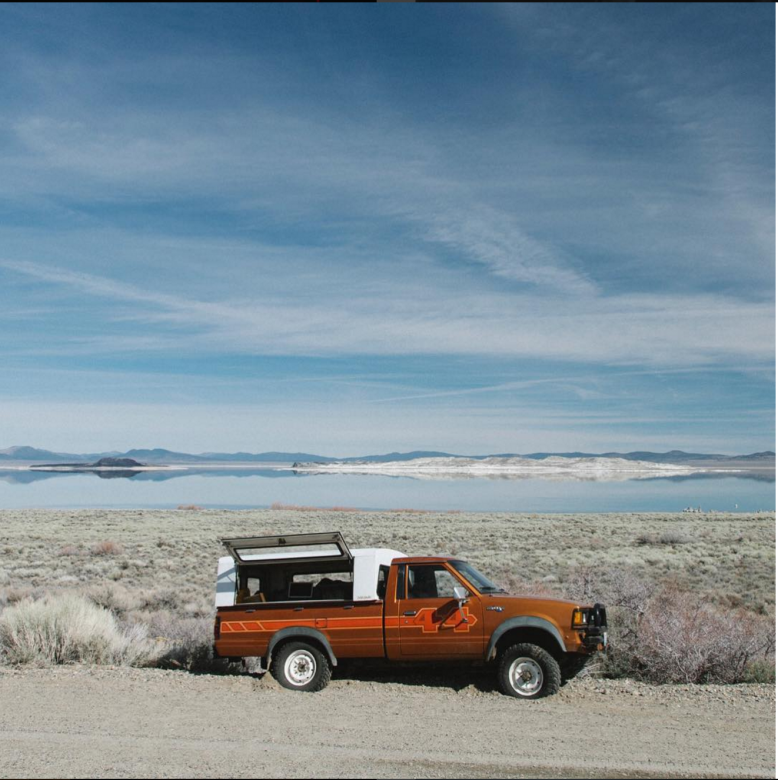 Image courtesy of Foster Hunting @fosterhunting on Instagram
If you've ever felt the urge to drop everything and hit the open road then this is the account for you. Foster Huntington quit his job at Ralph Lauren, bought himself a camper van and has since been driving around the United States, experiencing the serene great outdoors and building a tree-house every now and then.
6. @howfarfromhome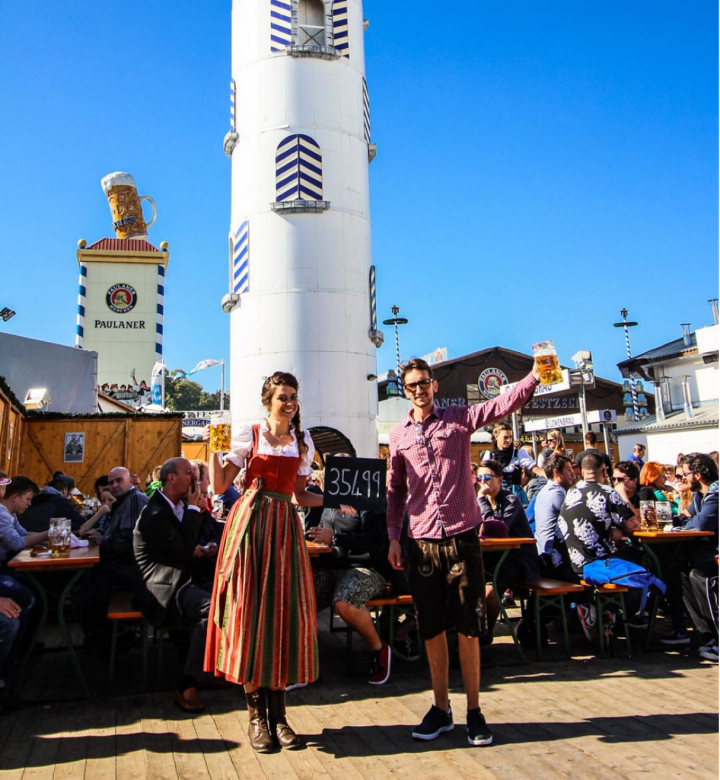 Image courtesy of Stevo Dirnberger and Chanel Cartell @howfarfromhome on Instagram
This account chronicles the travels of South African couple Stevo Dirnberger and Chanel Cartell. Like many on this list, the pair left their jobs to pursue dreams of travelling, working their way across the world by doing various odd jobs. In each image they show us just how many kilometres they have covered since starting their journey.
7. @ourwildabandon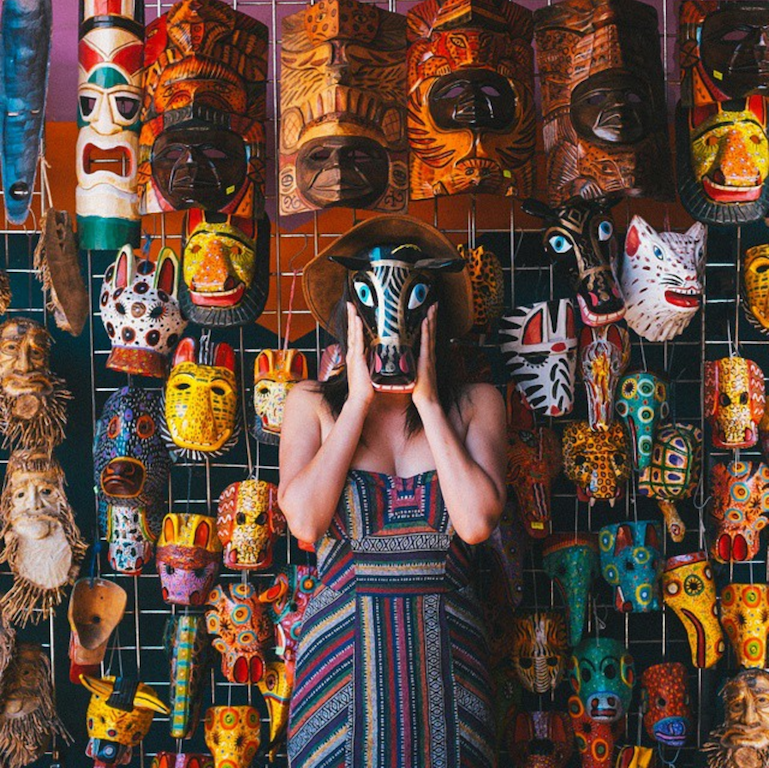 Image courtesy of Jillian Mann and Kyla Trethewey @ourwildabandon on Instagram
Jillian Mann and Kyla Trethewey are a pair of Canadian friends who on a whim hopped into a car and drove sixteen hours to see the sun rise on the salt flats in Utah. This sparked an idea and the two now to travel fulltime in a caravan they have christened "Bobby Jean".
8. @zimism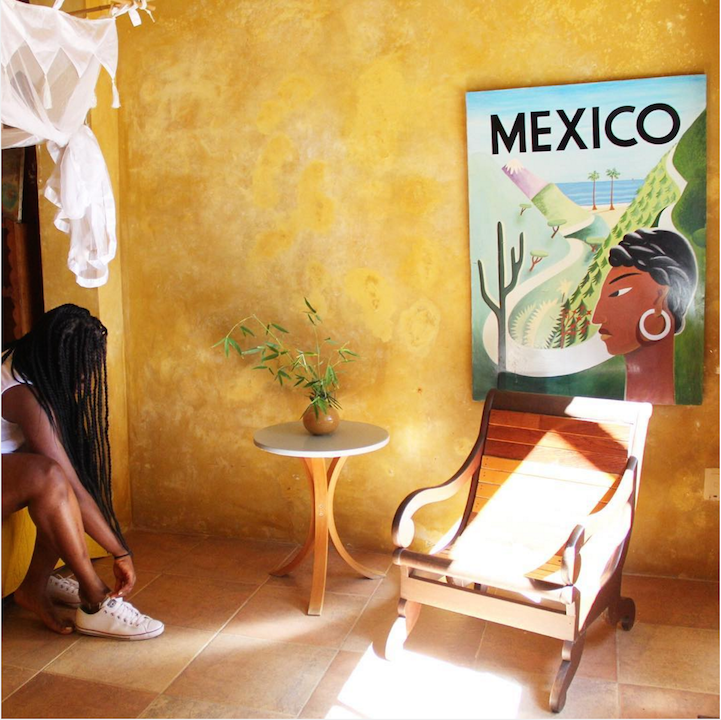 Image courtesy of Zim Ugochukwu @zimism on Instagram
Zim Ugochukwu is the founder of publishing platform Travel Noire (number 4 on our list), a project launched after she noticed how scarce images of fellow young black travellers were. One of Forbes' 30 under 30 for 2016, Zim is considered a leader in the Black Travel Movement and her account showcases some of her own experiences while exploring the world.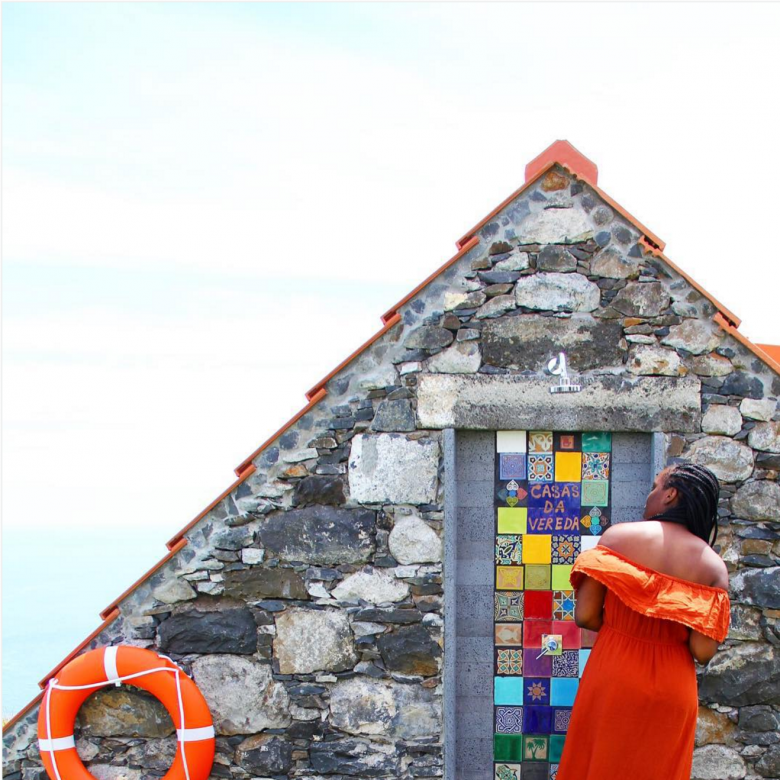 Image courtesy of Zim Ugochukwu @zimism on Instagram
9. @theplanetd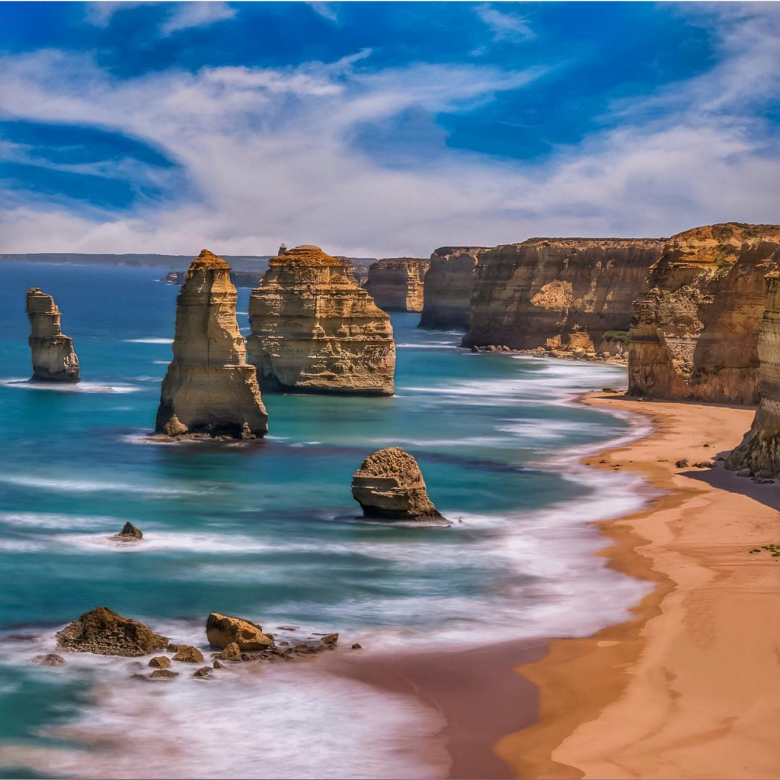 Image courtesy of Dave Bouskill and Debra Corbeil @theplanetd on Instagram
Dave Bouskill and Debra Corbeil are the husband and wife team behind @theplanetd. Together the couple have been to 100 countries and set foot on every continent, documenting each trip in vivid images of incredible sites and scenes that will have you reaching for your passport.
10. @travelmadmum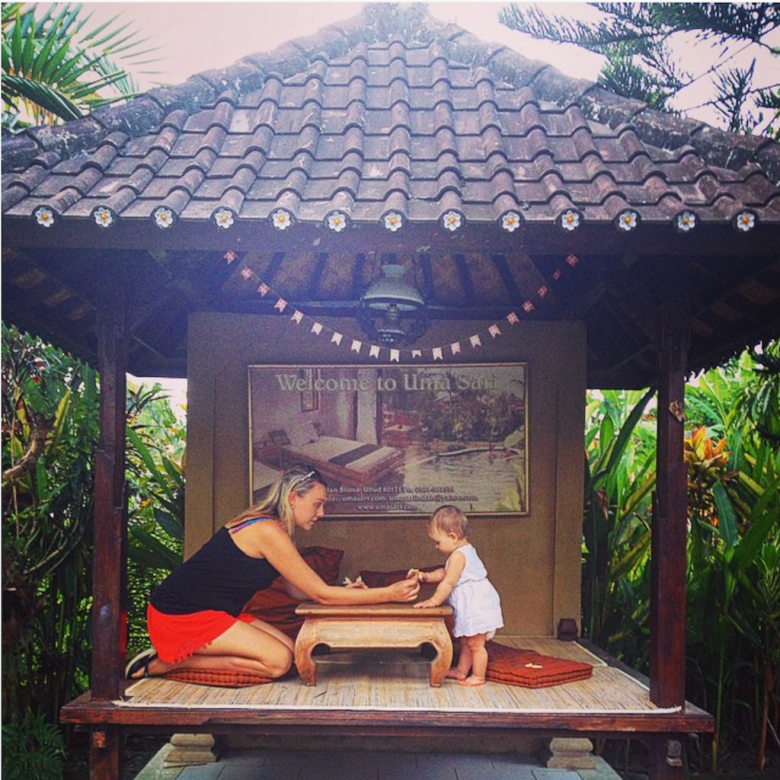 Image courtesy of Karen Edwards @travelmanmum on Instagram
How many times have you heard that you should see the world while you have no responsibilities? Well, you'll forget all that after meeting Karen Edwards. This British mum travels the world accompanied by her partner and their 17month old daughter Esmé. The trio set off on a 10 month trip when Esmé was just 10-weeks old and the travelling tot has already visited 11 countries!
11. @lepostcard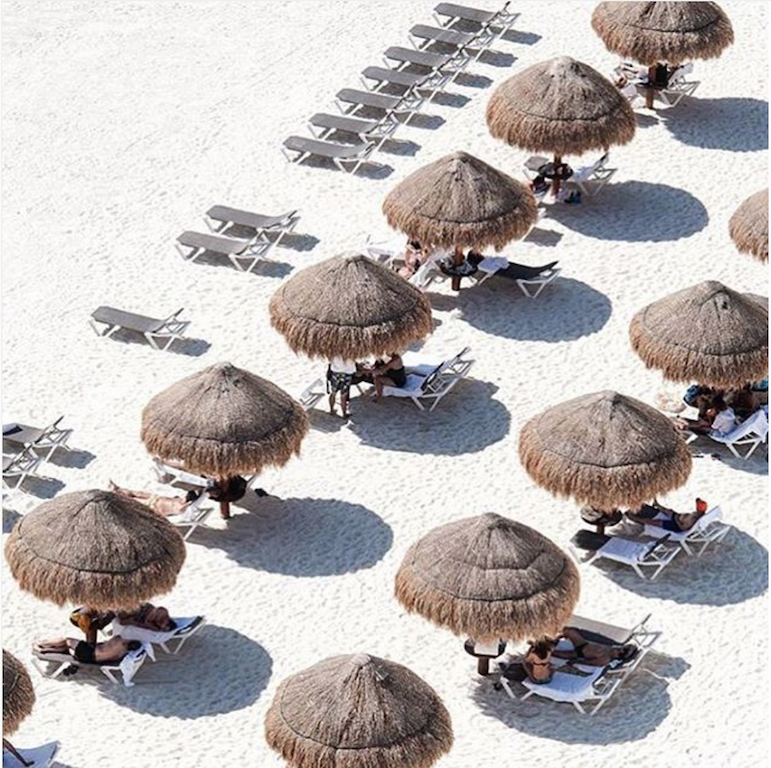 Image courtesy of Stephanie Steinman @lepostcard on Instagram
The brainchild of American travel journalist Stephanie Steinman, @lepostcard gives us a glimpse into the glamorous travel diaries of global jetsetters. Think luxurious hotels and resorts, exclusive beaches and the chicest of travel accessories.
12. @spiritedpursuit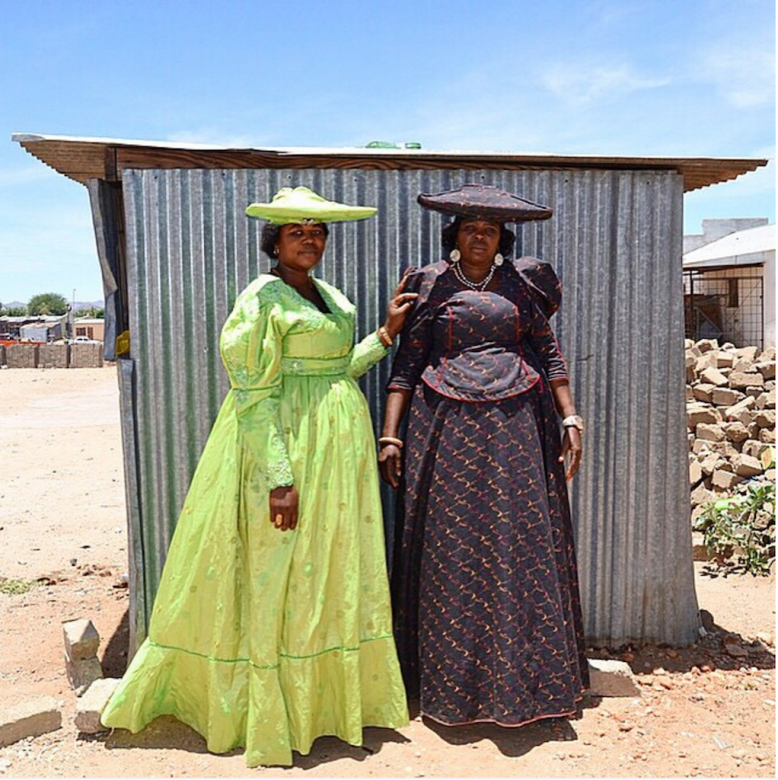 Image courtesy of Lee Litumbe @spirited pursuit on Instagram
A photographer, traveller and storyteller, Lee Litumbe has combined her passions to create a platform for sharing a diverse range of travel experiences. Her colourful account features contributions from explorers around the world, insights from locals and shots from her own travels.
13. @raskalov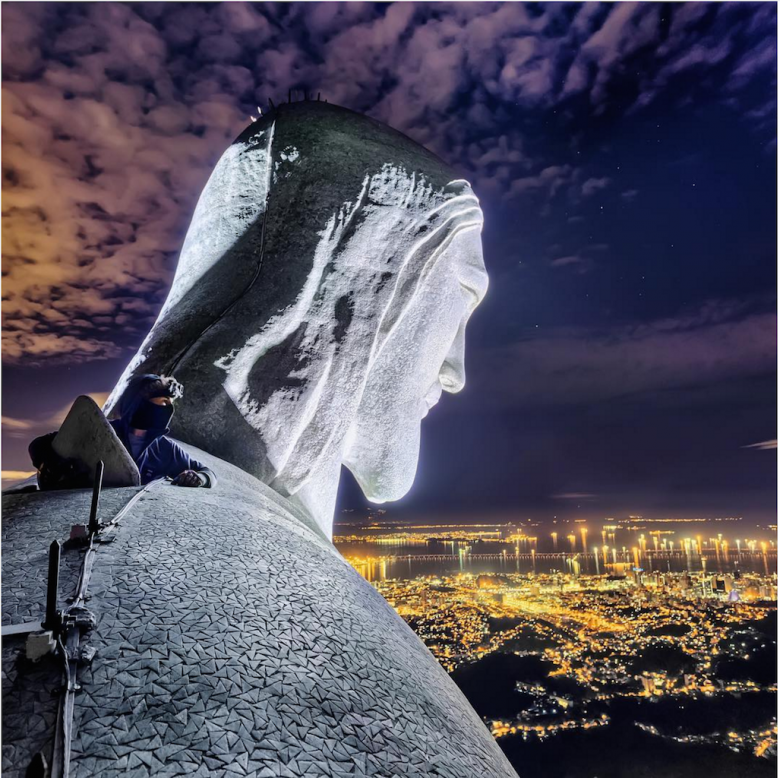 Image courtesy of Vitaliy Raskalov and Vadim Makhorov @raskalov on Instagram
See the world's most vibrant cityscapes and captivating scenes through Vitaliy Raskalov and Vadim Makhorov's thrilling images. These adrenalin junkies go around the world scaling iconic structures and capturing amazing views from the top.
14. @uncornered_market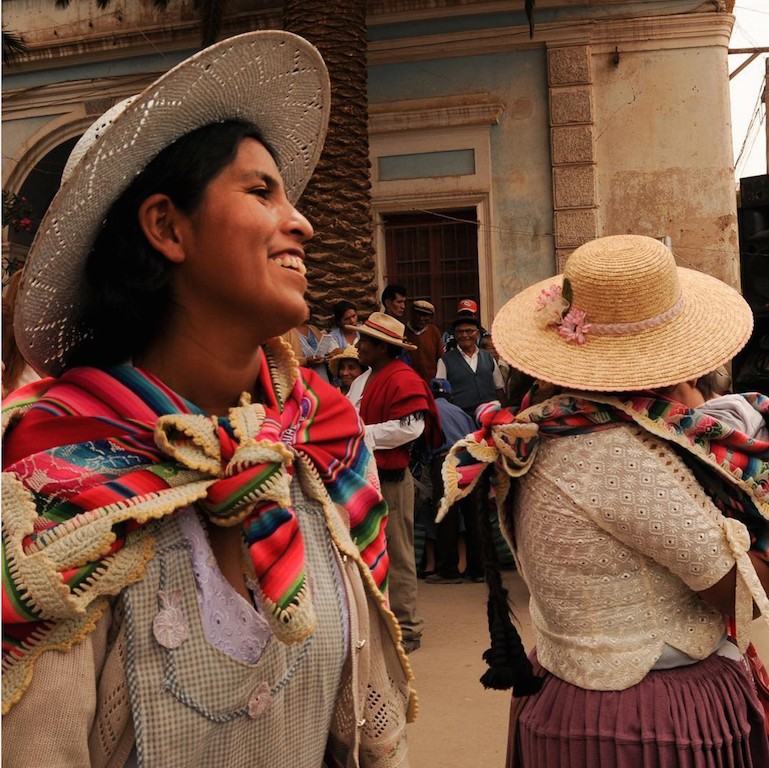 Image courtesy of Daniel Noll and Audrey Scott @uncornered_market on Instagram
Daniel Noll and his wife Audrey Scott explore the world together, taking time to capture more than just the beautiful scenes. Their Instagram feed includes images of the unique people, spaces and moments that make up a place.
15. @thiswildidea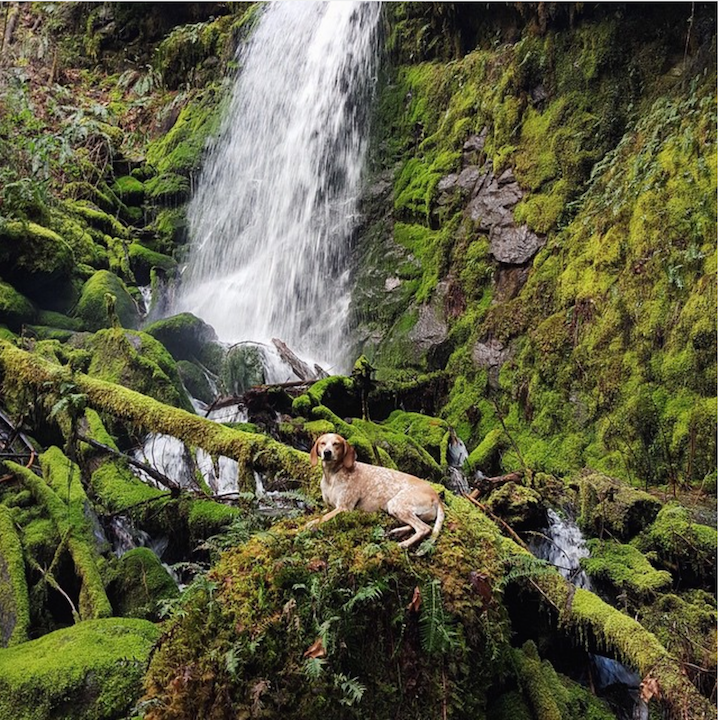 Image courtesy of Theron Humphrey and Maddie @thiswildidea on Instagram
Do you dream of travelling with your furry friend in tow? Acclaimed photographer Theron Humphrey and his dog Maddie have done just that, road tripping across the states and taking incredible and often adorable pictures of their escapades along the way.
For more Instagram travel inspiration read: