Trying to up the Johannesburg Instagram spots in your feed? Whether you're into destination selfies, appreciate the landscape of somewhere new or just want to brighten up your social media feed, we've rounded up some of Johannesburg's best spots to do exactly that.
At each of these locations, you will find opportunities to tell visual stories through your photos, share your own personal experiences and make all your family, friends and colleagues jealous of what you got up to this weekend. Because if there isn't a selfie, did it even happen?
Location 1: Maboneng and Arts on Main
Visiting the Maboneng area in downtown Johannesburg on a Sunday is a must for any urban explorer. The neighbourhood is filled with colourful murals and graffiti, vibrant market stands and beautiful cakes and pastries available at Market on Main every Sunday. It's a veritable feast for your Insta followers and you can spend all morning wandering the side streets looking for the perfect shots.
Tip: Don't forget to squeeze in a visit to the urban oasis of The Living Room, their Sunday sessions are always packed with beautiful people and the open rooftop view towards the centre of the City of Gold is sure to boost your likes!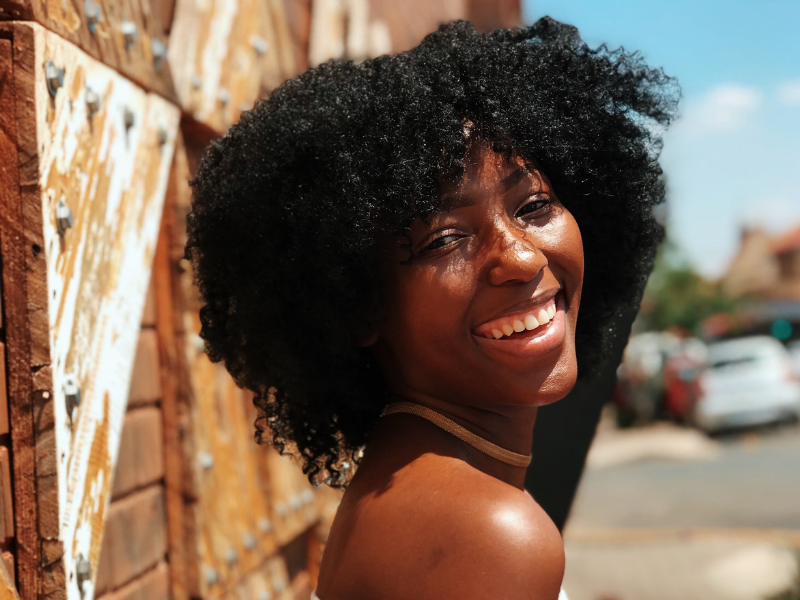 Location 2: Sandton Sun's SAN Deck
What better way to flex your social game than at the absolutely stunning SAN Deck on the rooftop of the Sandton Sun hotel? Perched atop one of the city's most prestigious business hubs, SAN Deck offers an alternative view of the Joburg skyline that pairs most wonderfully with one of the expertly crafted cocktails on offer. Don't worry, they've got nibbles too!
Tip: If you're worried about chilly rooftops this winter, remember that SAN Deck lights its fire pits in the evening for warmth and ambience.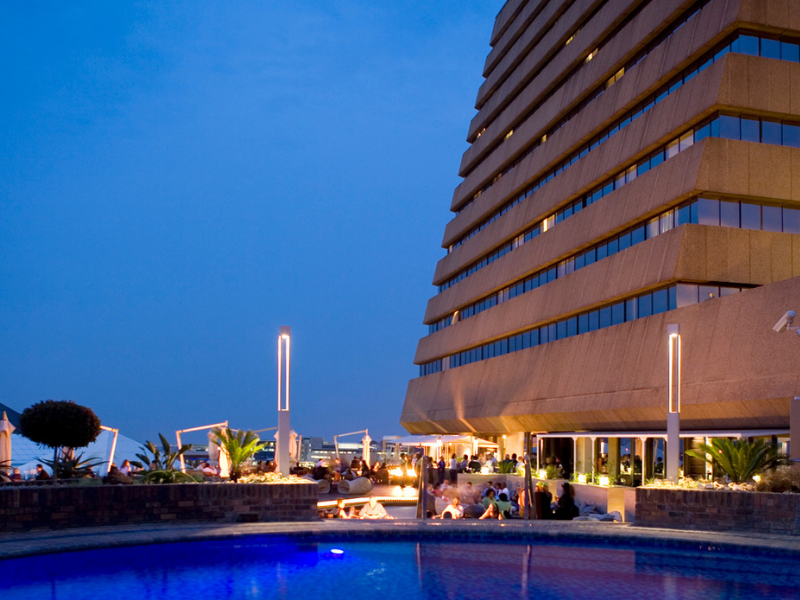 READ: Visit These Places for Instagram-worthy Snaps
Location 3: Neighbourgoods Market in Braamfontein
One of Braam's vibiest spots on a weekend has to be the Neighbourgoods Market. Vendors from all over the city arrive early to set up their market stalls that include everywhere from Korean bibimbap to vintage ski jackets that reveal their 80s heritage in neon colours. It's an occasion to dress up in your best new look and sip on jars of cocktails.
Tip: Neighbourgoods is one of the best places for people watching so make sure you have plenty of time to watch the world pass you by when you visit. And remember to go hungry!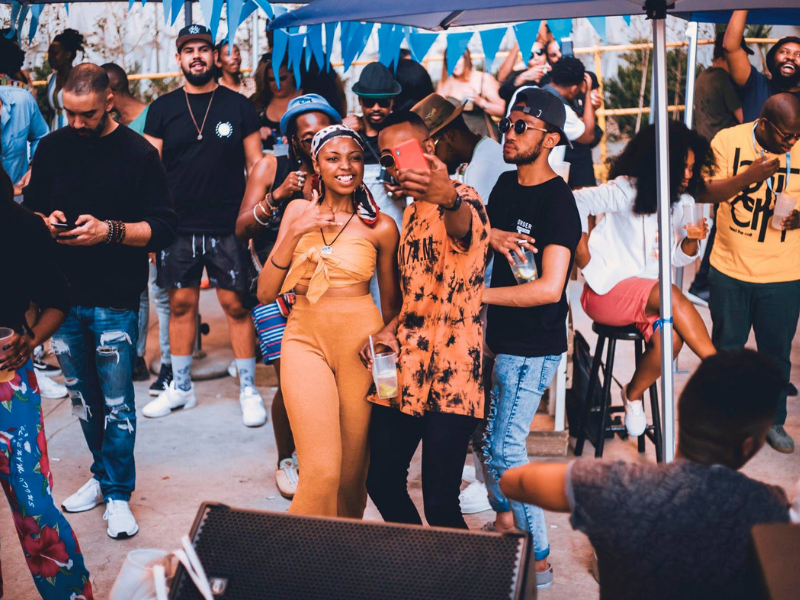 Location 4: Keyes Art Mile Art Precinct in Rosebank
Johannesburg has a host of incredible galleries that are worth visiting, but there is something incredibly photogenic about the Keyes Art Mile in Rosebank as well as its surrounding. The spiral walkway of the Circa Gallery next door has always been a great spot for capturing interesting light and form for instance.
The creative hub at Keyes is packed with designer stores, restaurants, galleries and there is even a Saturday morning food market each month.
Tip: Each first Thursday of the month, Joburg's coolest head to Keyes Art Mile for evening drinks and socialising. Arrive early and expect to leave late!
Location 5: Tashas at Nelson Mandela Square
African glamour oozes out of the distinctly pink decor at the Flamingo Room in Tashas at Nelson Mandela Square in Sandton. The pink tones reflect off the metallic brass fixtures and soft velvet furnishing bring a tone of sophistication. Order a bottle of bubbly for your pose and get ready for everybody to ask where you had brunch once you post your pic!
Tip: Tashas serves both exceptional breakfast and lunch meals, but you'll want to try get there during the week if you have any hope of getting one of the best seats in the restaurant.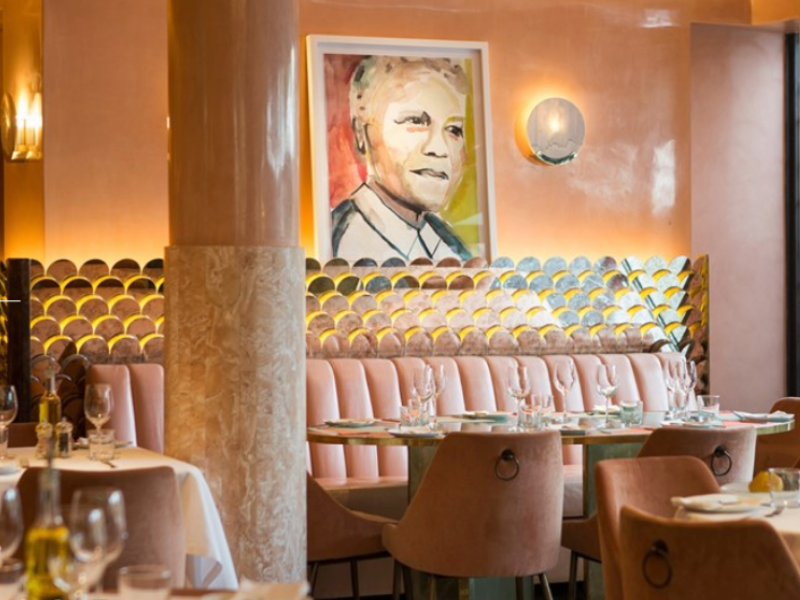 READ: 15 Instagram Accounts to Fuel Your Wanderlust
Location 6: The Wilds in Houghton
Once a derelict city park that had become rather overgrown and unkempt, The Wilds has been given a new lease on life in recent years through a project driven by a proudly Johannesburg artist, James Delaney.
Walking paths weave around the hills and koppies of The Wilds, offering distinct skyline views, while sculpture installations by the artists himself will delight visitors that stumble upon them in the growing indigenous plants of this little urban reserve.
Tip: The Wilds is a good spot for a picnic so pack the blanket and some snacks to take along for a sunny afternoon al fresco lunch.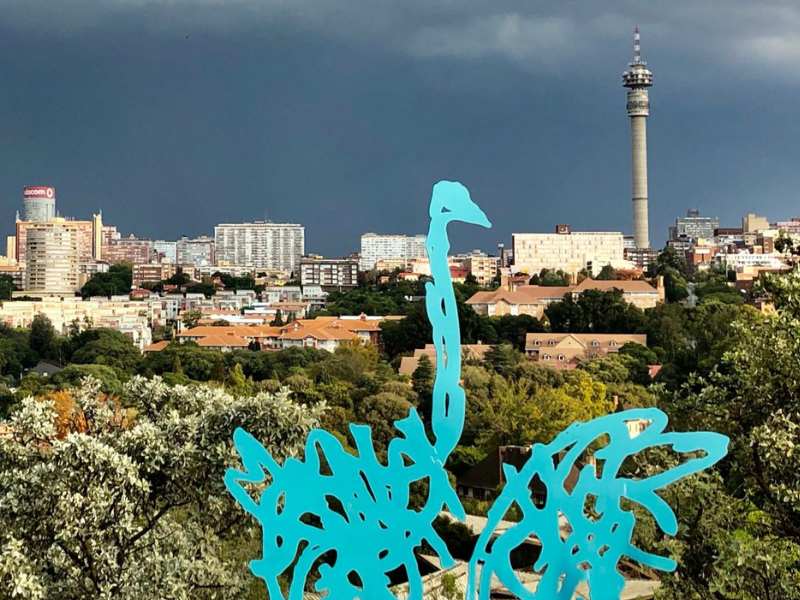 Location 7: Breezeblock in Brixton
If you feel like you need a little mid-century modern throwback, then Breezeblock is your spot. With the Modernist design movement making a comeback in our furniture, architecture and even clothing, you'll feel as if you've been thrown a period back in this sunny cafe.
The muted interiors will have you swooning, but so will the coffee and food on offer. Plus, the menu prices are really reasonable for what has fast become a popular Egoli institution!
Tip: Breezeblock offers a good space to meet up with friends, but also a quiet atmosphere to get some work done if you're a fan of working in coffee shops!
Location 8: Rand Club
Rand Club has to be one of Johannesburg's grandest institutions, with over a century of history folded into its heritage, this heritage building is a swirl of dark wood, bold patterned carpets and balcony views over this busy area of the central business district of the city.
While Rand Club used to only be open to members, non-members can now enjoy some of the club's unique events like wine and whisky tastings and even book functions at the incredible venue.
Tip: Rand Club serves an impeccable high tea (you'll need to book), that can serve as the ideal day out.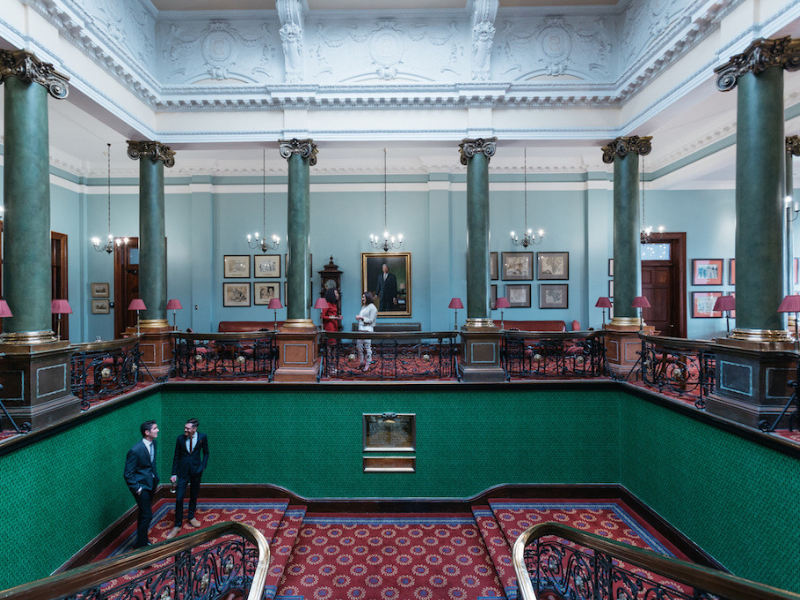 Remember that you can Search and Book Cheap Flights with Travelstart right here!
Which are your favourite Johannesburg Instagram Spots? Let us know in the comments below…